Agriculture + Lifestyle
Soy In Your Car?
By Michael Edmondson, Marketing Project & Research Manager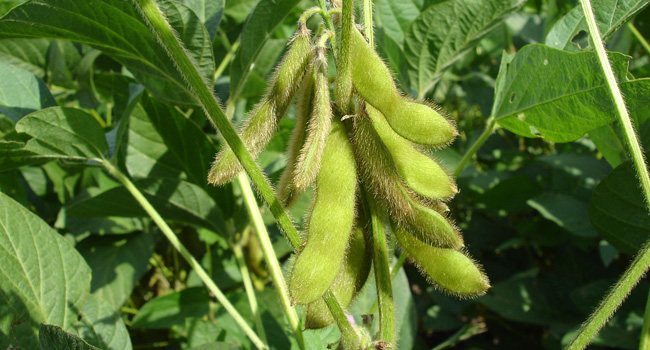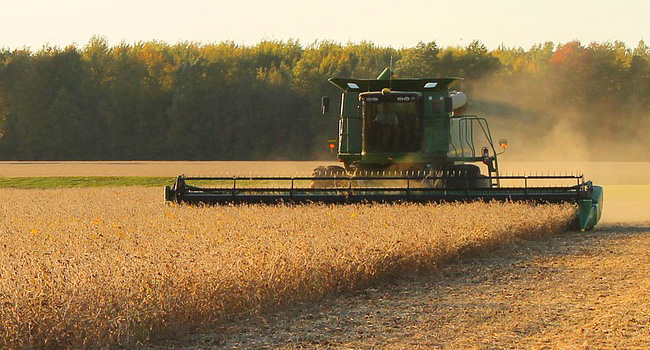 Soybeans are the second-largest crop grown on U.S. farms, and while the Midwest is the heartland of soybean production, Georgia farmers planted more than 150,000 acres of soybeans in 2017.
You may not realize it, but the soybean is amazingly versatile. Soybean oil is one of the world's most used vegetable oils, and soy foods - like edamame, tofu and soy nuts - are cholesterol-free sources of high-quality protein. Soy meal is actually a major component in livestock feed for chickens, cows and hogs.
Soy is a big player in the industrial sector as well. Soy biodiesel is a cleaner burning alternative to petroleum-based diesel. Soy-based lubricants are as good as their petroleum-based counterparts, but can withstand higher heat. More importantly, they are non-toxic, renewable and environmentally friendly.
Soy oil even produces a solvent that safely and rapidly removes oil from creeks, streams and shorelines without harming people, animals or the environment. Soy-based products can even be found in candles, crayons, building materials and upholstery.
Speaking of upholstery, in 2007 Ford Motor Company began using soybean-based foam inside the seats in its 2008 Mustang. Since 2011 it's been a key material used in the seat cushions, seat backs and headrests of every vehicle Ford has built in North America.
Ford is even working with the United Soybean Board to develop soy-based materials for rubber components like gaskets, seals and wiper blades. Again, it provides an environmentally-friendly alternative to traditional petroleum-based products.
This is just one example of how America's farmers go beyond simply producing food to provide the raw materials that help reduce production costs and benefit the environment.
---
Posted: 10/17/2018 in Agriculture
Tags: Agriculture
---
Comments:
No comments have been posted.
HTML not allowed, max characters 255, * denotes required field.