Agriculture + Lifestyle
Have You Thanked a Farmer Today?
---
Posted on October 10, 2021 8:00 PM
---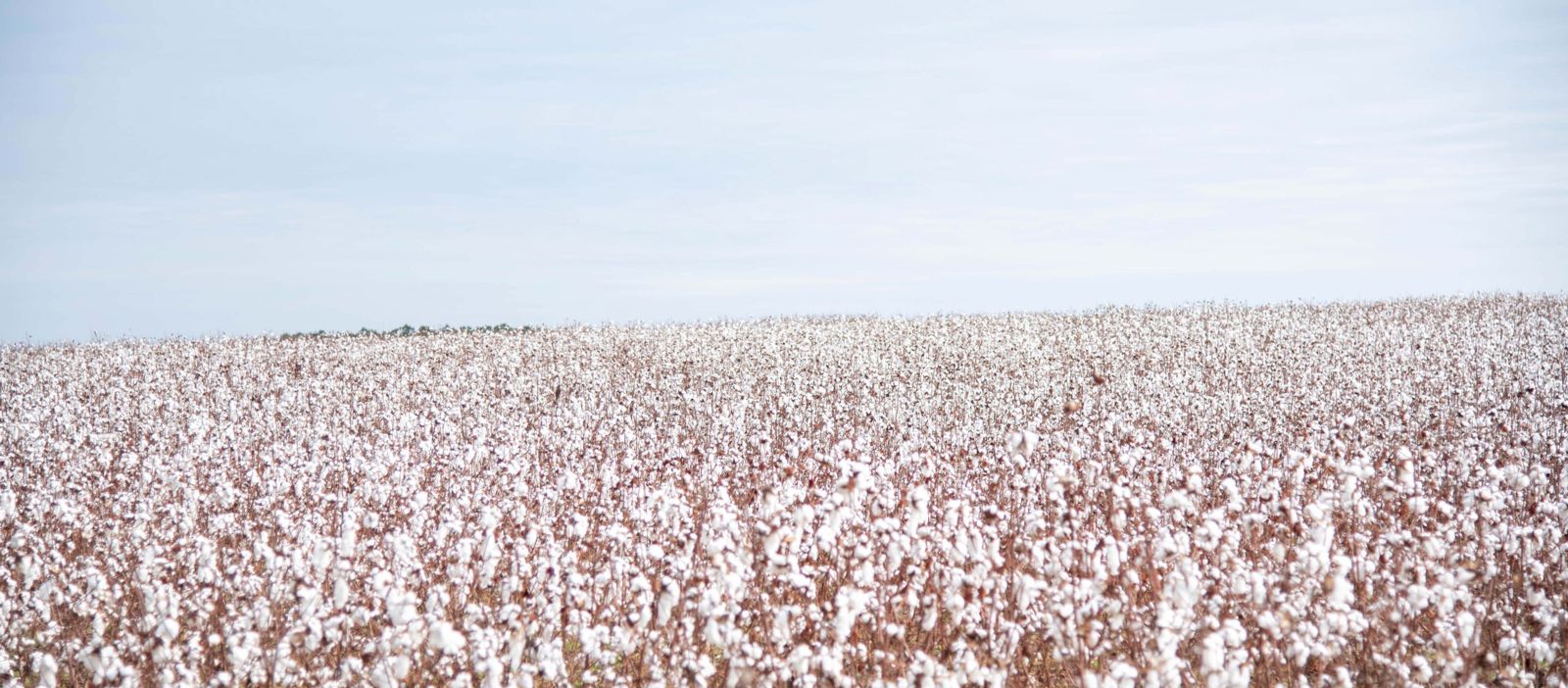 At Georgia Farm Bureau we stand up for the farming families in Georgia who help provide the fresh food and fiber that we all need to thrive. As GFB president, Tom McCall, says you only need five things to survive in this world. "Food, clothing, shelter, that God helps agriculture producers provide for you and air and water which he gives you for free." This is one of the many reasons farmers are so important. Did you know that farmers make up less than 2% of the population, and somehow they're able to feed and clothe the world. They have a tough job so today and every day they deserve our appreciation.
There are about 2 million farms across our country and 98% of those are operated by families. Each of those farms can feed over 150 people every year. Farmers can be women. In fact, women make up 36% of the total number of U.S. farm operators and over half of all farms have a least one female decision-maker. Farmers can be veterans. About 11% of U.S. farmers are serving or have served in the military.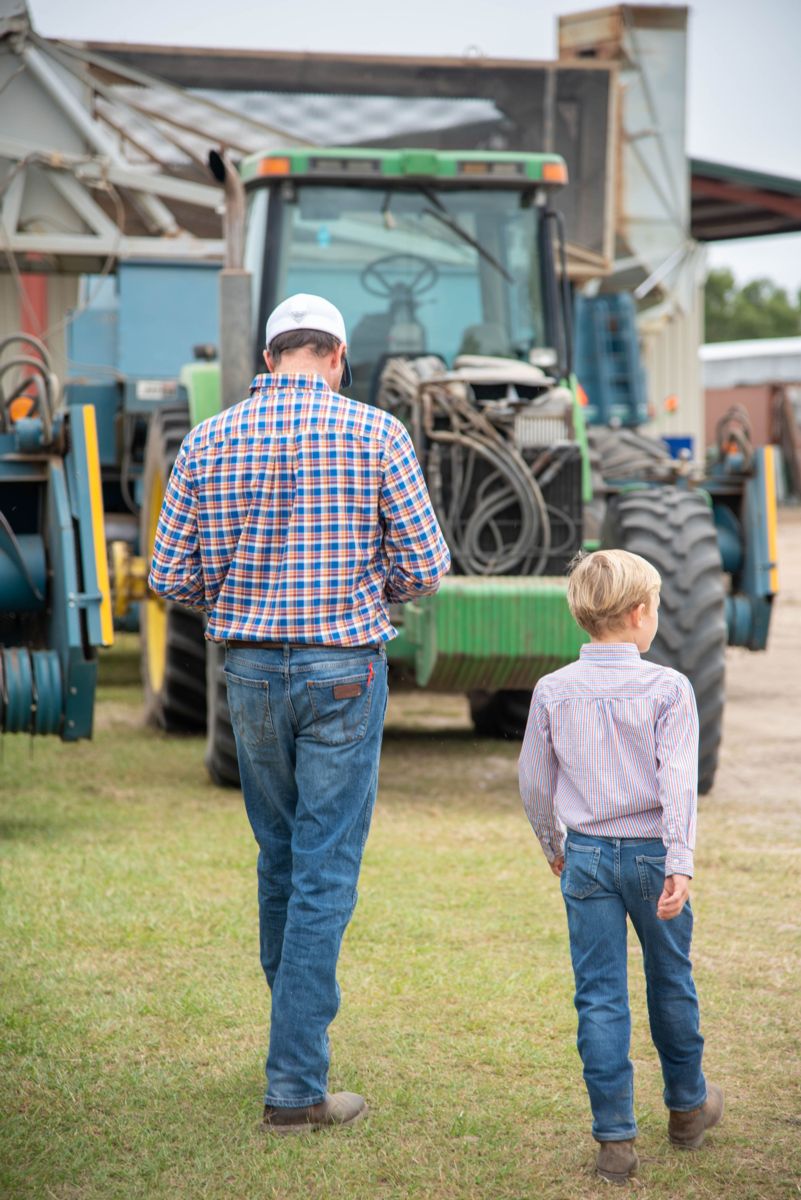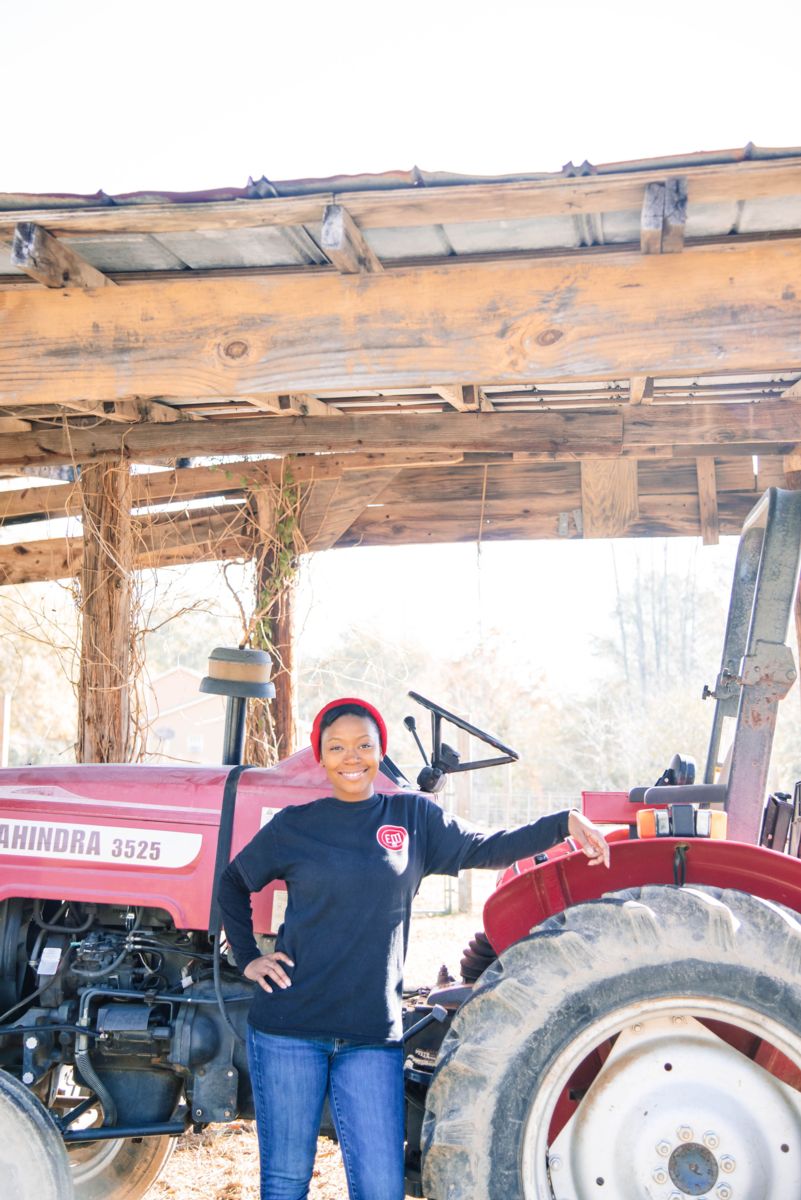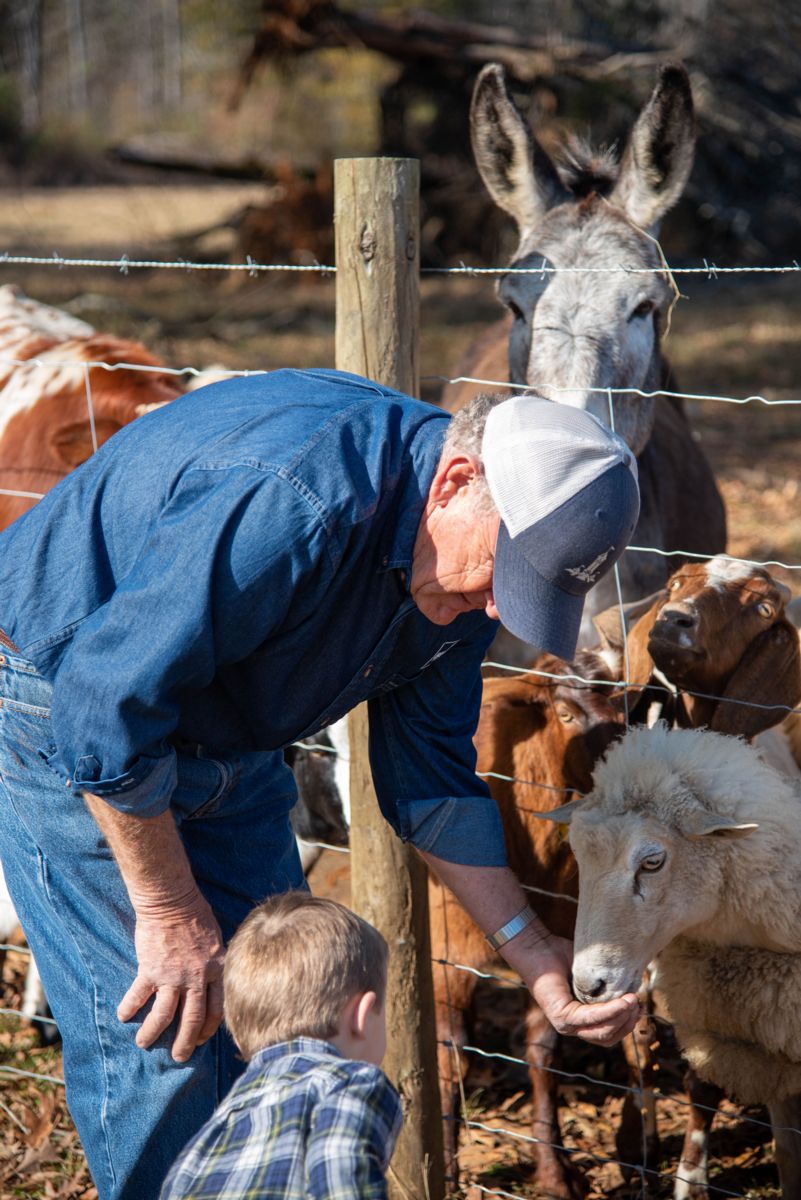 Farmers come from all different backgrounds, but one thing is for sure farming families have an unwavering commitment to produce exceptional products that feed their family, their communities, and their state. It's our mission to support these farmers and what they do so we in turn support our state's number one industry. Georgia Farm Bureau is in every community across the state. We're volunteers, teachers, and legislative advocates, because we understand the importance of farming and we want others to understand too.
Thank a farmer today and join us in standing up for Georgia agriculture.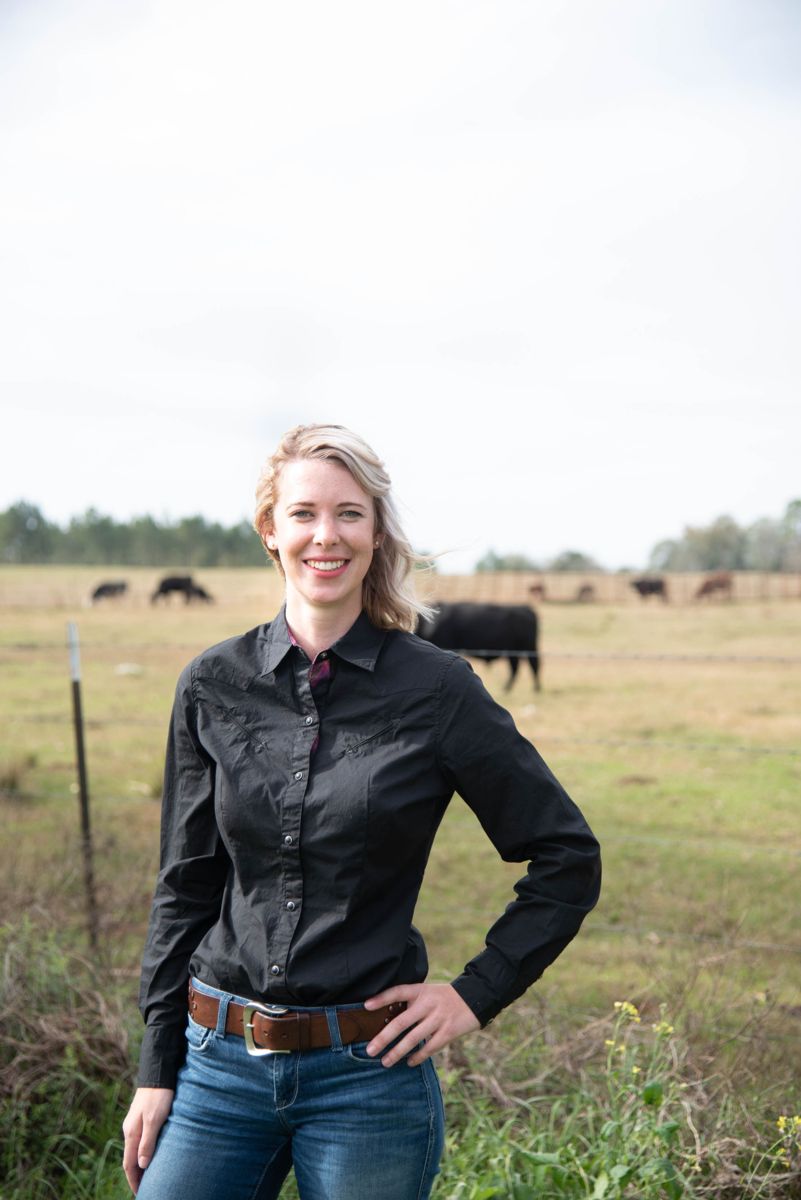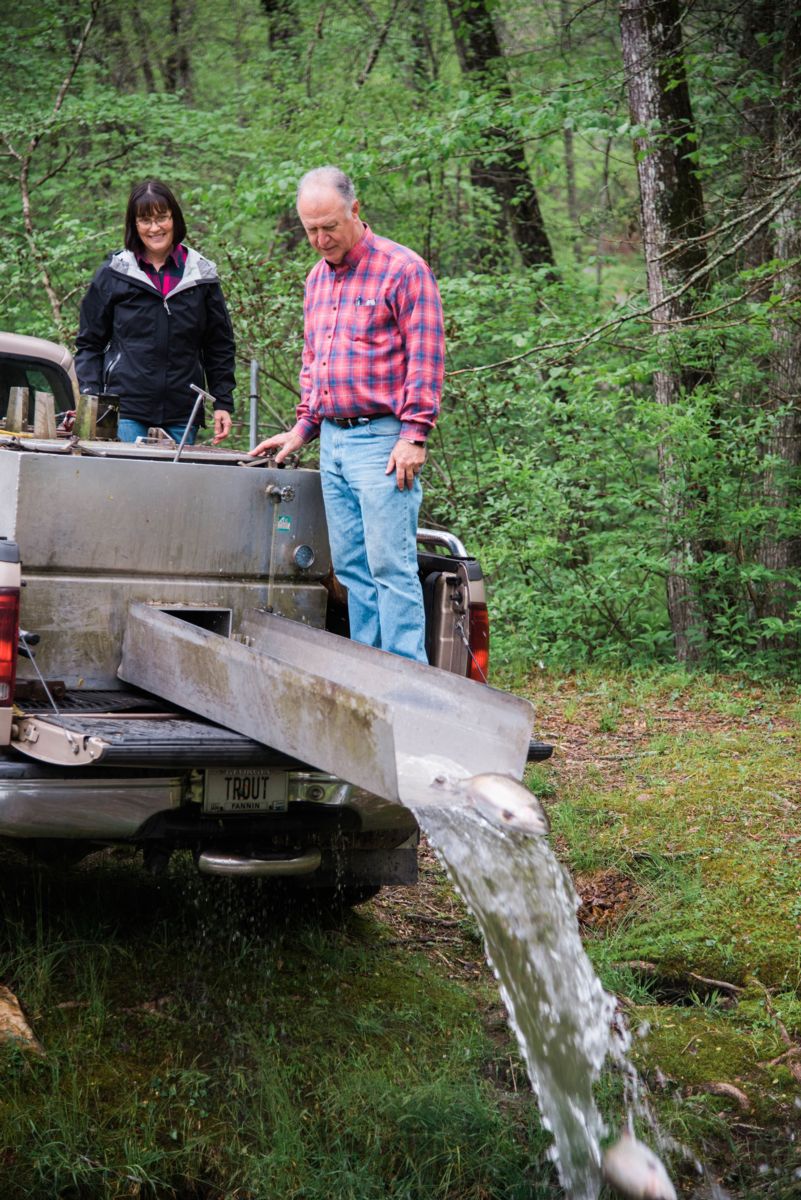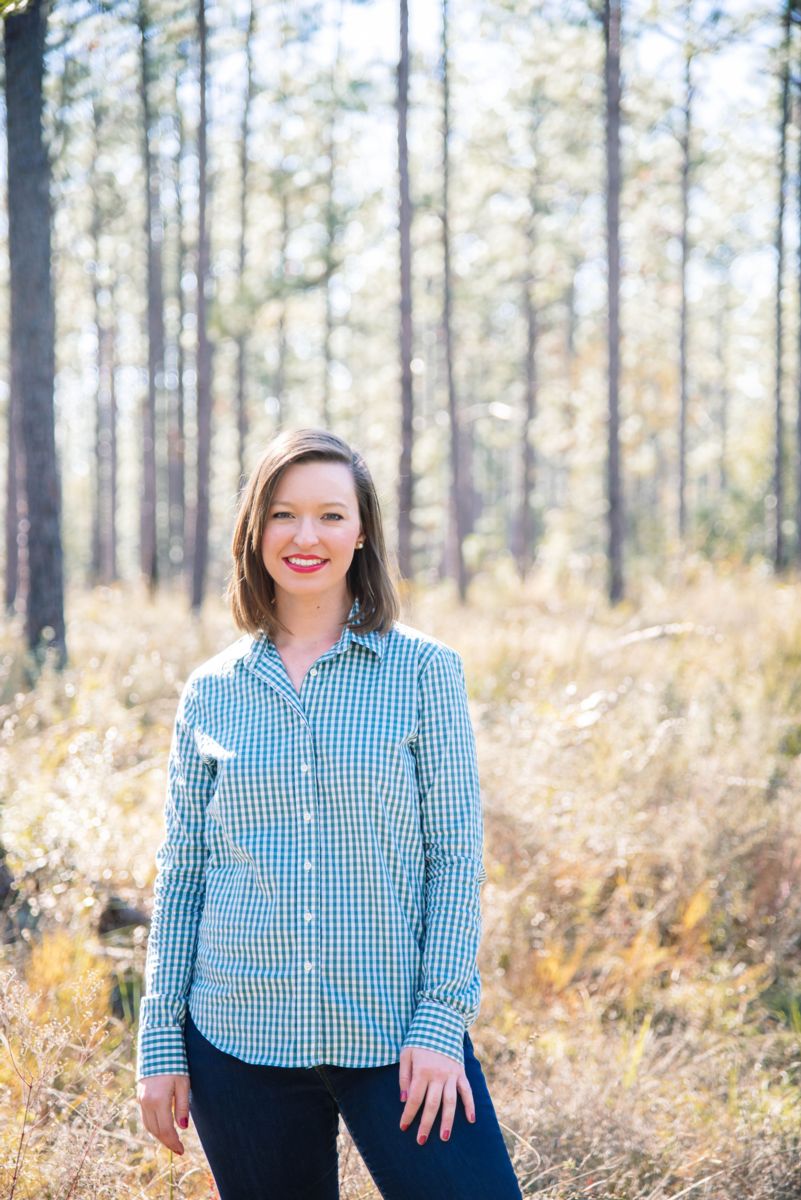 Content provided by the American Farm Bureau Federation