Agriculture + Lifestyle
Celebrating STEM
---
Posted on November 5, 2020 7:00 PM
---
Lauren Goble, Ag in the Classroom Coordinator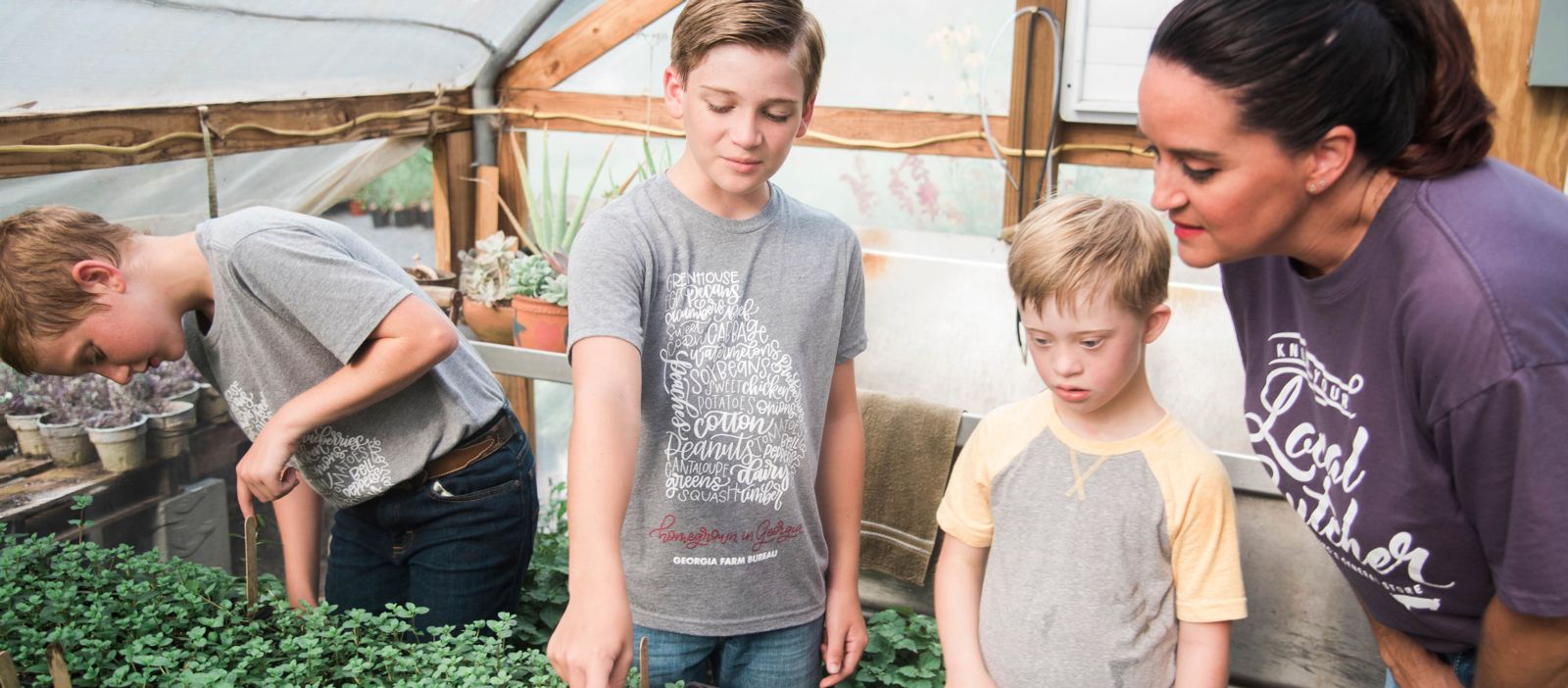 When you hear the word STEM what do you think about? Do you think about the part of the plant that is strong and helps hold the plant up? Or do you think about science, technology, engineering and math? Today we're thinking about science, technology, engineering and math (STEM). November 8th is national STEM Day and I wanted to give you a simple activity that you can do at home or at school. If you do any of the following activities make sure you post pictures on the Friends of Georgia Farm Bureau Facebook page and #gfbaitc!
Start your STEM celebration by listening to The Three Little Racing Pigs by Aaron Burakoff. After listening to the book watch this video to find out how children can create a fun STEM project using items you have on hand- a paper/Styrofoam plate, paper, tape, sharpie and a marble. No celebration is complete without dessert! In the book the prize for winning the race is pumpkin pie! Here is a video of how to make pumpkin pie in a bag or you can print the recipe.
I hope you enjoyed these activities and are interested in more ag based STEM projects and lessons. Visit gfb.ag/aitc for more agtivities and resources.