Agriculture + Lifestyle
5 Steps to Save With a GFB Membership
---
Posted on November 3, 2022 8:00 PM
---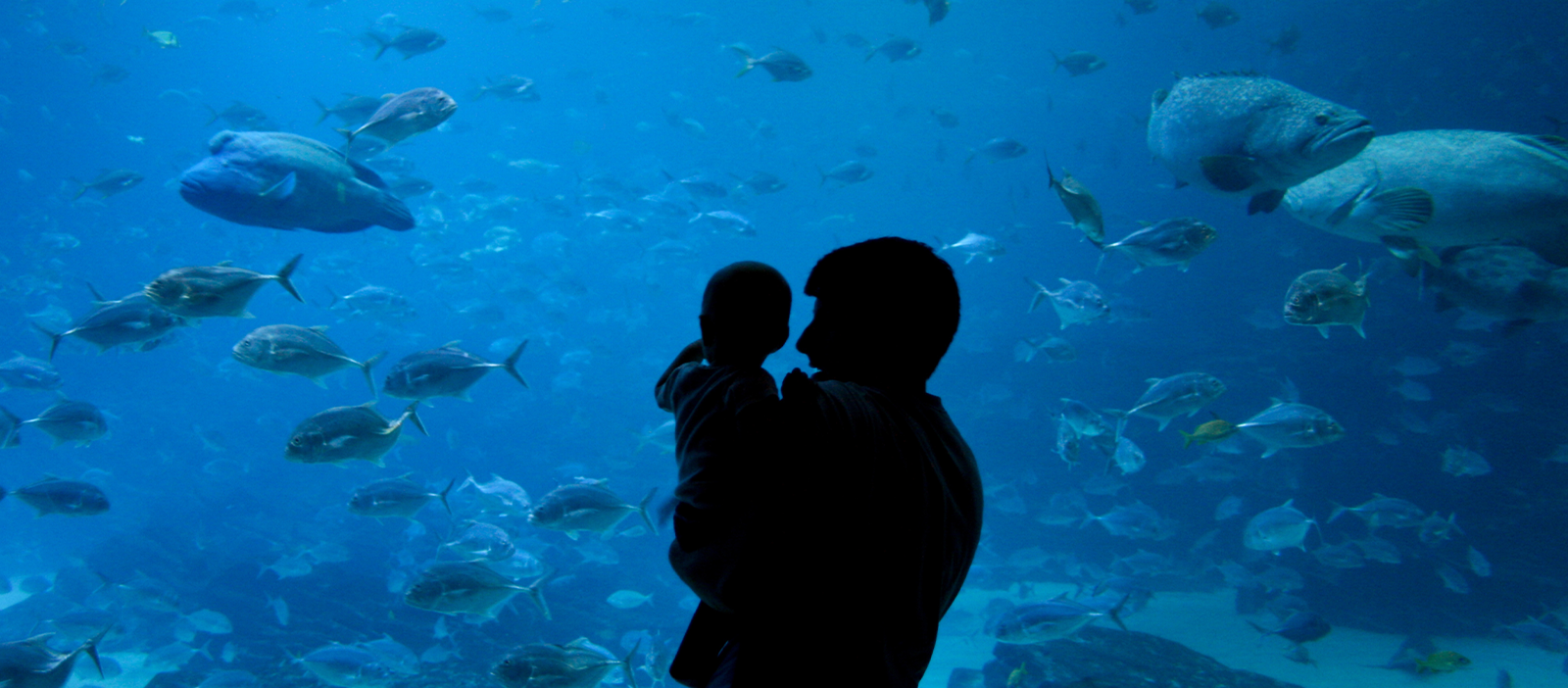 This summer, we took our three children and my husband's parents to the Georgia Aquarium. It was a fantastic day – experiencing the aquarium through our children's eyes, getting to see their faces as they watched the animals in awe.
We saw hammerhead, tiger, and great white sharks swim together. We used the moving sidewalk to enjoy non-stop views of sea turtles and every type of fish we could imagine. Without question, favorites among our group were the beluga whales and the penguins.
We were able to use our Georgia Farm Bureau membership to receive a discount on all six of our tickets. For our group's tickets, we were able to save a total of $60. This savings allowed us to pay for other items (like stuffed animals in the gift shop and parking).
If you're a Georgia Farm Bureau member and are thinking of taking a family trip to the Georgia Aquarium, it couldn't be easier to apply your member benefits to receive the discount on your tickets. There are just a few simple steps to get your discount:
And if you're not a member but would like to learn more about how you can receive this discount (and many others!), while also supporting local Georgia farmers, visit here to join today.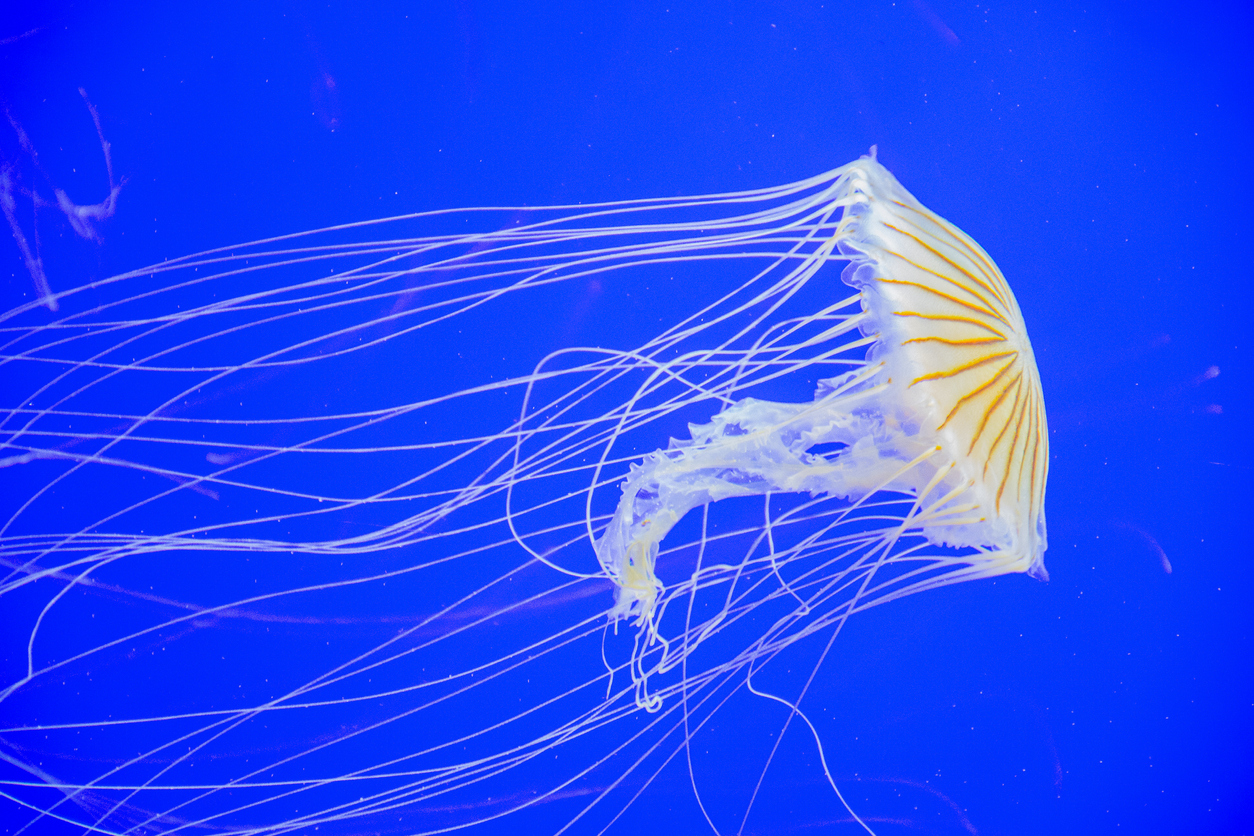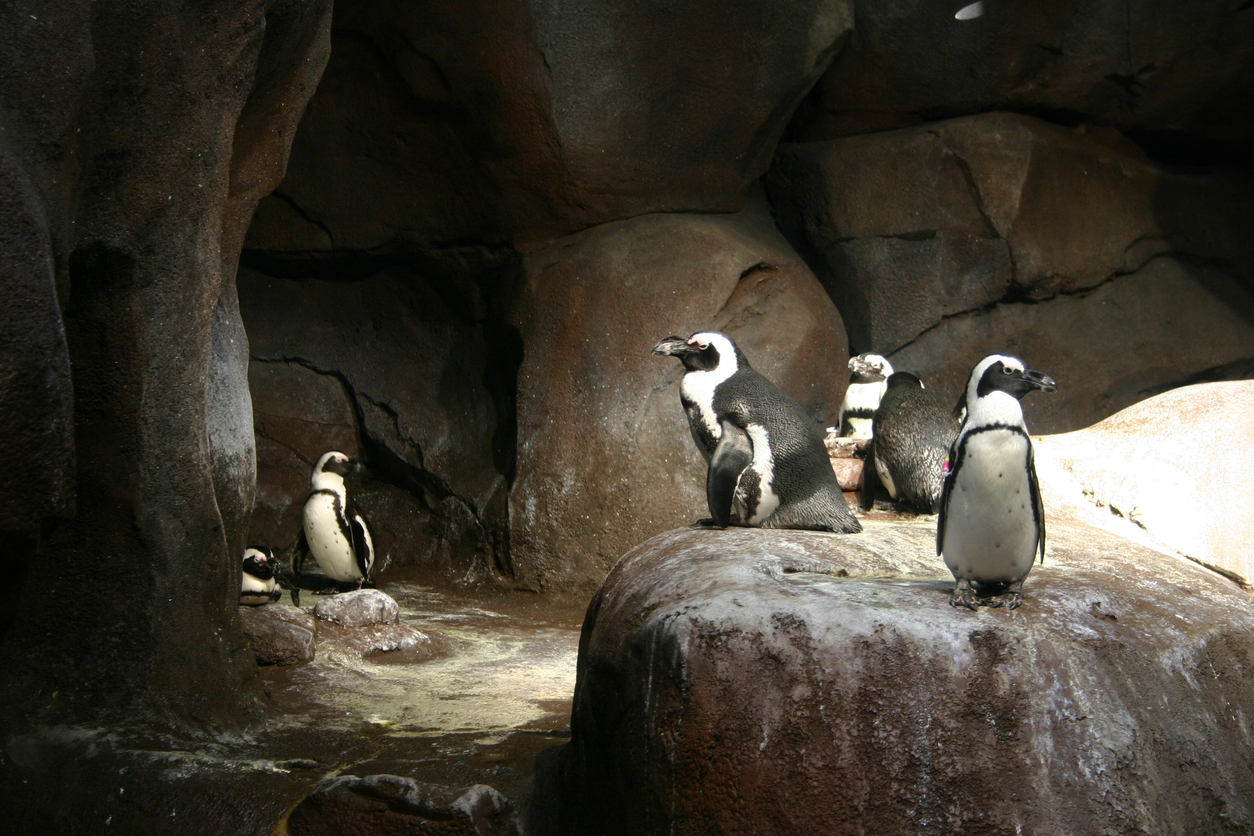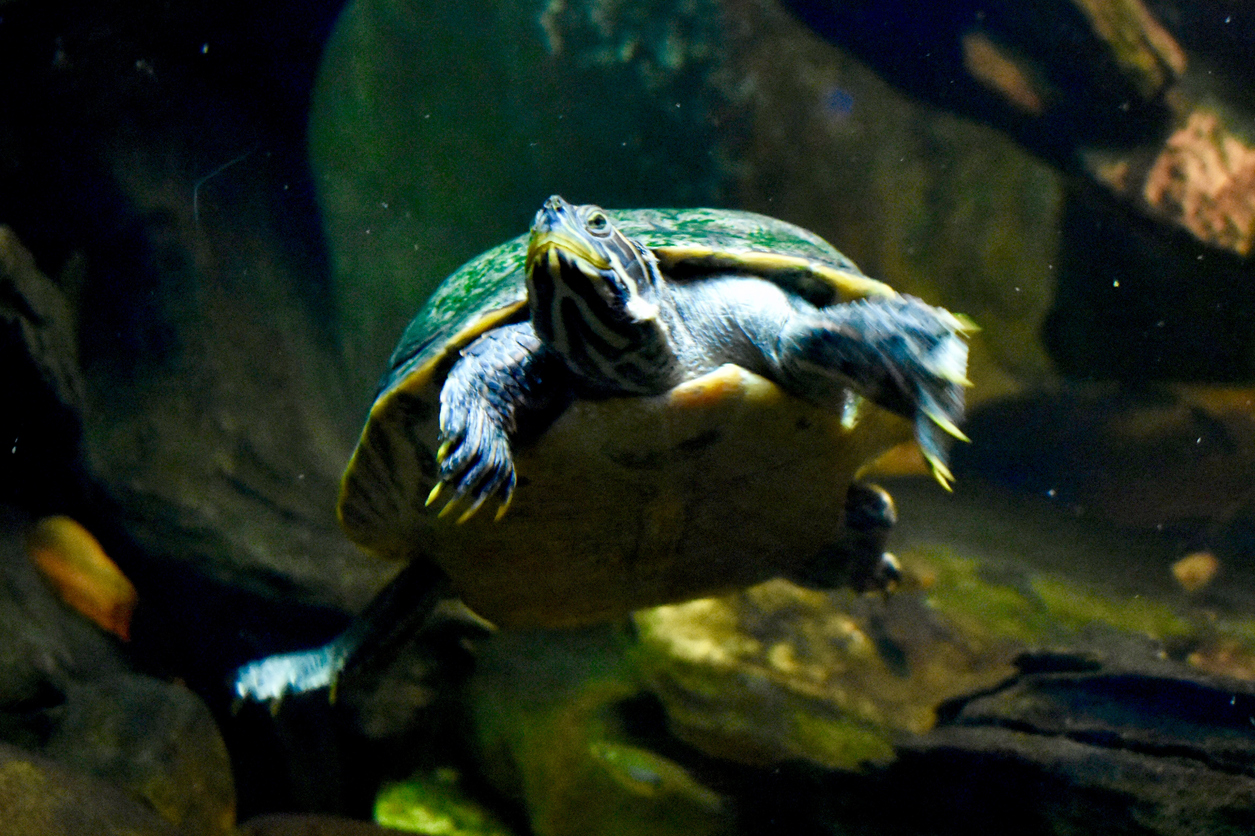 We loved our trip the Georgia Aquarium and cannot wait to go back. Getting to enjoy a fantastic family activity while receiving a discount because of our Georgia Farm Bureau membership? I call that a win-win. And realizing our membership also supports local farmers and certified farm markets? I call that a win-win-win!
Content provided by Tracie Davis