Agriculture + Lifestyle
Transparency on the Farm
---
Posted on August 28, 2018 8:00 PM
---
By Michael Edmondson, Marketing Project & Research Manager
Each of us is unique. We come from different places, work different jobs and enjoy different hobbies. But one thing that we all have in common is food.
As consumers of food, we want healthy and affordable food choices. We want to know that the fruits and vegetables we buy at the grocery store are fresh and clean. We want reassurance that the meats we choose come from healthy, well-cared for animals.
Although we would like to do so, you and I can't visit every farm and ranch to see firsthand how our food is produced, and we certainly can't get into every packing house and processing plant. A great deal of the food supply chain is off-limits to us, even though we keep it in business with our purchases.
Thanks to social media and the internet, though, that's changing. We have unprecedented opportunities to learn more about the men and women who grow our food, and more importantly, how and why they do the things they do. That's thanks in large part to the idea of transparency.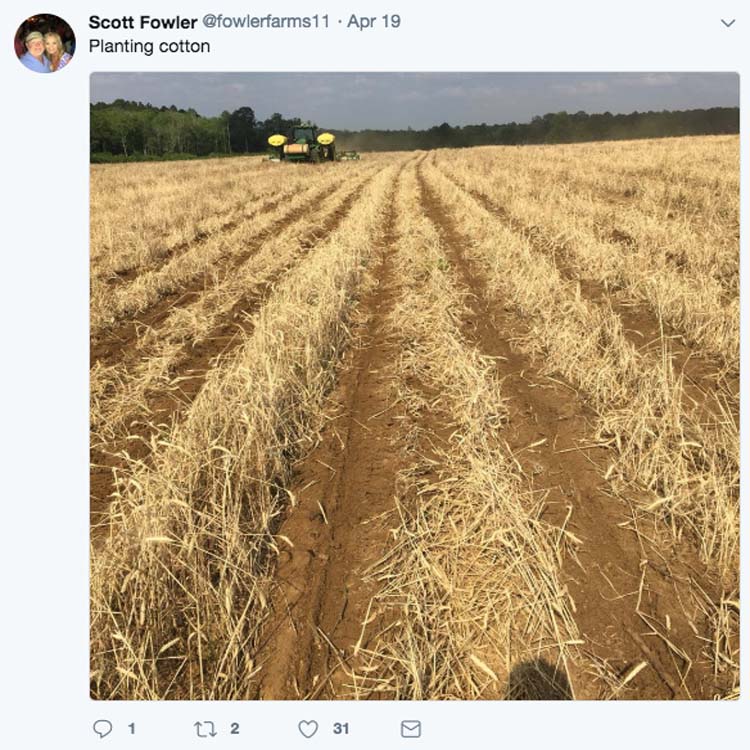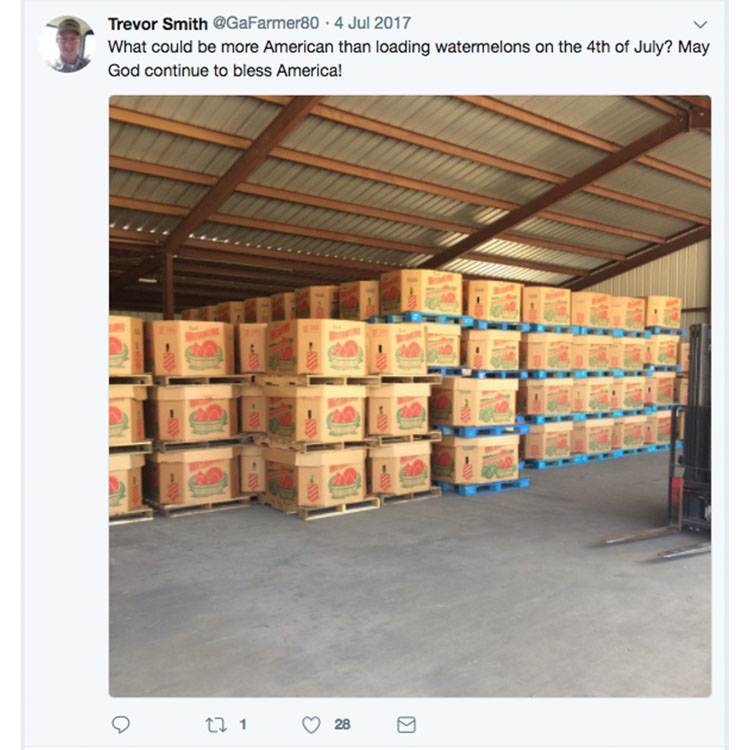 A 2016 study found that 92% of Americans believe it's important to know where their food comes from and 68% said they believe they aren't provided with enough of that information. By opening up themselves and their farms to consumers, farmers are providing that much-desired information. This transparency is building trust and influencing public perception.
Through Instagram, Facebook and Twitter, farmers across the country are letting followers see the daily work that goes into food production. About 98% of America's farms are family owned and operated. Providing the public with a look into their operations puts a name and a face on their portion of the food production chain.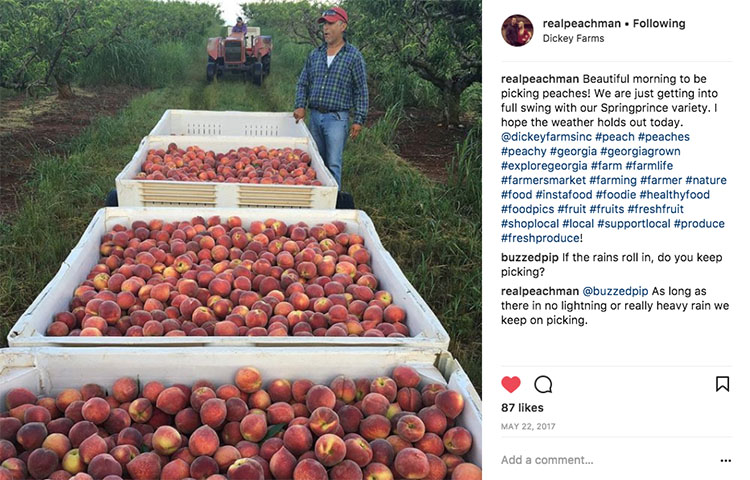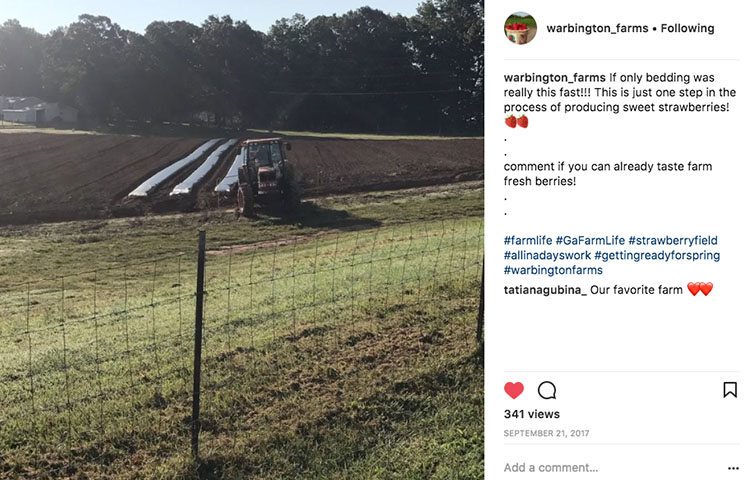 Many farms and farmers across Georgia are active on social media. Here are a few to check out:
If you know of a Georgia farmer who is doing a great job sharing their work on social media, let us know in the comments!