Agriculture + Lifestyle
Refreshing Strawberry Watermelon Salad
---
Posted on April 28, 2022 8:00 PM
---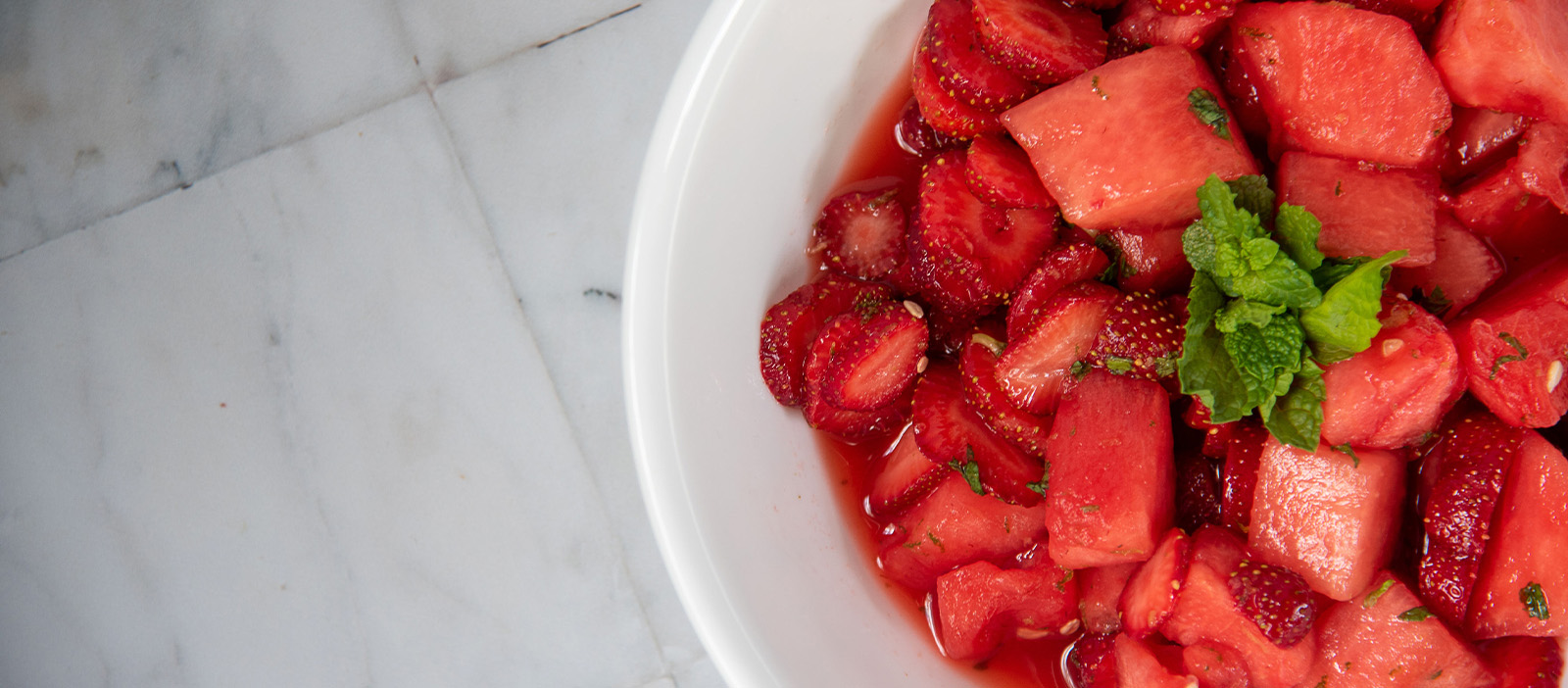 Strawberry season is in full swing and this recipe marries the sweet taste of fresh berries and melon with the refreshing ting of mint. Its a recipe that is simple, but tastes sophisticated, and your guests will think they're dining on the beach with this beautiful salad.
Ingredients
2 cups of sliced strawberries
2 cups of cubed watermelon
1 tablespoon of freshly chopped mint
2 tablespoons of honey
2 tablespoons of freshly squeezed lime juice
1 1/2 teaspoons of lime zest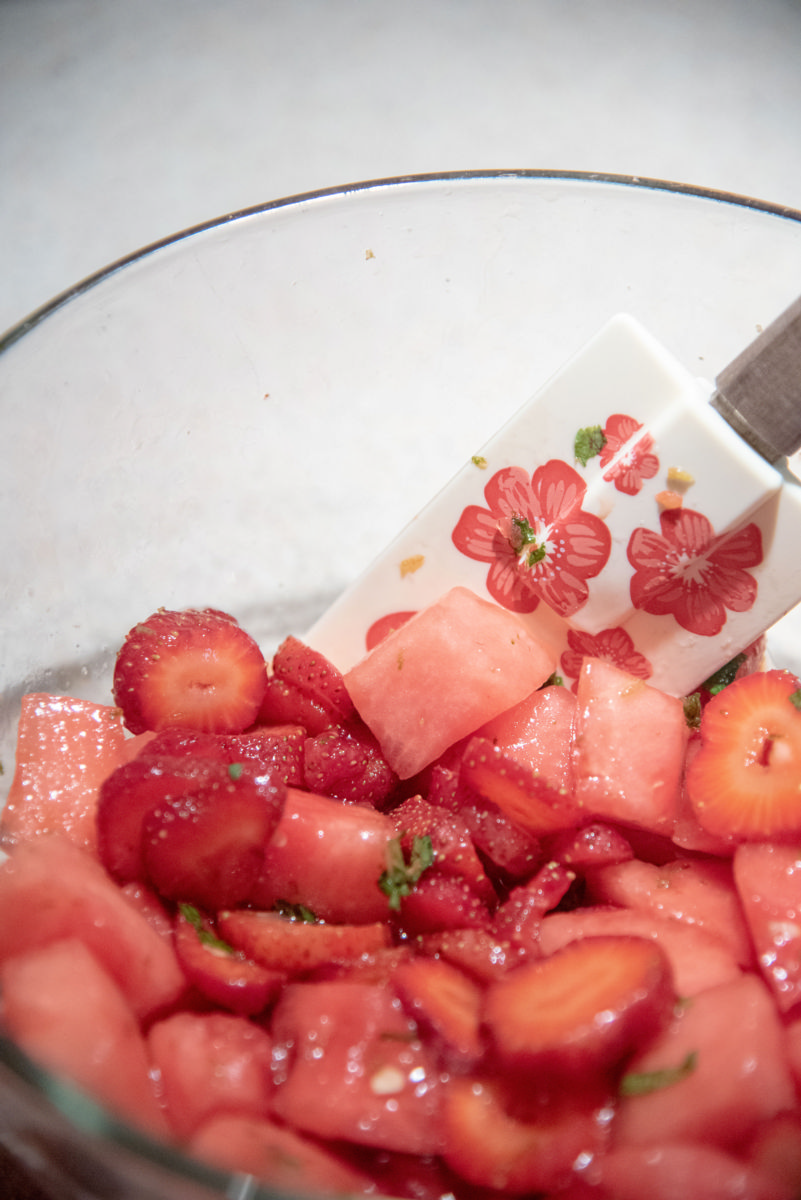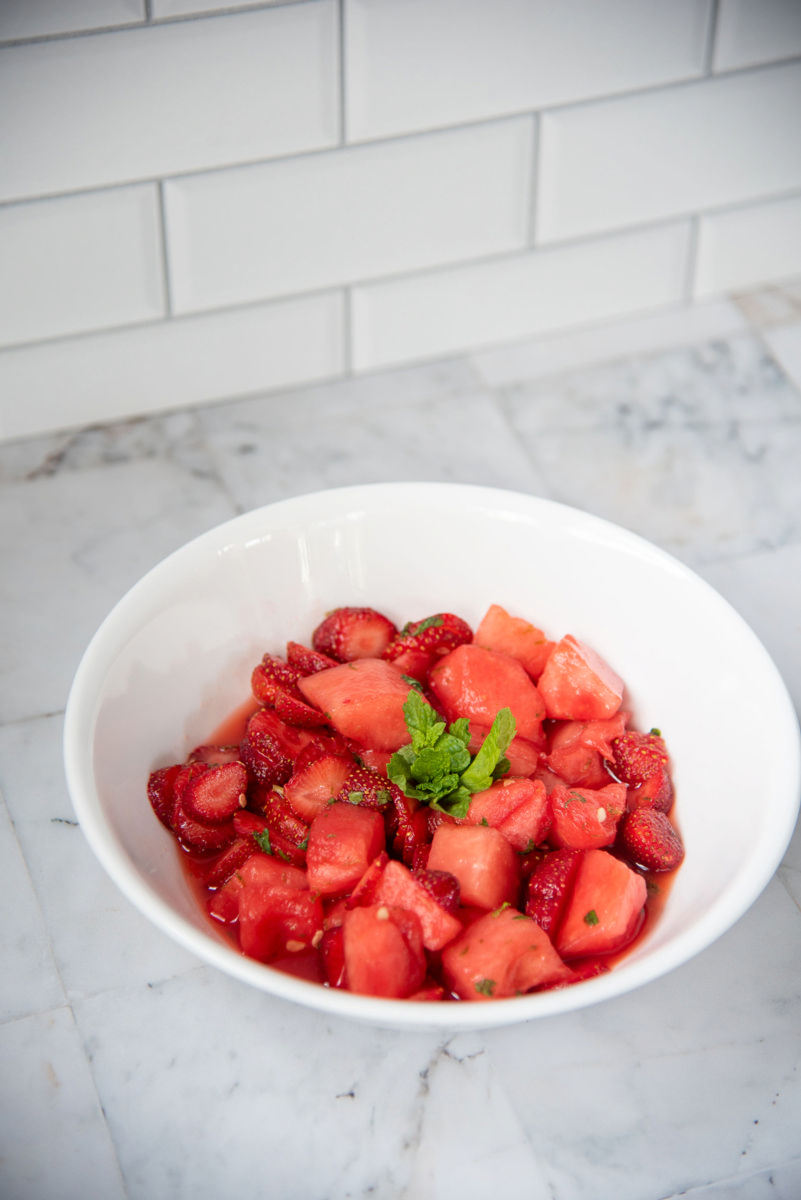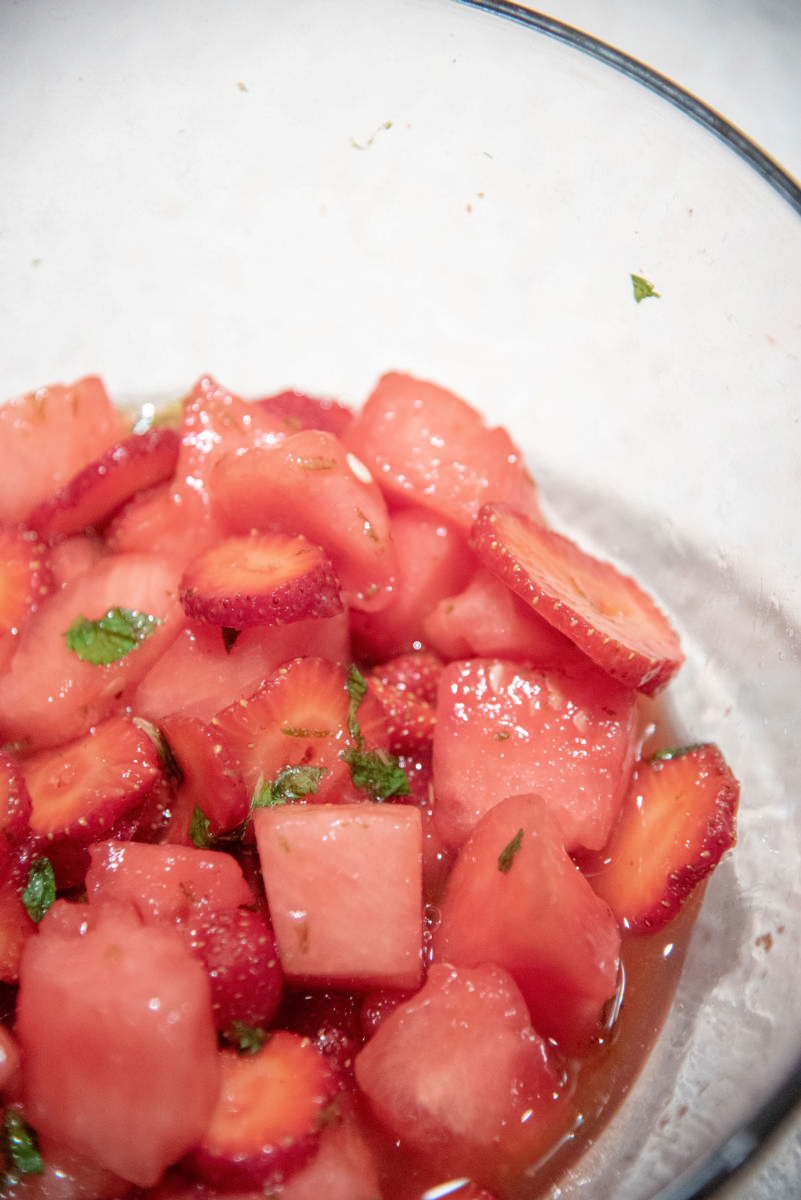 Instructions
1. Slice the strawberries and cube the watermelon.
2. In a separate bowl, whisk together the ingredients for the dressing: honey, lime juice and lime zest.
3. Pour the dressing over the fruit.
4. Sprinkle with chopped mint.