Agriculture + Lifestyle
Savory Ribeye Steak
---
Posted on May 1, 2018 8:00 PM
---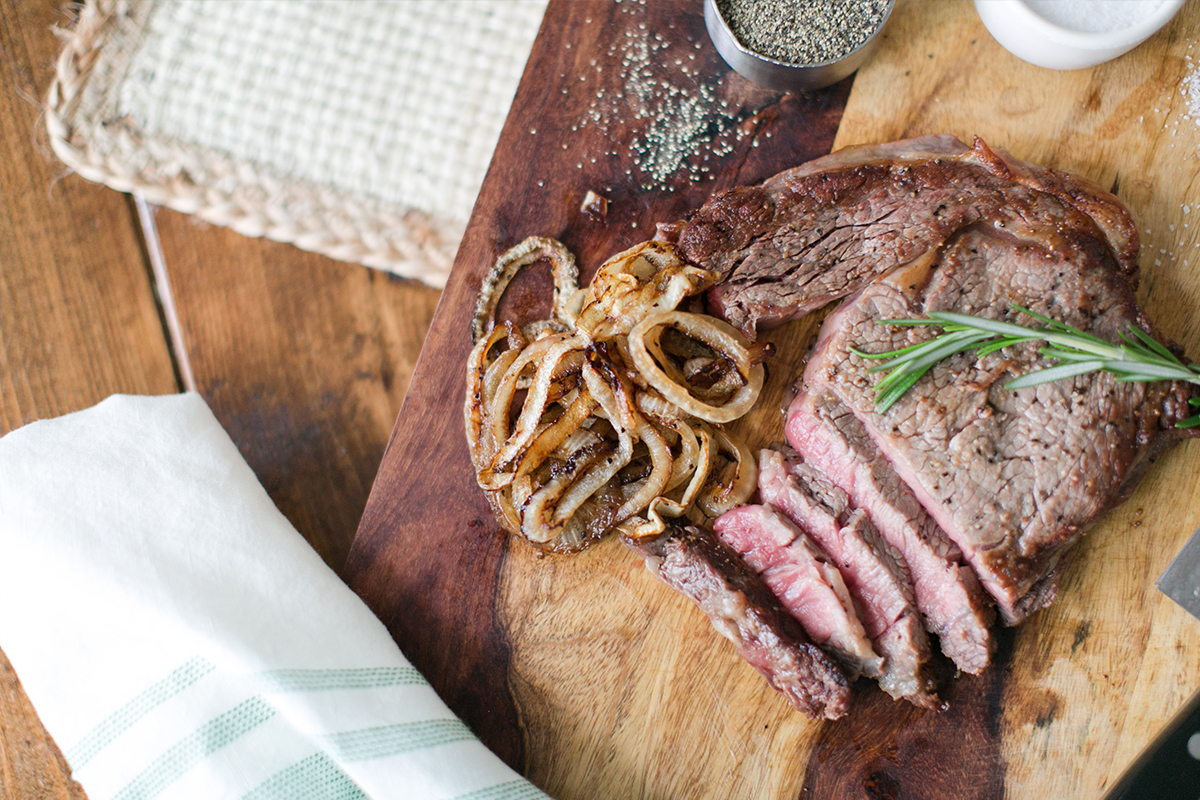 Steak can be an intimidating meat to add to your dinner rotation. While grilling is the traditional method for cooking steaks, it can be hard to learn how to get the perfect cook on the grill. With our recipe, all you need is some seasoning and a cast iron skillet and you are good to go! With how easy this is, we think you will be adding steak to the menu each week.
You can pick up your choice of cuts at local Certified Farm Market. These local markets provide fresh beef to their community and usually have other seasonal vegetables that would make great sides to any dish! To find a market near you that has meats, head over to our Certified Farm Market Locator.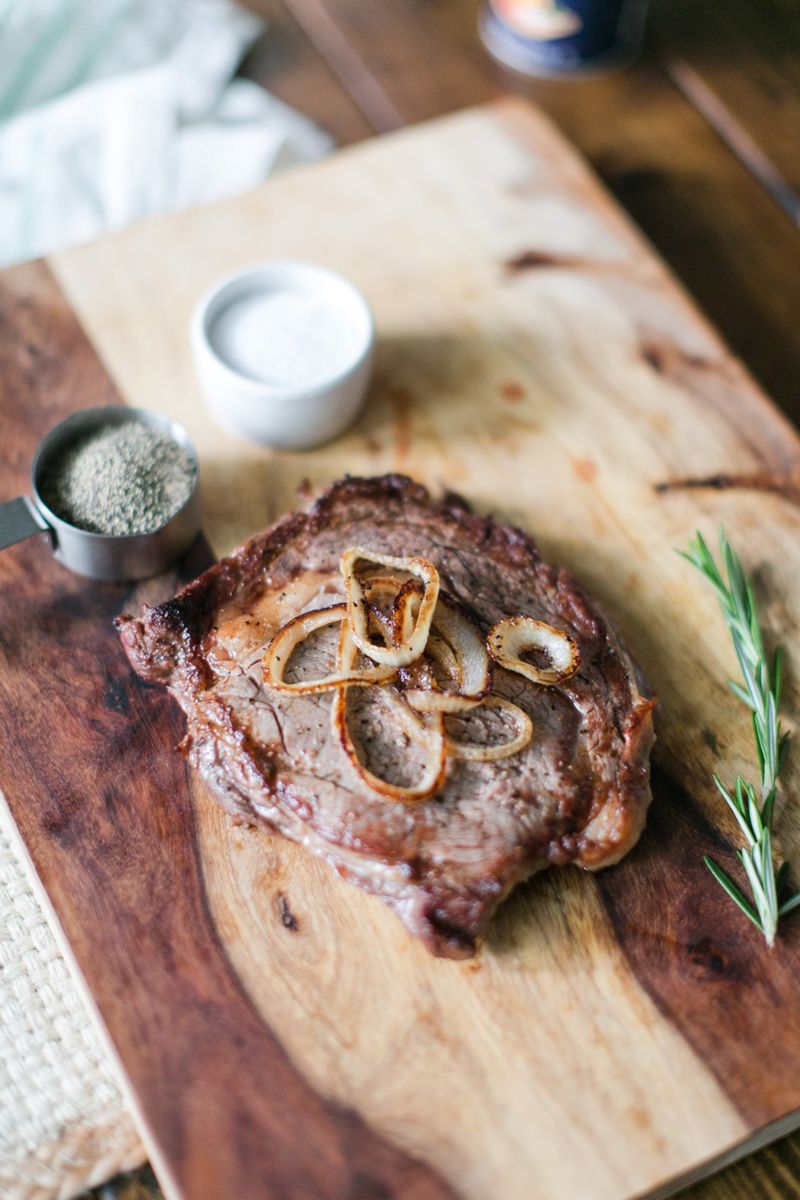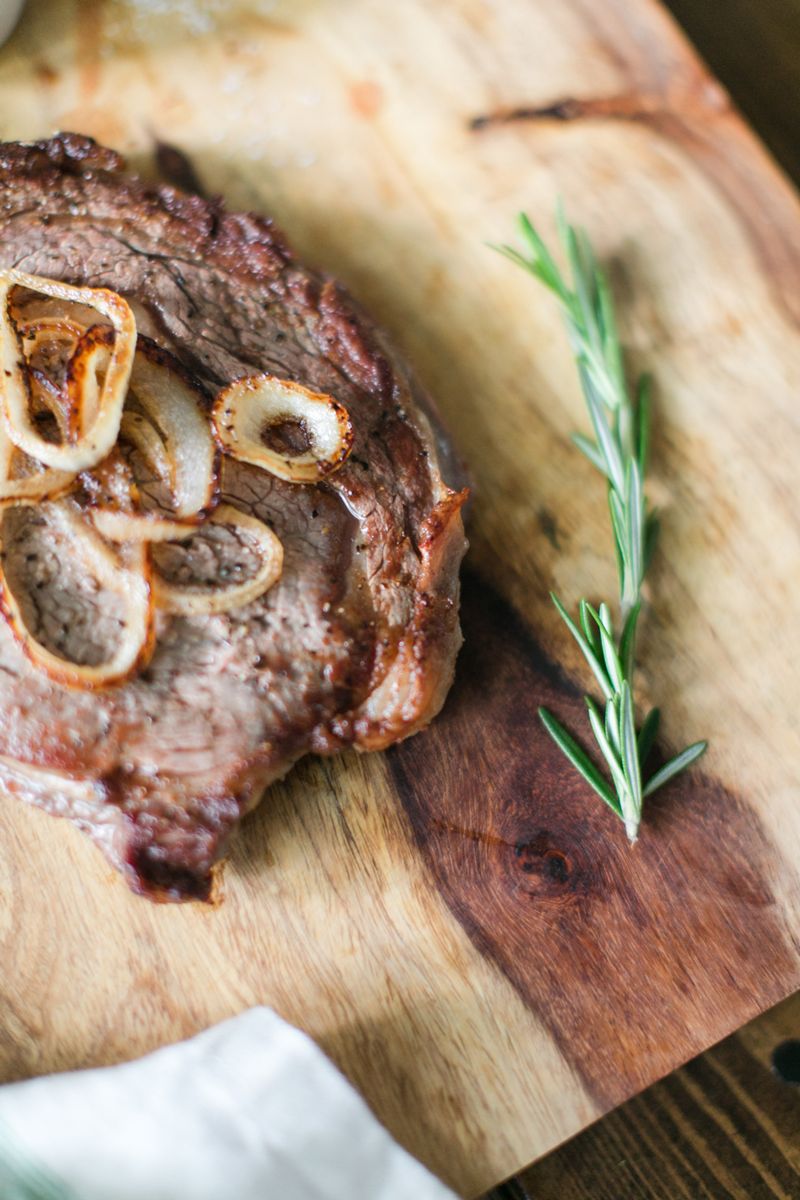 Savory Ribeye Steak
Ingredients
1 ribeye steak
1 tbsp. butter
1 tsp. garlic salt
Sea salt to taste
Pepper to taste
Instructions
Place cast iron skillet in oven and preheat oven to 520 degrees.
Rub steak with butter and seasoning on both sides.
Place steak in cast iron skillet and cook on both sides for 2.5 minutes.
Take steak out of the oven and let rest for 3 minutes on a cutting board, or plate for the perfect medium rare.
Slice and enjoy.