Agriculture + Lifestyle
Oh Christmas Tree
---
Posted on December 7, 2021 7:00 PM
---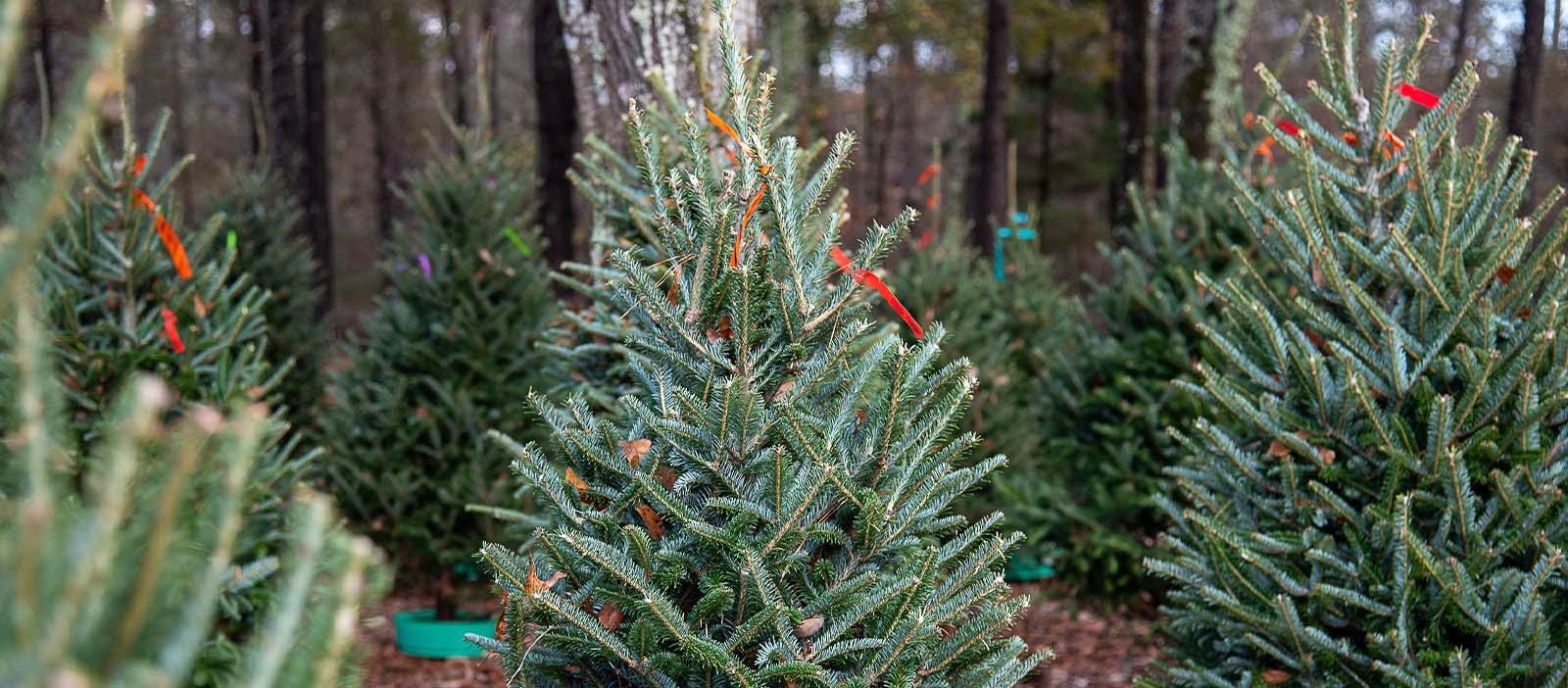 Georgia Farm Bureau has certified a network of markets across the state that provide consumers the freshest, locally grown products available. The Certified Farm Market program connects you, the consumer, directly with agriculture and the people that make it possible. When you visit one of these markets and engage with a local farmer, it's a special opportunity to learn when, where, and how your food is produced.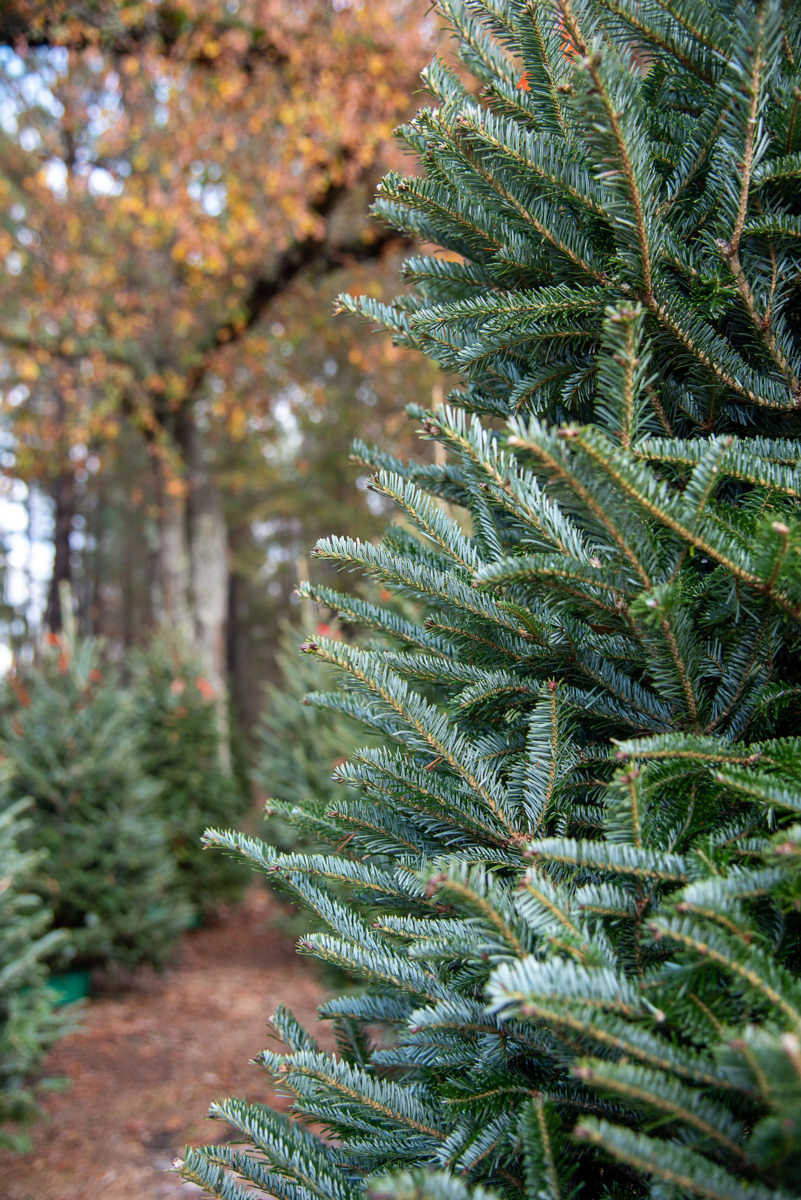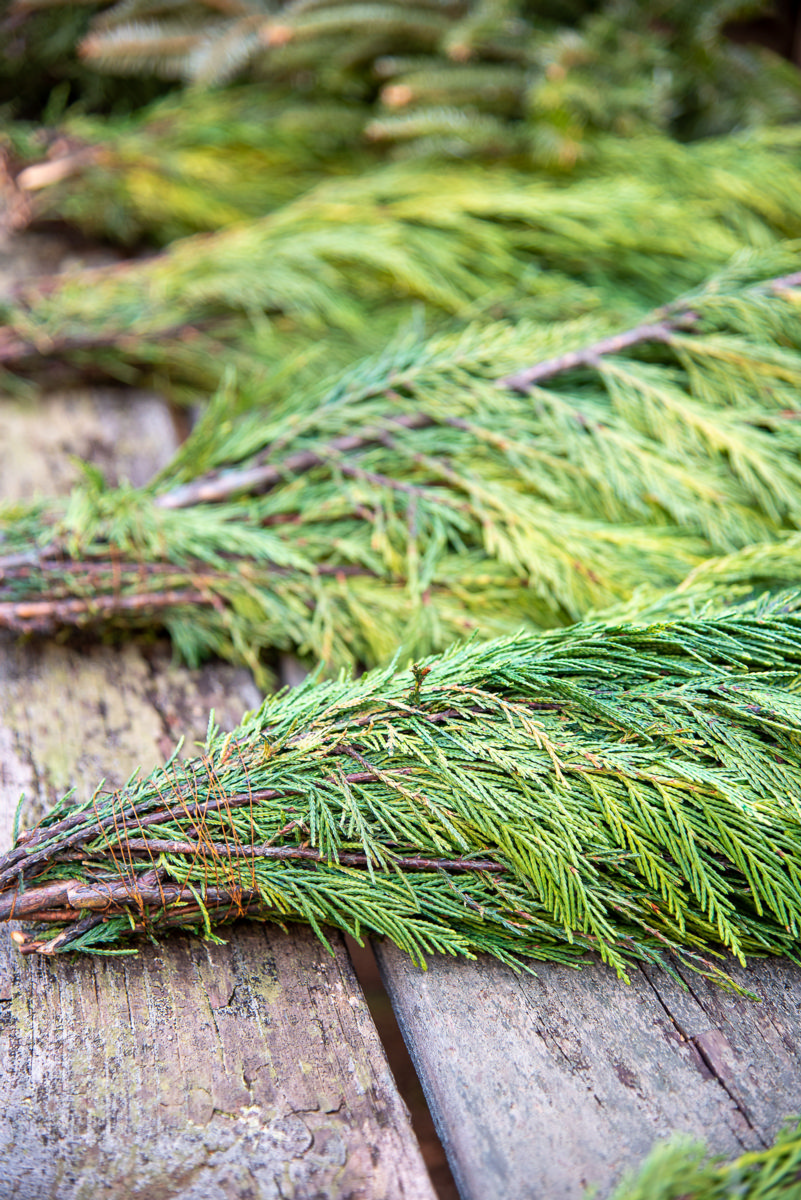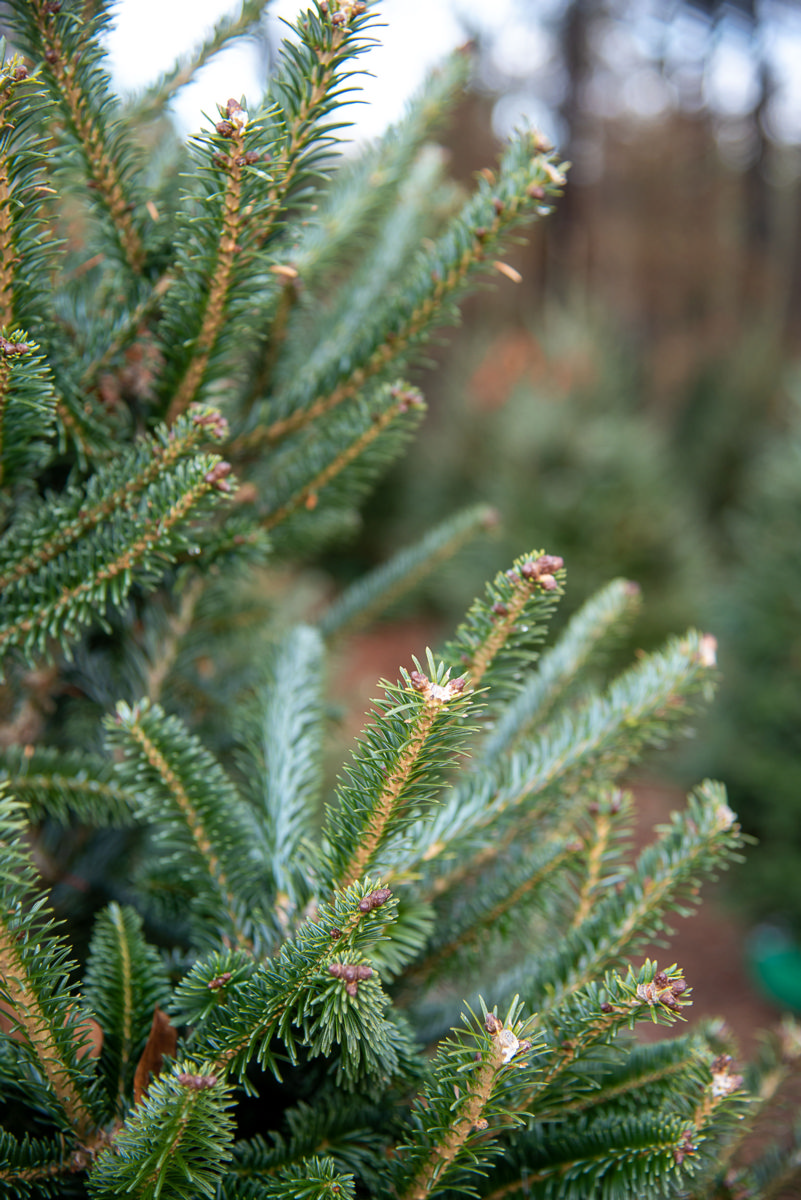 All year round our Certified Farm Markets are bustling with agritourism! What is agritourism exactly? It's when traditional agriculture meets tourism! The combination of these two leading industries results in touring farms, educational opportunities, festivals, pick your own—the experiences to be had are endless! Trying to plan school field trip? Looking for weekend getaway? Check out some of the many events being hosted and in the fall and make sure your calendar is nearby!
Ready to deck the halls? Excited for Saint Nick's arrival? Check out the Christmas tree markets across the state where you can pick up your perfect evergreen and even a few locations where you can cut your own tree!
Cut Your Own Christmas Tree Locations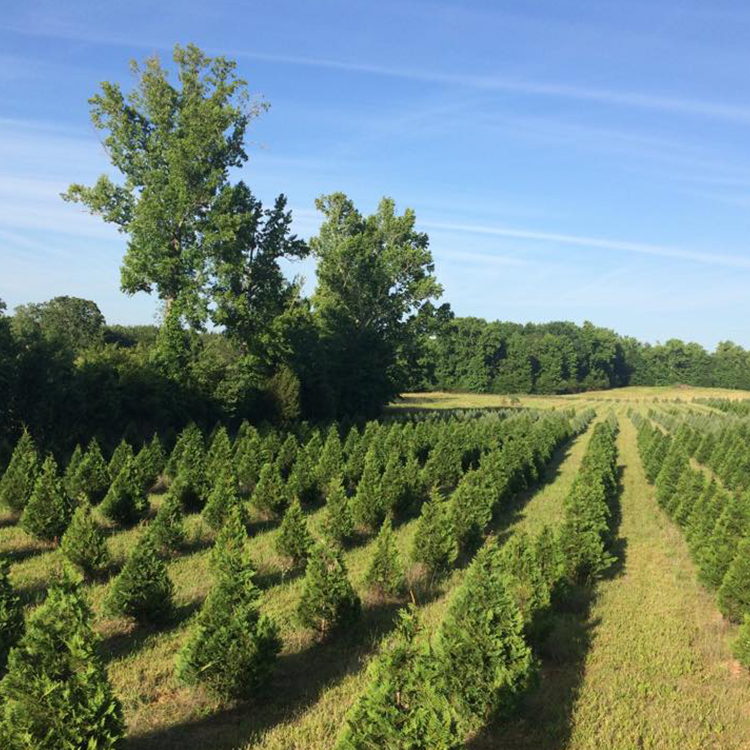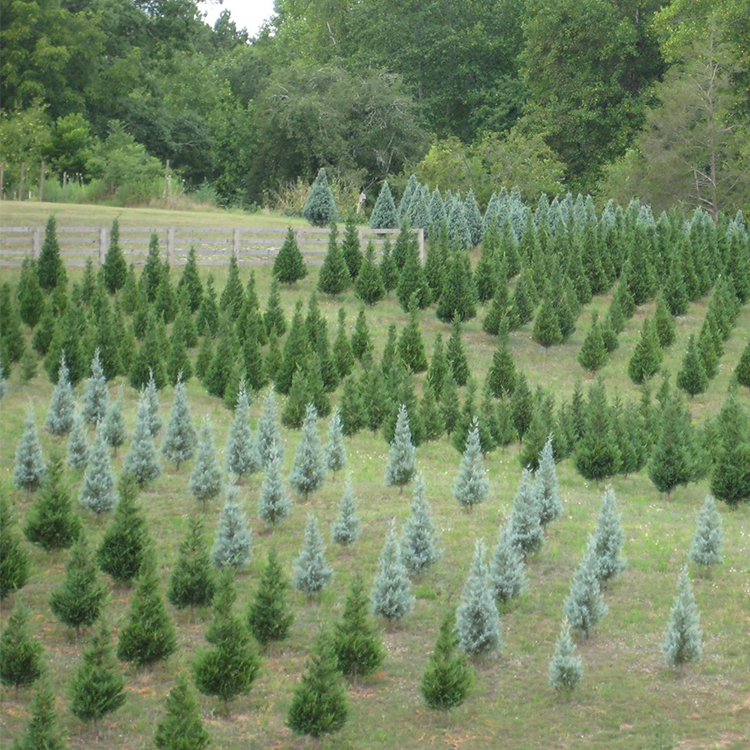 Berry's Christmas Tree Farm
Covington, GA
770-861-5333
Spring Brook Farm
Carrollton, GA
770-861-5333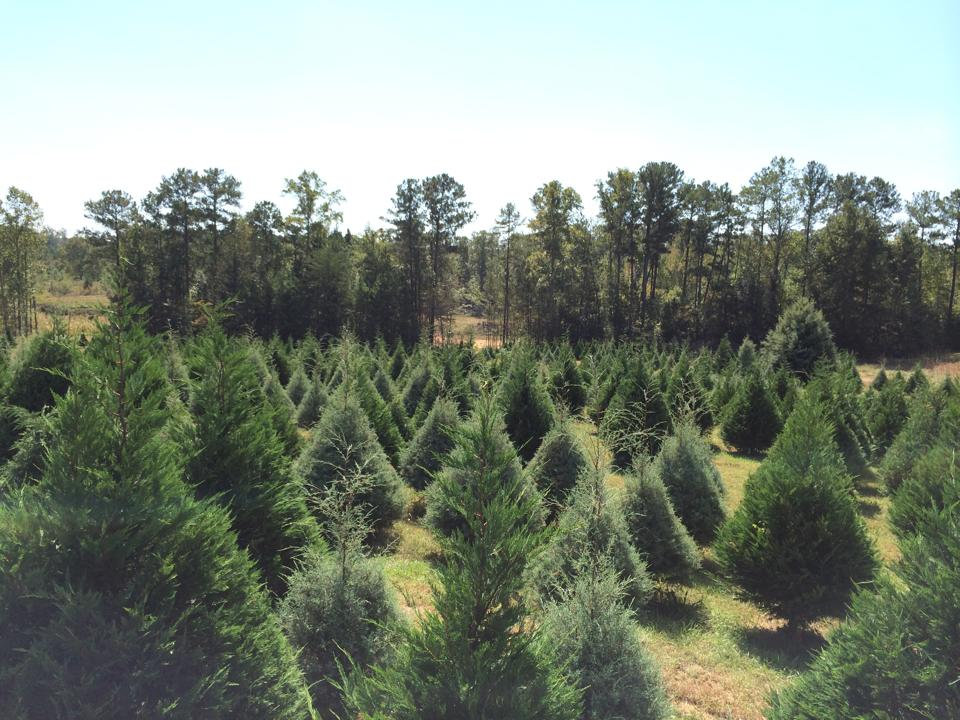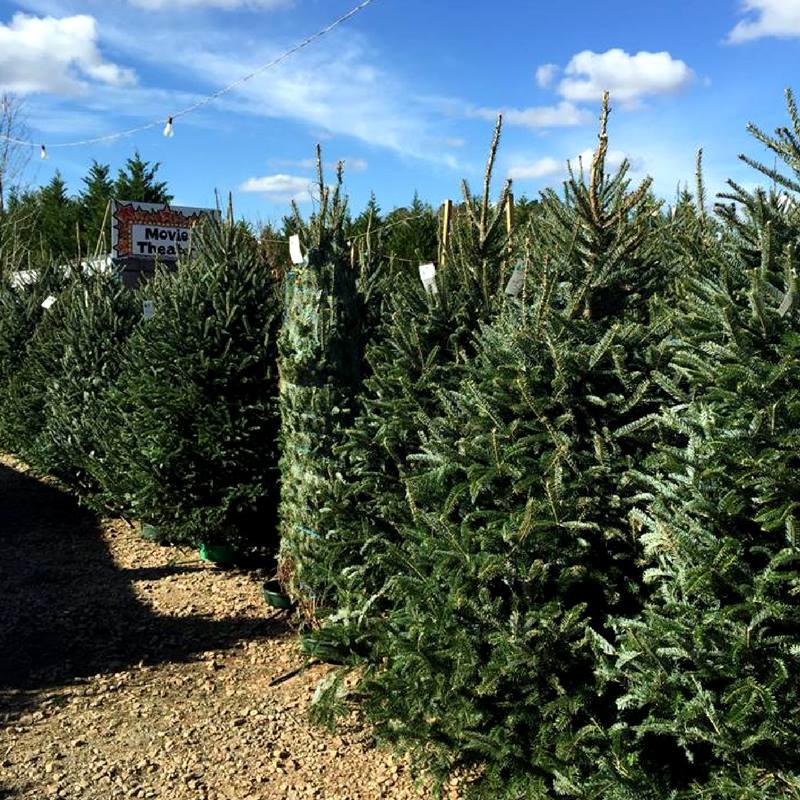 Sleepy Hollow Christmas Tree Farm
Powder Springs, GA
770-880-8846
Yule Forest Hwy 155 The Pumpkin Patch
Stockbridge, GA
770-954-9356
Select Your Own Christmas Tree Locations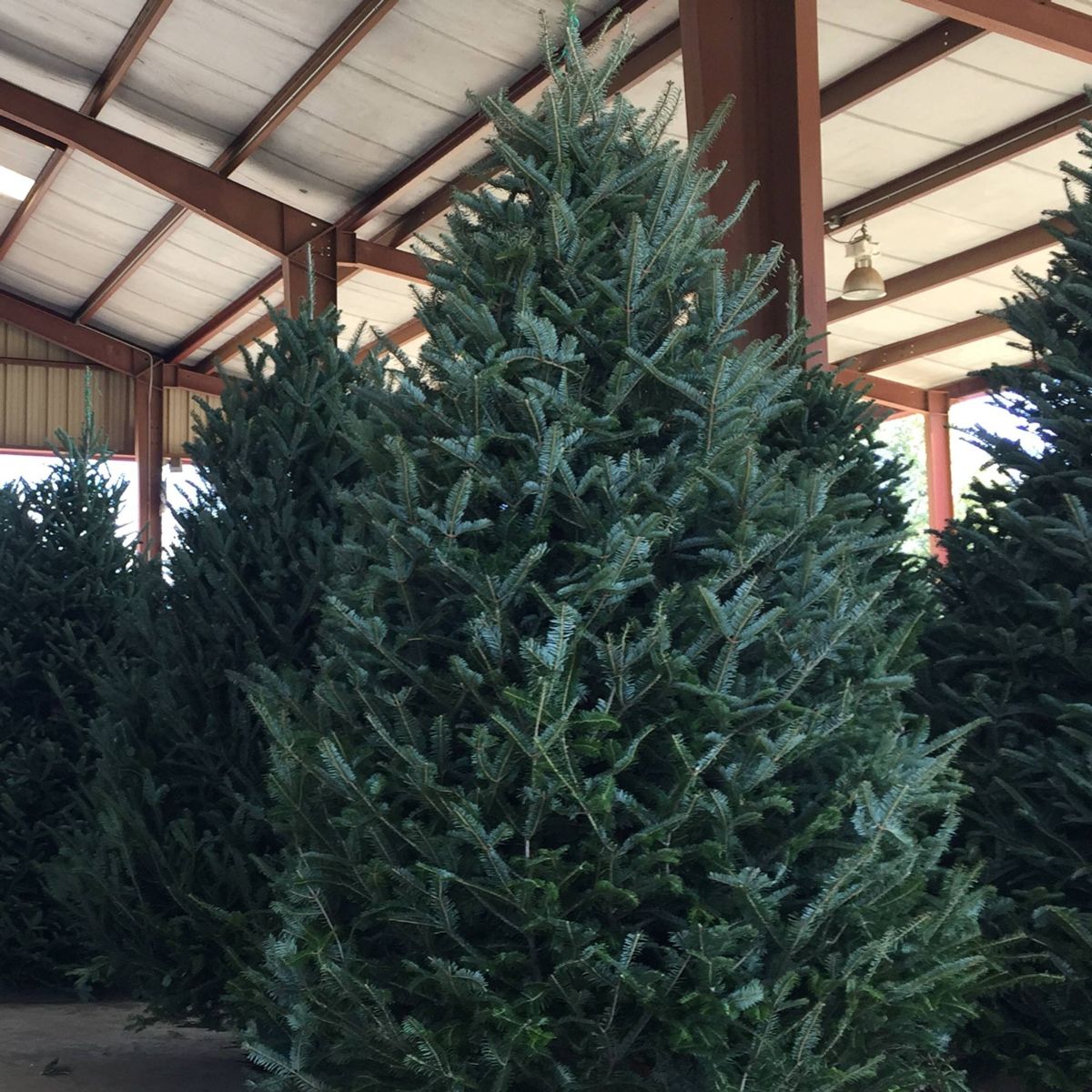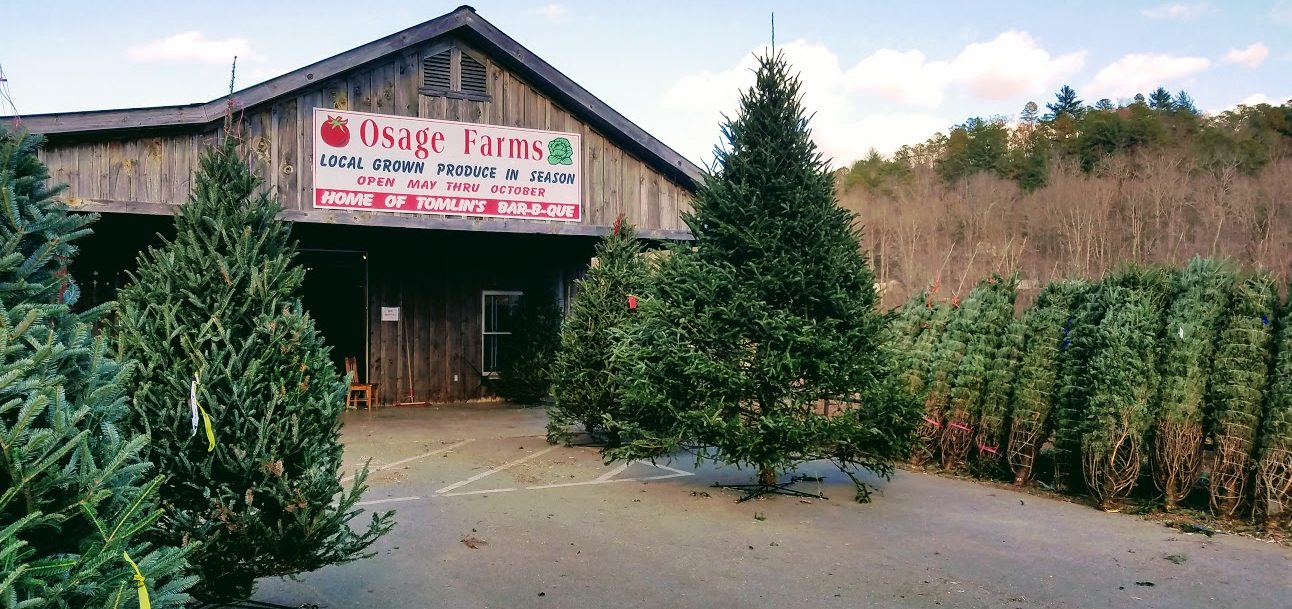 Southern Belle Farm
McDonough, GA
770-288-2582
Osage Farm Market
Rabun Gap, GA
706-746-7262
*Images courtesy of Berry's Christmas Tree Farm, Spring Brook Farm, Southern Bell Farm, Yule Forest Hwy 155 The Pumpkin Patch, Sleepy Hollow Farm, and The Beechwood Inn