Agriculture + Lifestyle
Farm Passport: Your Summer Route Through Middle Georgia
---
Posted on May 13, 2020 8:00 PM
---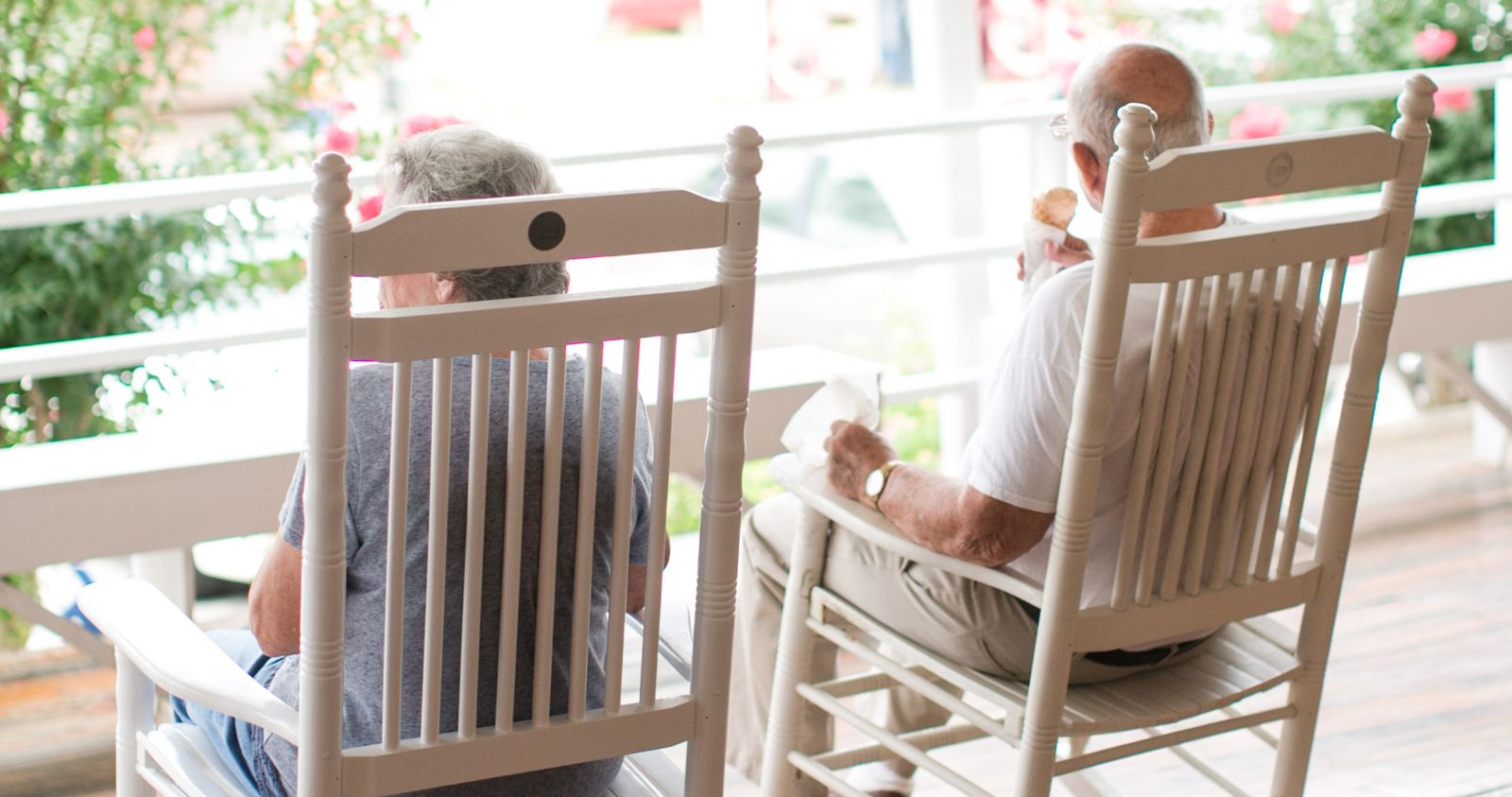 Summer is here and it is time to discover new places, create lasting memories, and taste Georgia's bounty of fresh foods. Kelly Thompson, GFB's Certified Farm Market Coordinator has prepared a guide to exploring all that Georgia's farms have to offer.
The Farm Passport can take you on an adventure to explore new places - here's a great route to discover the hidden treasures in the middle of the state. Be sure to check out our routes for South Georgia and North Georgia too!
GFB Farm Passport: Middle Georgia Route
Note the following route can be as an overnight trip, as two individual days, and followed in reverse order.
Tips before you hit the road:
Call or check the farm(s) Facebook to make sure they are open
Pack a cooler & your Farm Passport! (or plan to pick one up at the first farm)
Note: a lot of farms are only equipped to accept cash
Day 1
Start at Country Gardens Farm (Newnan, GA.) Here you will find a wide variety of vegetables, meat, eggs and locally crafted goods. Curious on how to start your own vegetable garden or a new way to cook or preserve your produce? Just ask Mike or Judy; they love to share tips they have learned with folks. More Info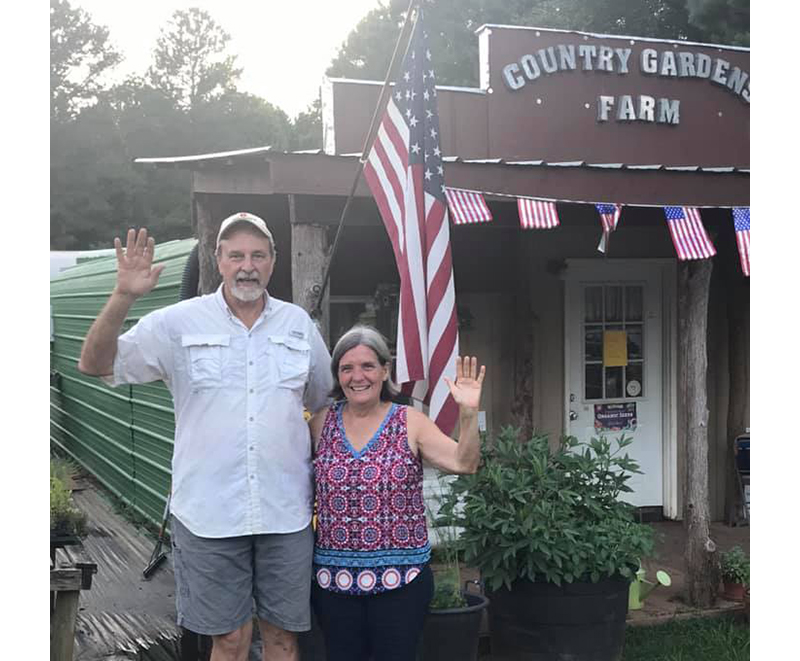 Just 11 miles southeast sits Senoia, GA, filming location of The Walking Dead. This city has a charming, rejuvenated mainstreet where you can grab a bite at a local café, buy Walking Dead parafanlia or take a film tour. This stop only adds 4 mins to your route.
Stop #2: The Shed at Fitzgerald Fruit Farms (Woodbury, GA.) This farm is just under 40 minutes from Country Gardens Farm (your longest commute of the day.) In addition to peaches, this farm has a wide selection of produce, canned goods, and also houses a winery with tastings. If you go early enough in the season, you can pick strawberries from the field. More Info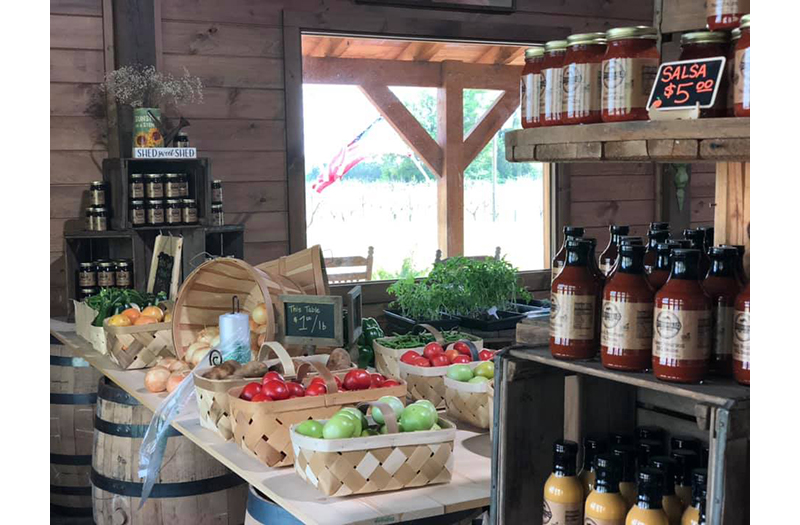 Stop #3: Gregg Farms (Concord, GA.) It's a simple 20 minute ride from Fitzgerald's to Gregg Farms. Take a walk through their gorgeous peach orchard, picking peaches as you go. They also offer pre-picked peaches, homemade peach ice cream, & baked goods as well. Not a peach fan? That's okay; they also grow blackberries, blueberries, plums, watermelon and some veggies too. During certain times of the year, you can schedule a photo shoot on the farm. More Info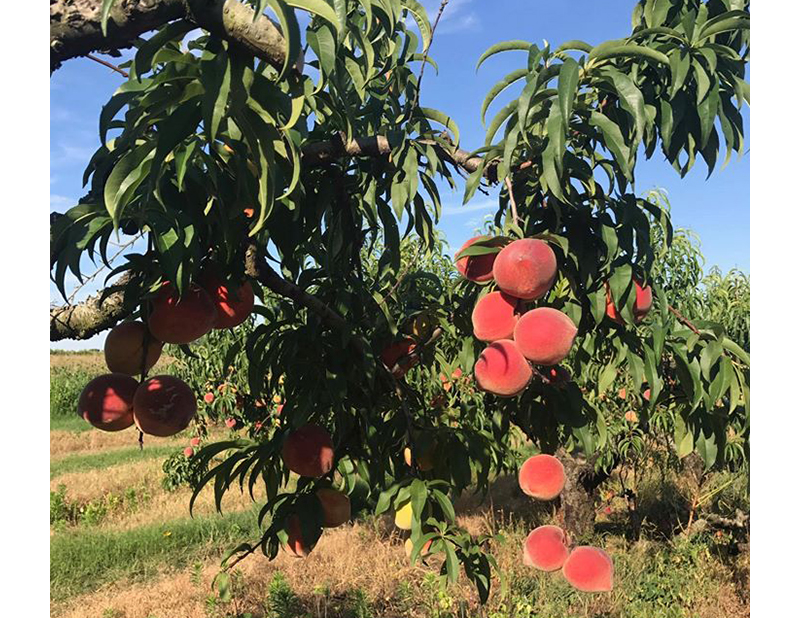 The number one trip advisor rated restaurant along the way is The Oink Joint (Zebulon, GA) or you can wait til after the next farm stop.
Stop #4: Red-Tip Farm (Meansville, GA.) It's another simple 20 minute ride from Gregg's to Red-Tip Farm. Get ready to pick blueberries and blackberries or select from their assorted vegetables. Like chickens? Walk to the back section of the farm to watch a variety of chickens roosting. You can buy fresh eggs here. More Info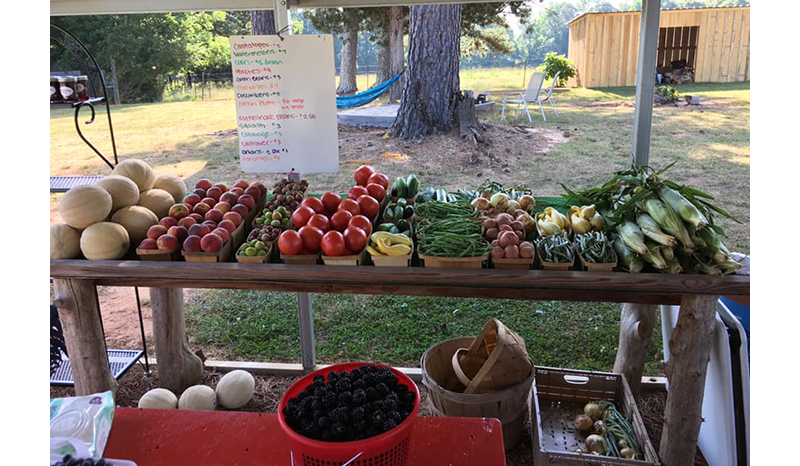 If you opted to delay your lunch stop, Barnesville offers Maxi's, a buffet that is rated #1 on Trip Advisor, and American Pie, a pizzeria.
Stop #5: Nu Sunrise Farms (Griffin, GA.) Round out your day with one final farm stop just 26 minutes to the northeast. This farm is home to a herd of goats just waiting to be pet. If you're lucky, you may even get the chance to bottle-feed a baby! They also have rabbits and baby chicks to pet. Farmer James has a variety of vegetables for you to choose from and a selection of goat milk soaps and lotions made by his wife. More Info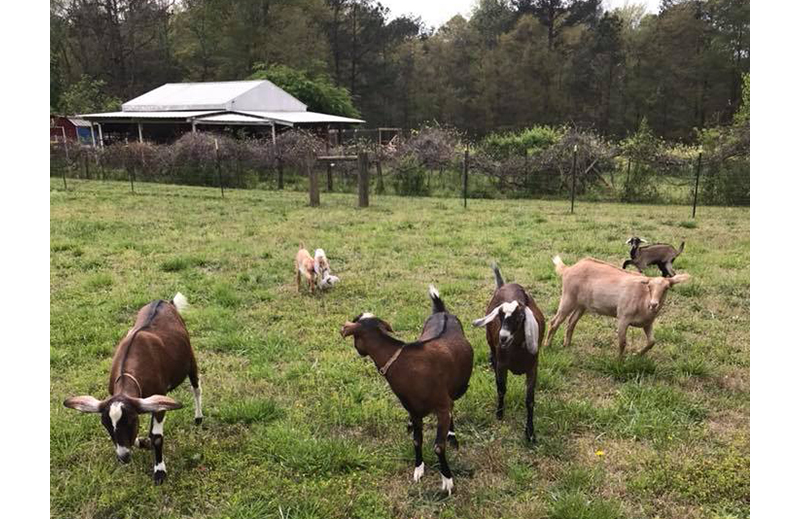 Attractions you may wish to see while your in Griffin, GA: historical places such as the family home & grave sight of Doc Holliday, & Rue Colline Art Gallery (be sure to check if they are open).
At this point, you have the choice to head home OR spend the night to visit more farms the next day. Airbnb offers a farm stay in Barnesville and glamping in Historic High Falls. For a more traditional nights rest, check out hotel options in Forsyth, GA, and I suggest Grits Café for dinner.
Day 2
This farm route from the first farm to the last farm is less than one hour of driving.
Stop #1: Start your morning with a visit to EM Farms (Culloden, GA) as early as 9am. You can pre-order a cake in preparation for your visit. Once there, choose from a wide selection of produce, jams, and pepper sauce. More Info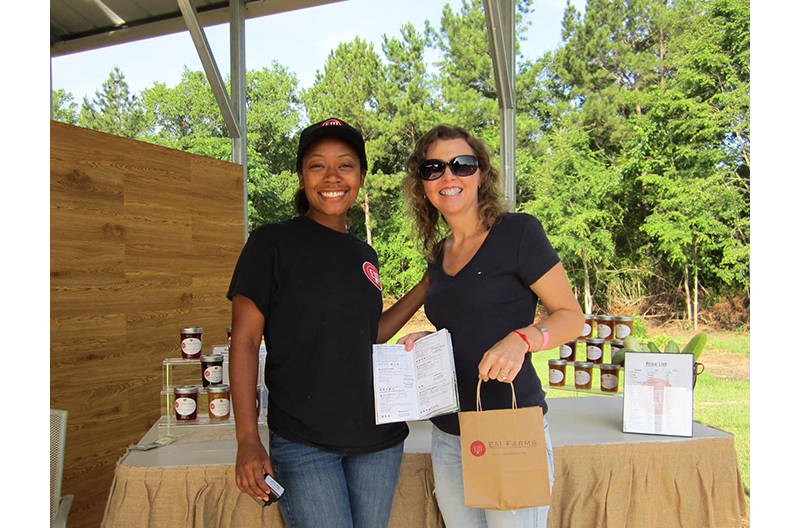 Stop #2: Greenway Farms (Roberta, GA) lies less than 4 miles away on U.S. highway 80. This is a great farm to buy your beef, pork, chicken, eggs, canned goods, and Georgia grown goodies. More Info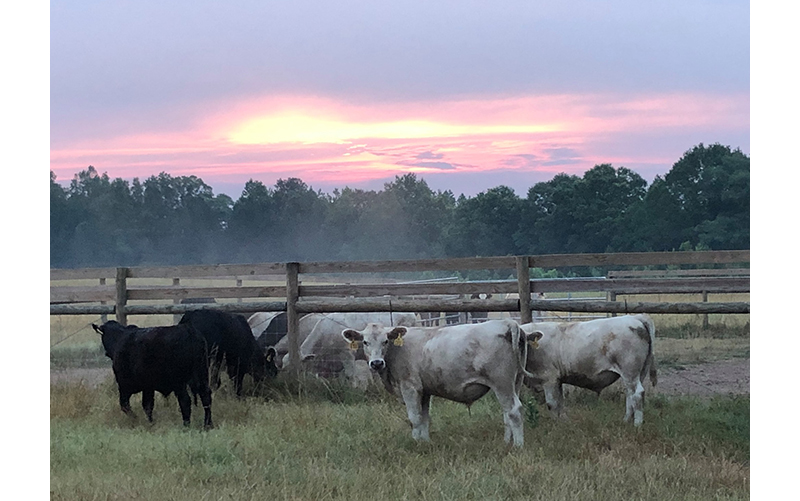 Stop #3: Dickey Farms (Musella,GA.) What visit to middle Georgia is made complete without a stop by the iconic peach packing house to watch the peach packing process while enjoying ice cream? It's less than a 10 min drive away and offers great selection of treats for the road. Plus, if you go early enough in the year, you could pick strawberries from the field. More Info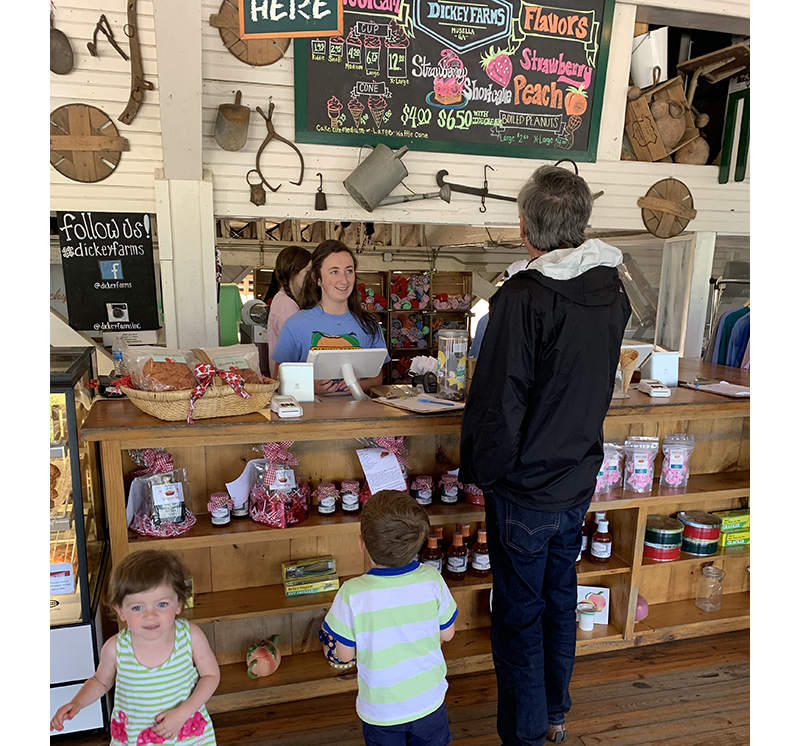 Stop #4: Pearson Farms (Fort Valley, GA) is an 18 min drive away. This farm is home to both peach and pecan trees. Their Signature Champagne Pecans were finalists in the Flavor of Georgia contest in 2018. Pro tip: Ask to be placed on their email distribution list- they send out a lot of seasonal deals. Also, check out their Facebook page for videos with Al Pearson who shares behind the scene insights on the farm. More Info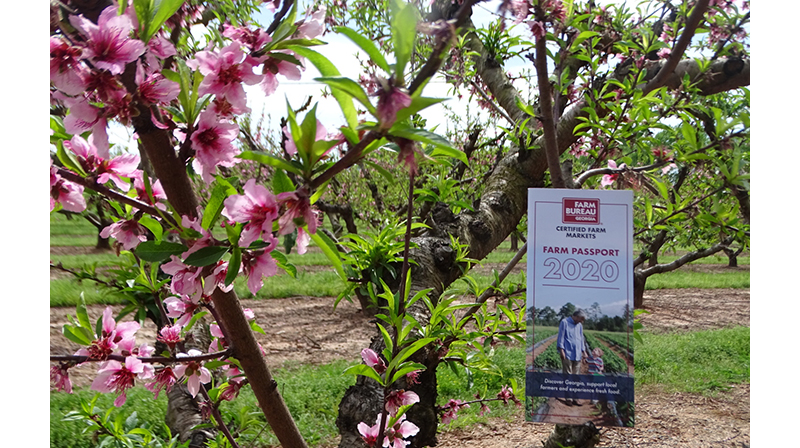 Bonus Farm:
Elliott Farms (Lizella,GA) You can visit this farm at the beginning or end of your route, but be sure to double check if it is open first. They are known for their beautiful strawberry fields where you can pick your own. You can also enjoy ice cream while visiting with their horses. More Info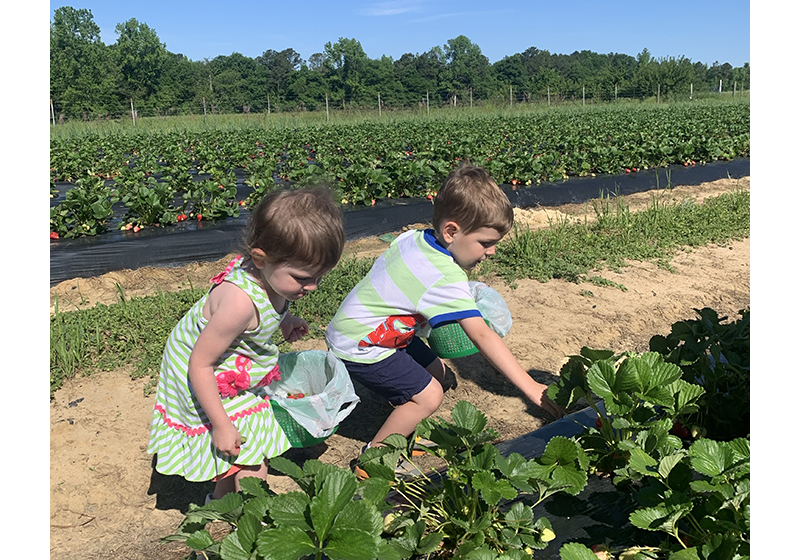 Near by Macon Attractions: Ocmulgee Mounds National Historical Park, Tubman Museum, Hay House. Not to mention a lot of great food places such as: The Rookery, Ocmulgee Brewpub, H&H Restaurant, Ingleside Village Pizza, and many other local cuisine options. *Note: be sure to check how they are welcoming visitors before you go
Have fun, remember to get your Farm Passport stamped, and share your experiences with us using #farmpassport.
---
Special Contributor: Kelly Thompson, GFB's Certified Farm Market Coordinator.