Agriculture + Lifestyle
Happy Holsteins
---
Posted on February 20, 2022 7:00 PM
---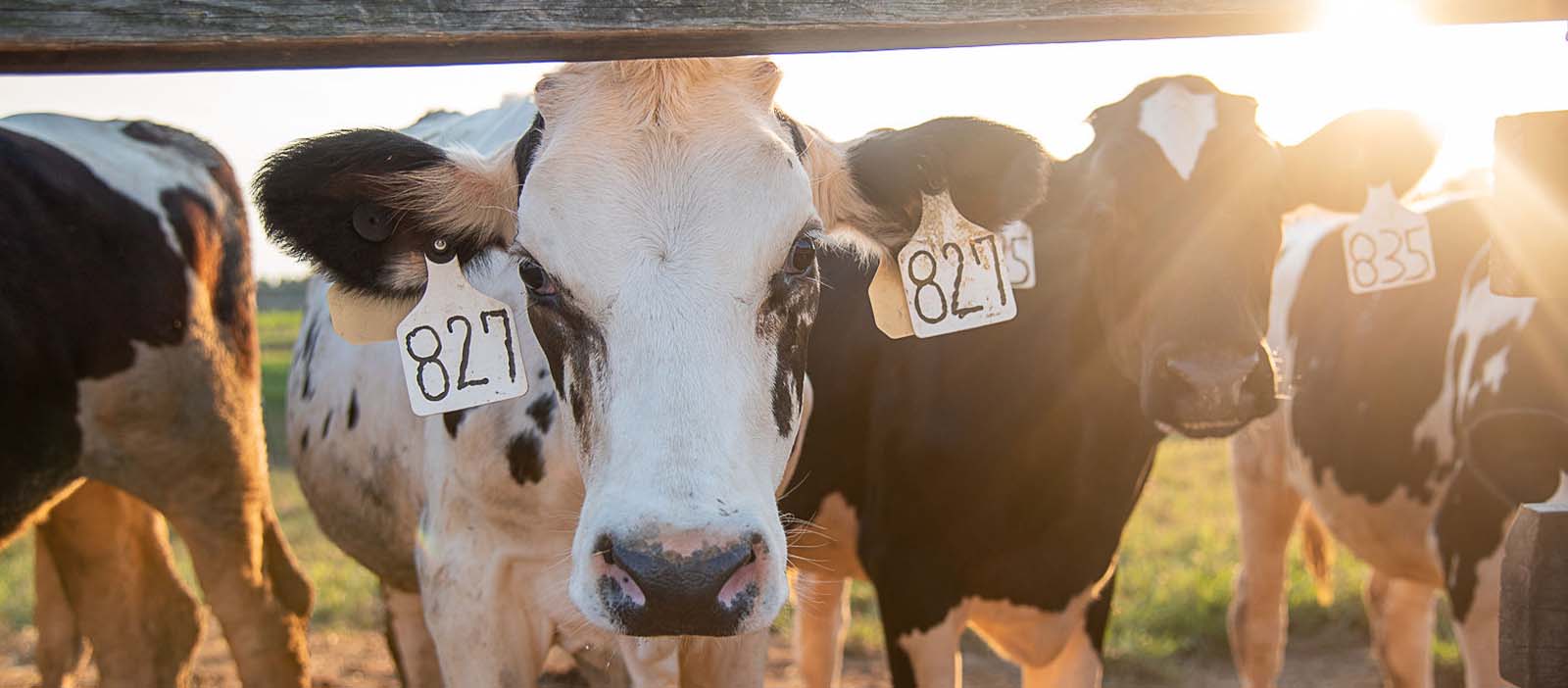 There aren't many dairy farms in Georgia where a degree in robotics may come in handy. And where 60 percent of the staff is female. And where farming practices earned a Governor's Award for Pollution Prevention in Agriculture way back in 2001.
Hillcrest Farms, Georgia's first robotic dairy farm, boasts all three.
The third generation of the Rodgers family still owns the farm, located in Dearing, and gets help managing it from the family's fourth generation. Founded in 1941 by GL and Lucile Rodgers, the farm found success with traditional milking practices. Nearly 70 years later, an effort to create greater employee retention and a plan to set up the farm for future generations led to an investment in robots used for milking cows.
In 2019, the farm installed five DeLaval robots in their milking parlor and became Georgia's first robotic dairy. Instead of being herded in at specific times for milking, the cows get milked on their own schedule, which leads to happier and healthier cows, according to General Manager Mark Rodgers.
"Robots give you more information about the cows than any other system. They examine the quality, color and conductivity of the milk. In a traditional dairy, employees do all that. But milking is repetitive and tiring for humans. With robots, they don't get tired, and their eyesight is great at night," said Mark, who's in the third generation of Rodgers to work at the farm.
With a voluntary milking system, cows are trained to get milked by the robots whenever they feel the need. Mark said the cows are easily trained to do this, and get a dietary "treat" while milking.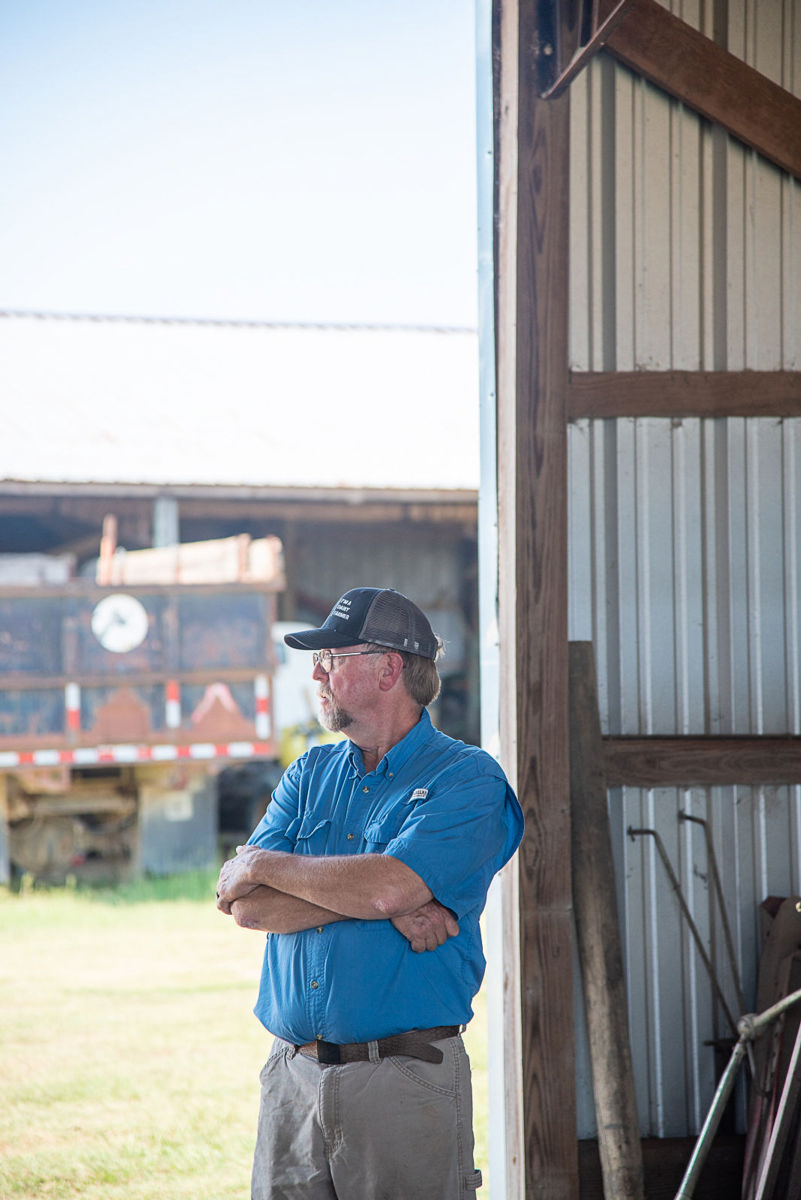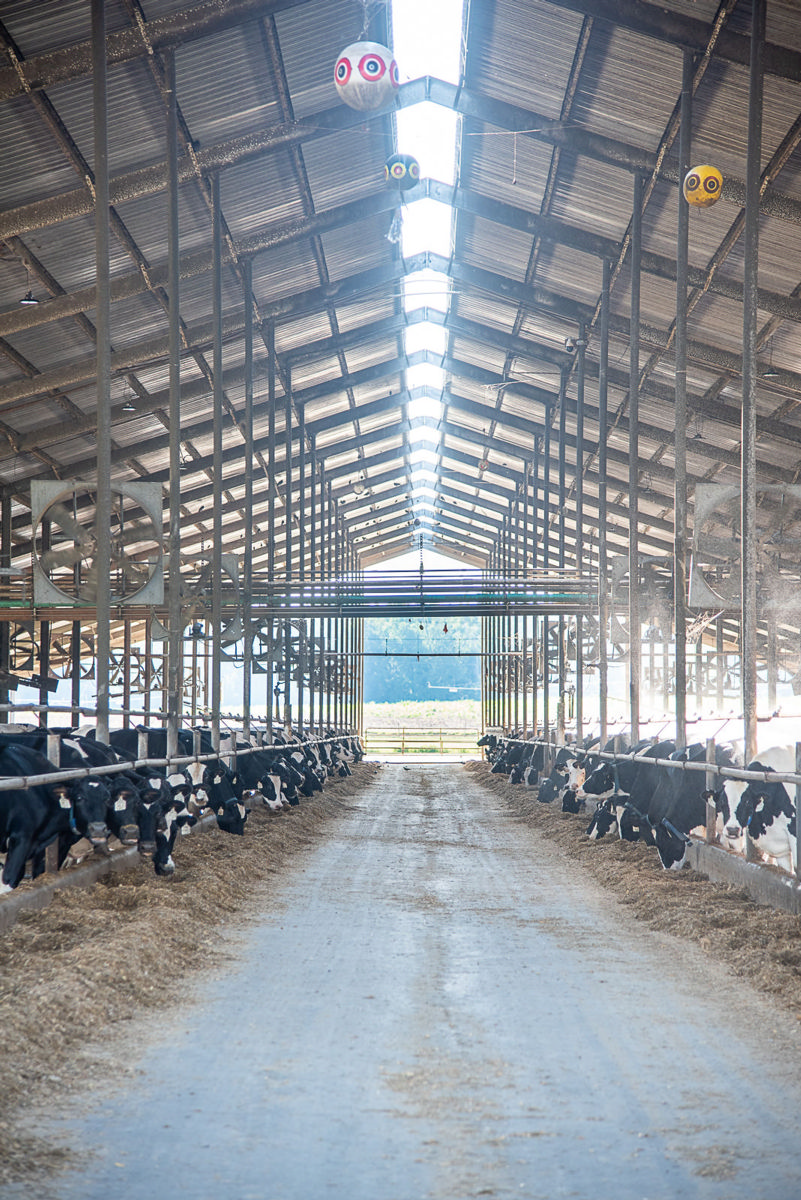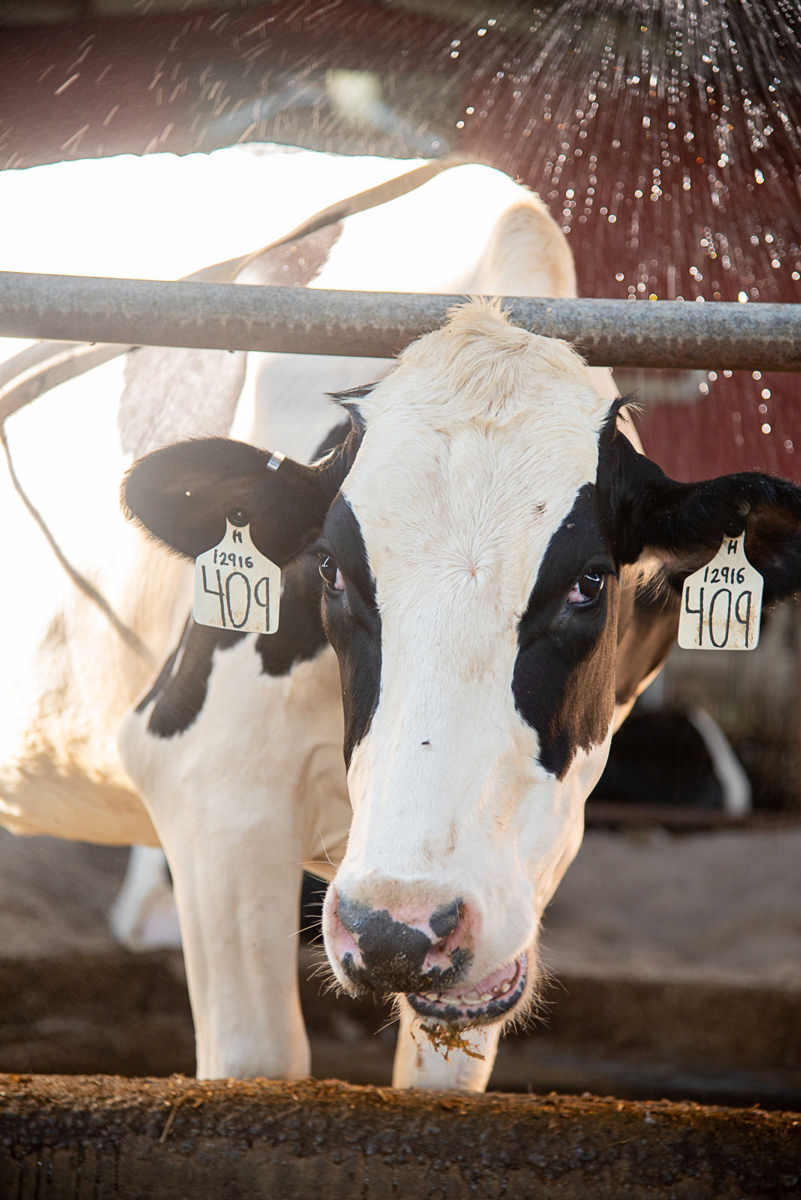 The data collected by the robots goes directly to the staff's phones, alerting them to any changes in the cow's productivity or health. Without milking duties, the staff can focus on maintaining the health of the herd.
"Cow comfort is our rule number one," Mark said. "We have nice, soft surfaces for them, like upcycled rubber flooring in the barn and upcycled sand beds, temperature-activated fans for hot days and big brushes for scratching."
All of the water used in the barns is collected in an eco-friendly manner, then recycled and re-used to flush the cows' waste as well as to irrigate fields. The cows' manure is repurposed as a natural crop fertilizer, and all of the cows' forages are grown right there in the Hillcrest fields.
With less physical demands, the farm is an attractive place to work for many female farmers, including Caitlin Rodgers, daughter of Mark, and cousin to the husband of farm veterinarian Marlee Rodgers. After graduating with a degree in diversified agriculture in 2012 from ABAC, Caitlin returned to the family farm as dairy operations manager. At the time, she said it was a difficult transition, being a woman in upper management in a field traditionally populated by men.
"Sometimes I questioned if this was the right decision, because of the struggle of being a woman," she said. "It took years of working long, hard hours and trying to learn everything I could so that I would gain the respect of the male employees. But, once I got there, I was there."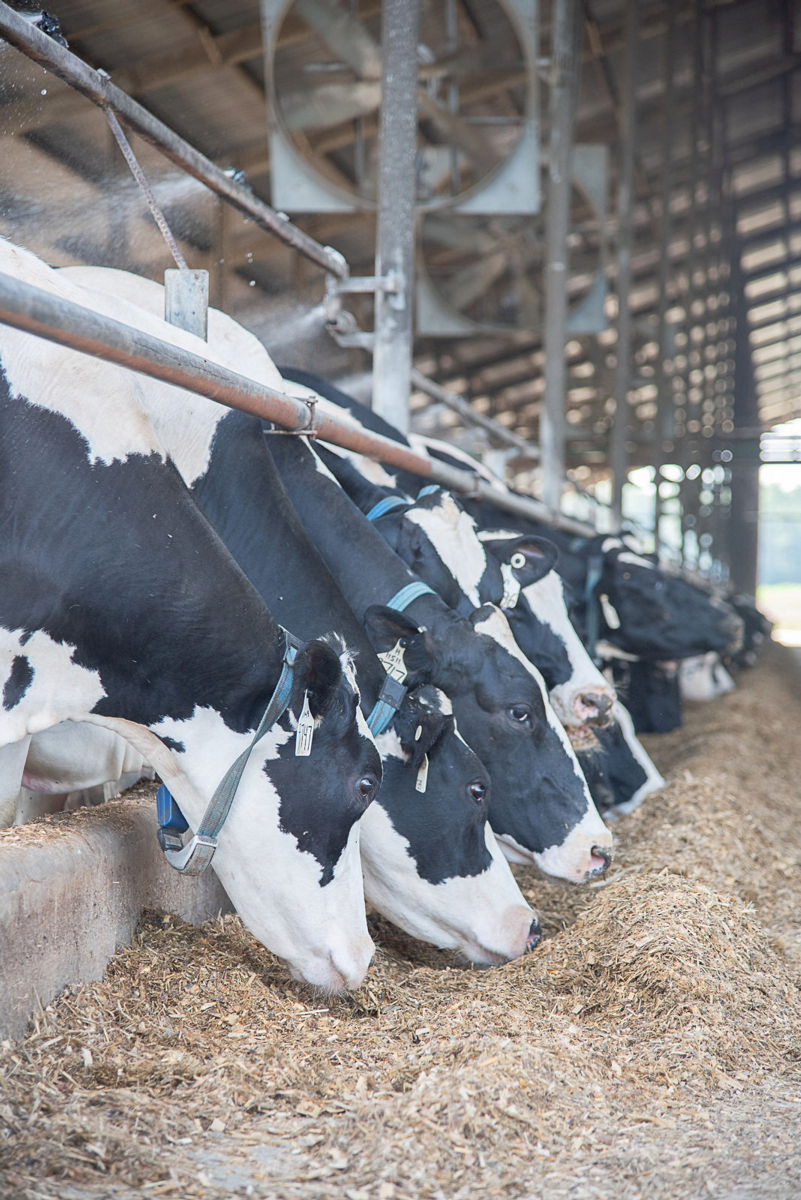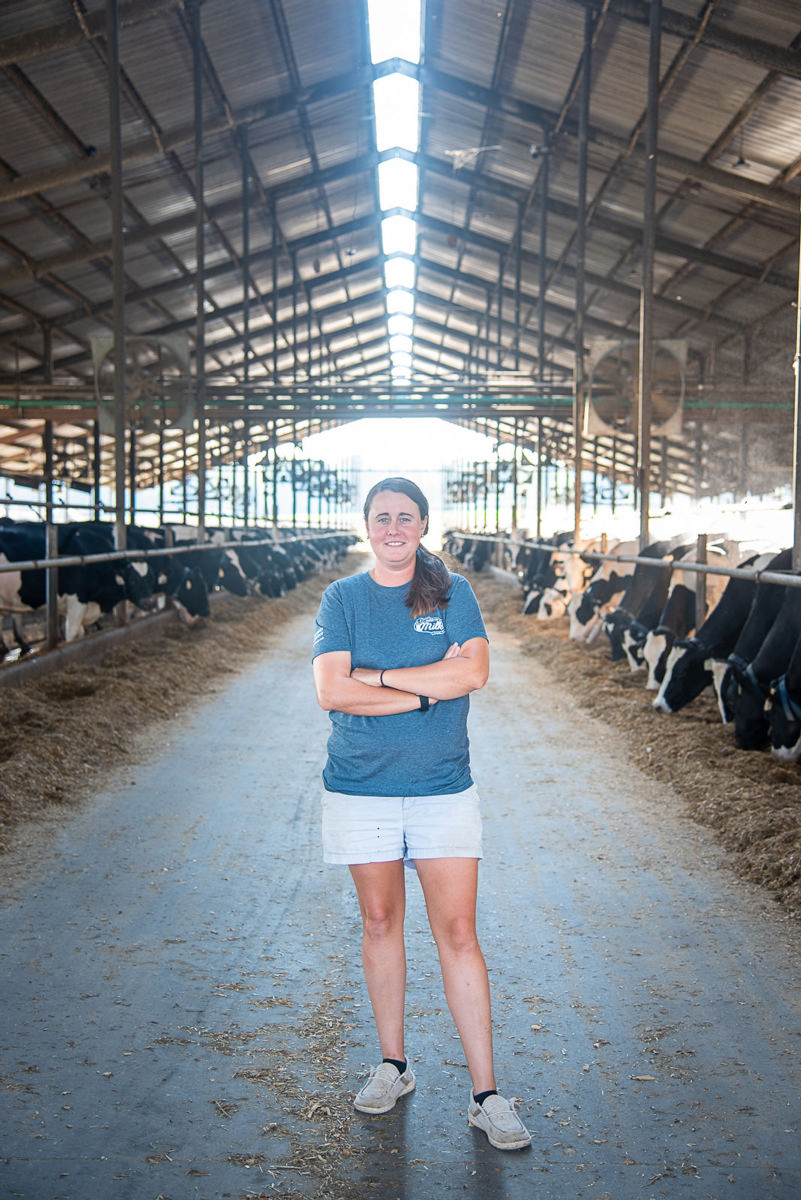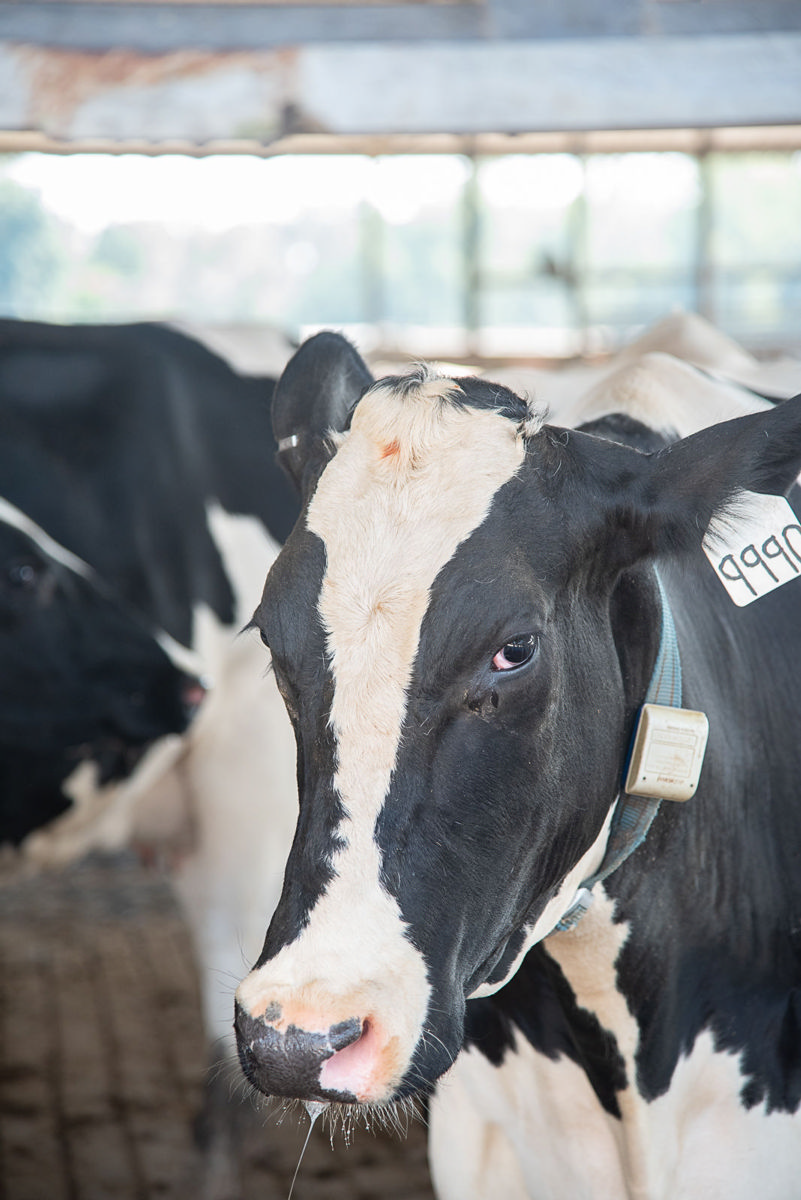 When the farm moved to robots, Caitlin furthered her education at the Young Dairy Leaders Institute and with courses on robotics. All this helped solidify her thinking that in farming, women are just as capable as men.
"Back in the day, men worked in the fields and women stayed home," Caitlin said. "As time has progressed and technology has improved, women can be more hands-on at the farm. We may not pick up a plough, but we can rewire a robot. That's why women are taking on these tasks."
That aspect is something the family is quick to promote to young people through agritourism.
"Through robotics, we attract future employees who are trained in robotics, not just dairy science," Mark said. "Through agritourism, young ladies see women working on our farm and they think, I can do this, too!"