Agriculture + Lifestyle
Family, faith and the farm
---
Posted on March 22, 2020 8:00 PM
---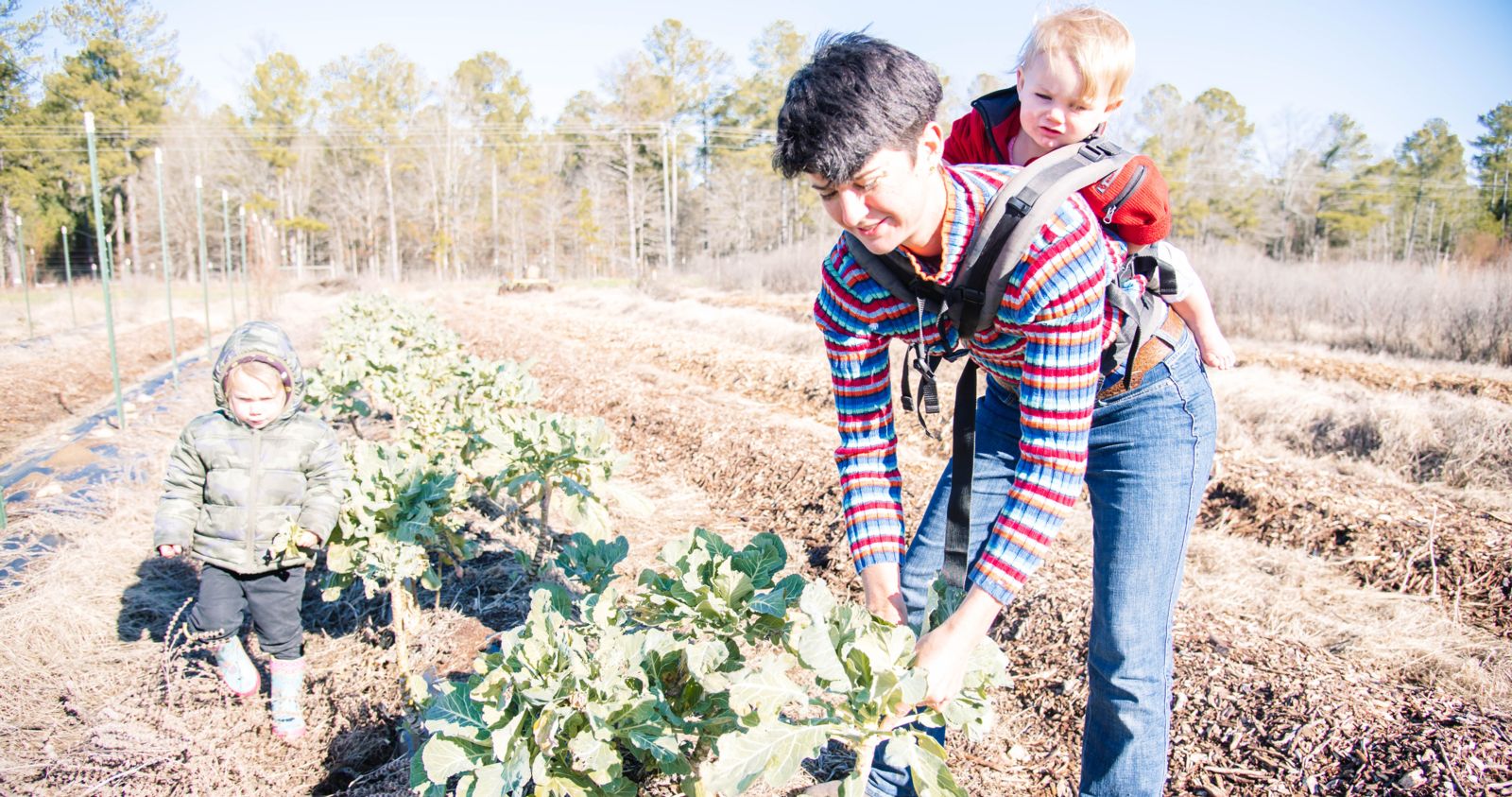 If you ask Laura Pallas about her life on the farm, she'll tell you she's living a fairytale. It's not that the rigors of owning and operating Buffalo Creek Berry Farm don't affect her; because farm life certainly isn't easy. The fairytale part happens in those magical moments when the balance of family life and farm responsibilities even out, and she thanks God for the blessings in her life.
"It's not an easy balance. It's not a fairytale life but we are living a fairytale in that we are here together. We get up each day and get to be together, to me that's important," she said.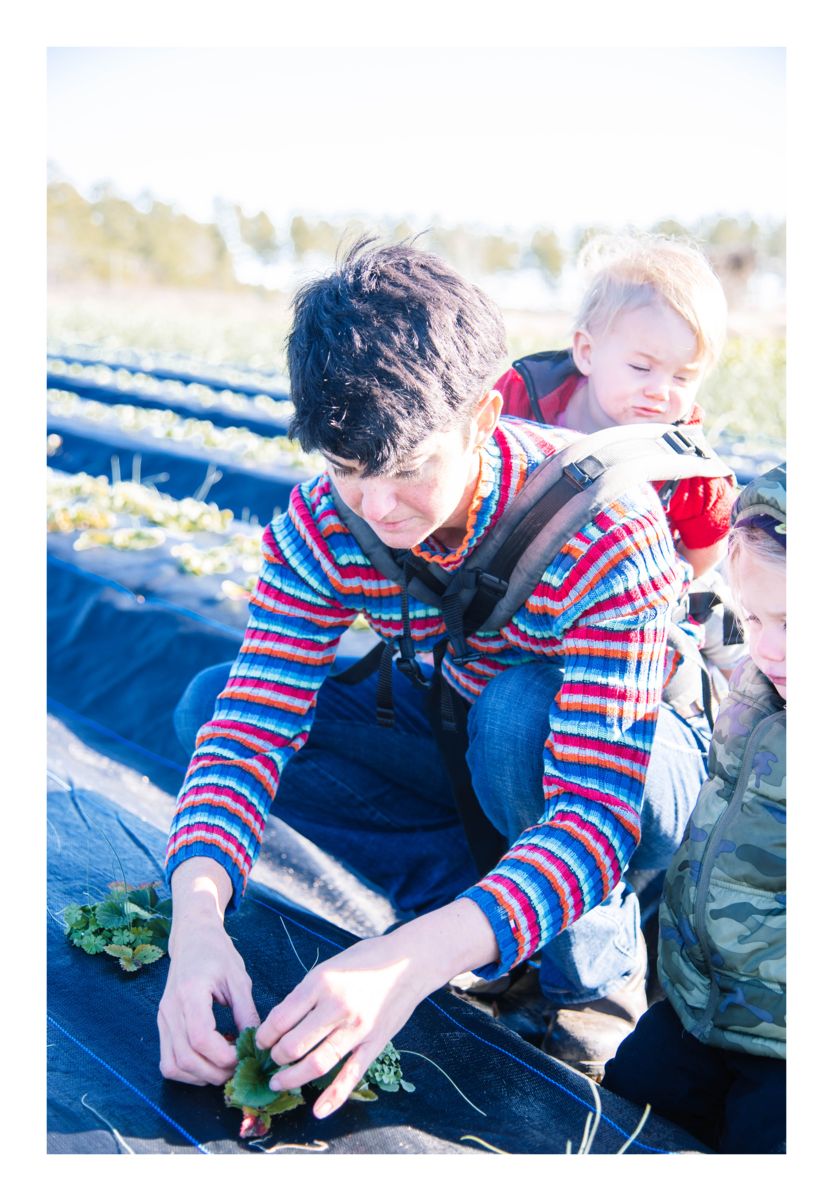 When she was growing up in Madison County, Laura remembers learning a love of planting from her father, who was a plant physiologist.
"I grew up with older parents – my dad was 54 when I was born – and family time was very important. Dad spent a lot of time with me, and he always let me help him plant seeds. Pansies were his favorite," she said.
Pursuing engineering, Laura attended the University of Georgia and discovered an interest in food science. That led to a master's at UC Davis in California, and back to UGA for a doctorate in food science, which included a project to improve the process of drying Georgia's blueberries. For eight years, Laura lived in Australia, working in the cereal and rice industries and using her food science degree to help farmers.
"It was an amazing job," she said. "Looking back, I realize that all these things were stepping stones toward farming."
While in Australia in 2014, she met Cameron Phillips at his family's pomegranate farm in Victoria. They were married in 2015 and welcomed their first daughter, Elsie, the next year.
"After coming home to Georgia for a visit in 2017, I told dad there was no way I'd move back here unless it was on a farm. I had worked in the corporate world and I knew it wasn't for me," she said. "Dad saw a blueberry farm for sale in Oglethorpe County and we went to look at it – and I fell in love with it. After lots of family discussions, mom and dad purchased the property and left it to Cameron and I to make the day-to-day operations work."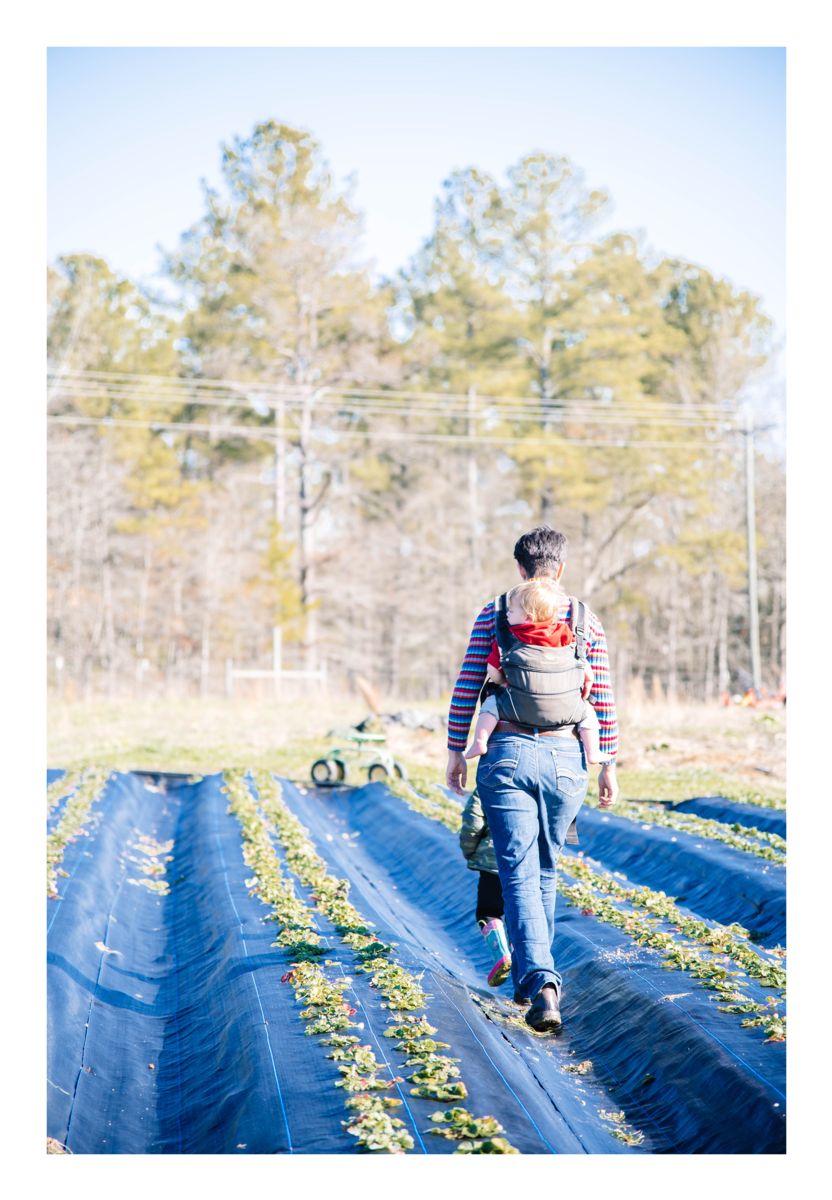 After tying up loose ends in Australia, the family moved to Lexington in October 2017 and began their life on the farm. Their crops include 2,500 blueberry bushes, plus blackberries, strawberries, mulberry trees, pomegranates and a "gigantic veggie garden."
Creating an online shop to sell their products is a major goal for them in 2020, as is continuing to focus on family time. Daughter Savannah was born in 2018.
"As the girls get older, I want to ramp up teaching them on the farm while trying to do my best to support Cameron," Laura said.
Day to day, Laura and Cameron share farming and parenting duties in equal measure.
"We have a shared farm diary where we write down the things we want to accomplish the next day, and then we help support each other getting it done. Cam does most of the labor, and I do most of the kitchen work, like pressing vinegars, but we take turns watching the girls," she said."
They've relied heavily on their local church community to support them during life's ups and downs. Laura said she believes the support found through faith and through friends has contributed greatly to the farm's success and their own happiness.
Laura's dad passed away last October. She said it was bittersweet and a reminder of the importance of family time.
"Dad was the reason we came back here. It was as if it was God's plan. Dad got us here, and I'm continuing his love of plants, teaching Elsie and Savannah to plant just like my dad did for me," Laura said. "He was 90 when he passed; I was blessed to have him as long as I did."