Agriculture + Lifestyle
Fresh Fixins with Georgia-Based Chef, Matthew Newton
---
Posted on September 14, 2018 8:00 PM
---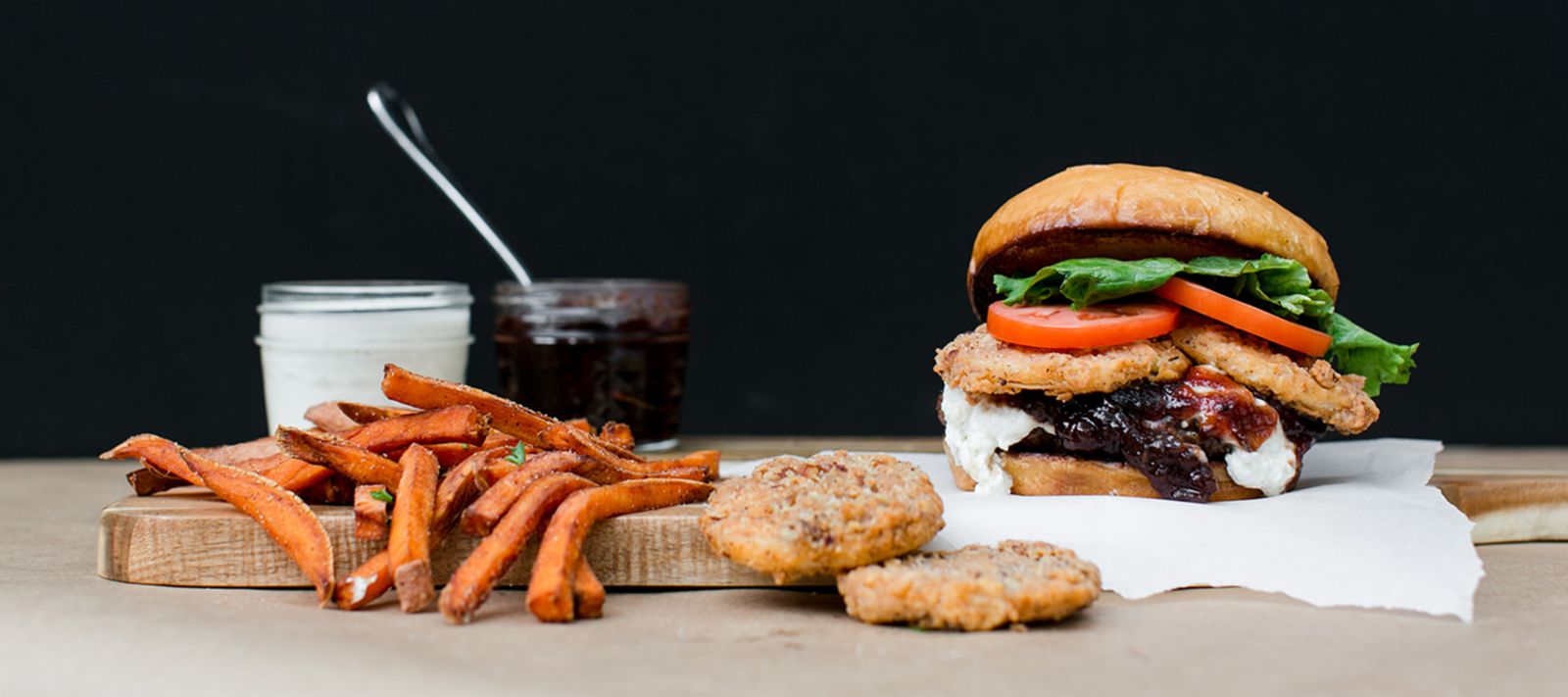 With help from our Certified Farm Markets, Chef Matthew Newton of The Rookery in Macon shares his favorite tailgating recipes. This starting lineup will tackle your palate with flavor and help you score a touchdown with friends at your next tailgate party.
Born in Louisville, Kentucky, Chef Matthew Newton moved to Macon at the age of 3 and have been here ever since. Like most that possess a passion for food, Newton's earliest memories are of his mother and grandmothers in the kitchen making traditional Southern food. Growing up, Newton could be found by his mother's side acting as a sous chef. After graduating from Georgia College and State University, the itch to get back into the culinary world was alive and well. Newton began working for Raving Brands and became general manager of his own store, however soon realized that despite the wealth of knowledge he had acquired, he missed the creativity of being kitchen—the improvising, tweaking and preparation of meals for his family.
After 9 years of working for well-established chain restaurants he got his foot in the door with one of his favorite restaurants. The Rookery has been around since 1976 and has cemented itself as a staple in Macon. Since March of 2011, Newton has had the opportunity to work every position in the restaurant from dishwasher, to line cook, to kitchen manager, assistant manager and now general manager.
Pecan Crusted Squash Chips
Ingredients
2 large Excelsior Farms yellow squash
3 garlic cloves
1 tbsp. peppercorns
4 sprigs fresh dill
1 tbsp. crushed red pepper
¼ cup sugar
1 tbsp. salt
2 cups apple cider vinegar
1 cup Hardy Farms pecans
2 cups seasoned flour (salt and pepper)
2 Country Gardens Family Farm eggs
2 cups buttermilk
Directions
Cut squash into 1/8-inch wheels. Combine squash, garlic, peppercorns, dill, and red pepper in two large mason jars. Dissolve sugar and salt in the vinegar. Add the vinegar to the jars leaving a little room at the top. Seal and allow to pickle for a minimum of 24 hours.
Pulse pecans in a food processor, 6-8 times. Add pecans to seasoned flour. Dredge the drained pickled squash chips in the pecan flour. Dip in egg wash made from 2 eggs and 2 cups buttermilk. Remove squash from the egg wash and batter in pecan flour. Gently fry in 300-degree oil for 90 seconds.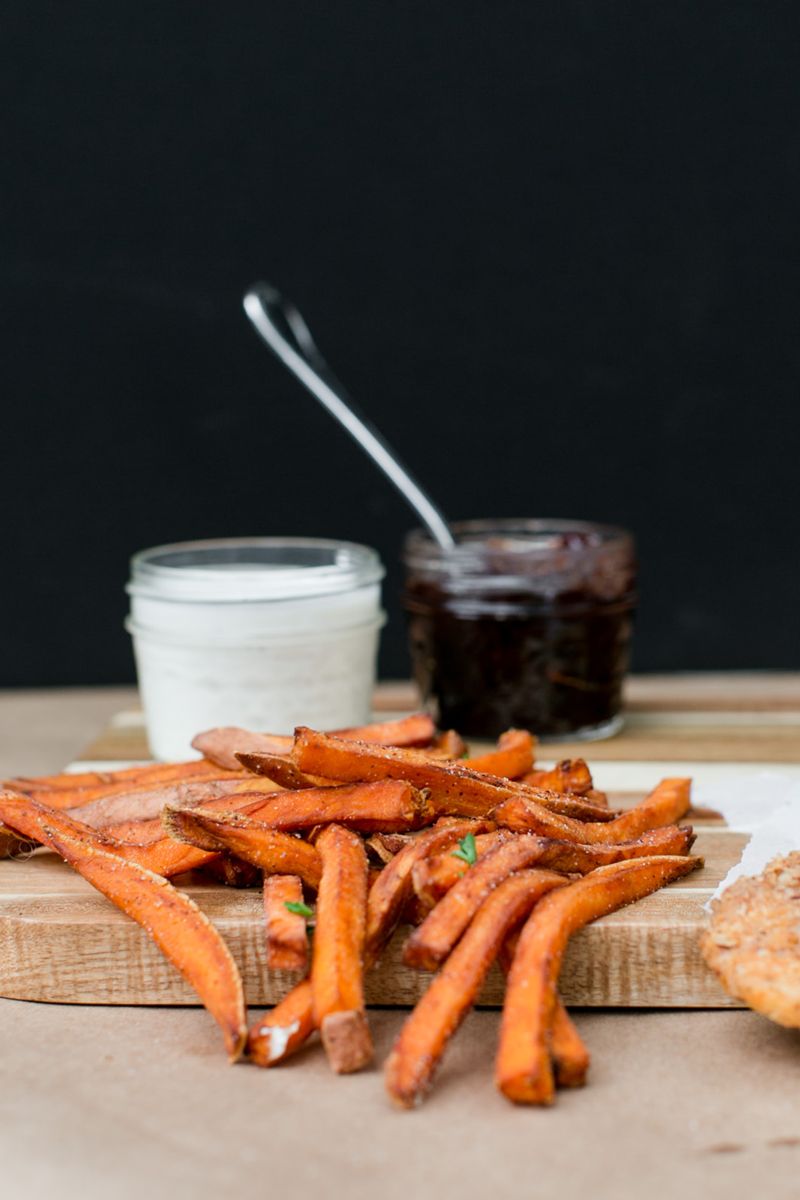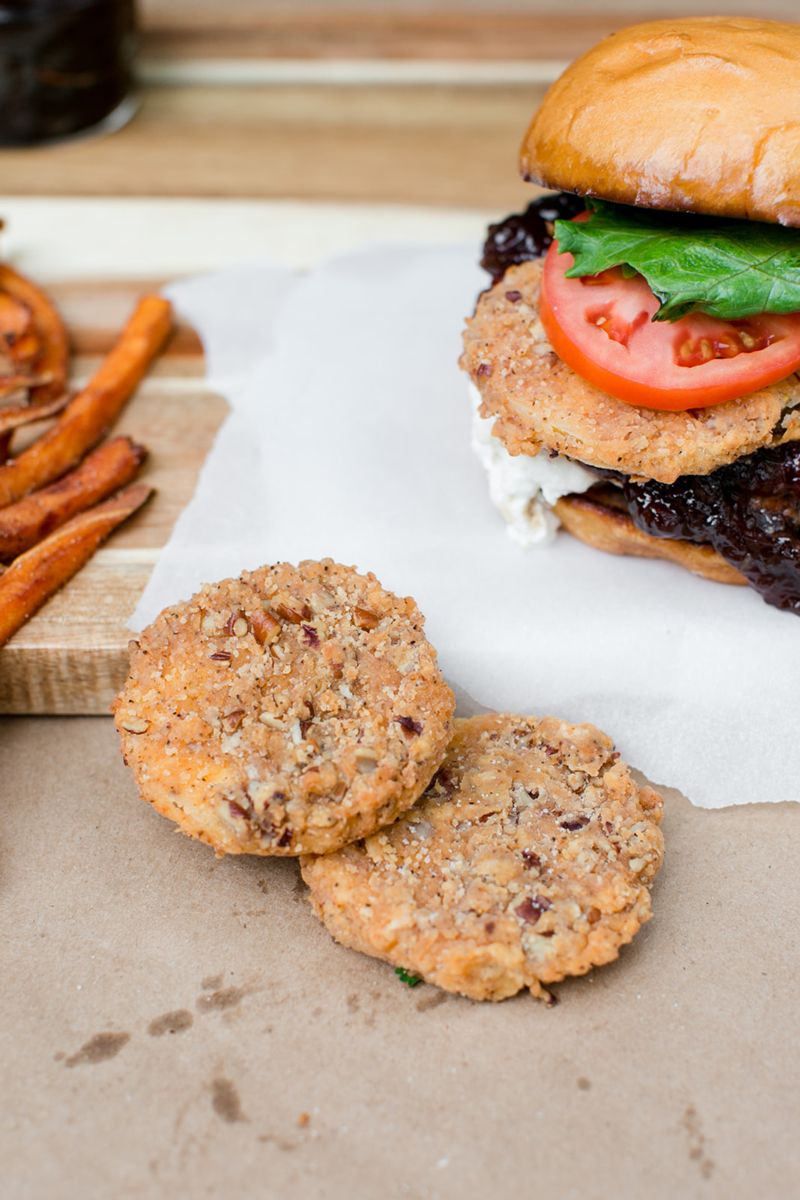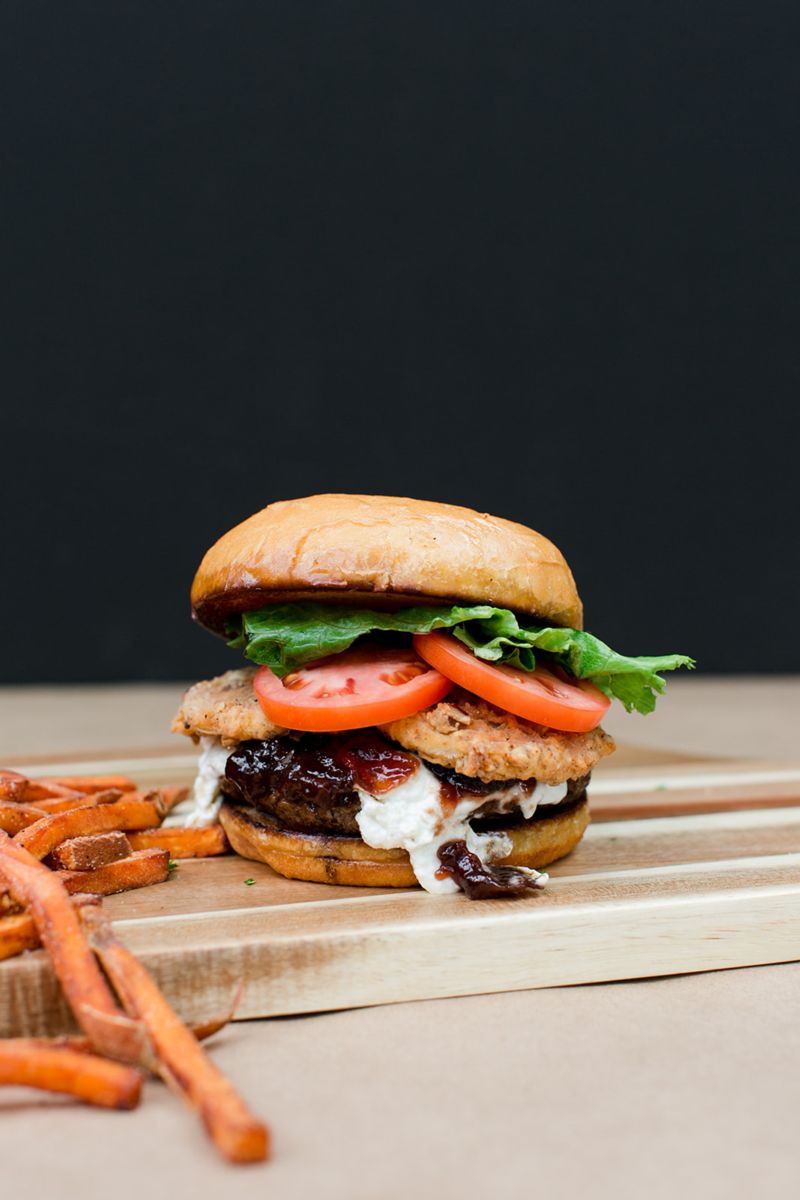 Muscadine Jam Burger
Jam Ingredients
2 qt. stemmed Jibb's Vineyard muscadine grapes
6 cups sugar
Directions
Separate pulp from skins of muscadines. If desired, chop skins in food processor. Cook skins gently for 15 to 20 minutes, adding only enough water to prevent sticking (about ½ cup). Cook pulp without water until soft; press through a sieve or food mill to remove seeds.
Combine pulp, skins and sugar. Bring slowly to boiling, stirring occasionally until sugar dissolves. Cook rapidly almost to jellying point, about 10 minutes. As mixture thickens, stir frequently to prevent sticking. Pour hot, into hot jars, leaving ¼-inch head space. Adjust caps. Process for 15 minutes in boiling water bath. Makes about 3 pints.
Burger Ingredients
8 oz. 90/10 White Oaks Pasture beef
2 oz. muscadine jam
2 pecan crusted pickled squash chips
3 oz. Sweet Grass Dairy Little Moo Cheese
2 slices Adams Farm tomatoes
1 leaf Bar C Cattle & Produce lettuce
1 Holeman and Finch burger bun
Directions
Toast top and bottom of burger bun. Starting with the bottom half of the bun, stack beef patty, muscadine jam, cheese, pecan crusted pickled squash chips, lettuce, tomatoes and complete with top half of the bun.
*Headshot provided by Chris Smith of Macon, Georgia.