Agriculture + Lifestyle
Passport Adventures Through Ellijay
---
Posted on July 11, 2022 8:00 PM
---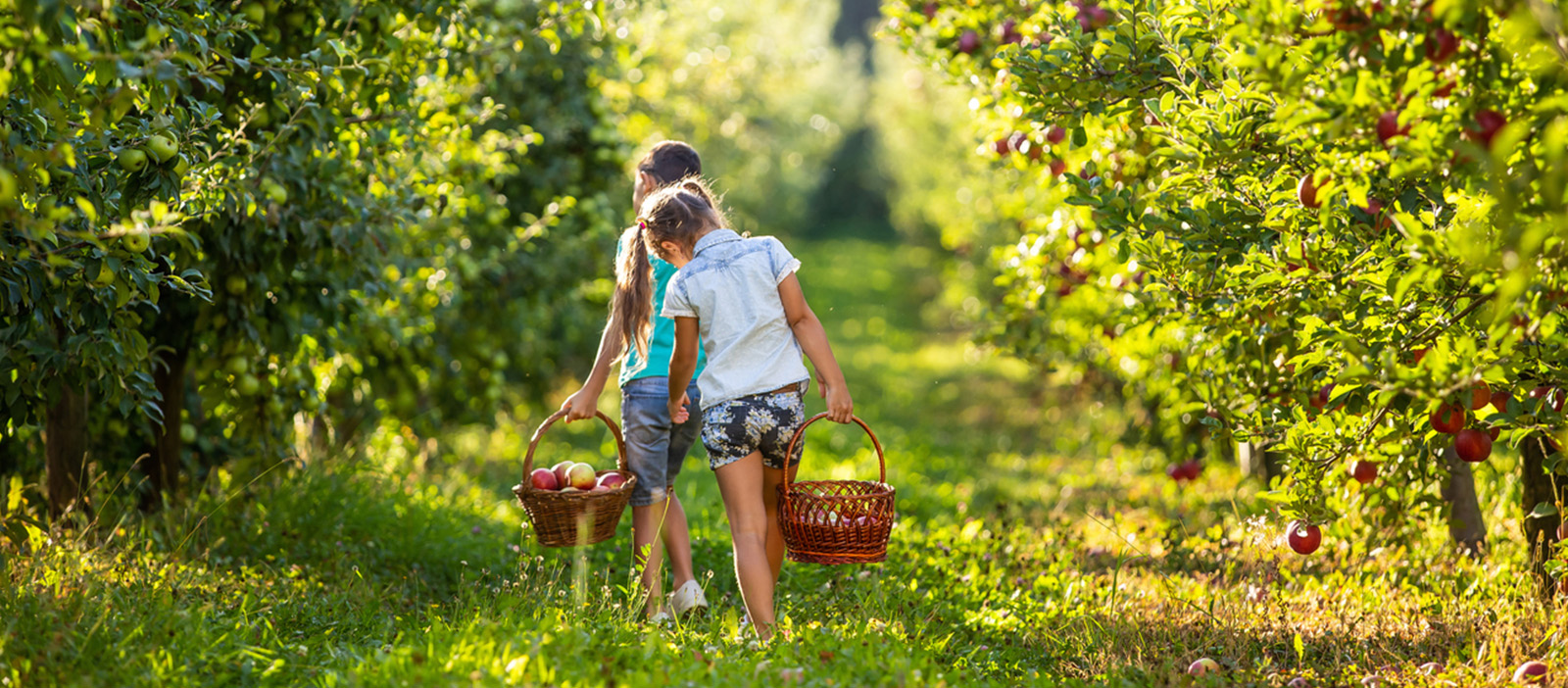 Possibly the most amiable of all Farm Passport routes is the drive down "apple alley." Travelers can accumulate 10 stamps in just an hour and 20 minutes of drive time. Be sure to check which farms are open before going, because some of these are open year round and others don't open until September.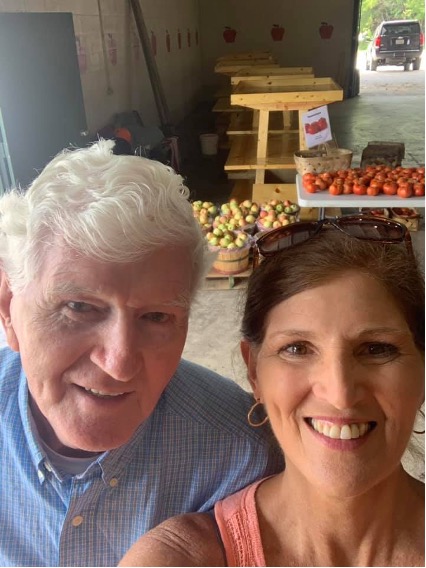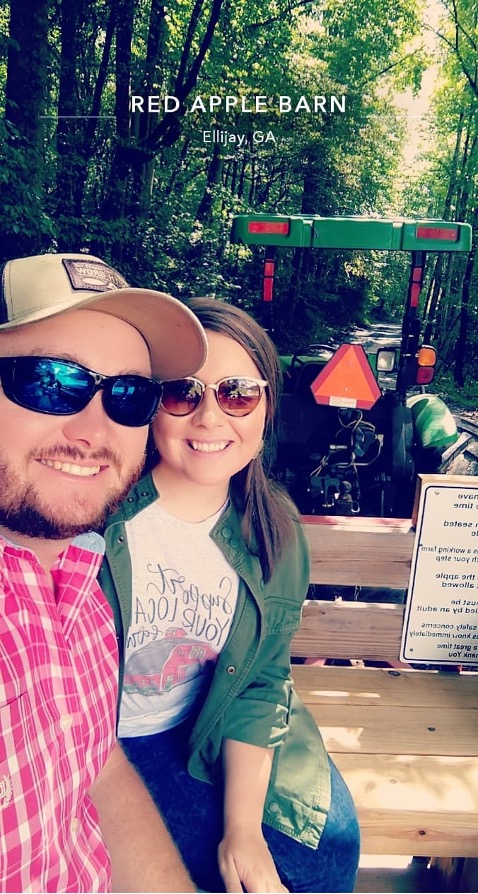 2nd Stop
Just 5 minutes east, Red Apple Barn is a great family centered farm to stretch your legs. They have wagon rides to the apple orchard to pick your fill or you can walk down to their pumpkin patch and cut your own pumpkin off the vine. They have an outdoor game and picnic area.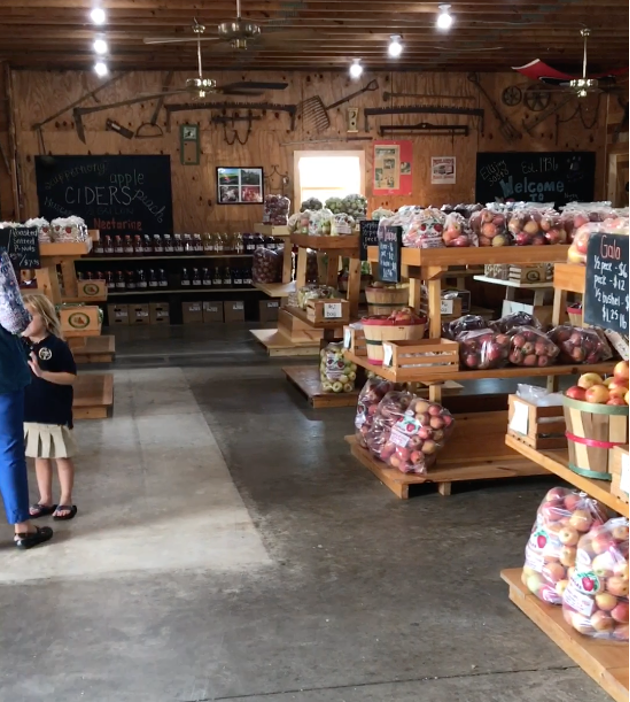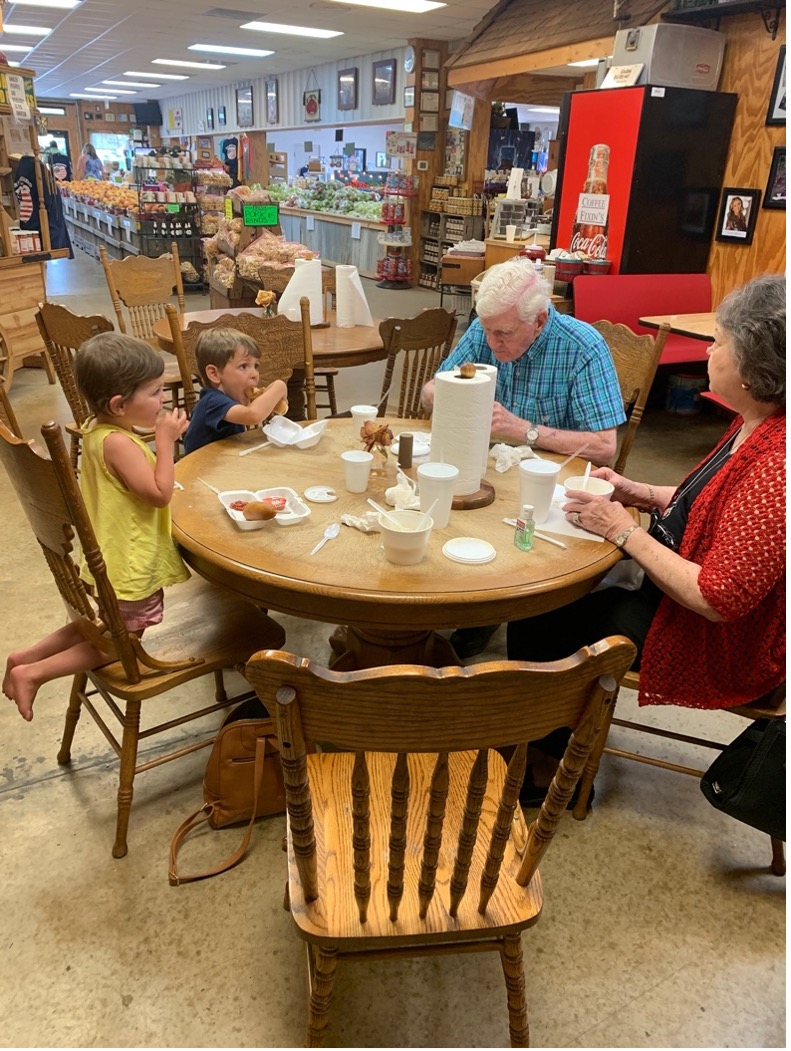 4th Stop
If you've worked up an appetite, then you're in luck. The next farm, R & A Orchards, just over 10 minutes away has a cafe on one end of their market. This farm has u-cut flowers late August and wagon tours of their orchard on weekends in September.
5th Stop
Mack Aaron's Apple House, just 4 minutes away, has a lot of historic items to look at on the walls and has 11 flavors of fried pies to choose from.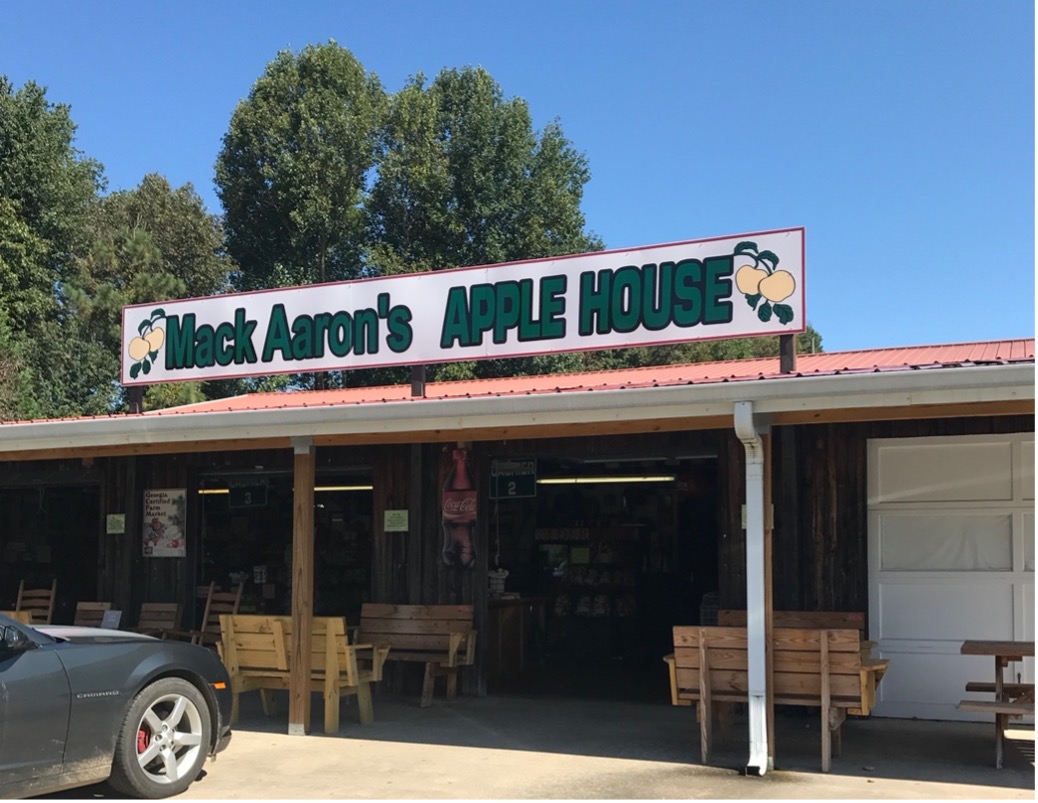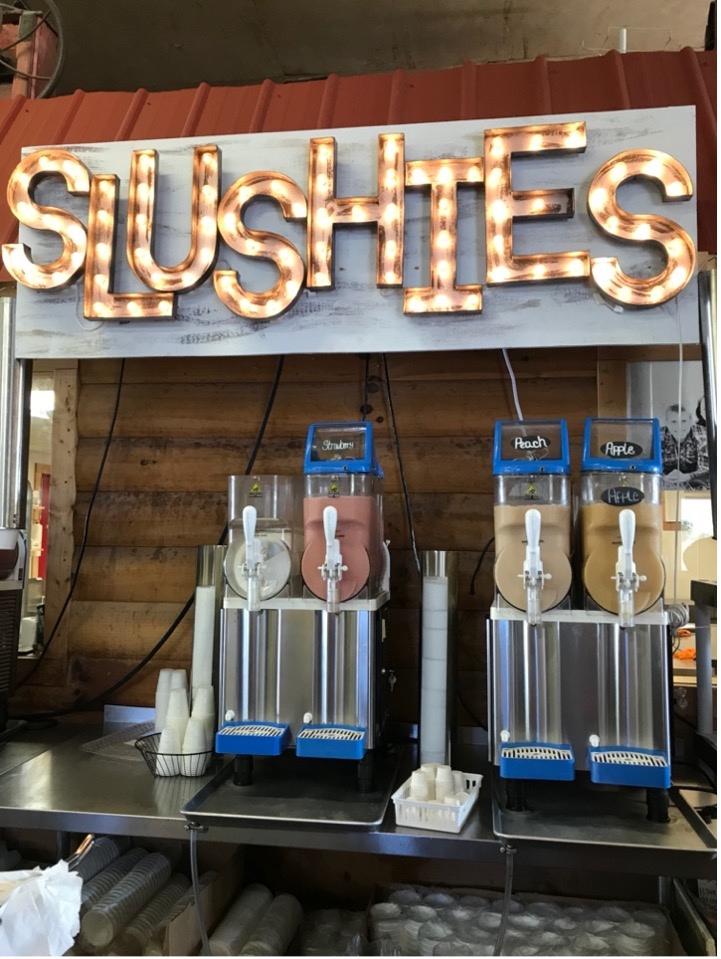 6th Stop
One minute away, B.J. Reece Orchards, welcomes dogs in the orchard with you as you pick apples. You can also purchase a wristband for access to farm fun activities like their petting zoo, pony rides, zip lines and more.
7th Stop
Their neighbor, Hillcrest Orchards, is just 2 minutes away and is also a great stop for fun. They have it all from an apple tree maze to their playground with jumping pillows. Their stage is typically full on the weekends with live music or cloggers. Check their Facebook for upcoming events.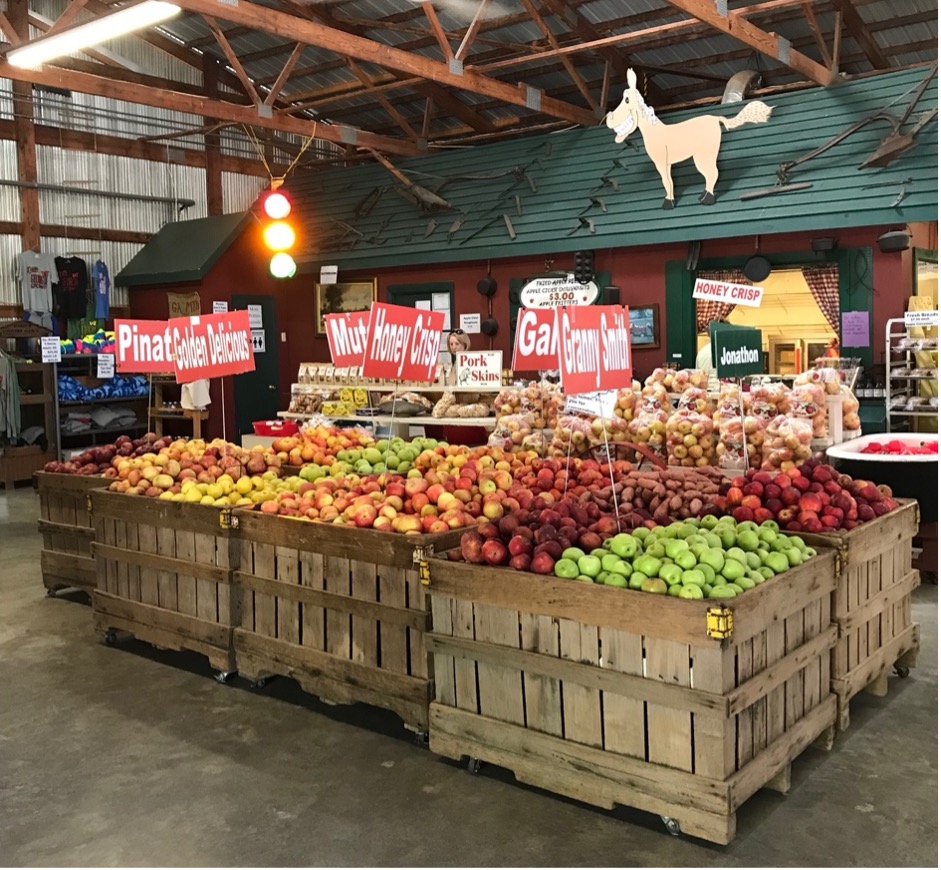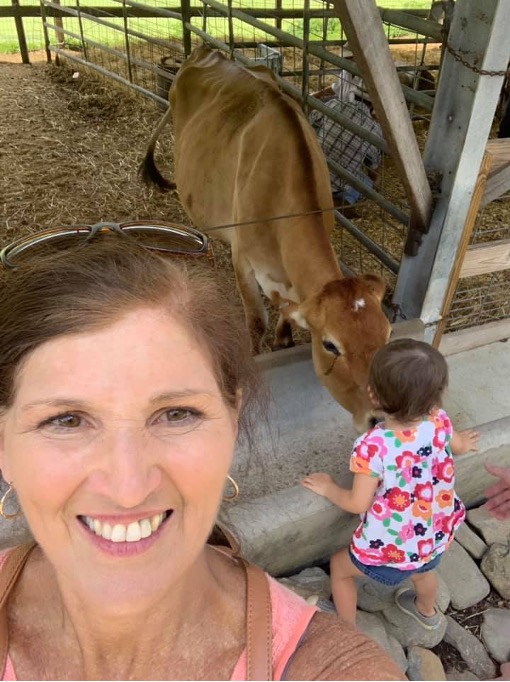 8th Stop
Mountain Valley Farm Store is 11 minutes away and is a must-see beauty in the valley. They have sheep, rabbits and cows close by the store you can pet. You may get lucky enough to see a live birth! They try to stay very local in what they sell and have unusual ice cream flavors to pick from.
Have fun, remember to get your Farm Passport stamped, and share your experiences with us using #farmpassport
Special Contributor: Kelly Thompson, Georgia Farm Bureau Certified Farm Market Coordinator