Agriculture + Lifestyle
Fall for reading this September
---
Posted on September 15, 2019 8:00 PM
---
By Lauren Goble, Ag in the Classroom Coordinator
What better way to celebrate the start of Fall than reading together and learning about the growing and cultivating of apples! We've curated a list of fabulous books that will have you craving taking a bite from a ripe and crisp sweet treat!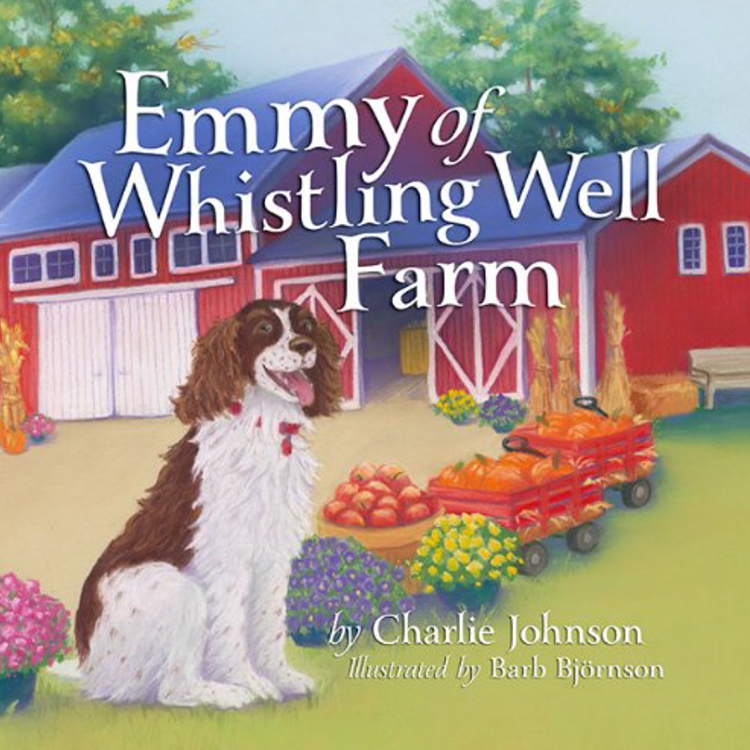 It's a big job to manage an apple farm, especially during harvest time! Emmy the Springer Spaniel will guide you through an idyllic autumn day at the orchard. Timeless, vibrant illustrations and amusing prose will appeal to readers young and old. Whistling Well Farm is located in Basswood Grove, Minnesota, where the author, Charlie Johnson, owns and operates the orchard.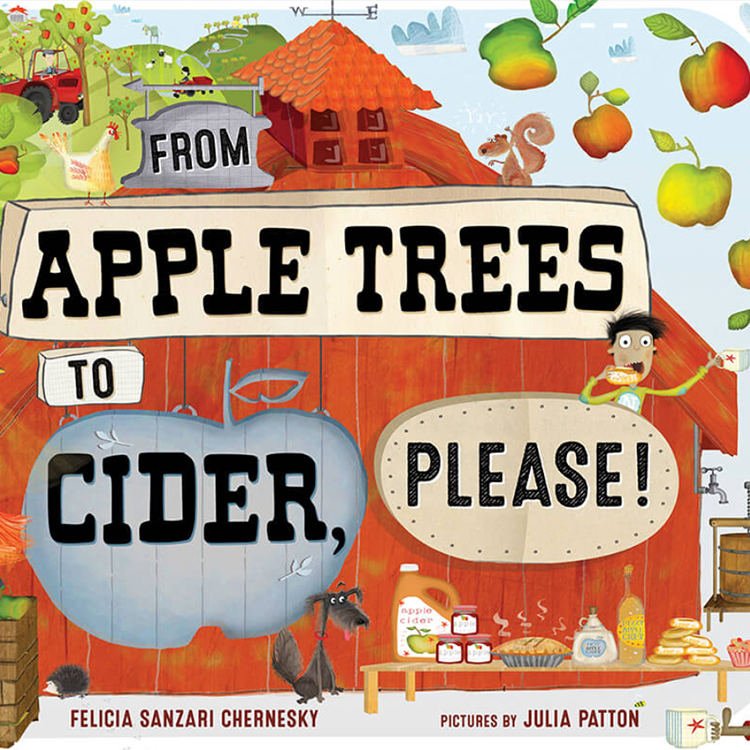 Grab the wagon, it's a bright autumn day and the trees are full of ripe, red apples! There's an apple festival underway at the farm and lots of work to do making cider. This visit finishes with a cider doughnut and a cup of freshly pressed cider. DELICIOUS! Told in crisp, action-driven rhymes from a young child's point of view, From Apple Trees to Cider, Please! is a realistic account of how apple cider is pressed, flavored with the charm and vigor of a harvest celebration.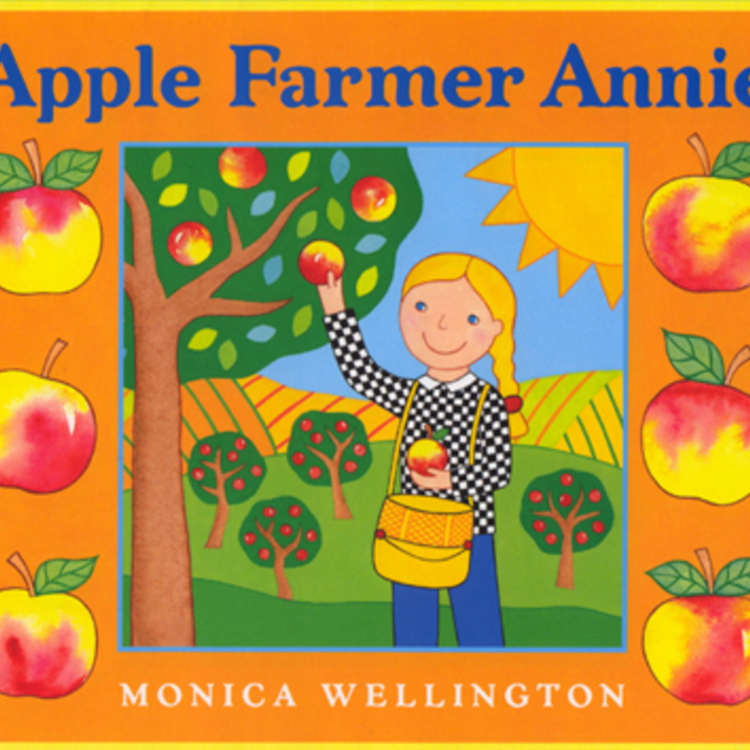 Apple cider, applesauce, apple muffins, cakes, and pies! Annie is a very busy apple farmer. She bakes yummy treats with the apples she picks and saves her best apples to sell at the market. Follow Annie through her apple-filled day of picking, counting, sorting, baking, and selling, and then try making some of her simple apple recipes.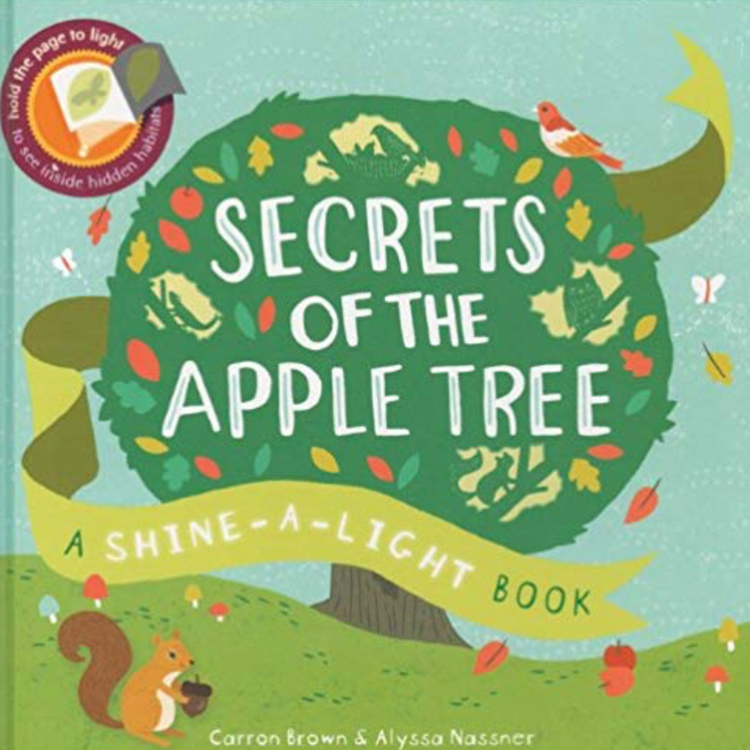 This beautifully illustrated book will introduce children to the joys of nature, and show them what wonderful secrets are revealed if you just look a little closer. By holding a light behind each page, children can see the creatures who make a tree their home, from the worms who live among the roots to the birds who nest high up in the branches.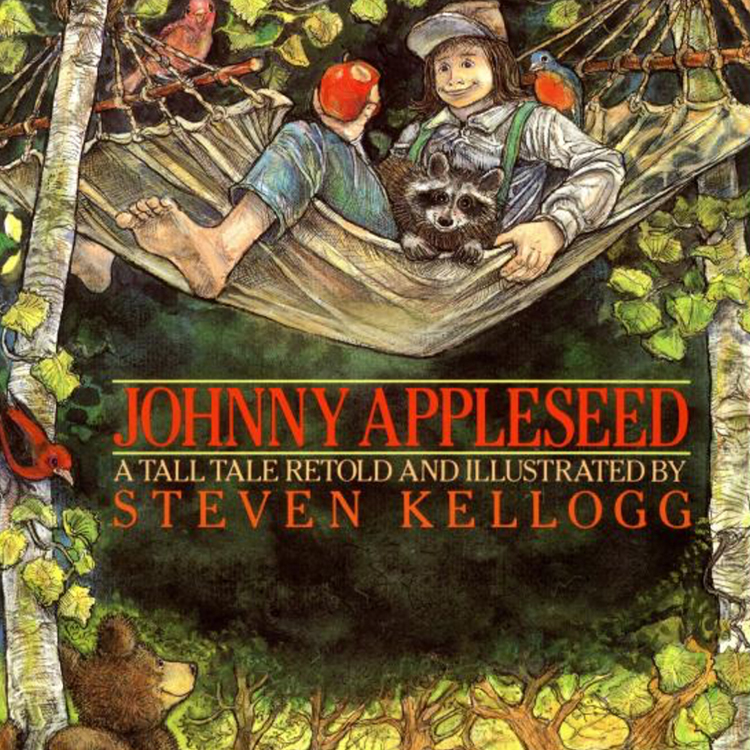 While this book has been in print since 1988, its story and artwork are timeless. The well known story of Johnny Appleseed is enhanced with the author/artist's complex and colorful illustrations. A great addition to any library, this book is also a great fictional introduction to the topic of apples. As teachers weave folktales into their language arts instruction, this book is a must.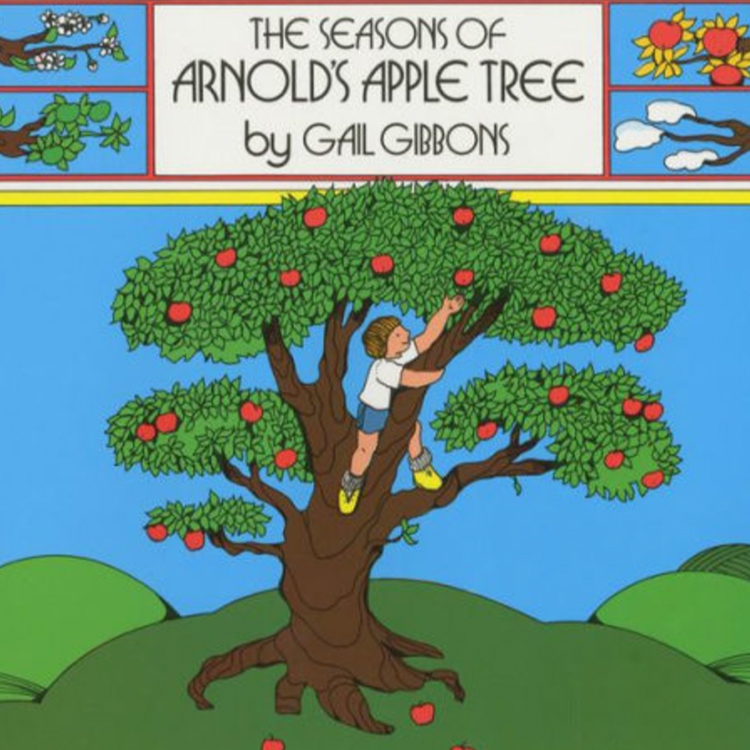 This book about nature and the changing seasons focuses on a young boy and a very special apple tree. In Gail Gibbons's bright illustrations, Arnold collects apple blossoms in spring, builds a tree house in summer, makes apple pie and cider in the fall, and hangs strings of popcorn and berries for the birds in winter, among other seasonal activities.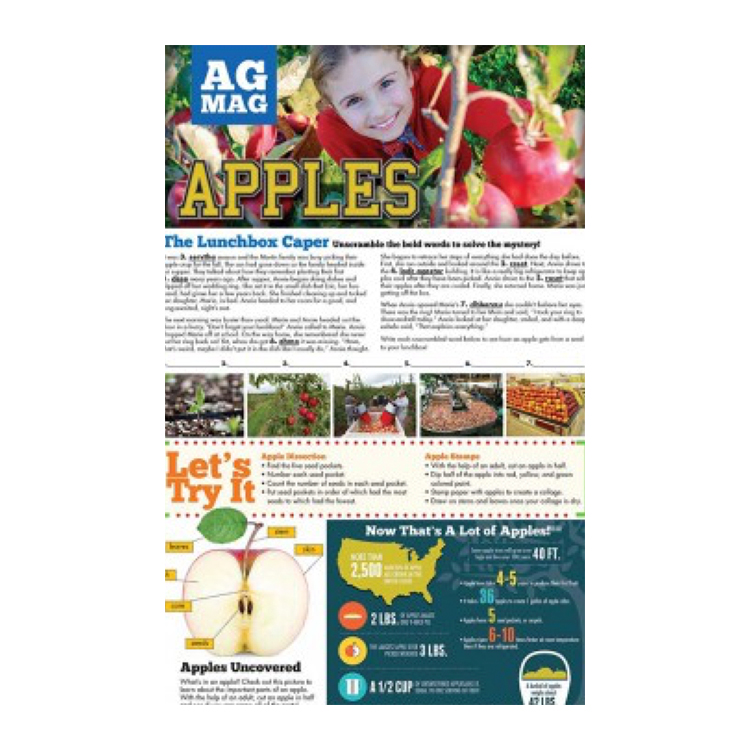 Help students discover all about apples in our newly revised Apple Ag Mag! Sections include: The lunchbox caper, parts of an apple, the story of Johnny Appleseed, a career corner, information on how apples are grown and harvested, apple varieties and more!