Agriculture + Lifestyle
Grow Your Own Pizza Garden
---
Posted on March 19, 2020 8:00 PM
---
Special Contribution by GFB's Ag in the Classroom Coordinator, Lauren Goble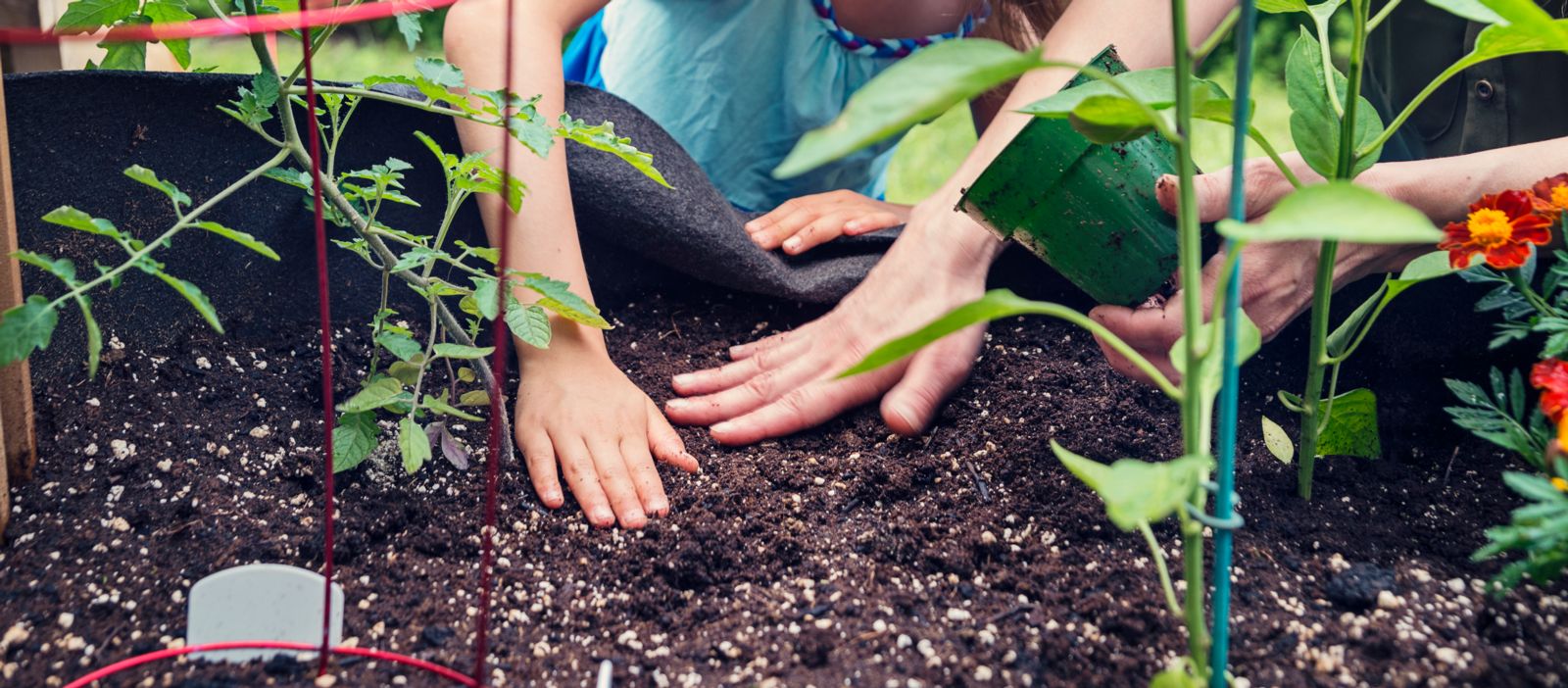 Spring is officially here and that means it is time to get outside, enjoy the beautiful weather and start a garden (Hopefully the pollen won't bother you too much!). Starting or replanting a vegetable garden is a great family activity. There are so many seeds and plants to choose from! Did you know that you can grow white tomatoes? Purple carrots? Orange cauliflower? Brown bell peppers? Now is a good time for you and your family to visit a store or shop online for some plants or seeds to have in your home garden. Everyone will be excited to watch the plants grow and in a few months they be excited to eat what they produce.
A fun way to get your children excited about having a garden is tell them y'all are going to plant a pizza garden! I talk to many children across the state and when I ask them where their food comes from I am told "from the store." I tell them that it didn't come from the store, it came from a farm. Across the world there are farmers working hard every day to provide us with the ingredients for that delicious pizza we enjoy. Did you know that Americans order 350 slices of pizza a second? That is a lot of pizza! If you are ready to create a pizza garden at your house I have some ideas for you.
No matter how you slice it, spending time with your family in the garden is always a good time!
Find more great educational resources to help your kids learn about where their food comes from in GFB's Ag in the Classroom section.