Agriculture + Lifestyle
Mommy & Me: Fresh Strawberry Scones
---
Posted on April 28, 2022 8:00 PM
---

Jennifer Parson, Marketing Specialist for Georgia Farm Bureau
As a little girl, I enjoyed just being in the kitchen cooking with my mom and I continue that tradition with my daughters. My girls love helping me in the kitchen. From measuring ingredients and pouring them into the bowl to whisking away and making treasured memories together. Enjoy this sweet recipe that has a tendency to get messy, but don't let the mess stop you from creating a core memory with your little ones. I promise you won't regret it and they will cherish the moment for years to come.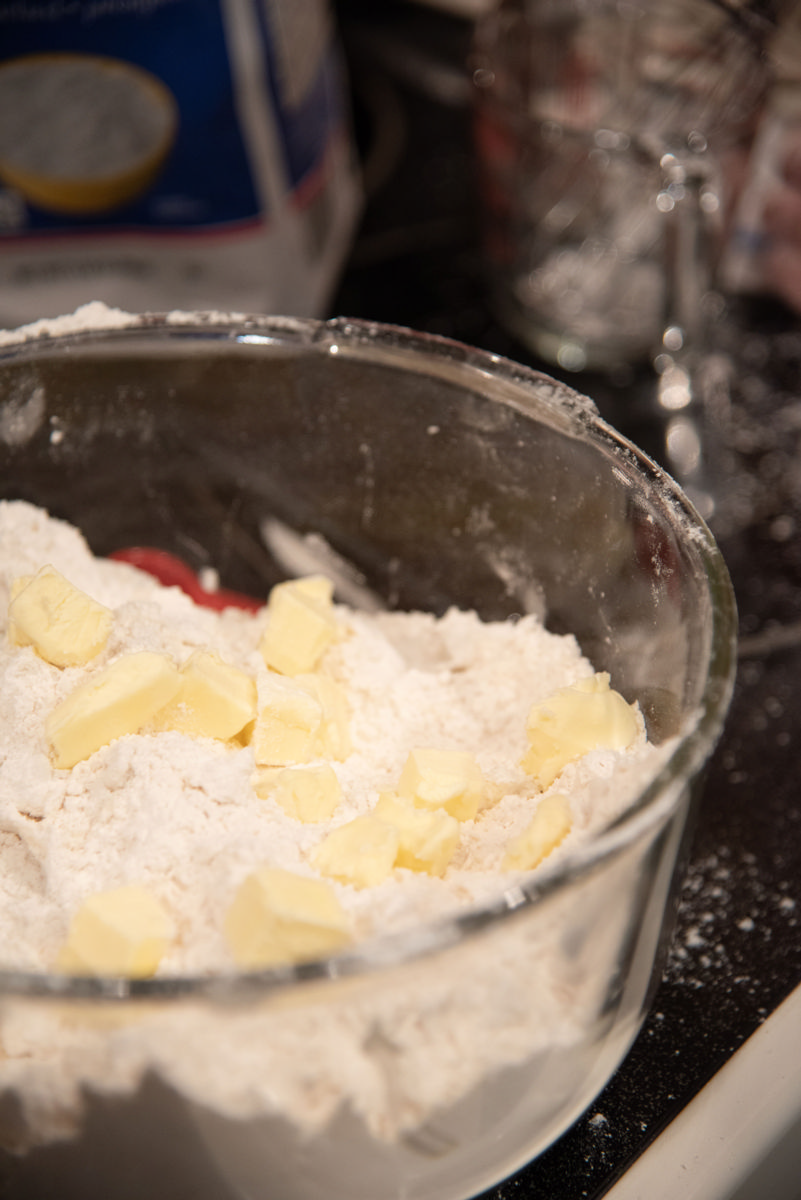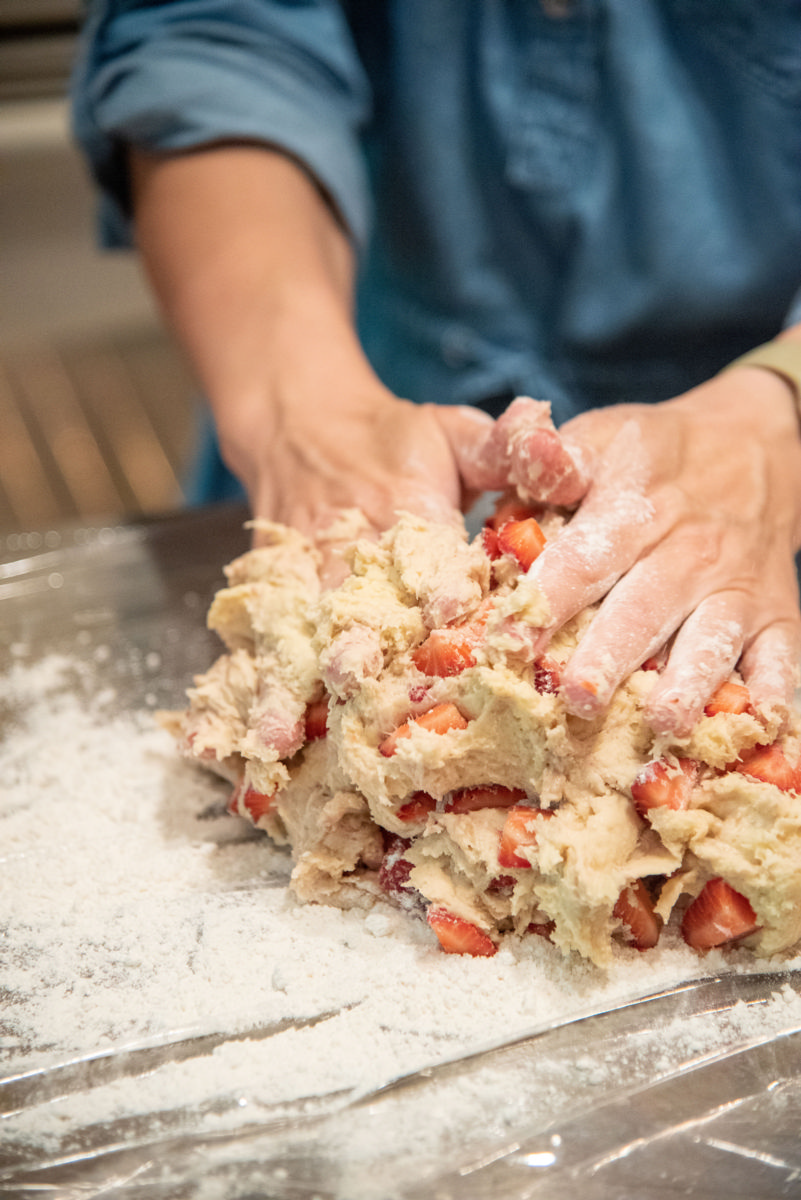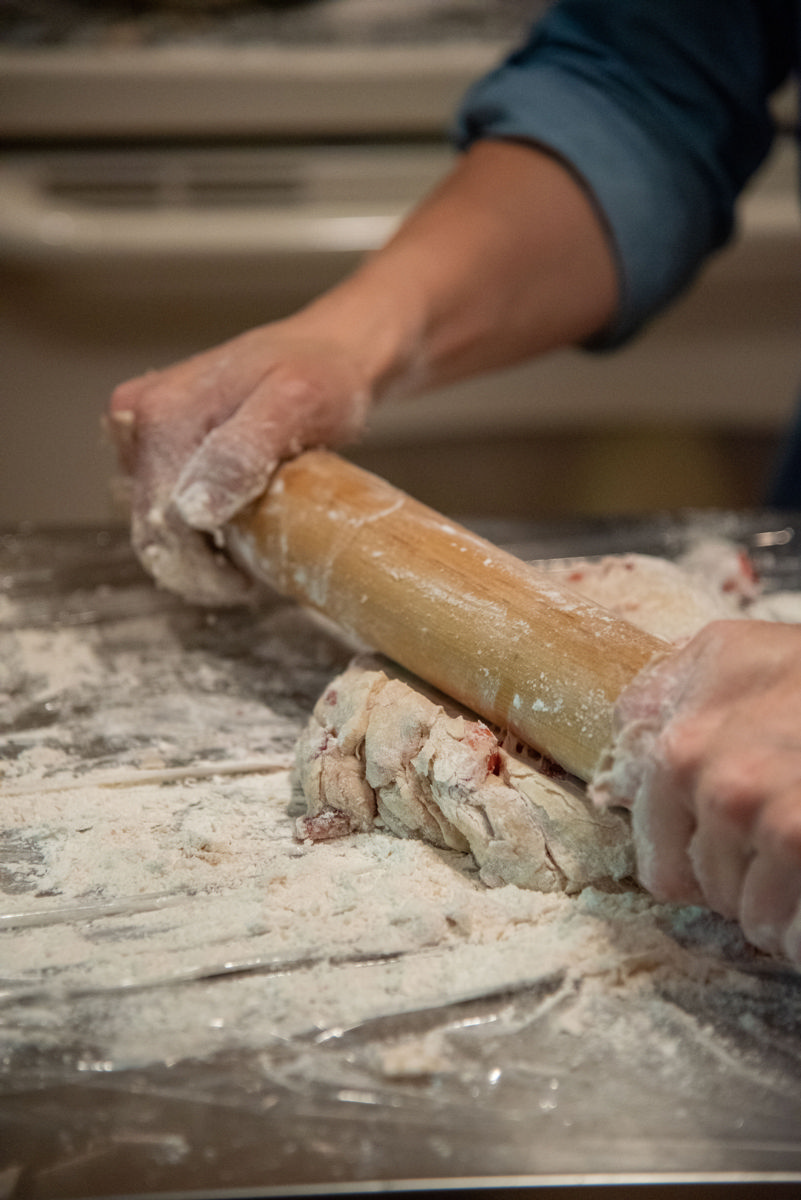 My daughter doesn't like to get her hands dirty, but if your kids don't mind, give them the task of turning the flour and cold butter pieces into crumbs. Warning: it will get sticky, but add a little extra flour to their hands and voila! No more mucky hands. If your little one would prefer to keep their hands clean, ask them to paint the egg wash onto the scones before you pop them into the oven. I loved watching mine meticulously try to paint each one with such concentration. Another quick tip that will make your life a little easier: use a pizza cutter to cut out each scone. You'll be glad you did!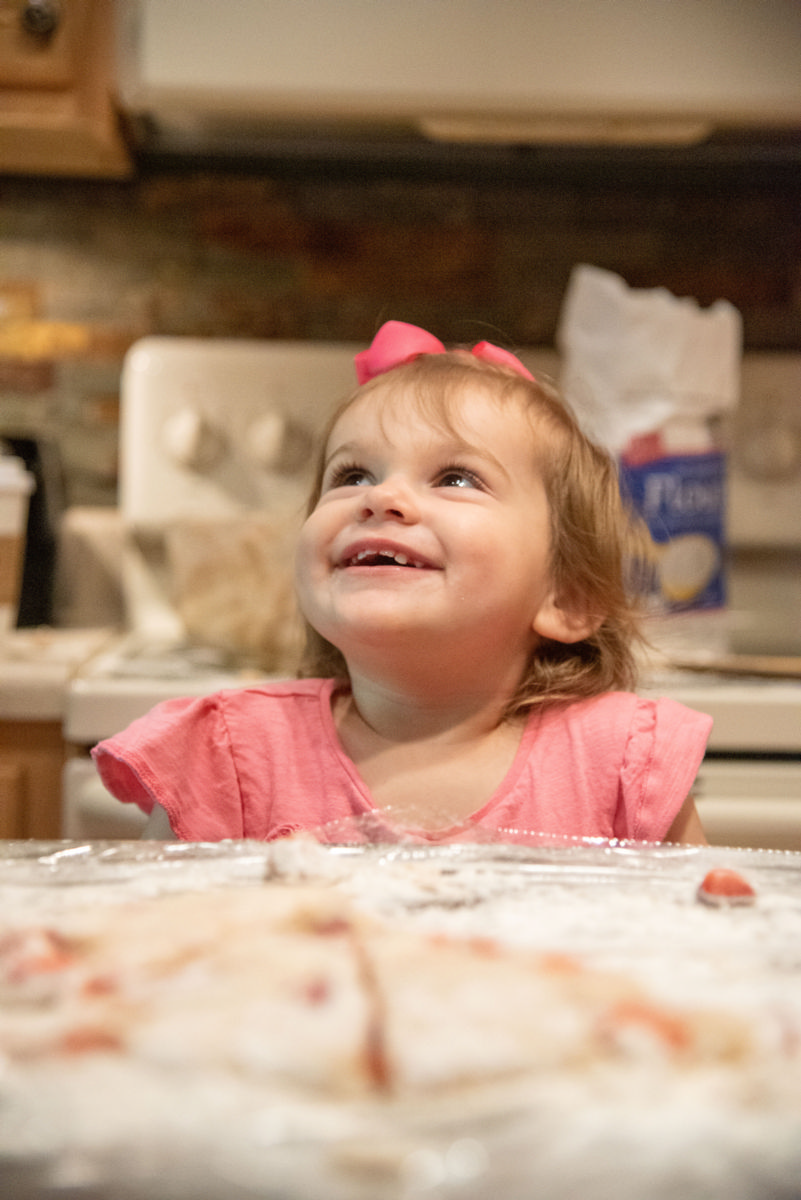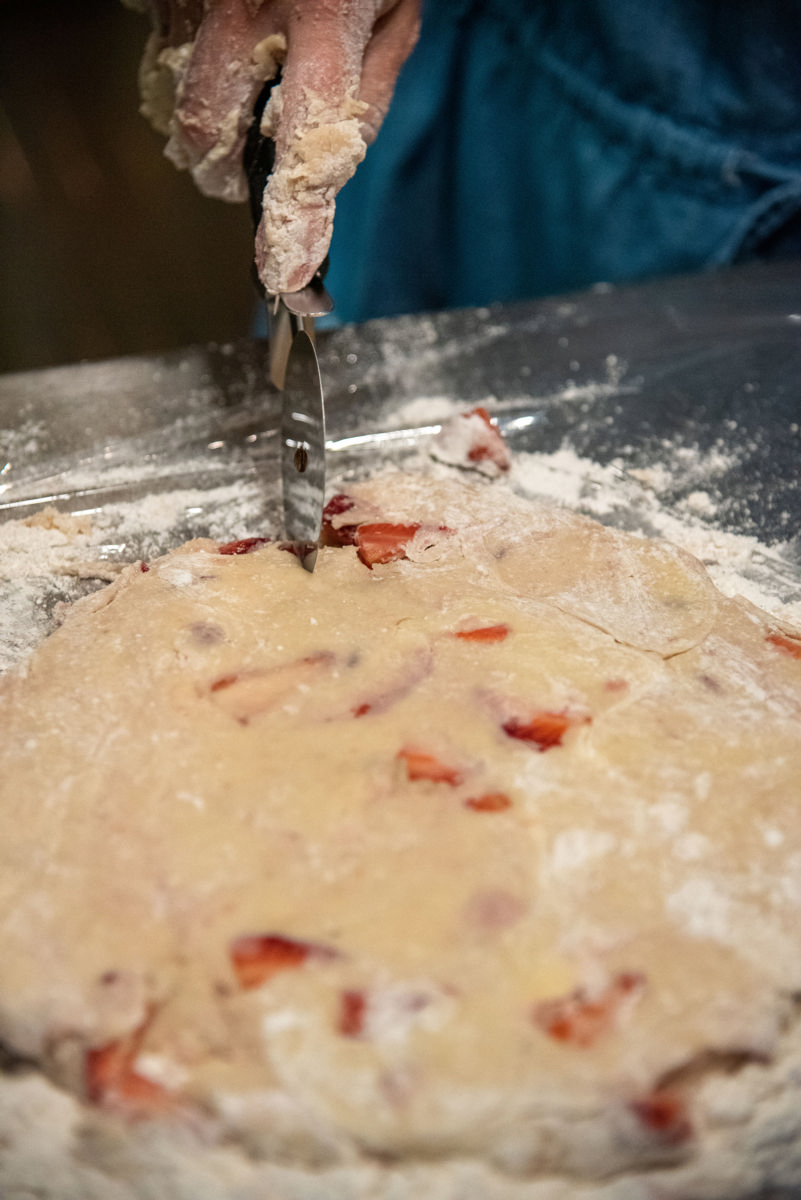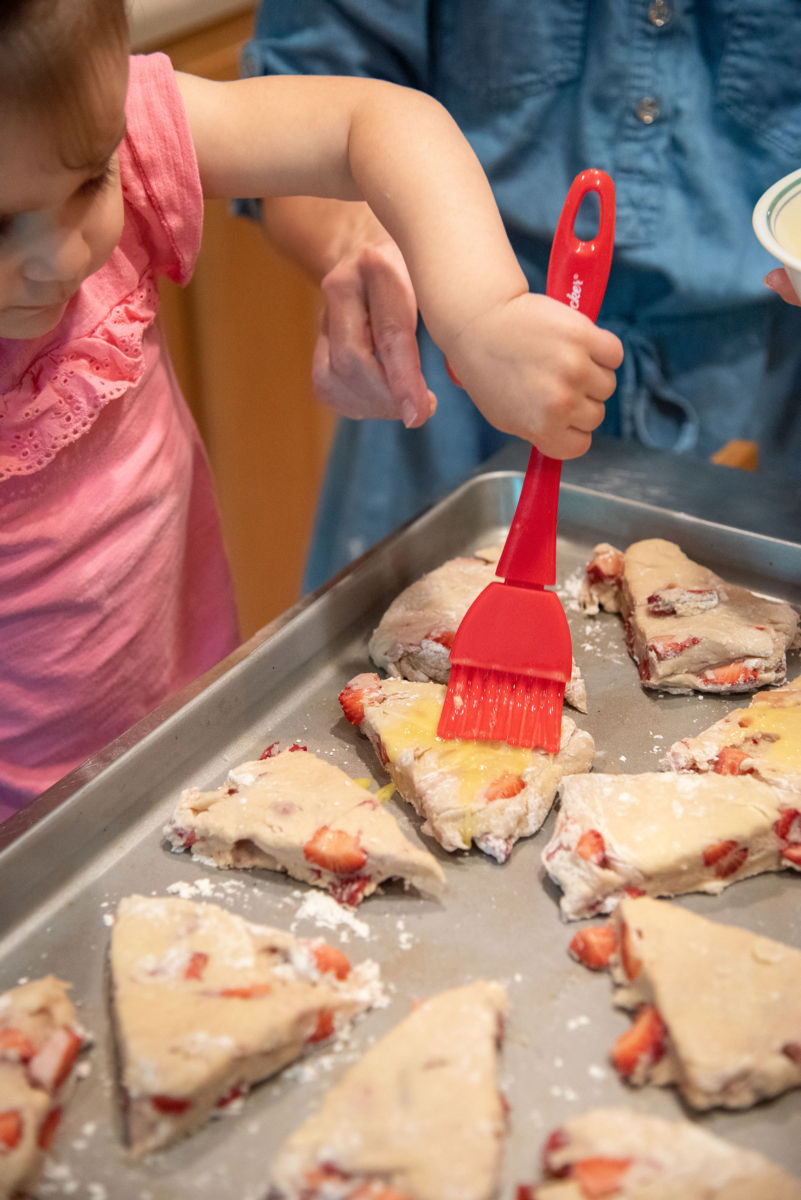 Don't forget to capture the memory. I like to set up my phone to record our every move as my daughters and I navigate different recipes together in the kitchen. There's no telling what you will record, the good, the bad and the down right messy, but you'll enjoy replaying every second. After all, they're only little for a little while and these moments are what make being a mom so special.
Happy Mother's Day to all of the moms out there! You're doing a great job and we see you!
Ingredients
2 3/4 cups of all-purpose flour
1/2 teaspoon of salt
2 teaspoons of baking powder
1/3 cup of sugar
1 stick of unsalted butter, cold and cut into tiny pieces
1 large egg
1/2 cup of whole milk
2 tablespoons of heavy cream
1 cup of fresh, quartered strawberries
Egg wash ingredients
1 large egg, beaten
1 teaspoon of water
2 tablespoons of sugar, for sprinkling
Glaze ingredients
2 tablespoons of heavy cream
3.4 cup of powdered sugar
1 teaspoon of vanilla
tiny pinch of salt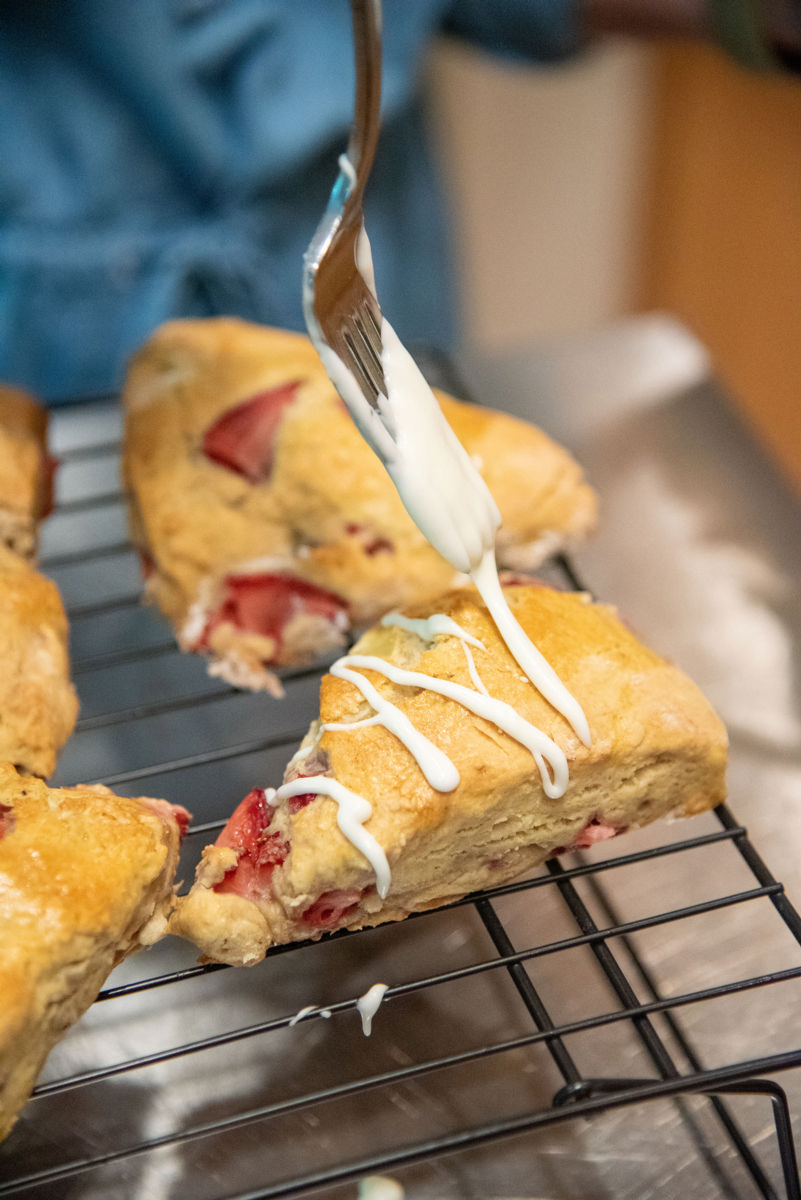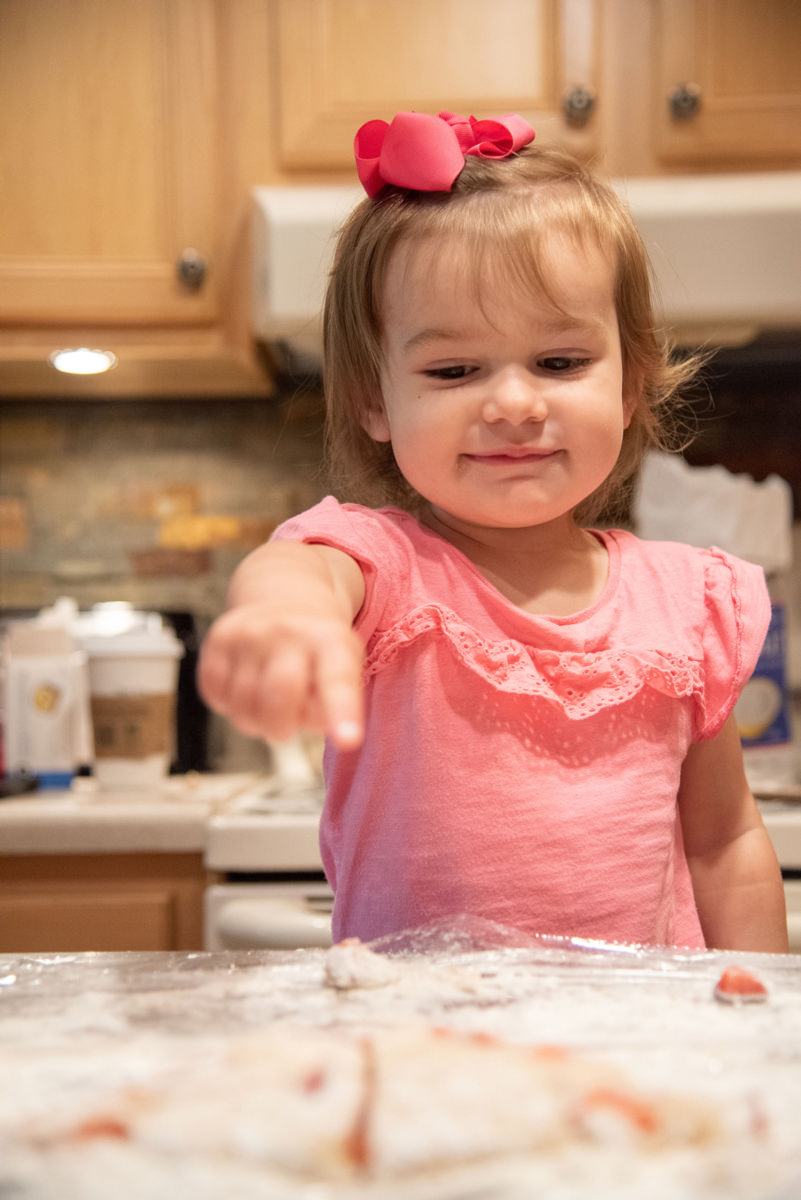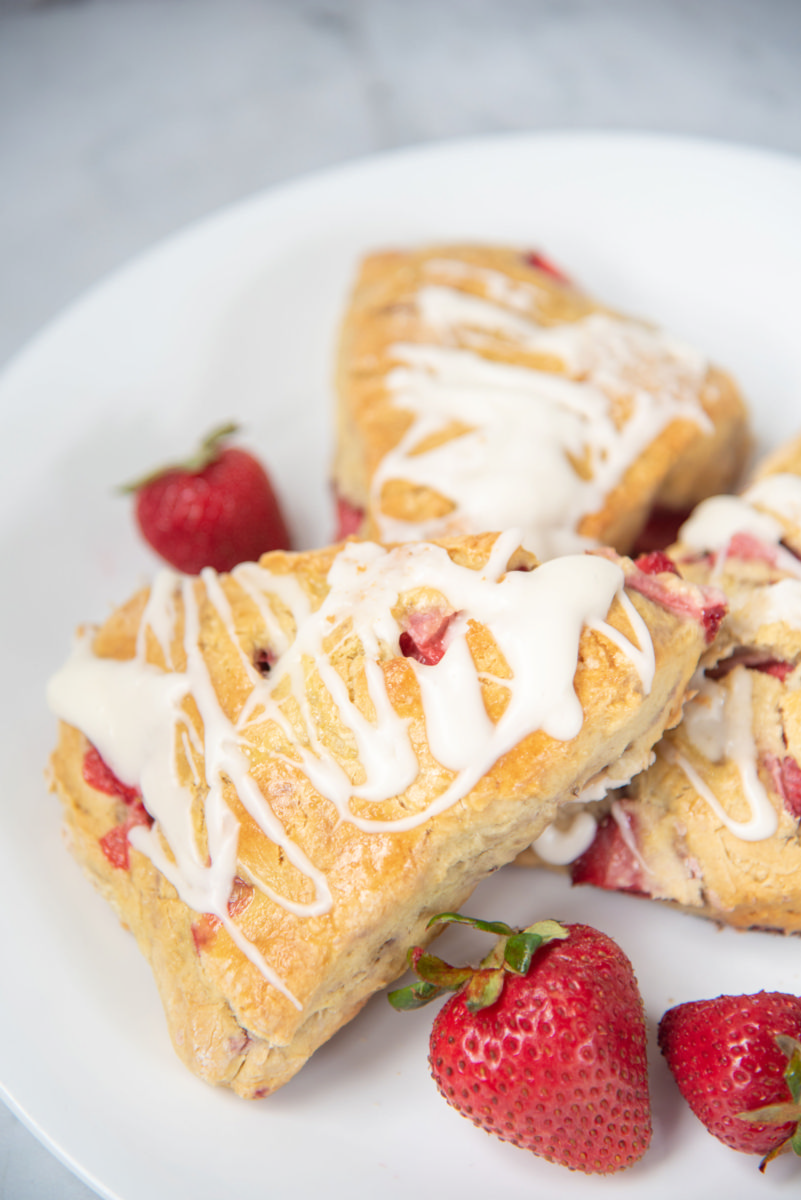 For full recipe visit Baker by Nature