Agriculture + Lifestyle
Holly Jolly Jamisons
---
Posted on November 21, 2022 7:00 PM
---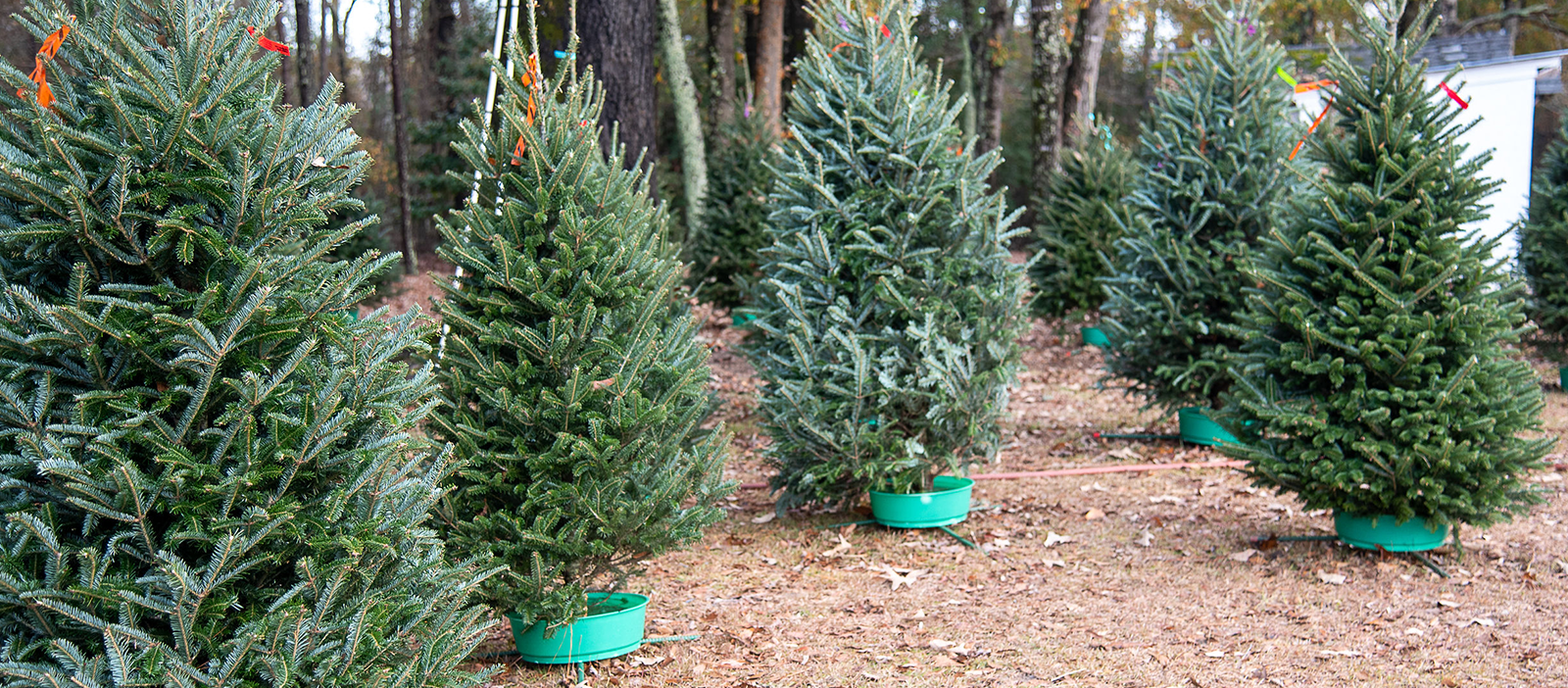 When Micheal and Jennifer Jamison became parents, they knew they wanted to create special Christmas traditions for their twin daughters, Mildred and Samantha. And so, for the last seven years, the family has headed out on a Saturday before Christmas to find the perfect tree.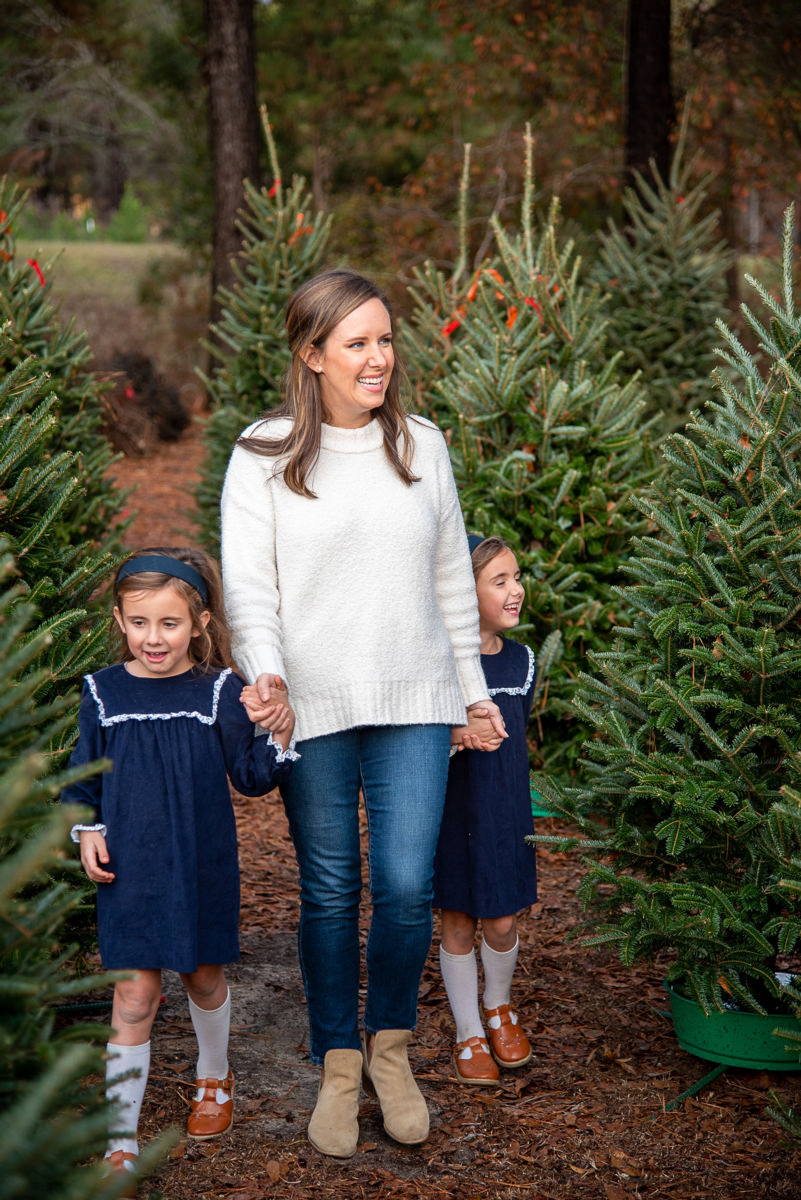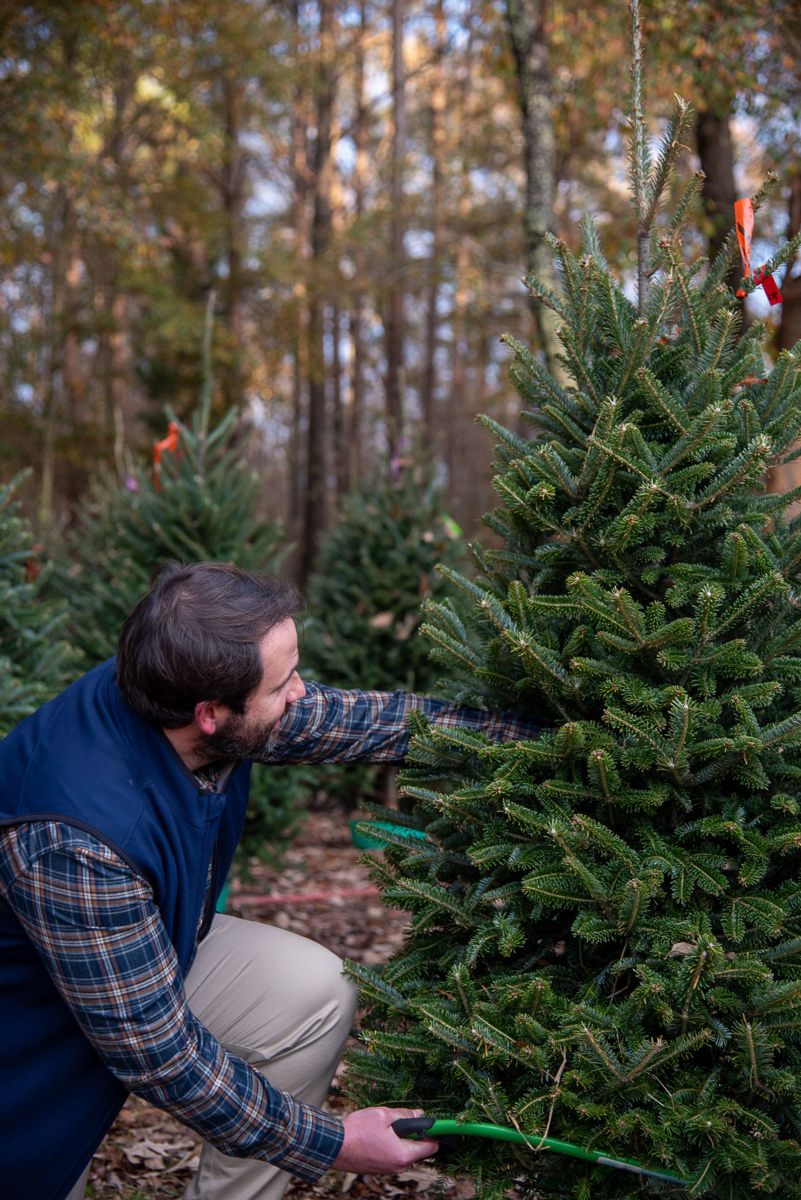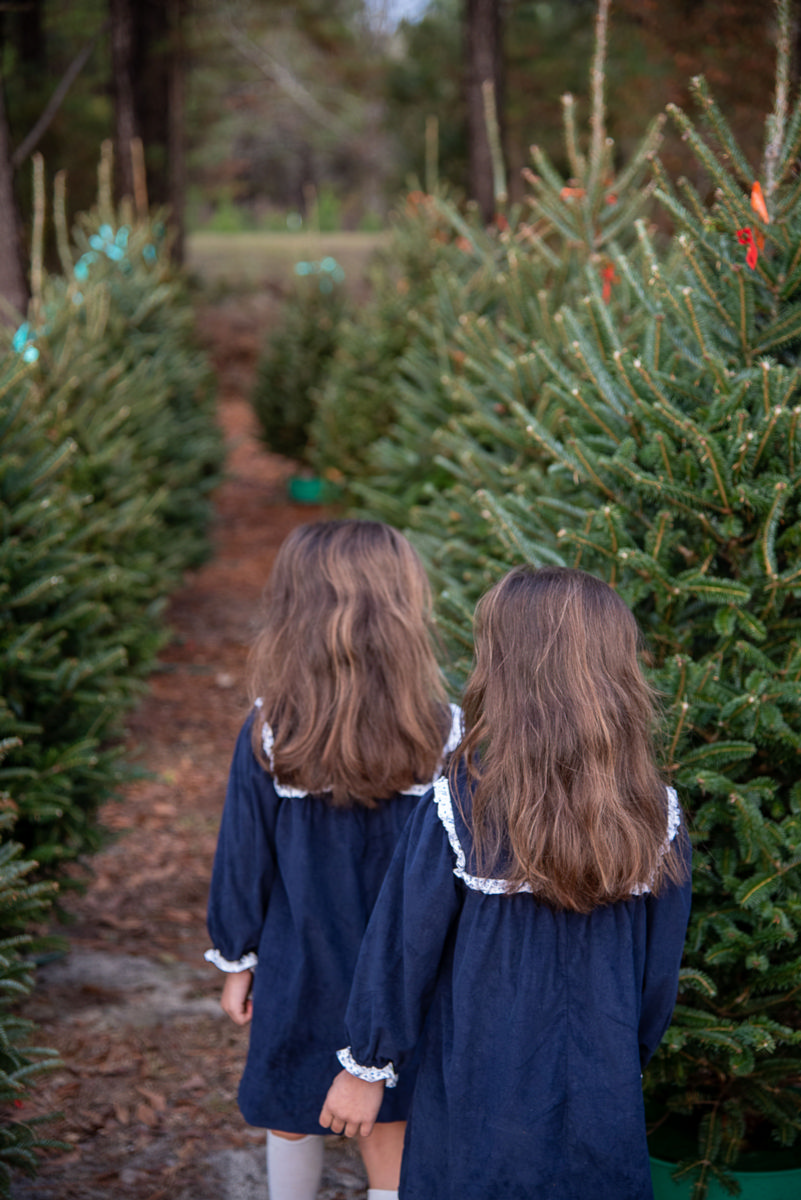 "I like a thinner tree, one's that not too bushy. I personally like the 'Charlie Brown' style and find a skinny tree endearing," Jennifer said. "That first year we picked out a tree together, it was such a sweet moment to have that time with the girls. It's just a little part of what makes Christmas so special. Every year we have the same tradition of picking out the tree and going out to eat afterward at the same restaurant."
Now a family of five with their nearly 3-year-old son, John Micheal, the family also enjoys driving around and looking at Christmas lights, as well as making a few trips to the Main Street Christmas Light Extravaganza in downtown Macon.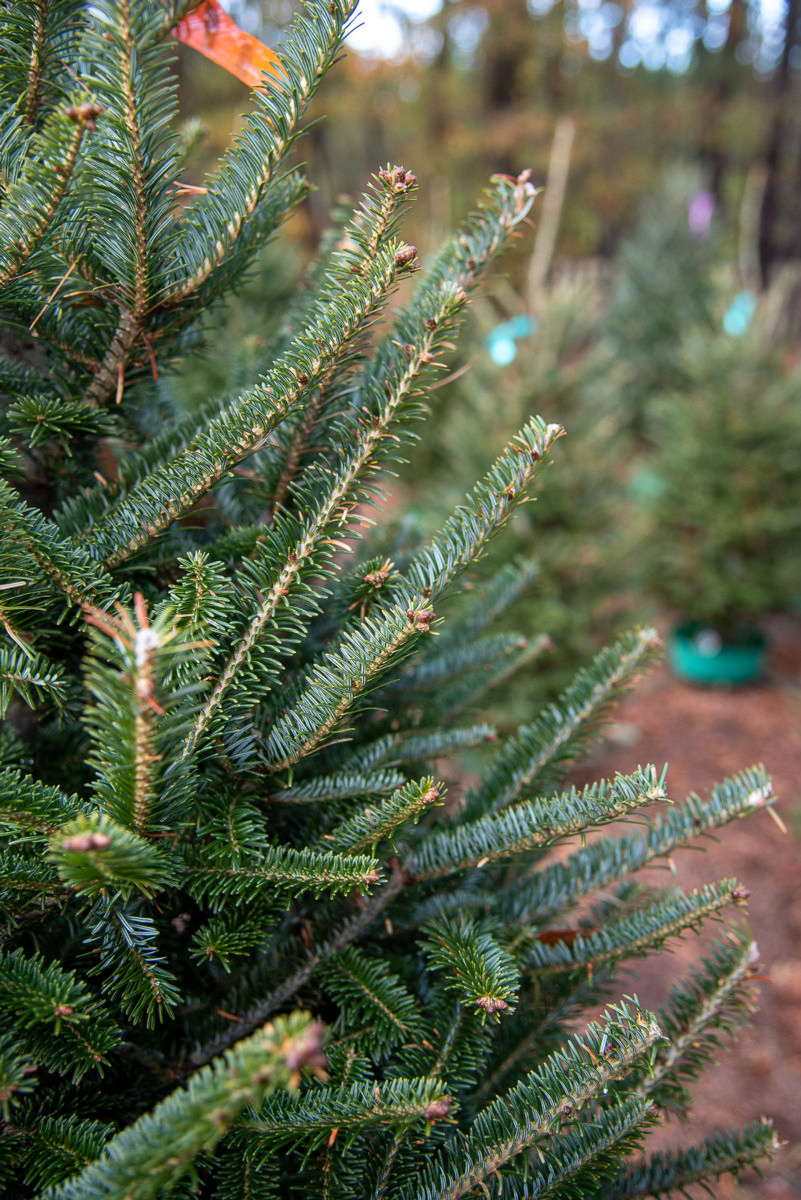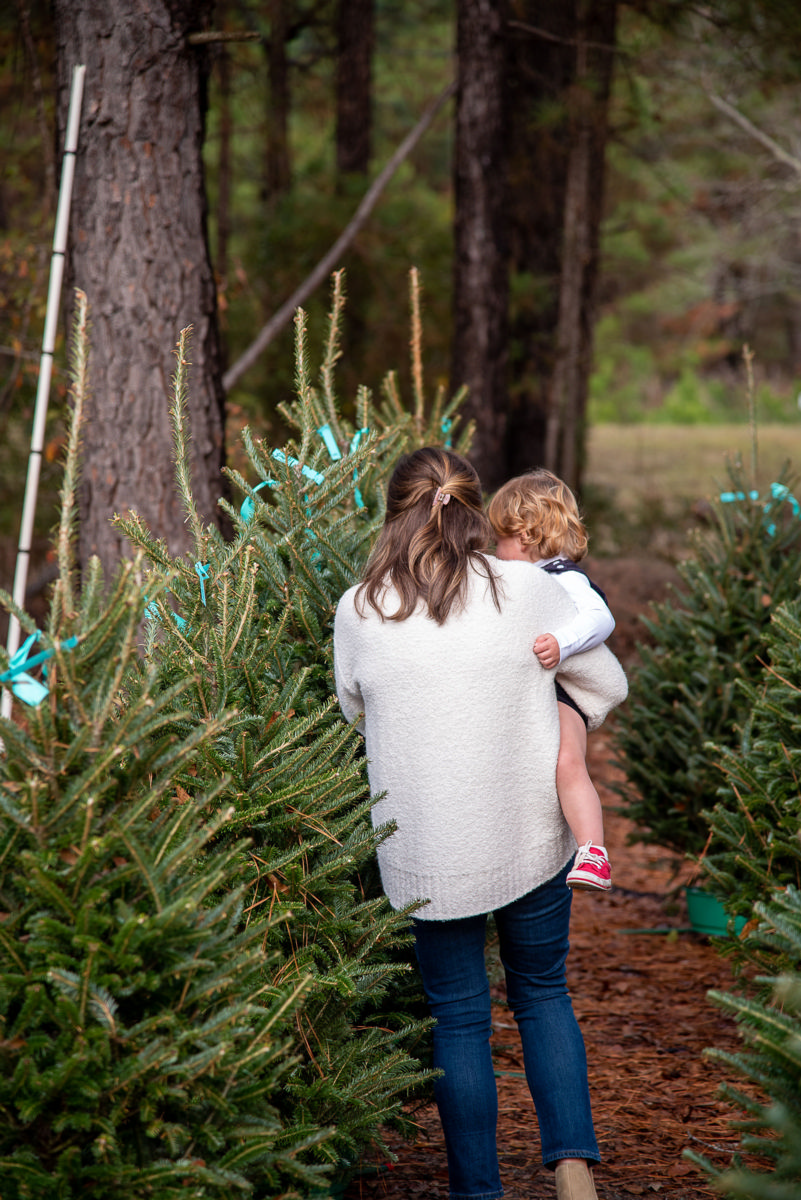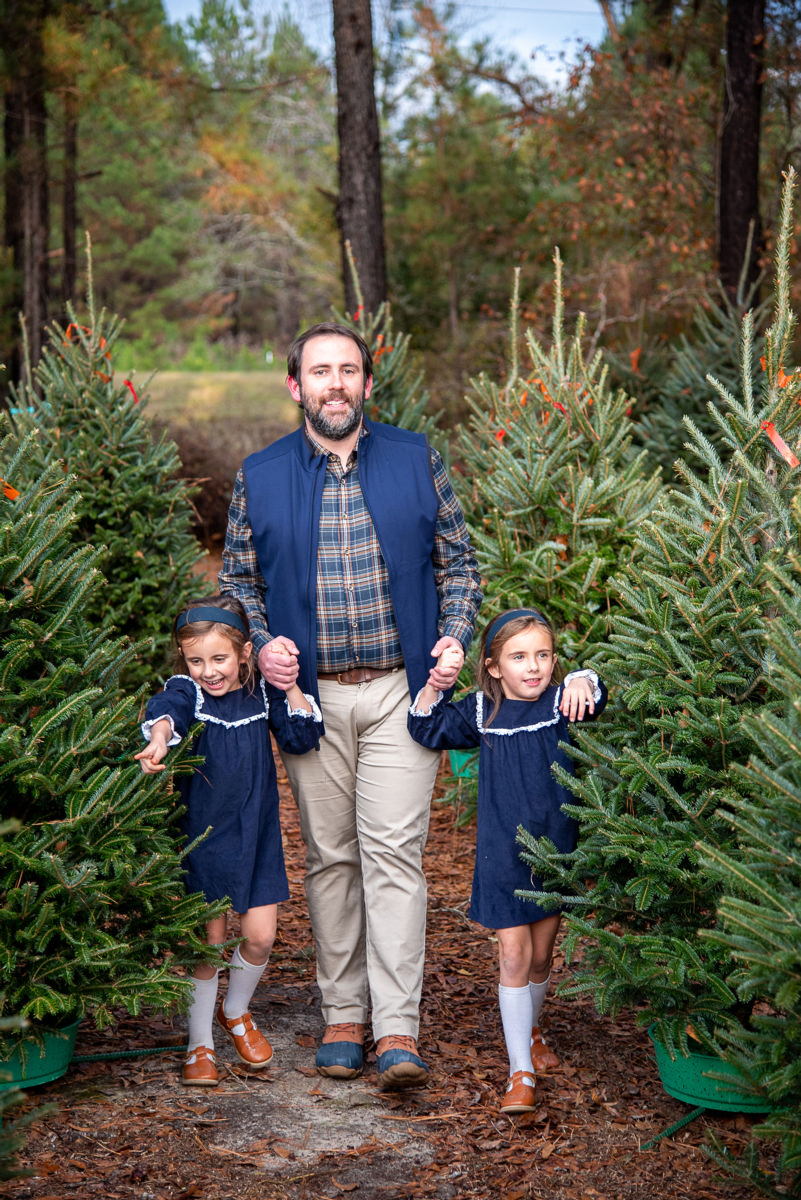 Jennifer said she likes to put their tree in the front window of their home so that others driving by can enjoy the twinkling lights. She uses the tree's fresh clippings in other décor around her home.
"We don't have a mantel, but I take the clippings and add them to vases around the house. I also fill a big trifle bowl with clippings and leftover ornaments for decoration," she said. "I love having that fresh scent in our home."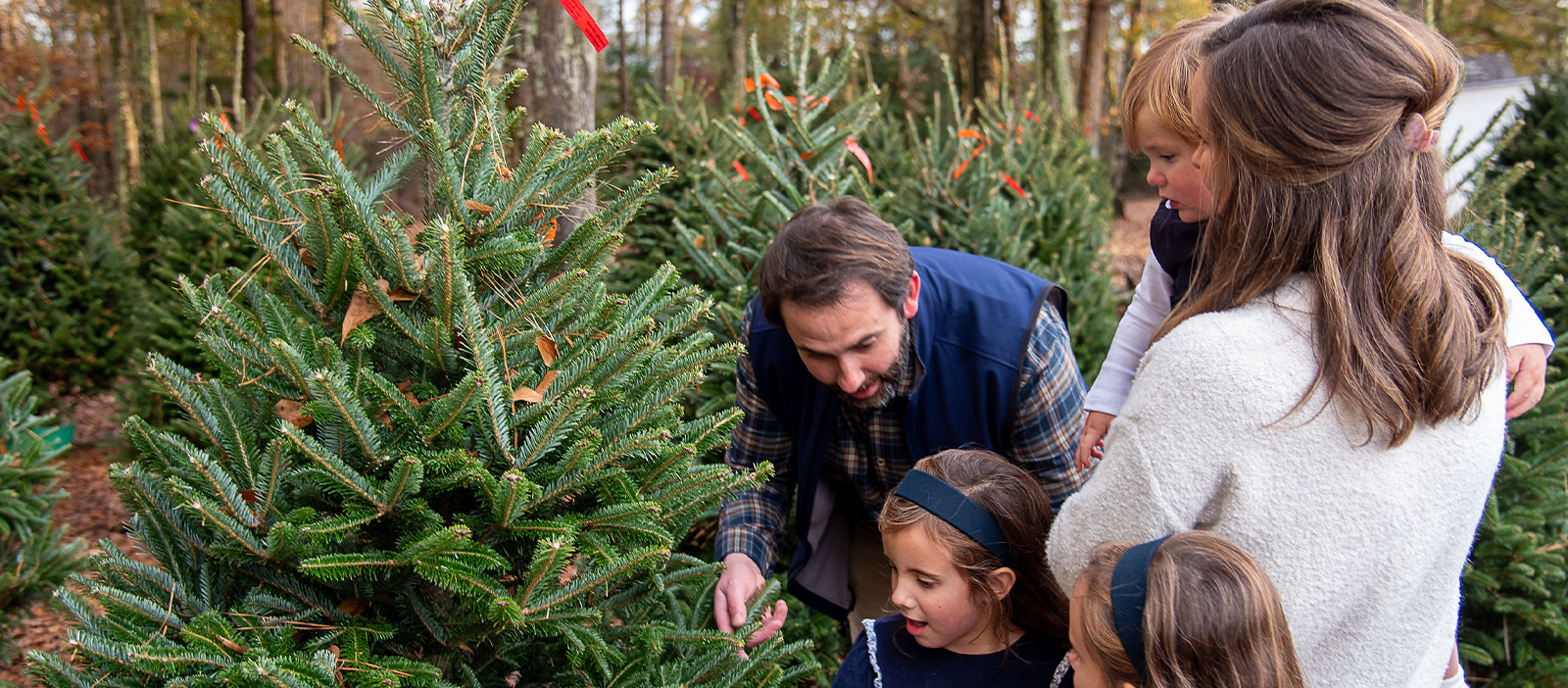 FRESH TREES FROM CERTIFIED FARM MARKETS