Agriculture + Lifestyle
Mommy & Me: Air Fryer Okra
---
Posted on October 2, 2022 8:00 PM
---
Jennifer Parson, Georgia Farm Bureau Marketing Specialist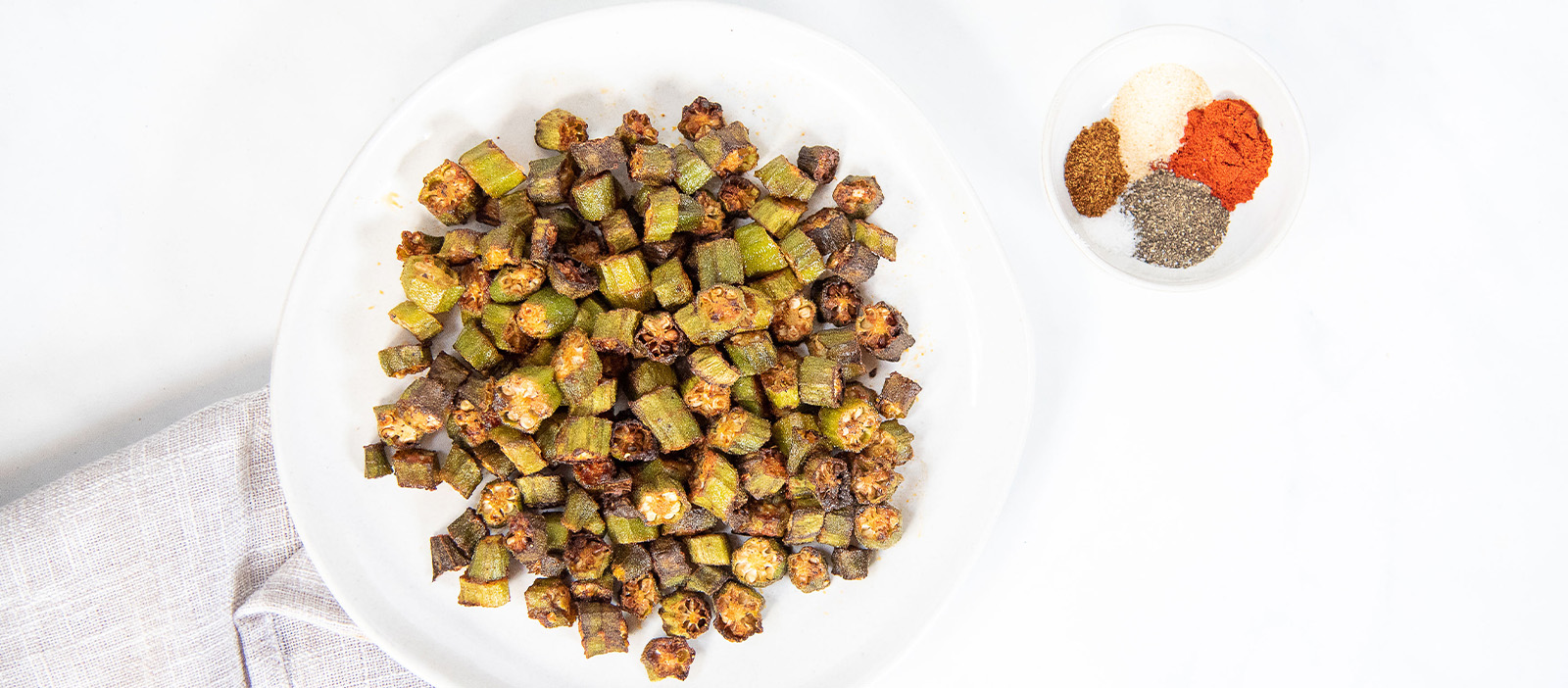 There's something truly wonderful about showing young people how to grow their own vegetables from the ground up. My children especially love helping in the vegetable garden, and I love watching their excitement when they find one ripe enough to pick. They tote their little buckets to each plant as they search for their prize. By the end of it, their baskets are full and we're headed to the kitchen.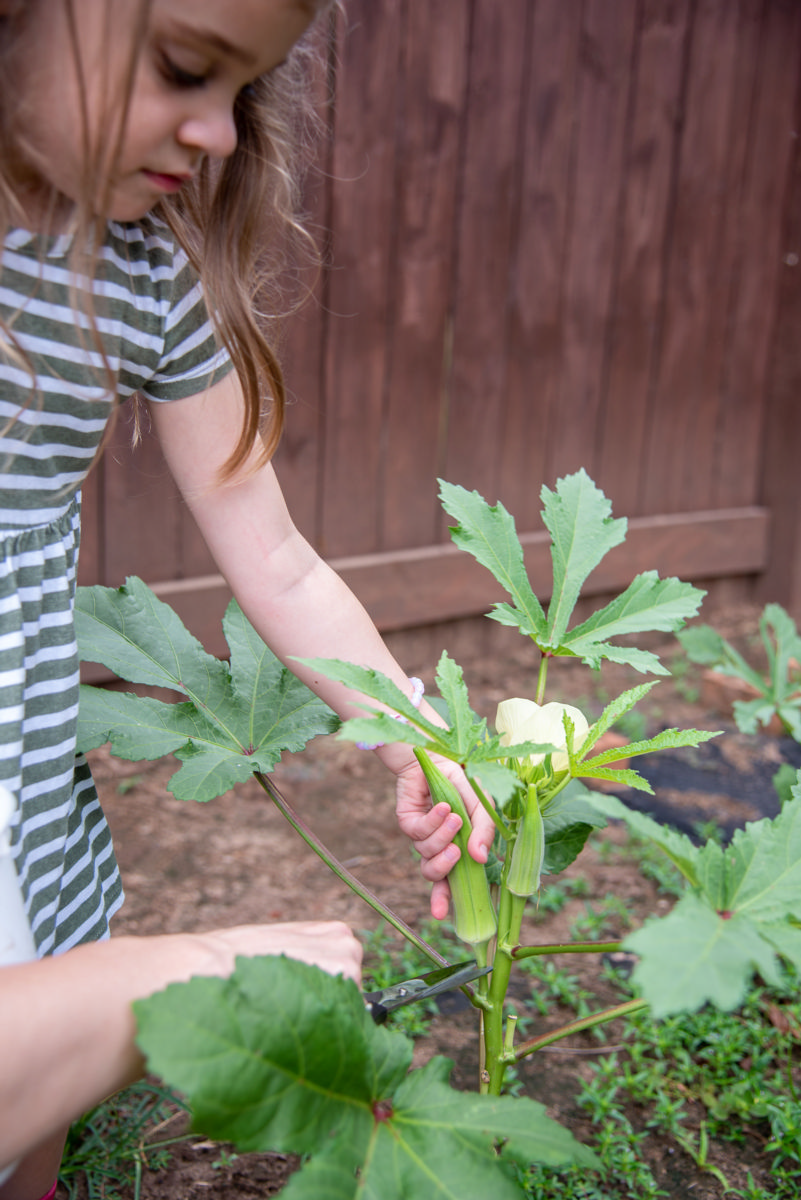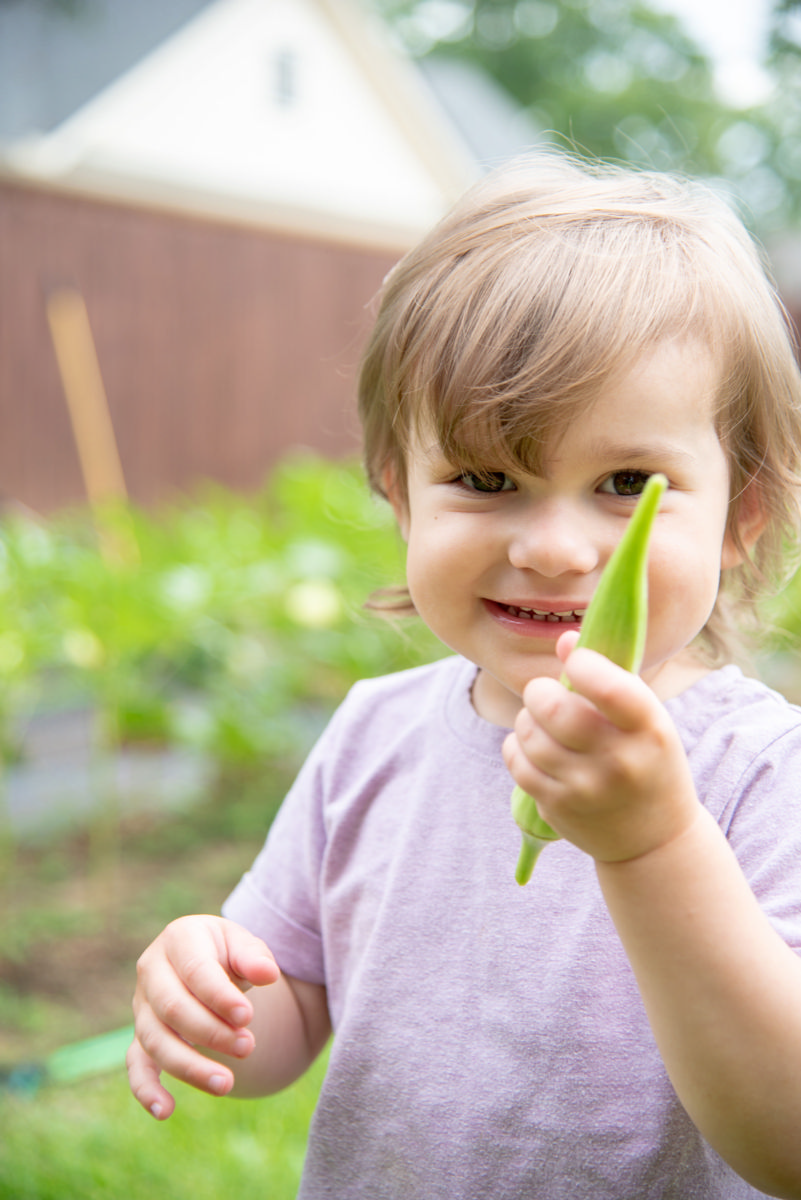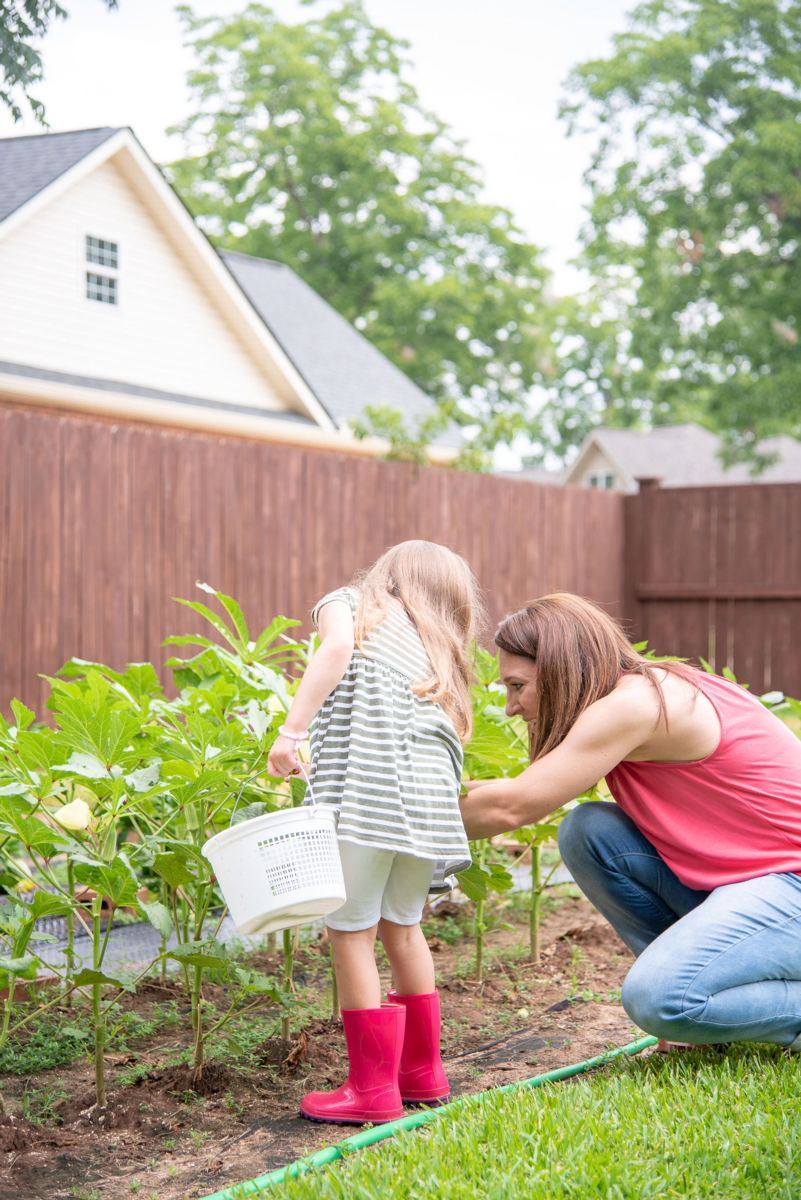 This year our lovely neighbor had a pretty hearty okra harvest and she was kind enough to share with us. From pickling to stewed, we tried it all. But this recipe is one of our favorites. It's quick, easy and perfect for little hands. So delicious you'll be popping those little pods into your mouth like popcorn.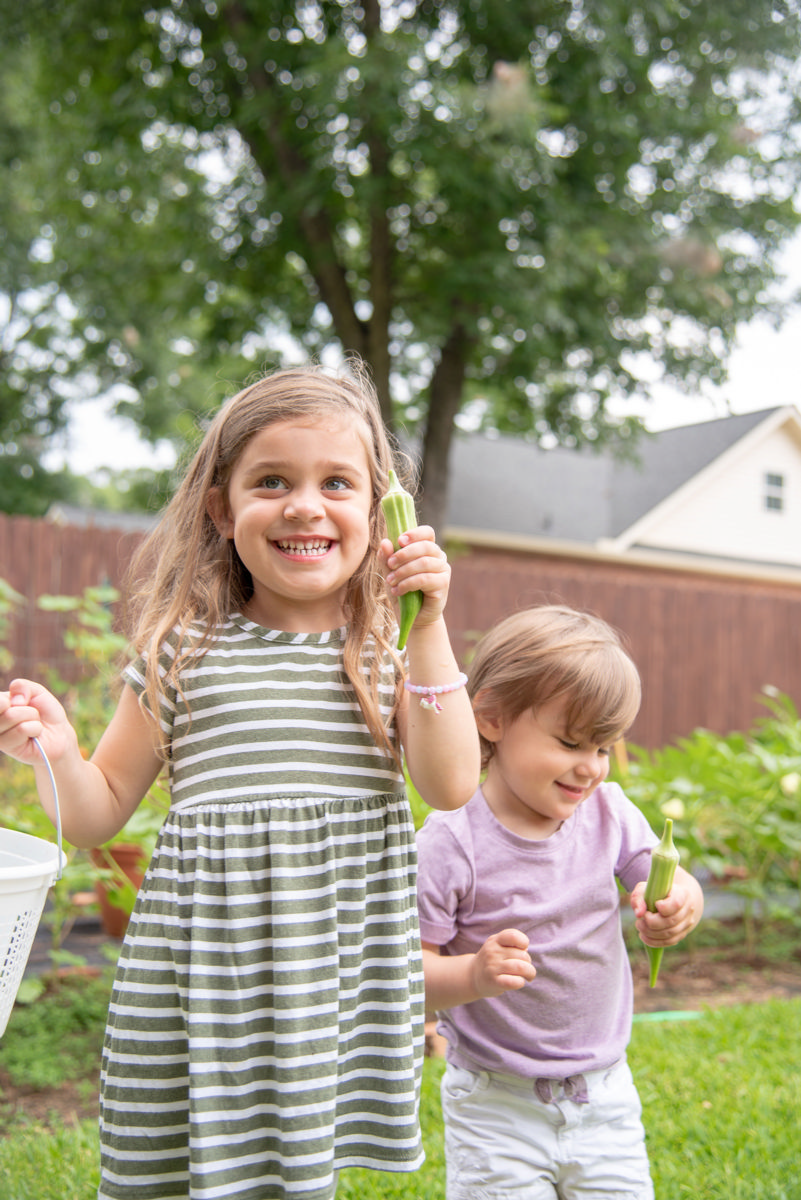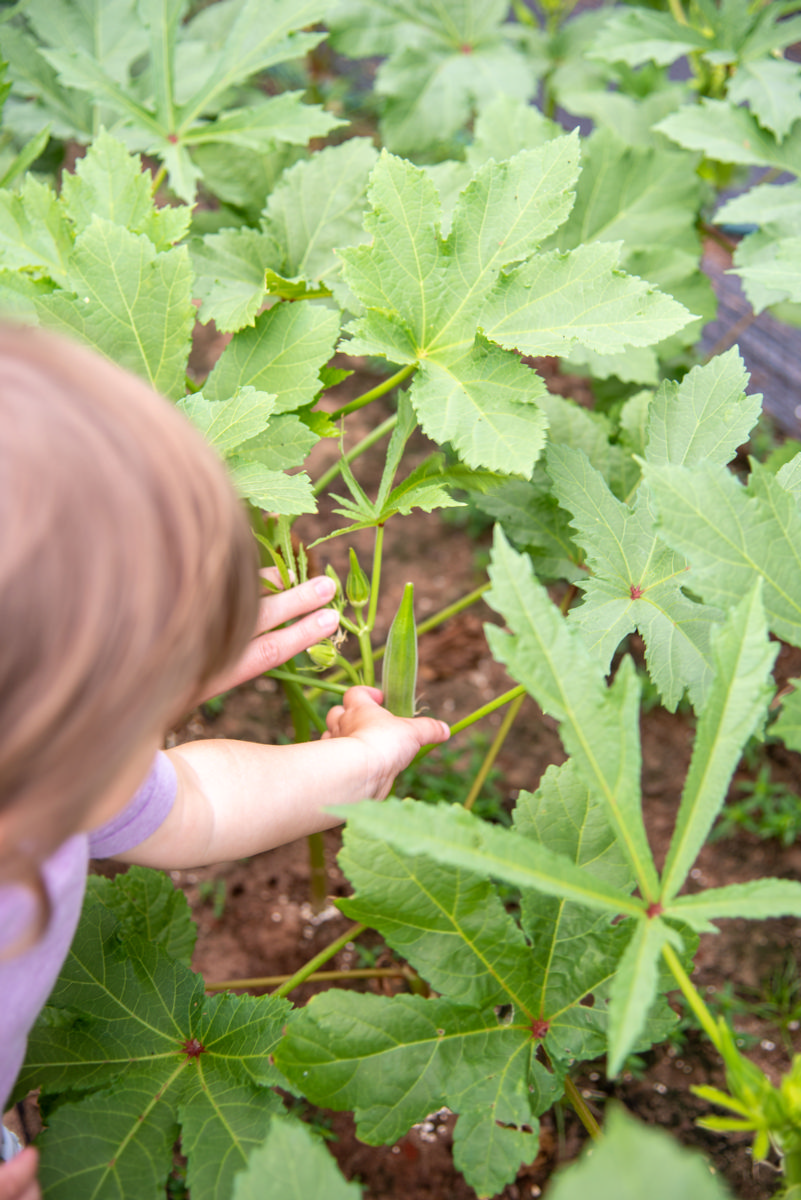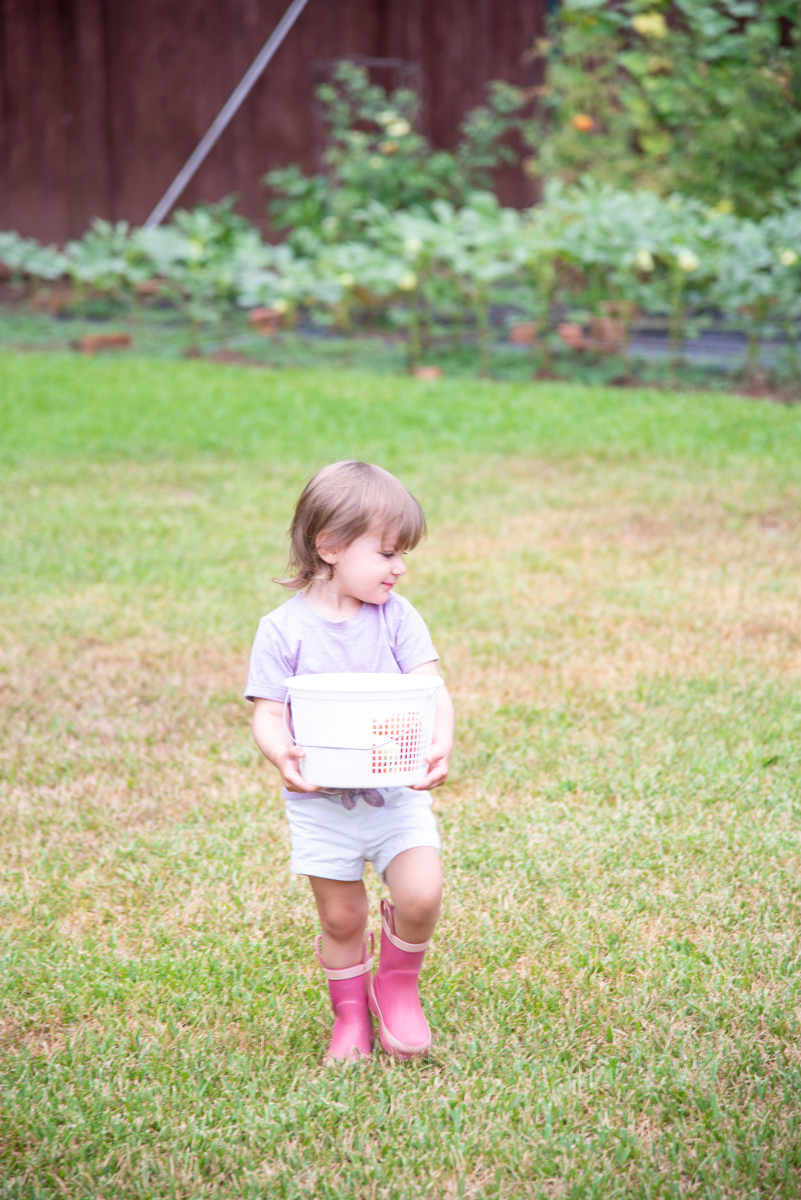 Ingredients
1 pound of okra
2 tablespoons of olive oil
1 teaspoon of cracked sea salt
½ teaspoon black pepper
1 teaspoon of paprika
½ teaspoon of garlic powder
1/8 teaspoon oof cayenne pepper (optional)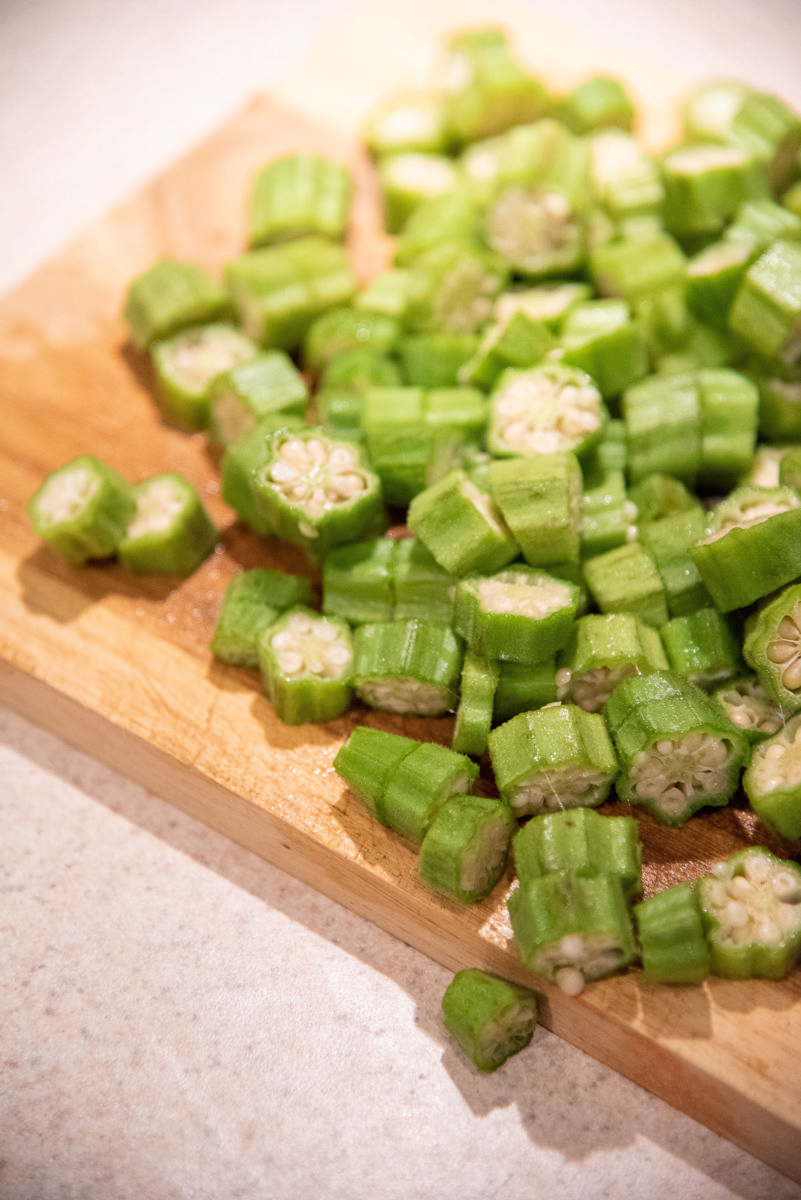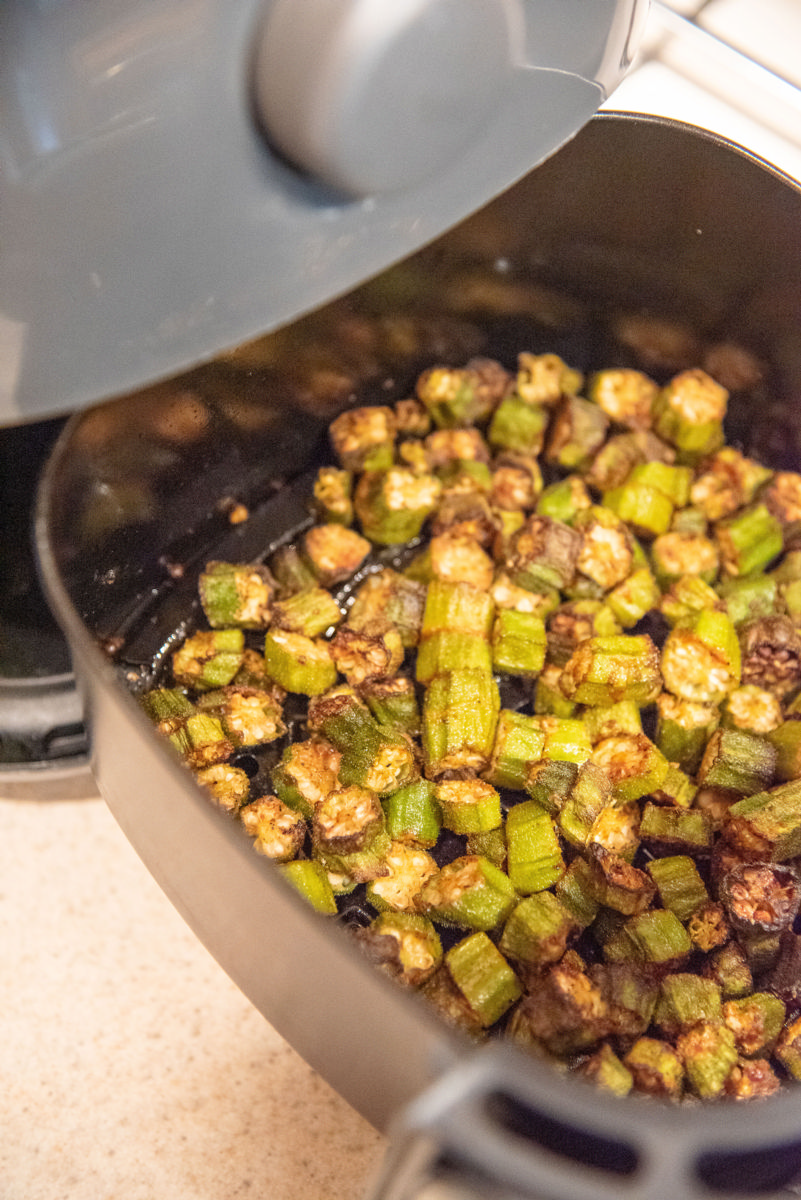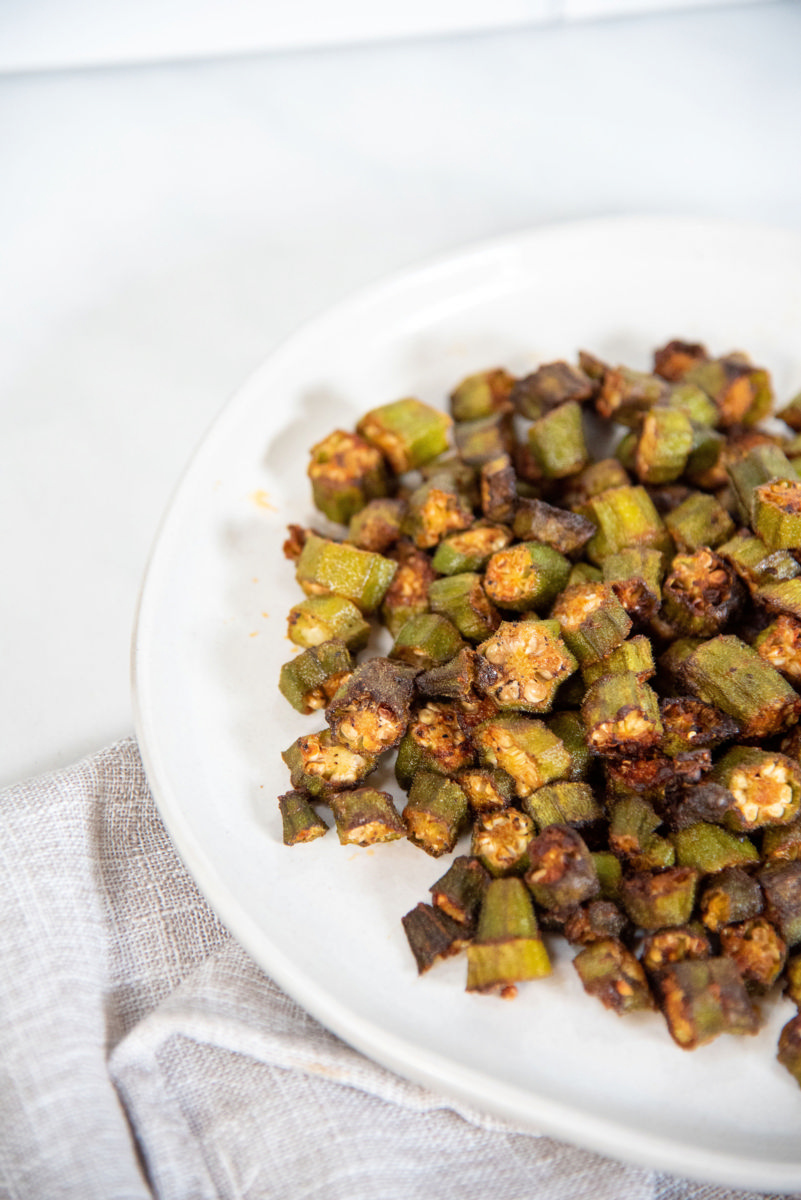 Directions
Slice okra, discard ends.
Put okra in mixing bowl, add olive oil and seasoning and mix well
Spray air fryer tray with non-stick cooking spray.
Pour okra mixture into air fryer tray.
Cook at 400 degrees for 10 minutes, take tray out and shake okra, then put back in for 8-10 minutes.
Note: total cook time will depend on your air fryer, you want the okra to be slightly golden and a little crunchy.