Agriculture + Lifestyle
Brown Butter Honey Garlic Roasted Carrots
---
Posted on October 20, 2019 8:00 PM
---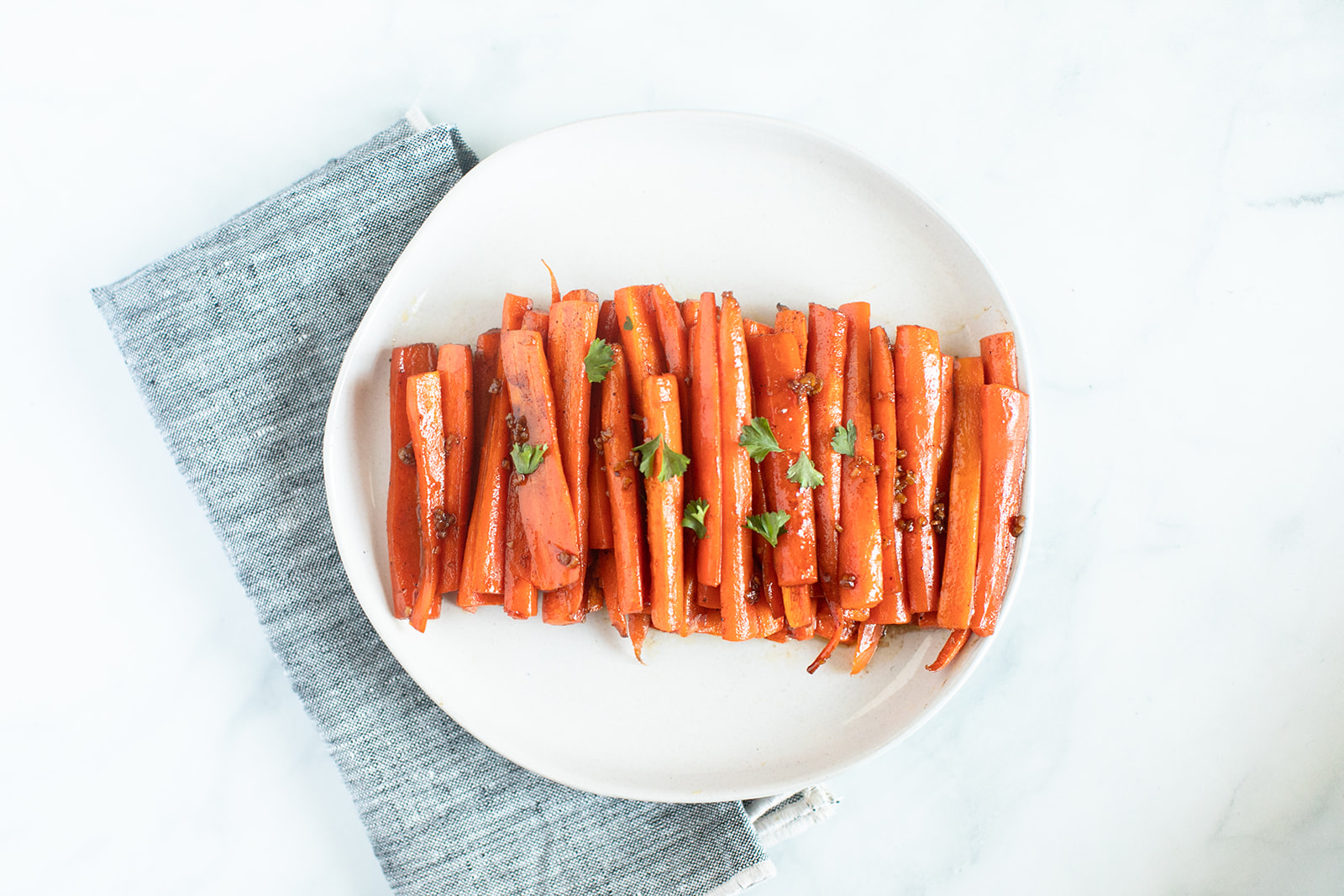 Carrots are a crunchy root vegetable that can easily be paired with savory or sweet ingredients, and when you combine the two, makes for an undeniably delicious side dish. Try these Brown Butter Honey Garlic Roasted Carrots alongside a pork chop, grilled steak, baked chicken or even a piece of salmon. The only problem is once you taste them...you might not have much of an appetite for anything else!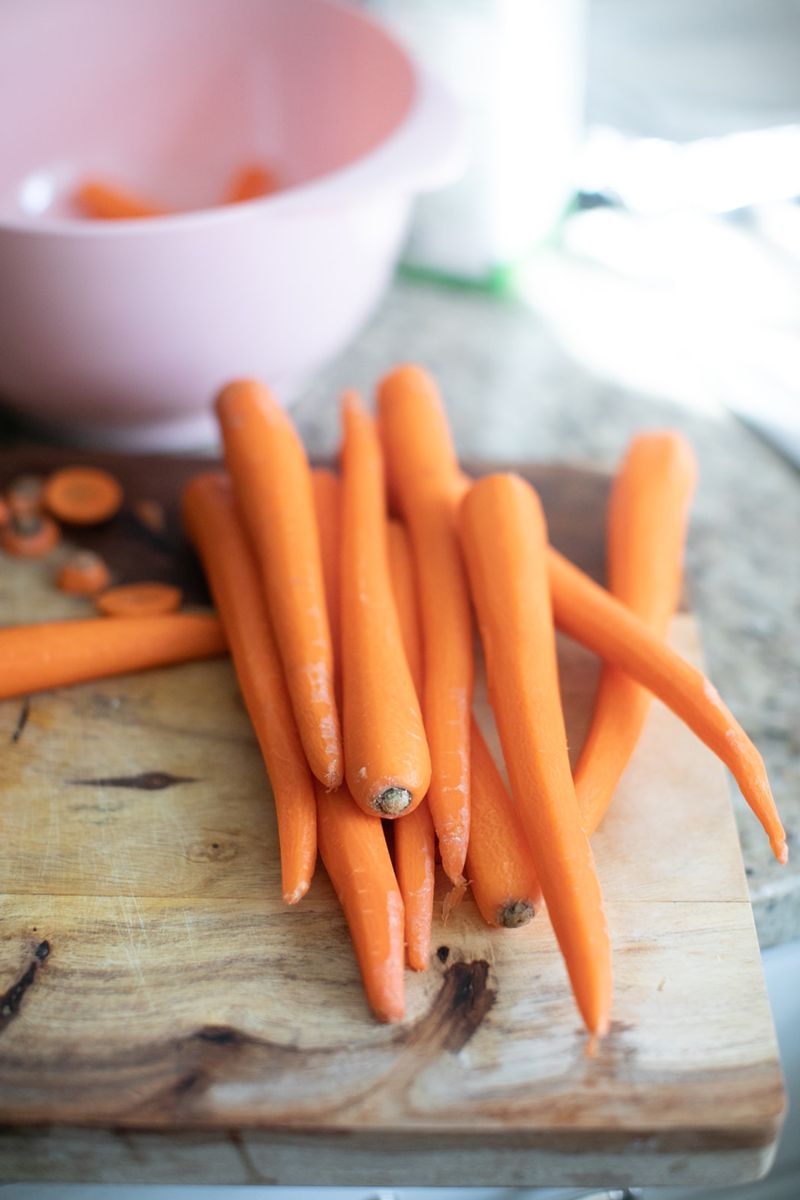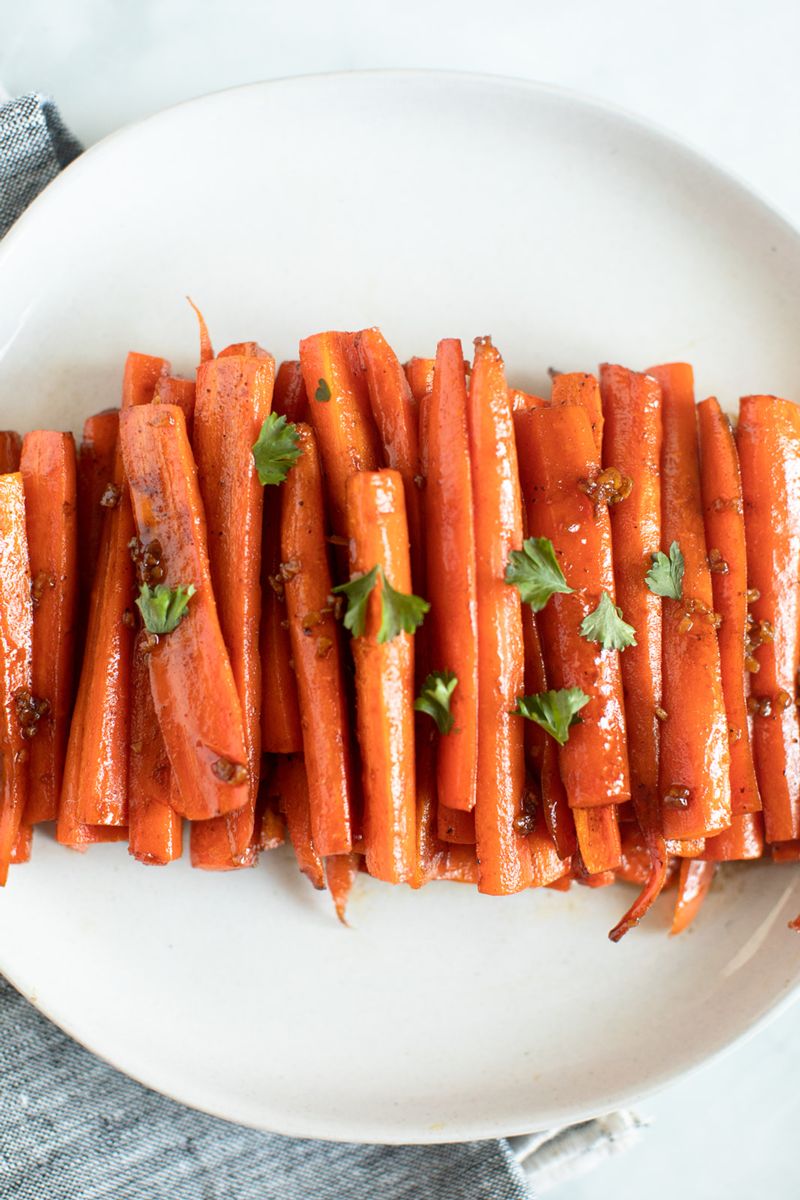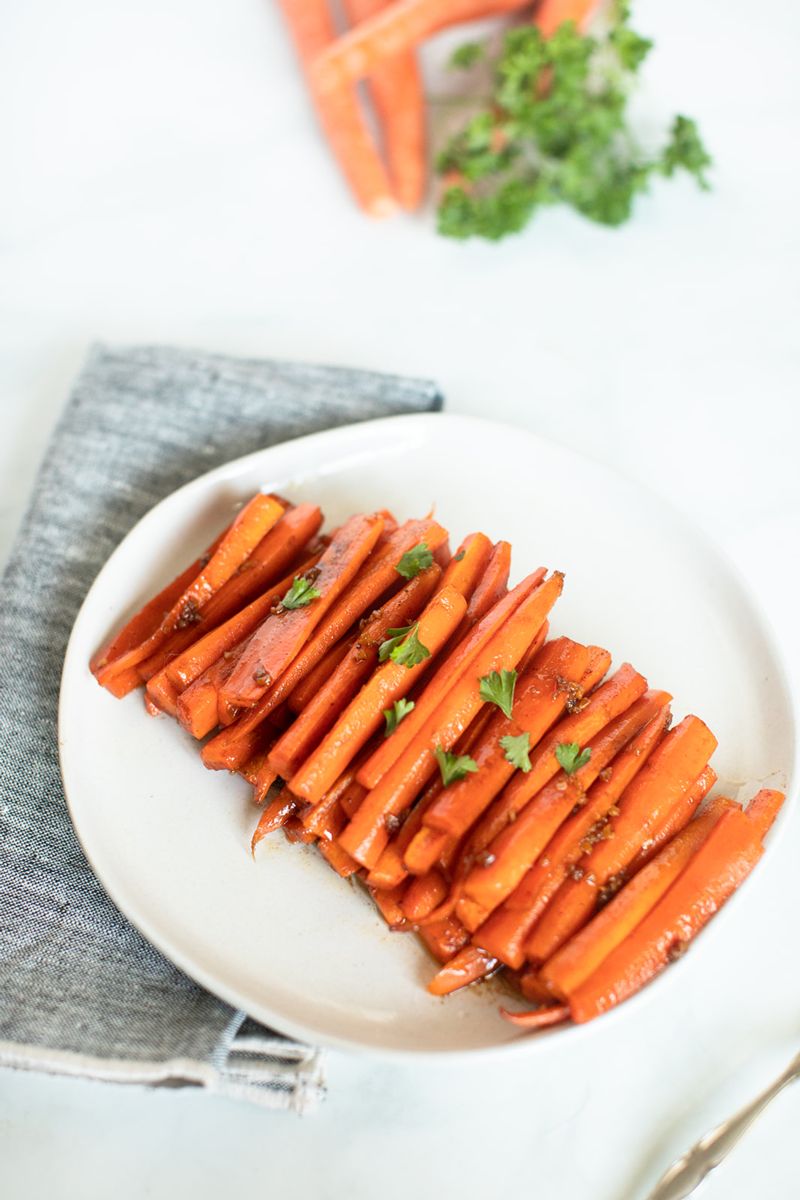 Brown Butter Honey Garlic Roasted Carrots
Ingredients
2 pounds carrots
½ cup butter
3 tablespoons honey
4 cloves garlic, minced
½ teaspoon salt
¼ teaspoon pepper
2 tablespoons fresh chopped parsley
Directions
Preheat oven to 425°F. Wash, peel and cut carrots into 2-inch pieces.
In pan or skillet, melt butter over medium heat and whisk until it becomes brown and frothy. Add honey and garlic and continue to whisk for 30 seconds before removing from heat.
In a large bowl, add carrots and drizzle with butter honey and garlic mixture and toss until evenly coated. Season with salt and pepper and again, toss until evenly coated.
Transfer carrots to a baking sheet and roast for 20 minutes or until carrots are tender. Garnish with fresh chopped parsley.