Agriculture + Lifestyle
Your Small Business Deserves Big Business Benefits
---
Posted on May 29, 2023 8:00 PM
---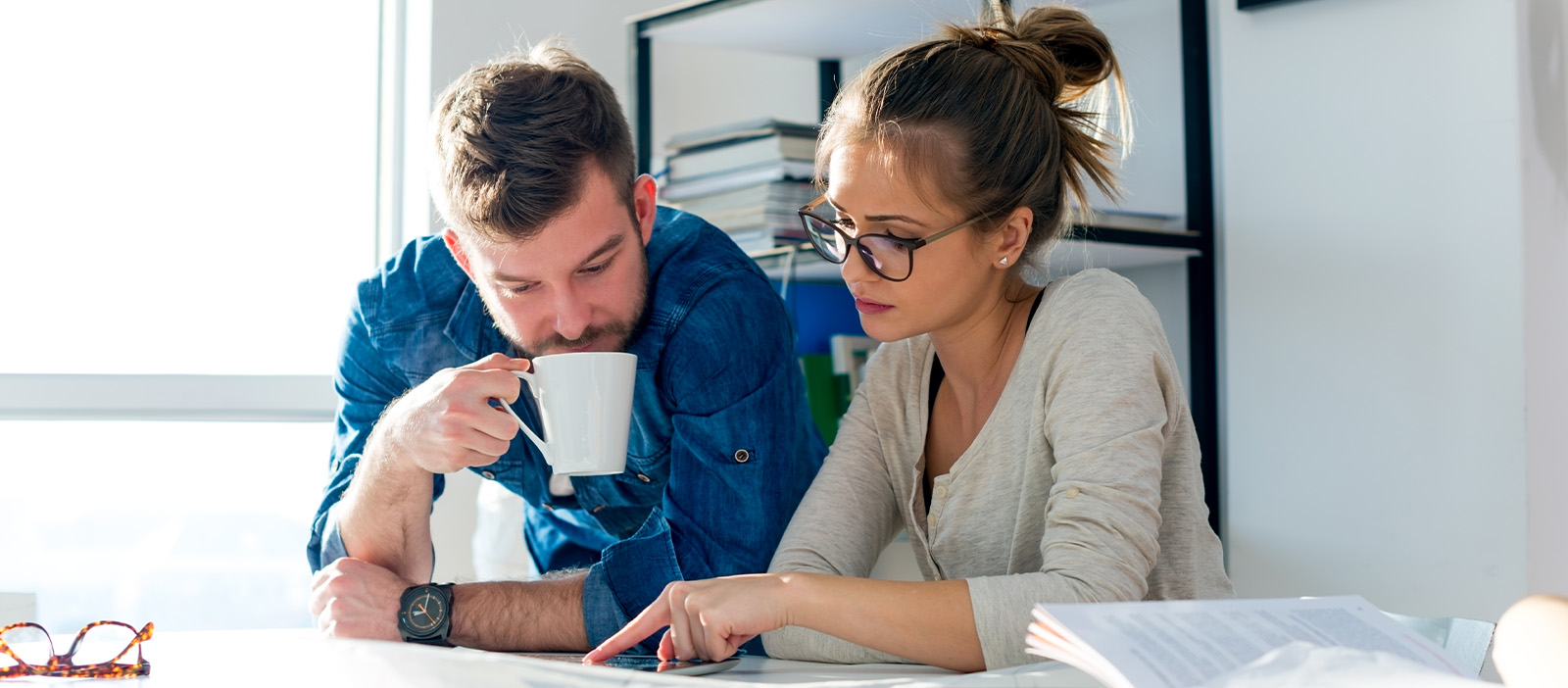 We know you work hard for your small business. That's why you deserve a health coverage solution that works just as hard for you. Georgia Farm Bureau has teamed up with Anthem Blue Cross and Blue Shield to offer small employers the Georgia FARM Bureau Health Care plan. By joining with other small businesses to share claims risk across a much bigger pool, you receive more competitive rates and predictable payments.
Available to groups with 2 to 50 employees, the Georgia FARM Bureau Health Care plan offers these advantages to you and your employees:
Competitive rates
Choice of EPO, EPO with HSA, PPO, PPO with HSA, and high-deductible health plans
Predictable, fixed monthly payments
Medical and specialty bundling options are also available for deeper discounts and more favorable rates. For example, you could save 3% on medical rates when combining dental, vision, life, or disability coverage with a medical plan. As a small business owner, you deserve a benefits plan that balances cost and value, better care at a lower price. Your employees can save by visiting a preferred online primary care provider.
If you want to help your employees stay on top of their health, it's important they have access to quality care that's more affordable and convenient. That's why Anthem offers plans that can help employees save when they visit one of their preferred online primary care providers. A primary care provider (PCP) serves as your employee's main doctor and is the first stop when they need care. When they see the same doctor over time, it helps the doctor see the full picture of an employee's health, saves time and money, helps the doctor better coordinate care or treatments, and avoids costly emergency care visits.
Our preferred primary care doctors take the time needed to successfully treat their patients, which results in:
Improved patient care
Fewer unnecessary medical services
Better management of chronic diseases
Lower costs
Find out more information on Health Coverage for Business Owners visit https://gfb.insure/Health or call 1-800-633-5432 to speak to an agent.