Agriculture + Lifestyle
Strawberry Jam
---
Posted on May 7, 2019 8:00 PM
---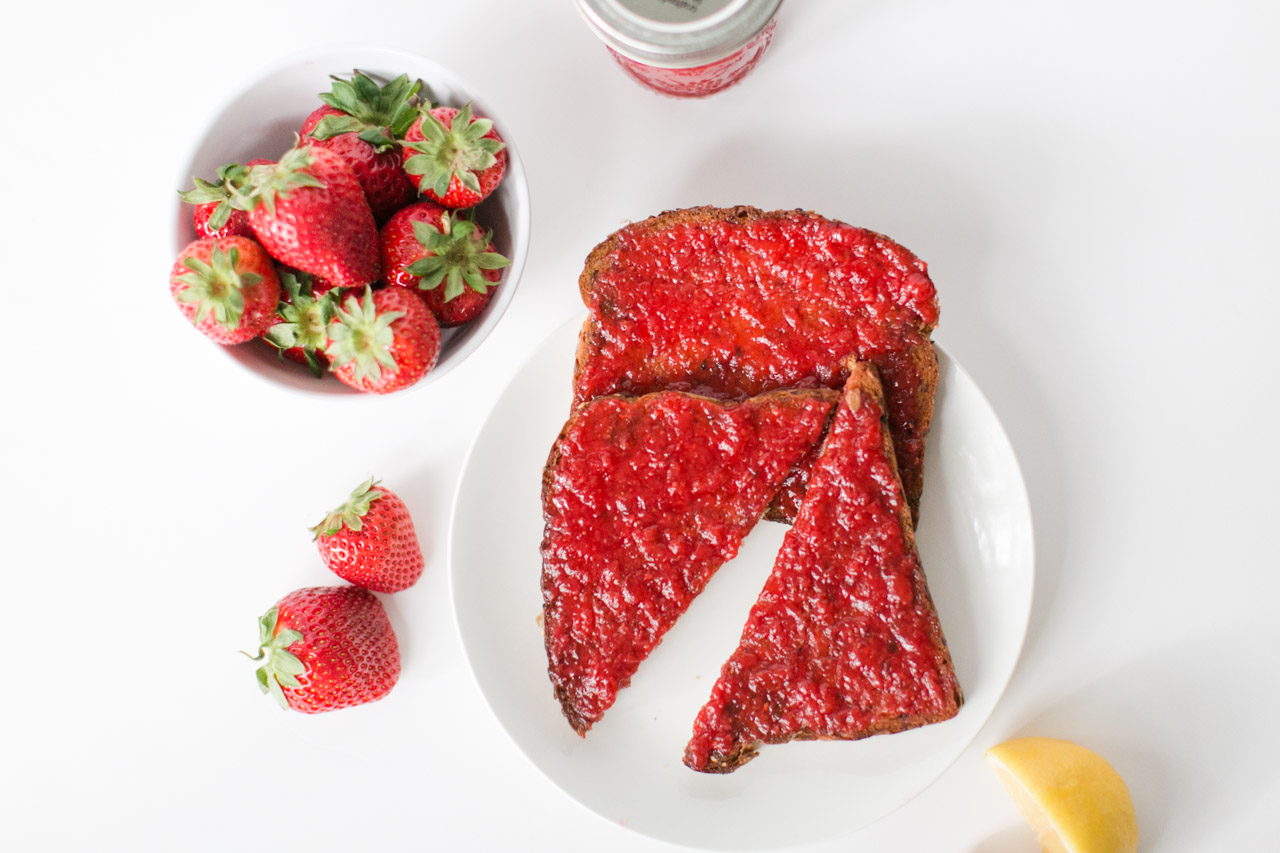 Strawberry season is about to sunset, so make haste and enjoy the last of these delicious red rubies before it's too late! In case you're already fretting about the long absence until next year's spring, making jam is the best way to savor this warm weather favorite for just a little while longer! This simple three ingredient recipe is the best way not to waste strawberries that are a little too soft for your liking. Whether you're slathering it on a biscuit or spreading on a slice of toast, this jam is sure to be a crowd pleaser!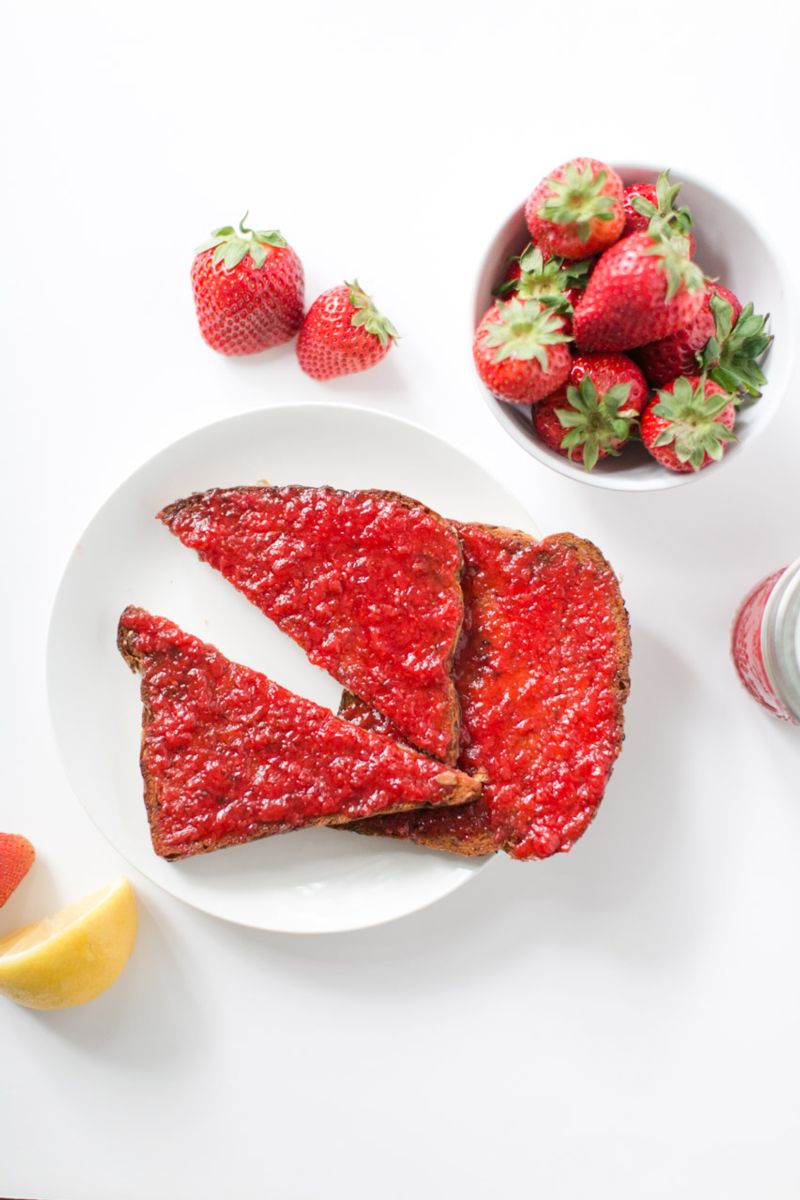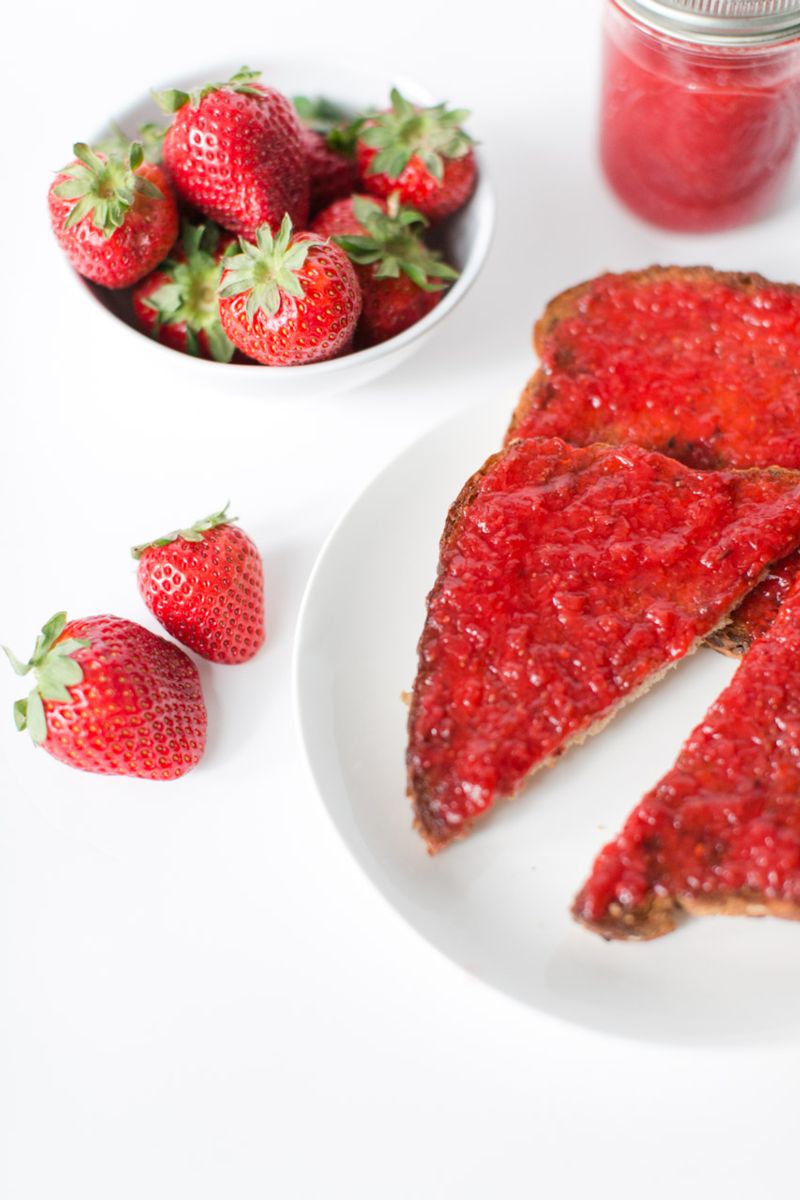 Strawberry Jam
Ingredients
½ cup of sugar
1 lemon, zested and juiced
4 cups of strawberries
Directions
Combine sugar, lemon zest and lemon juice in a large saucepan. Cook over low heat for about 10 minutes, until sugar is dissolved.
Meanwhile, in a food processor, process strawberries until chopped to desired size (larger or smaller depending on preference).
Upon sugar mixture being dissolved, add coarsely chopped strawberries, increasing heat to medium-high.
Stir frequently until mixture has thickened. Strawberries should have released juices and the mixture has a bubbled surface, roughly 10 minutes.
Pour jam, carefully into jars and let cool to room temperature. Seal, refrigerate and enjoy for up to 10 days!
James Bowen
Homemade strawberry jam