Agriculture + Lifestyle
Magnolia Loom Launches Support Agriculture Initiative
---
Posted on March 16, 2023 8:00 PM
---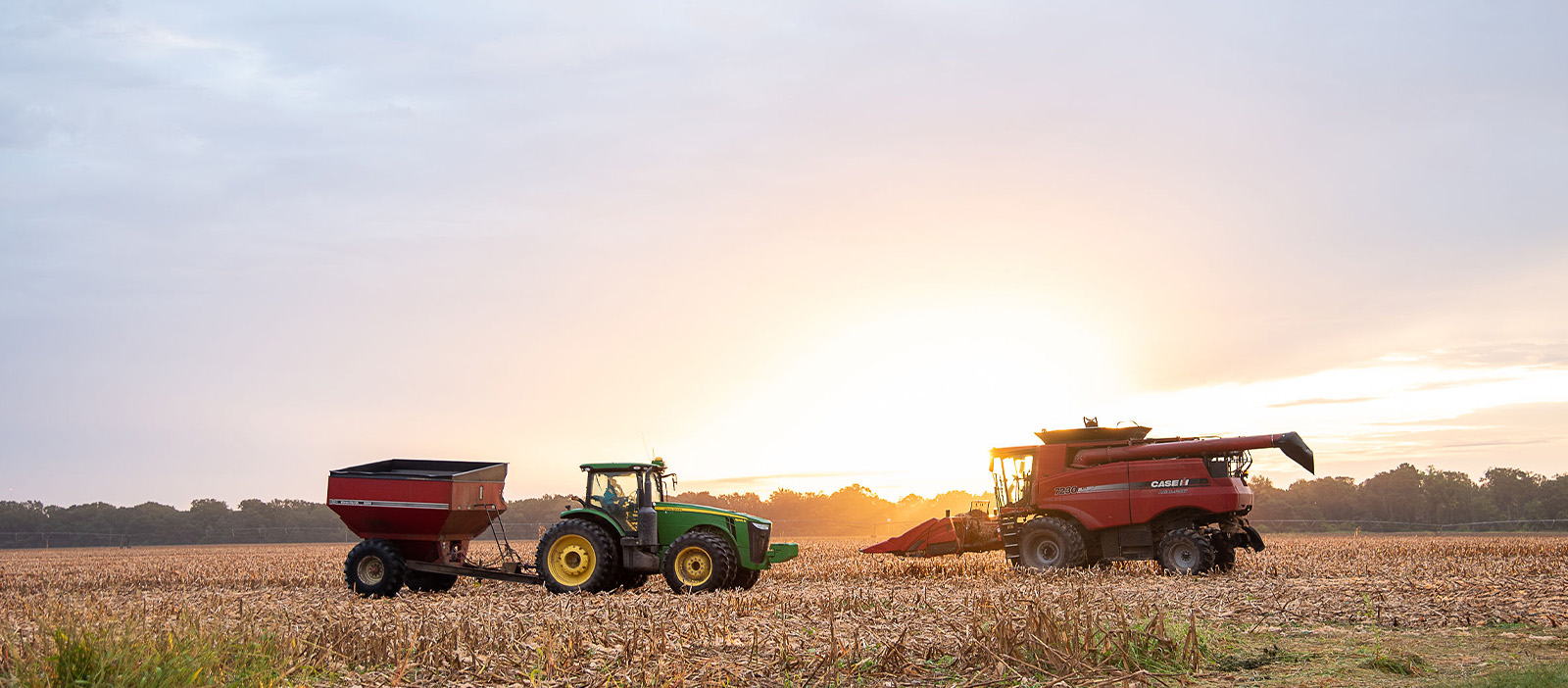 After nearly three years of helping organizations in Georgia raise funds to support agricultural programs, Magnolia Loom launched their latest initiative, Support American Agriculture, just in time for National Ag Day. This new program will help support agricultural programs in Arkansas, Colorado, Florida, Minnesota, Missouri and Nevada.
Support American Agriculture will raise funds to serve those who are just starting in the agricultural industry or are young farmers needing financial assistance. Initially the brand with start with scholarships for students engaged in the agricultural industry, but as funds grow form the sale of branded merchandise, a larger, low to no-interest loan will be awarded to young people who fit a criteria to be outlined in an application.
You can show your love for agriculture on National Ag Day by purchasing merchandise through one of the Support Agriculture Brands here.
The t-shirts are 100% grown, sewn, and printed in the USA. 20% of t-shirts and other Support Agriculture sales go back to Support American Agriculture and respective state FFA Foundations.
The Support Agriculture family of brands is an initiative started by Zeke Chapman, owner of Chapman Trading Company and Magnolia Loom located in rural Georgia. Chapman has an entrepreneurial spirit that began at a young age. Having started a small roadside market at age 11, he then began a small cattle herd a few years later. This led to networks and connections that drew him to the printing and t-shirt production business which has now expanded to offering fundraising opportunities to many non-profit organizations. Chapman exudes a servant's heart and with that spirit spearheaded a project to raise money for the Georgia FFA Foundation. Now nearly three years later, he has been able to give back over $150,000 to this and many other agricultural organizations. Having seen the buzz this created for Georgia agriculture, Chapman is now partnering with 6 other state entities to release similar initiatives in these states on National Ag Day. More states will join the brand family by the end of 2023.
Find out more at www.supportgeorgiaagriculture.com