Agriculture + Lifestyle
Just Shrimpin' Around
---
Posted on May 16, 2022 8:00 PM
---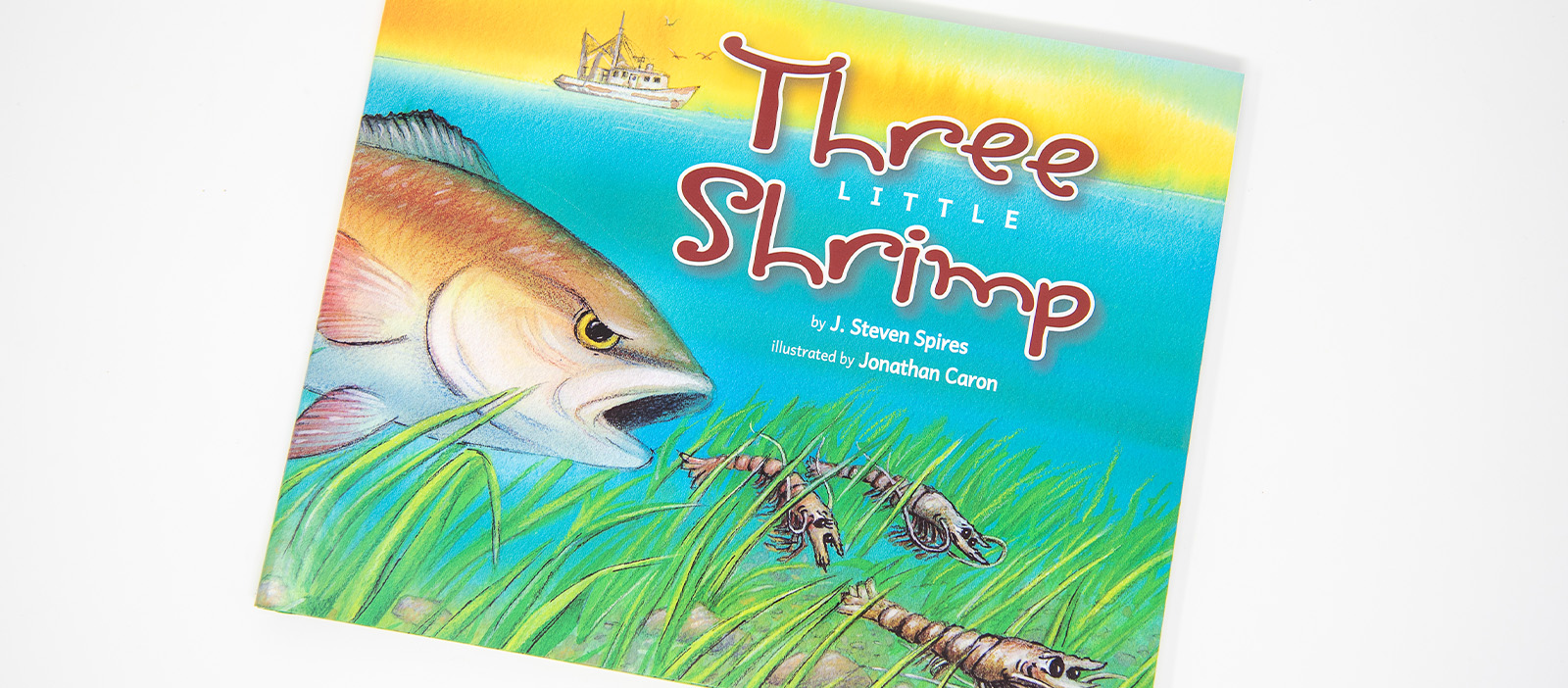 Each month our Ag in the Classroom program features a book, complete with activities and a curriculum guide to go along with it. It's the perfect learning tool to help children experience agriculture in a way that is easy to understand and fun too.
The book of the month for May is Three Little Shrimp by Steven Spires. The book dives into the ocean and follows three very curious little shrimp as they navigate the dangers that surround them like turtles and fish that enjoy snacking on shrimp. This story is entertaining as well as educational for beginning readers.
Did you know that the coast of Georgia is roughly 110 miles long and includes 15 barrier islands, but only four are accessible by car? Another fun fact, in 2021 Georgia's commercial and recreational food shrimp harvest season (June 8th through December 31st) produced 2.3 million pounds of shrimp which totaled about 12 million dollars in dockside value.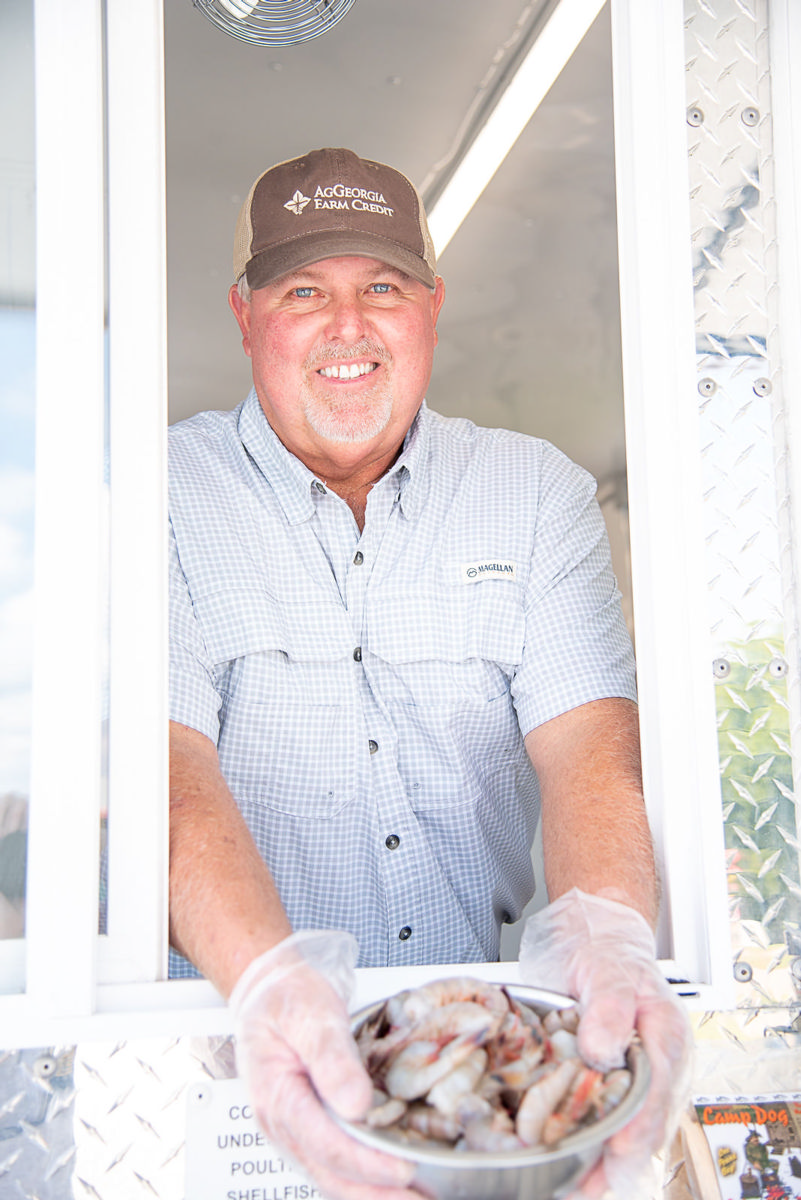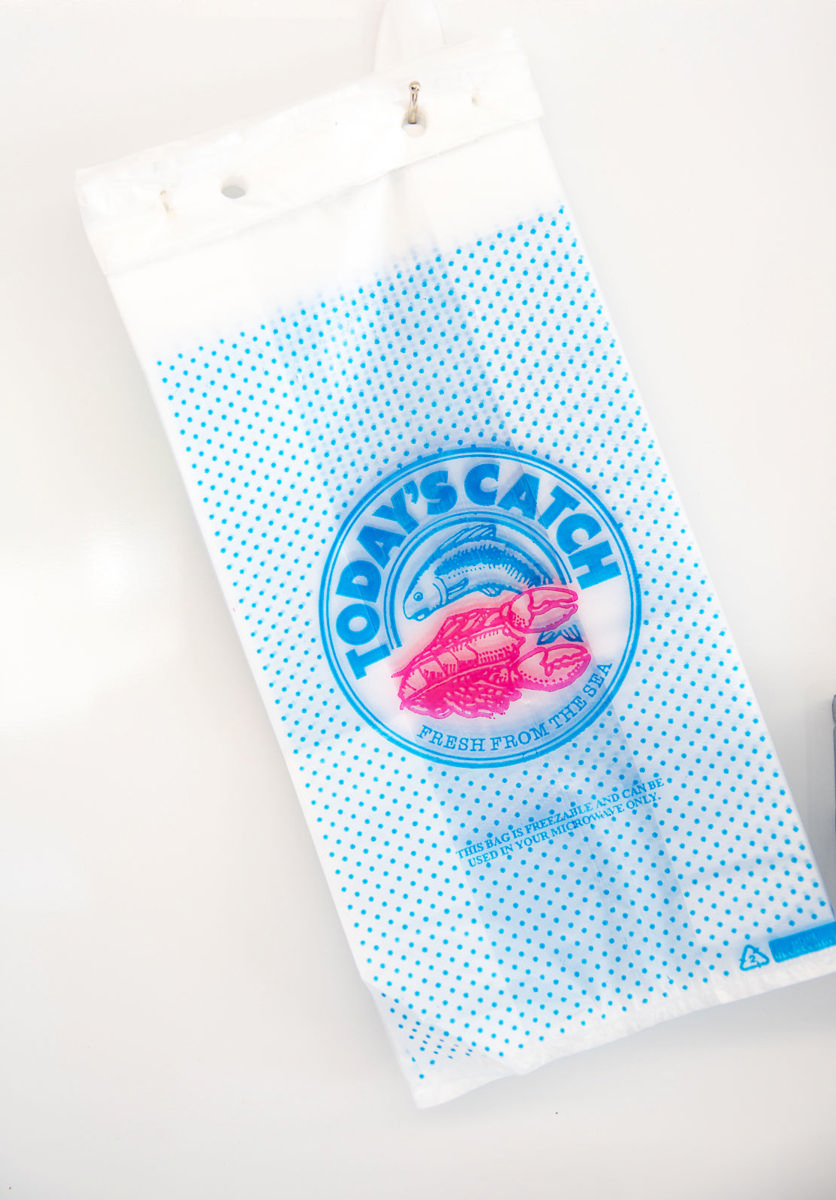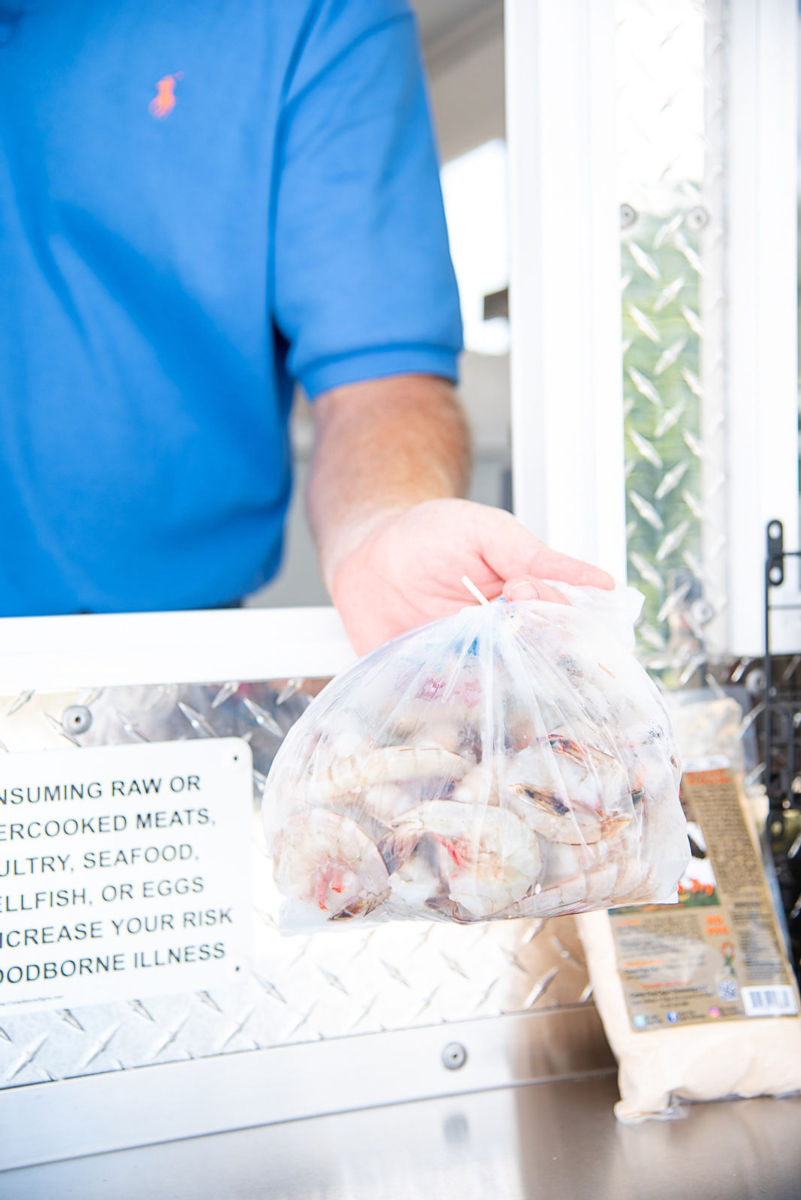 Don't miss an opportunity this summer to introduce your children to Georgia's shrimp industry. Start by reading Three Little Shrimp. You can find activities to go along with the story like a color page or bookmark. If you want a snack to go along with the story, try this easy recipe for Shrimp Salad.
For more book recommendations and activities visit our Ag in the Classroom webpage.