Agriculture + Lifestyle
Classic Caprese Salad
---
Posted on August 19, 2019 8:00 PM
---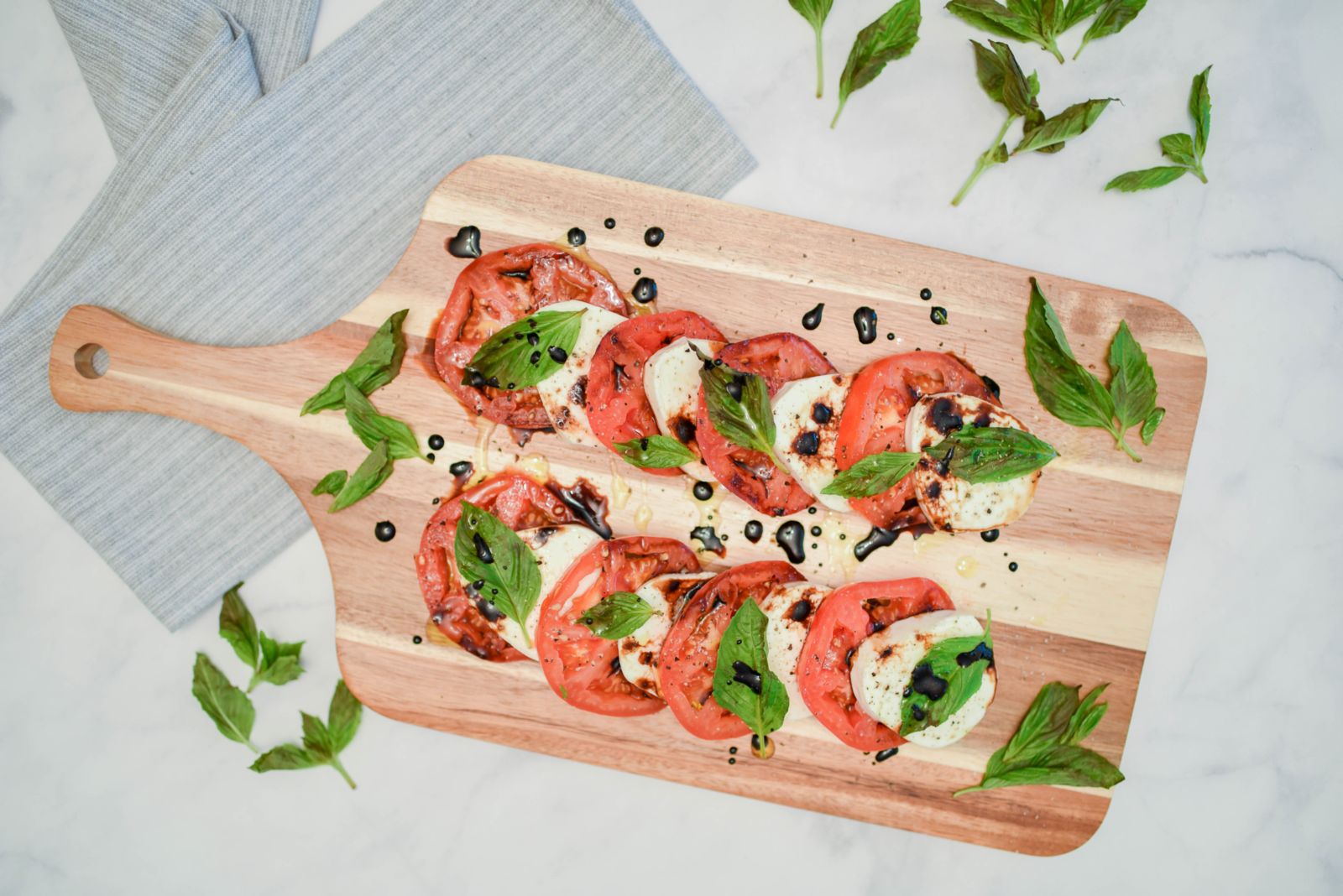 There's nothing better than a perfect summer tomato! No matter where you call home, there's plenty of places to buy these red beauties directly from a farmer and learn exactly where your food is coming from! Did you know that there are 32 Certified Farm Markets across the state of Georgia that sell fresh, in-season and locally grown tomatoes? Not only are tomatoes a great refreshing addition to any meal, they are rich in Vitamin C and a great source of daily fiber!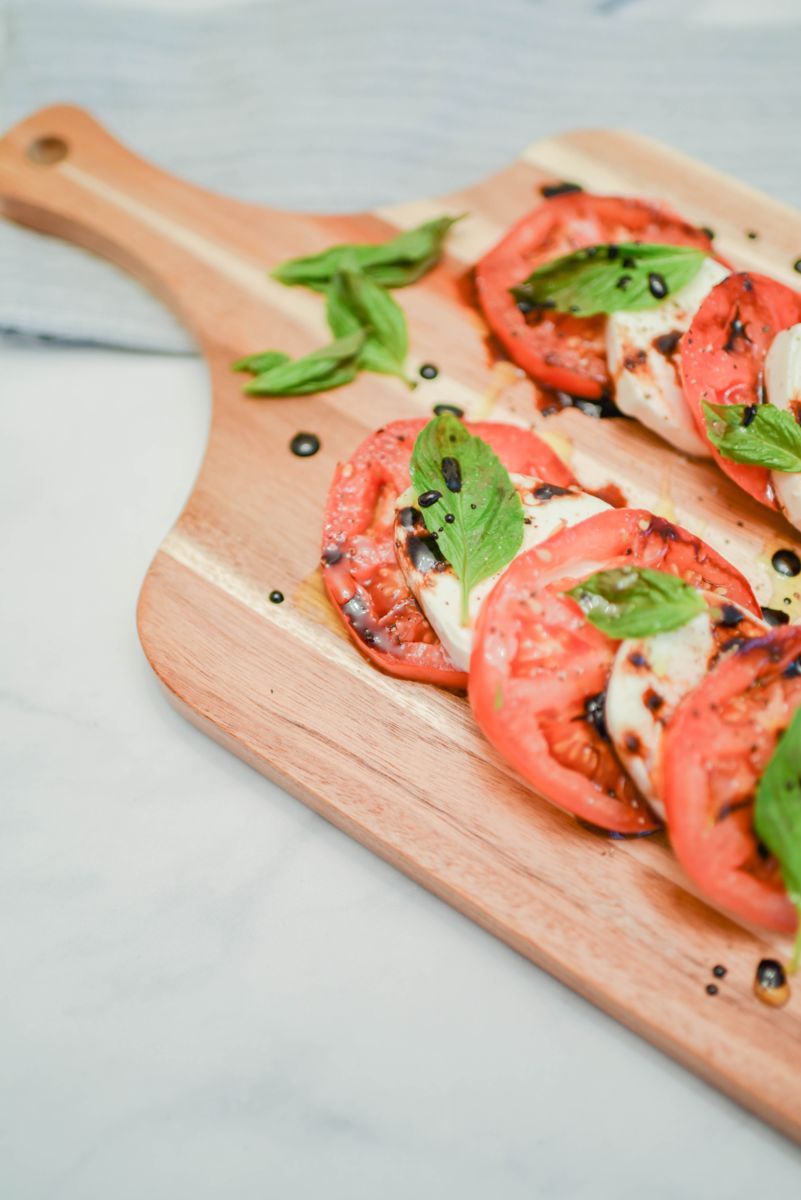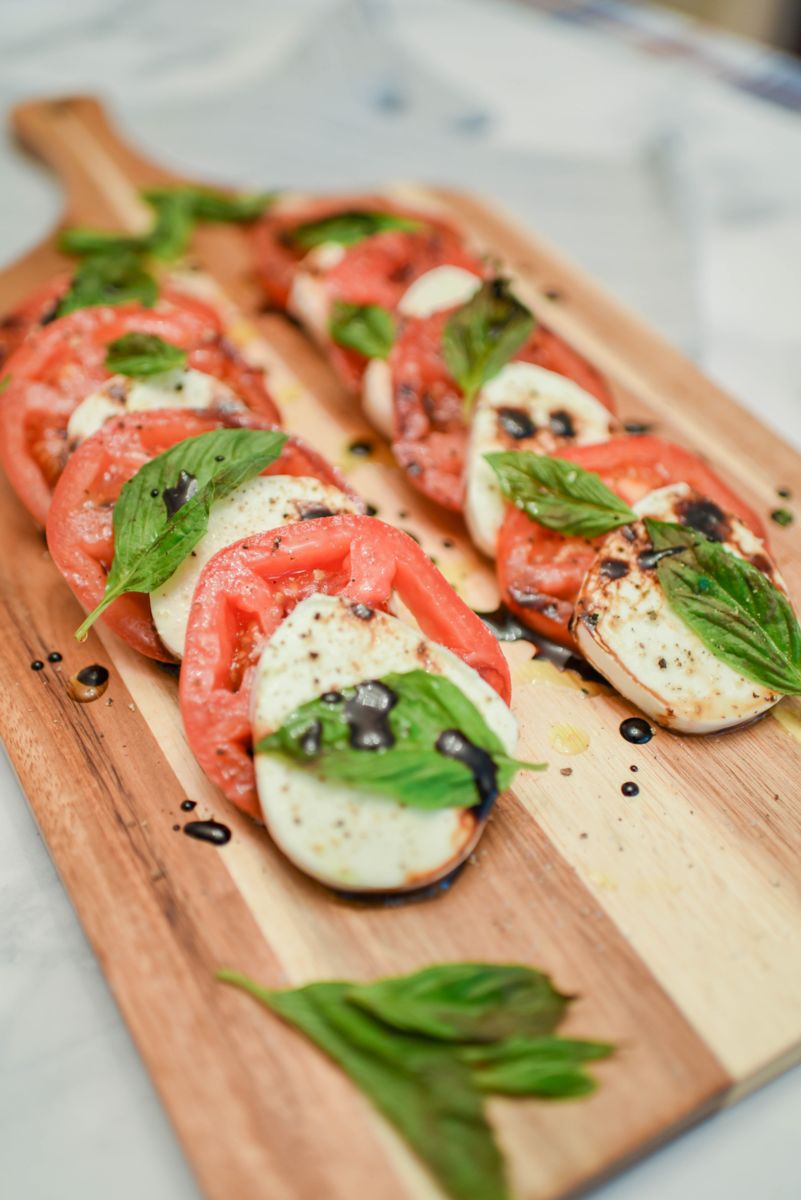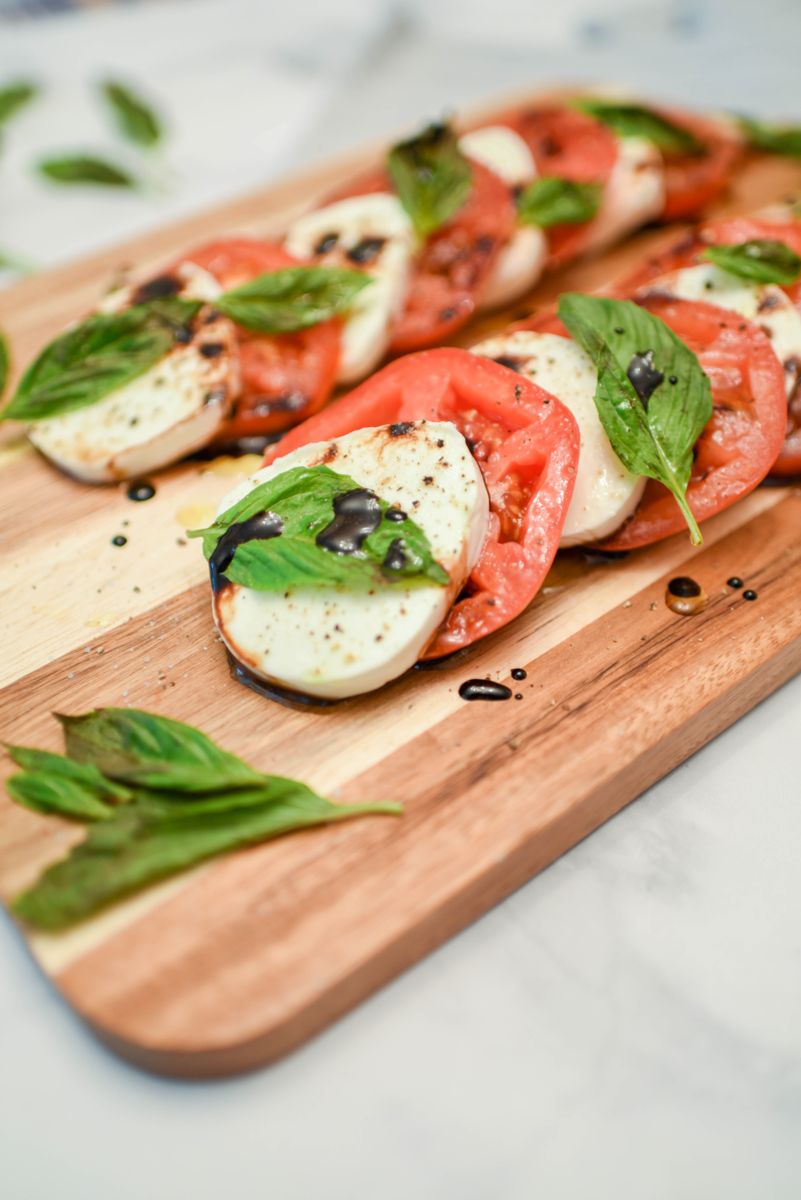 Classic Caprese Salad
Ingredients
3 ripe tomatoes, sliced to desired thickness
8 ounces fresh buffalo mozzarella, thickly sliced
Coarse kosher salt
Extra-virgin olive oil, for drizzling
Coarsely ground black pepper
Large bunch fresh basil leaves
Balsamic vinegar, to taste
Directions
Arrange sliced tomatoes on a platter and season generously with coarse kosher salt. Place mozzarella on top of tomatoes and lightly season with coarse kosher salt. Drizzle the salted tomatoes and mozzarella with extra-virgin olive oil and season with coarsely ground black pepper. Let tomatoes and mozzarella rest for 15—30 minutes allowing flavors to meld and juices to release. Top salad with coarsely chop fresh basil leaves and drizzle with balsamic vinegar, to taste.