Agriculture + Lifestyle
Candied Citrus Garnish
---
Posted on February 22, 2021 7:00 PM
---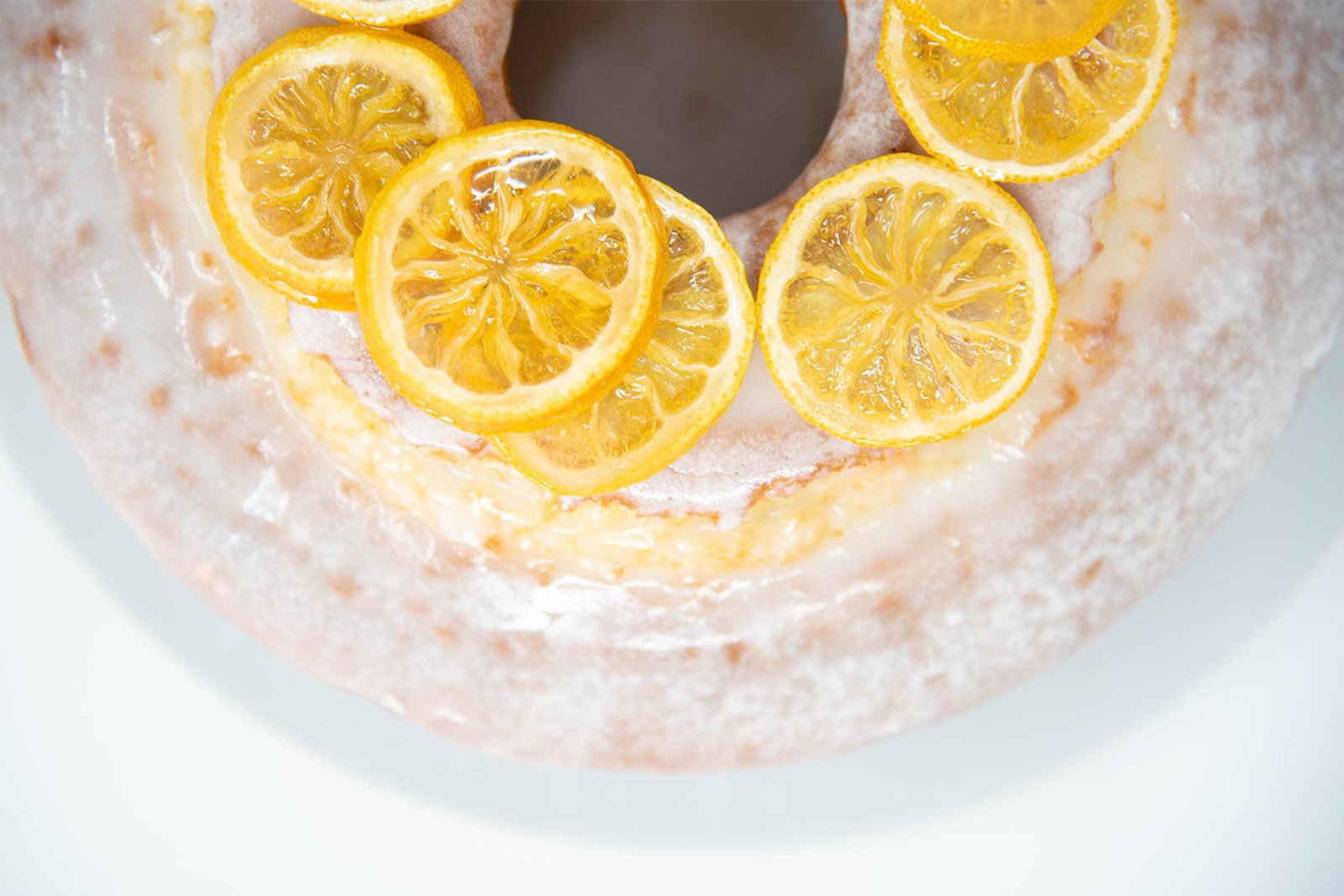 Who knew citrus could be so versatile and beautiful? This candied citrus recipe is super simple and can help you take your hostess game to the next level. Whether it's arranged beautifully on a glazed pound cake or garnishing a cocktail or tall glass of sweet tea, you can't go wrong incorporating this Georgia grown treat into your next party or dinner. It's also a great snack all on it's own. Find a local citrus farm to visit here.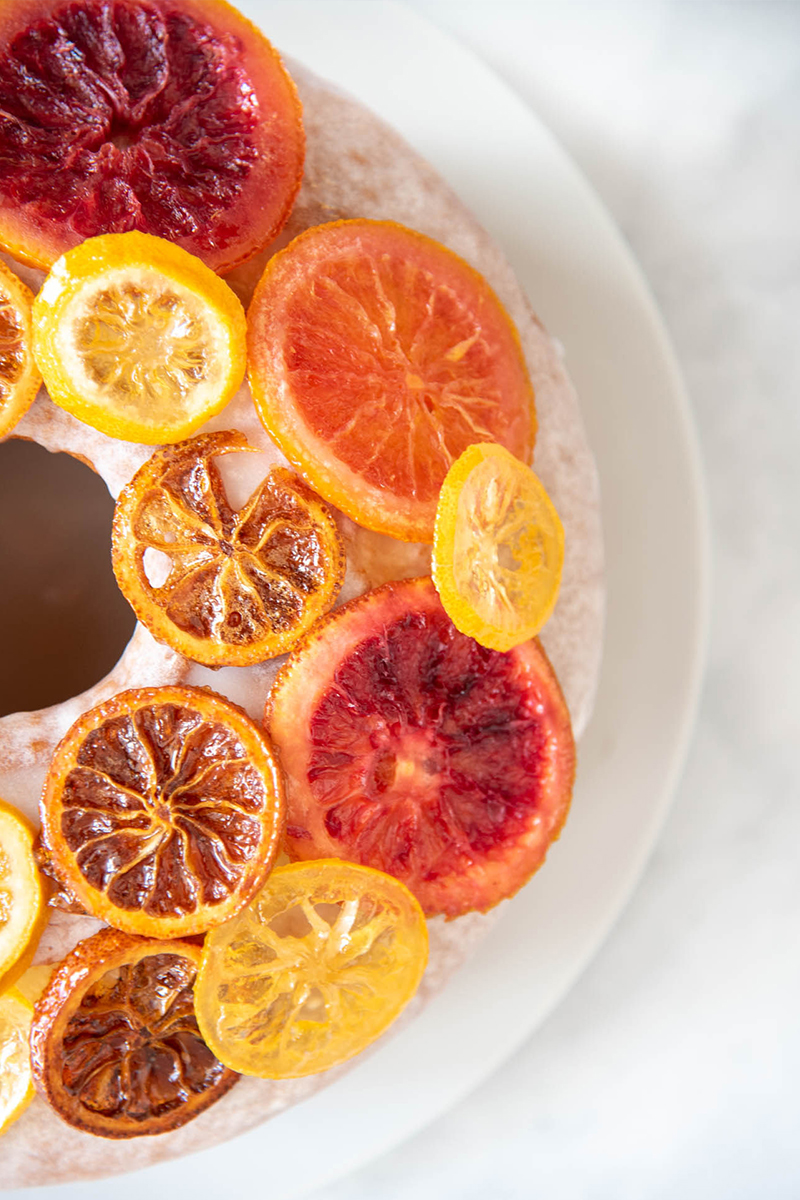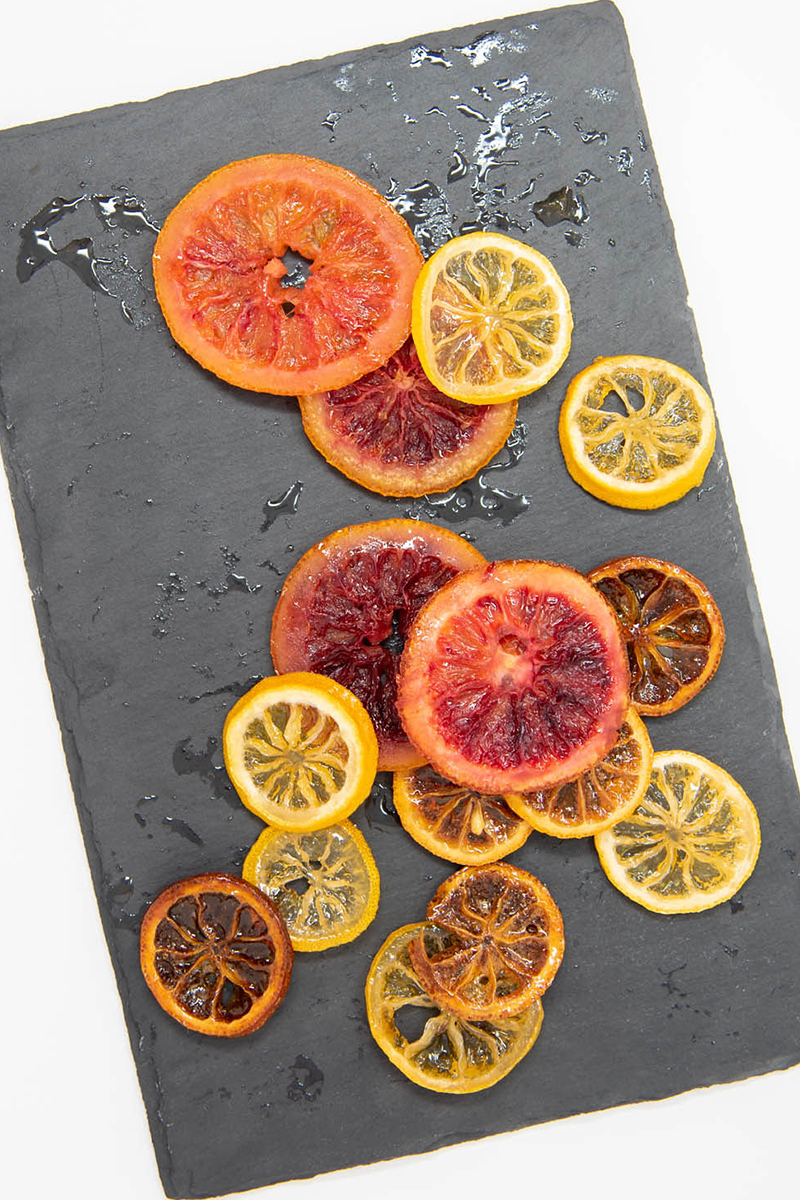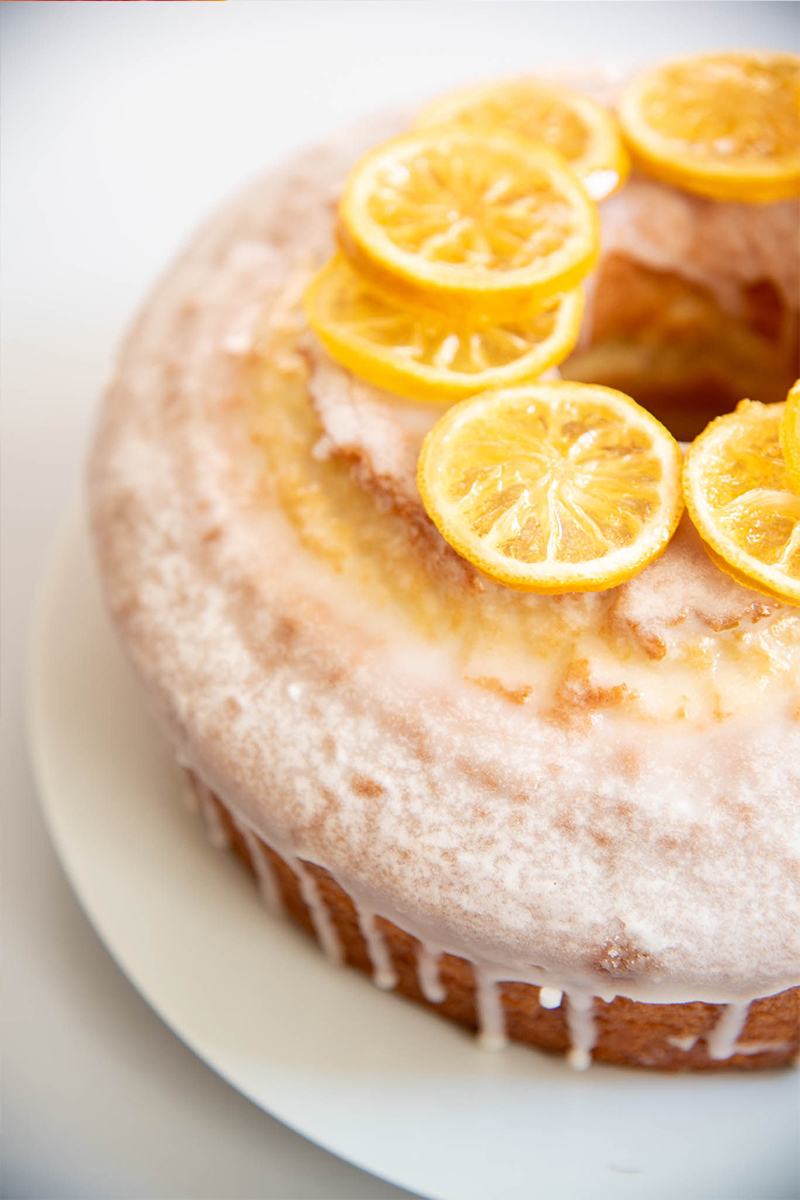 What You'll Need:
2 lemons or mandarin oranges
1 cup sugar
2 tablespoons fresh lemon juice
Get the recipe here.