Agriculture + Lifestyle
Purple people pleaser
---
Posted on February 24, 2021 7:00 PM
---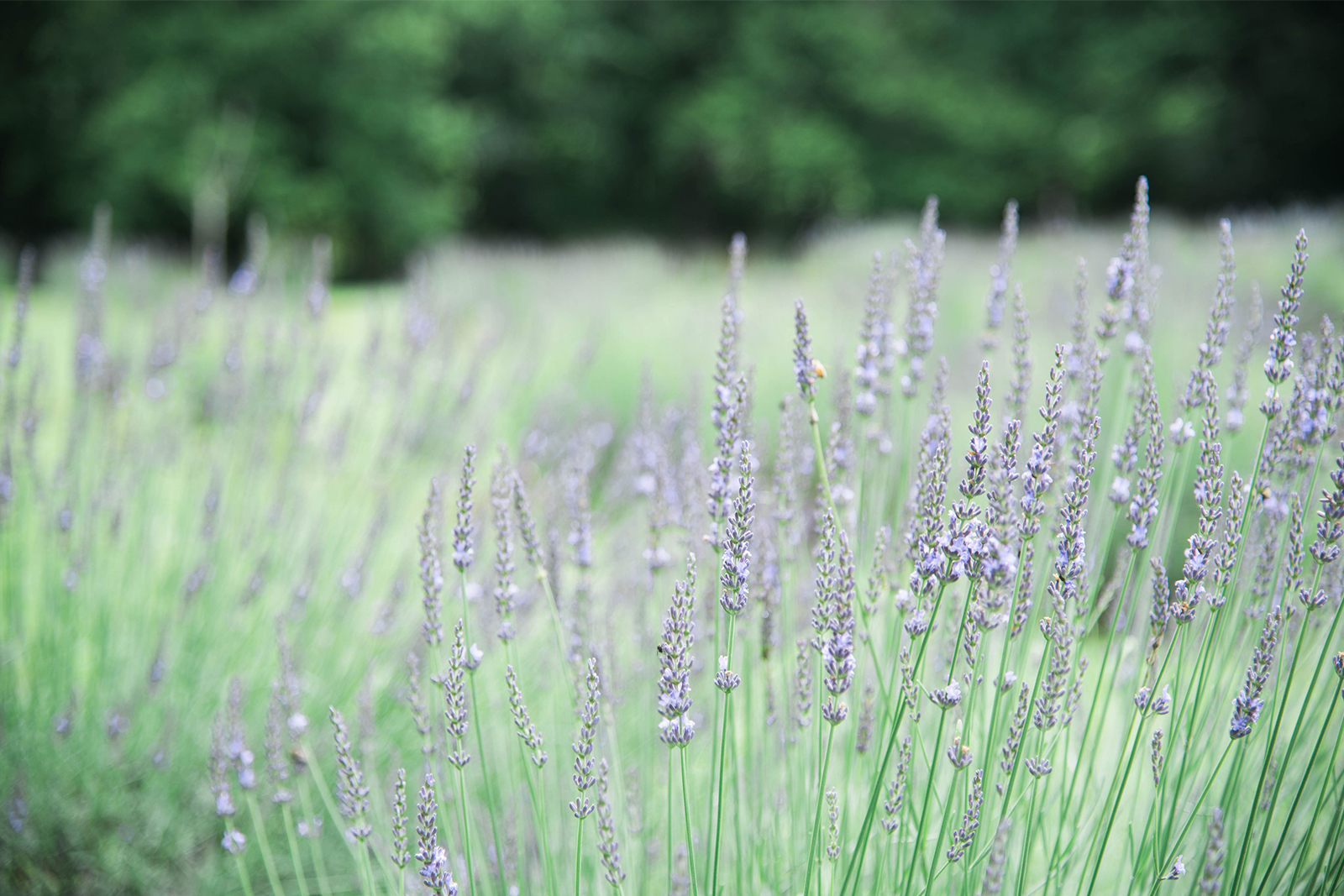 For David and Tina Duffey, the idea of growing lavender came from some unexpected inspiration. With a few empty acres on the back of their property in Dahlonega, they'd first considered growing olives.
"Then I saw a picture in a magazine of rows of lavender in Provence, France," said Tina. "I knew a little French because I took it in high school. When I remembered that my grandmother's favorite color is purple, and that lavender reminded me of her, I knew what we needed to do."
That spark in 2014 has grown into a 3,000-plant operation which includes a store stocked with lavender products, plenty of photo ops among the fields, classes about growing lavender and even a few honey bees and chickens for variety. Primarily, the couple wanted to create a welcoming space to be enjoyed by the community.
"It's about giving back to the community and allowing others to come here and enjoy it," Tina said. "People sit at our picnic tables and will spend the whole day here."
Much of their success can be attributed to the extensive research the couple conducted before planting began.
"Through research, we found out lavender is a Mediterranean plant, and we aren't in a Mediterranean climate. All of the experts said it wouldn't grow in Georgia," she said. "There's too much rain and humidity here, and the plants need space to allow air to come through. So, we added rock to the soil and amended to it be more alkaline."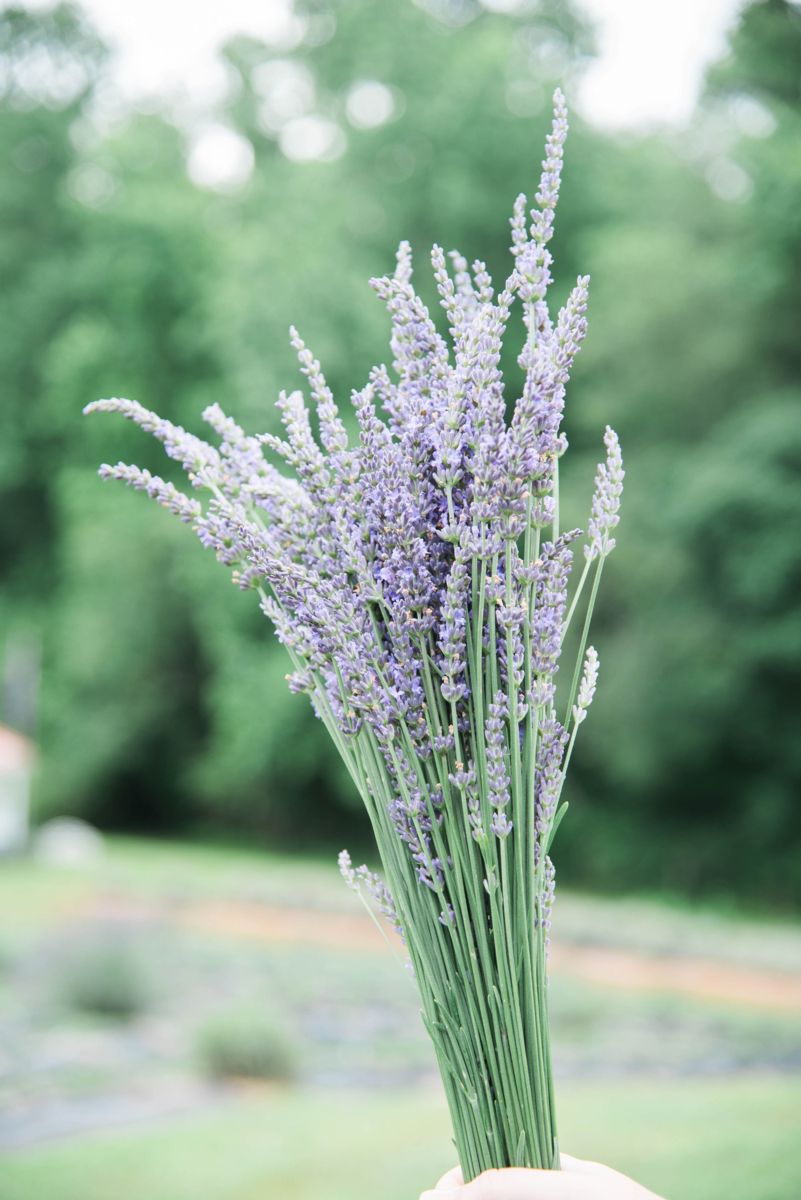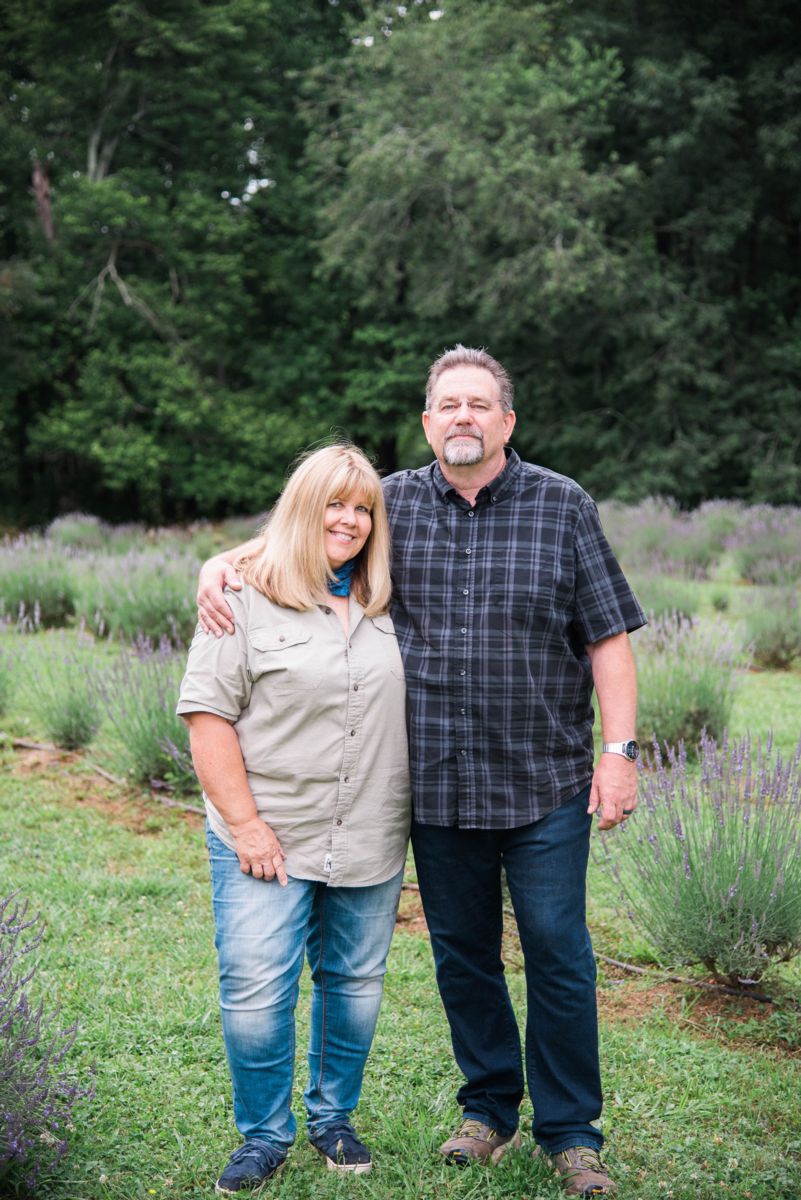 Tina joked that with David being a retired engineer for the Georgia Department of Transportation, he "really knows his rocks, and he knew exactly what we needed to add to get that well-drained soil."
Their 15 different varieties of lavender bloom at slightly different times, thus keeping the farm looking fresh for photos and visits. They do a good business selling bundles of lavender, which are harvested and hung upside down to dry, to folks visiting their farm store – both in person and online.
Packages of lavender buds are also popular, as are sachets, eye masks, soaps, lotions, room spray and more made with the buds. Culinary lavender is sold to Asheville Tea Company for tea, to Etowah Meadery for honey-lavender mead and to several distilleries for use in gin and vodka. Whole stems are packaged and sold for use in fire pits – to keep mosquitoes away.
"You really can use all parts of the lavender plant; it's amazing how many uses it has," said Tina, adding that there are 453 varieties.
In addition to selling their product, Red Oak has capitalized on the agritourism aspect of the farm, with farm tours and classes.
"In Georgia, growing lavender is not as commercially viable as it is in Washington. It's something that if you're going to do here, you need the agritourism component," David said. "Come to the farm, visit the chickens and honey bees and stop for photo ops, that's what makes our farm successful. And when the lavender isn't blooming, we have an herb garden, sunflowers and dahlias."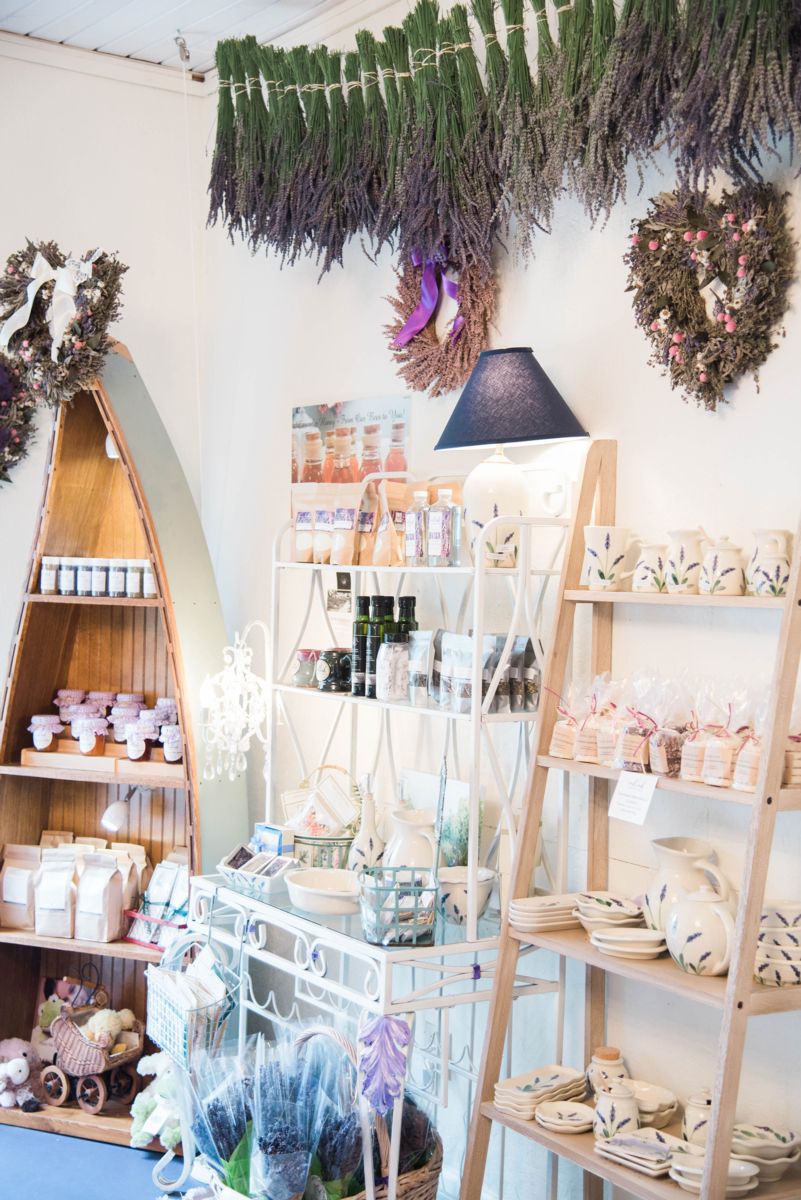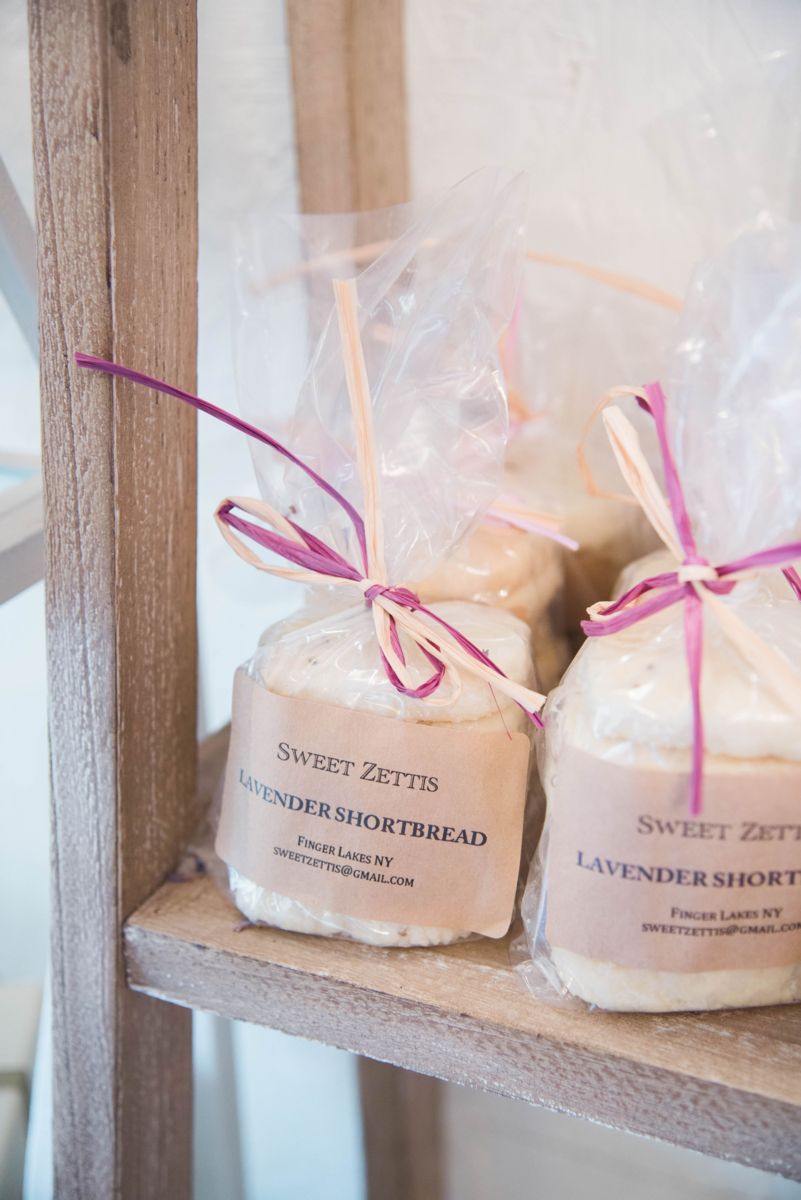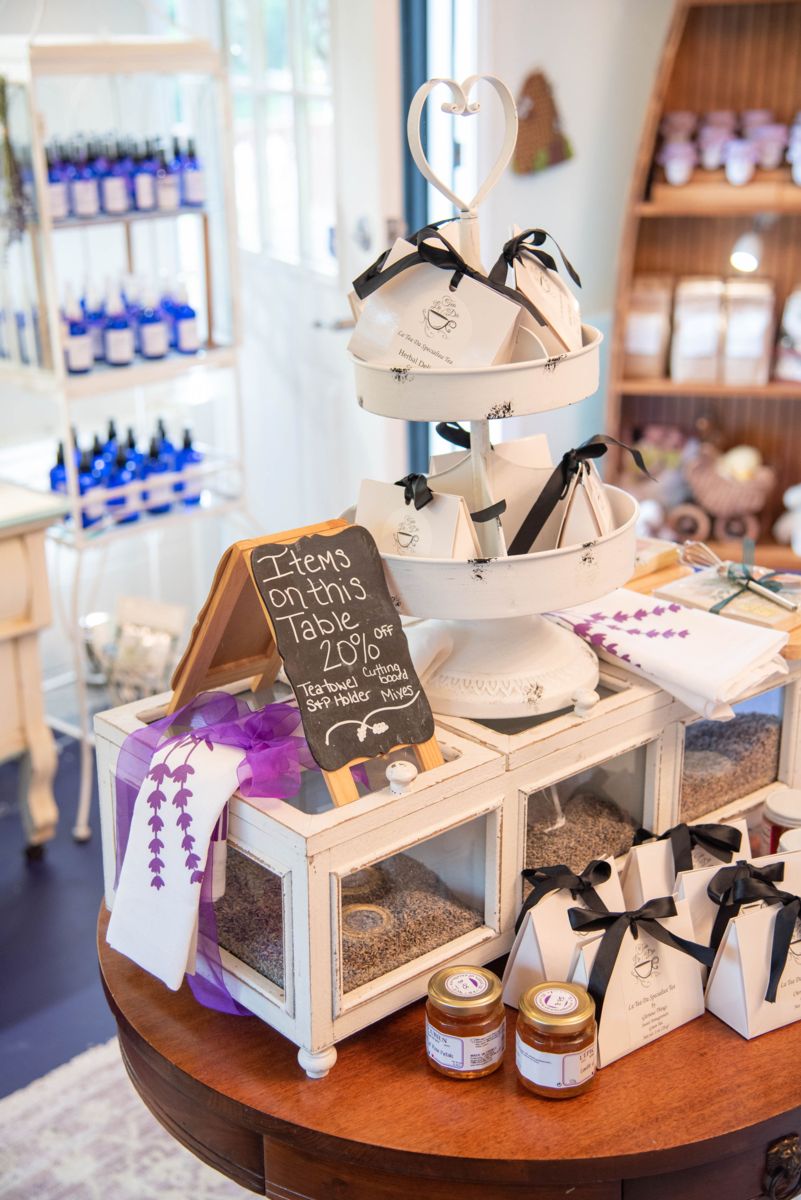 The Duffeys said that everything they earn from the farm goes right back into it. With a bulk of their savings invested in the farm, when the COVID-19 pandemic struck, they thought about giving up. Instead, they amped up their online store presence and curb-side pick-up, staying focused on life after the pandemic.
"We thought, when people can get out again, they'll want to come to a place that's relaxing and beautiful, where they can be out in nature and touch and smell the plants," Tina said.
For Tina, a retired teacher who's always loved growing flowers, Red Oak Lavender Farm is proof that if you dream it, anything is possible.
"If you have a dream, go for it. It will inspire you and other people," she said. "This farm allows me so much peace while I'm out in nature. When I'm tending the lavender, I see bumblebees and honey bees and hear birds chirping. And at the end of the day I can look back and see what I've accomplished, my hand to heart."