Agriculture + Lifestyle
Georgia Olive Farms
---
Posted on December 12, 2017 7:00 PM
---
By Damon Jones, Reporter/Field Producer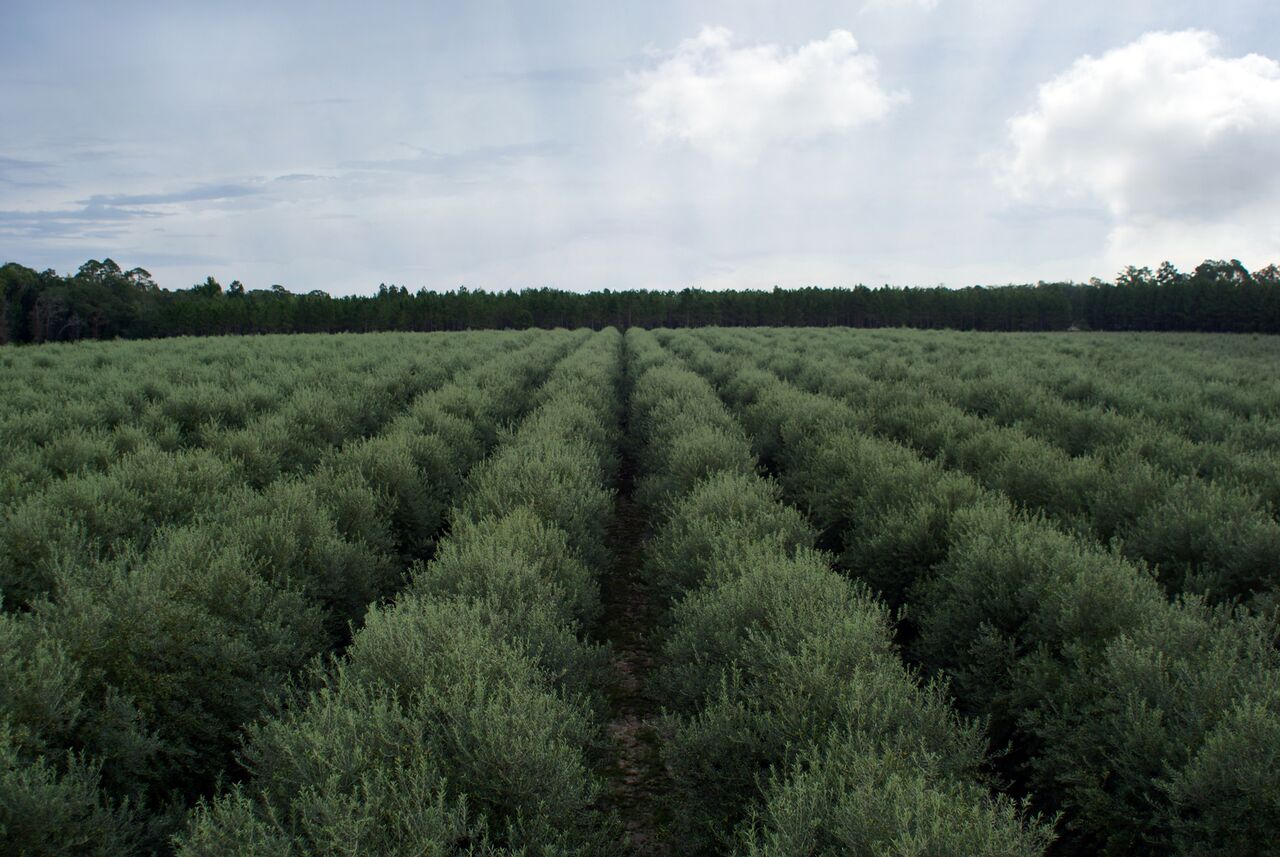 Whether used for frying, making dressings, or just flavoring vegetables, olive oil has become a staple of the American diet, and that increased demand has caused some farms in South Georgia to give this unusual crop a chance.
Nestled on 60 acres in Southeast Georgia a band of brothers brought to life a dream of bringing olive oil production to the region. The inception of Georgia Olive Farms changed the landscape for the physical location of orchard growth. Based in Lakeland, Georgia, the initial harvest proved to be the first commercial crop grown east of the Mississippi.
Georgia Olive Farms grows three varietals: arbequina, koroneiki, and arbosana. Arbequina and arbosana olives are both indigenous to Spain and possess smooth buttery notes, while koroneiki originated in Greece and is full bodied with herbaceous nutty aromas. It's important to note that these varietals produce true and pure extra virgin olive oil.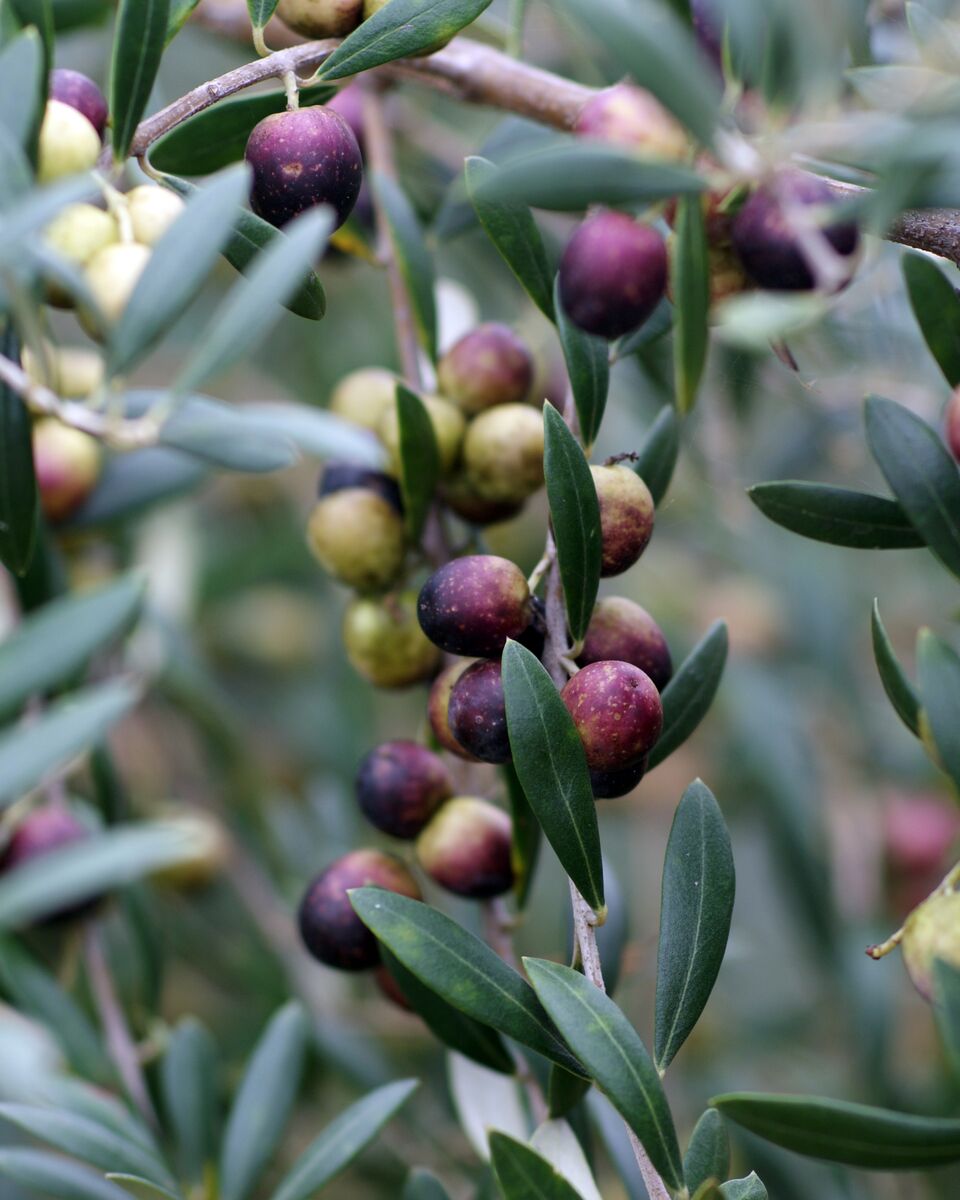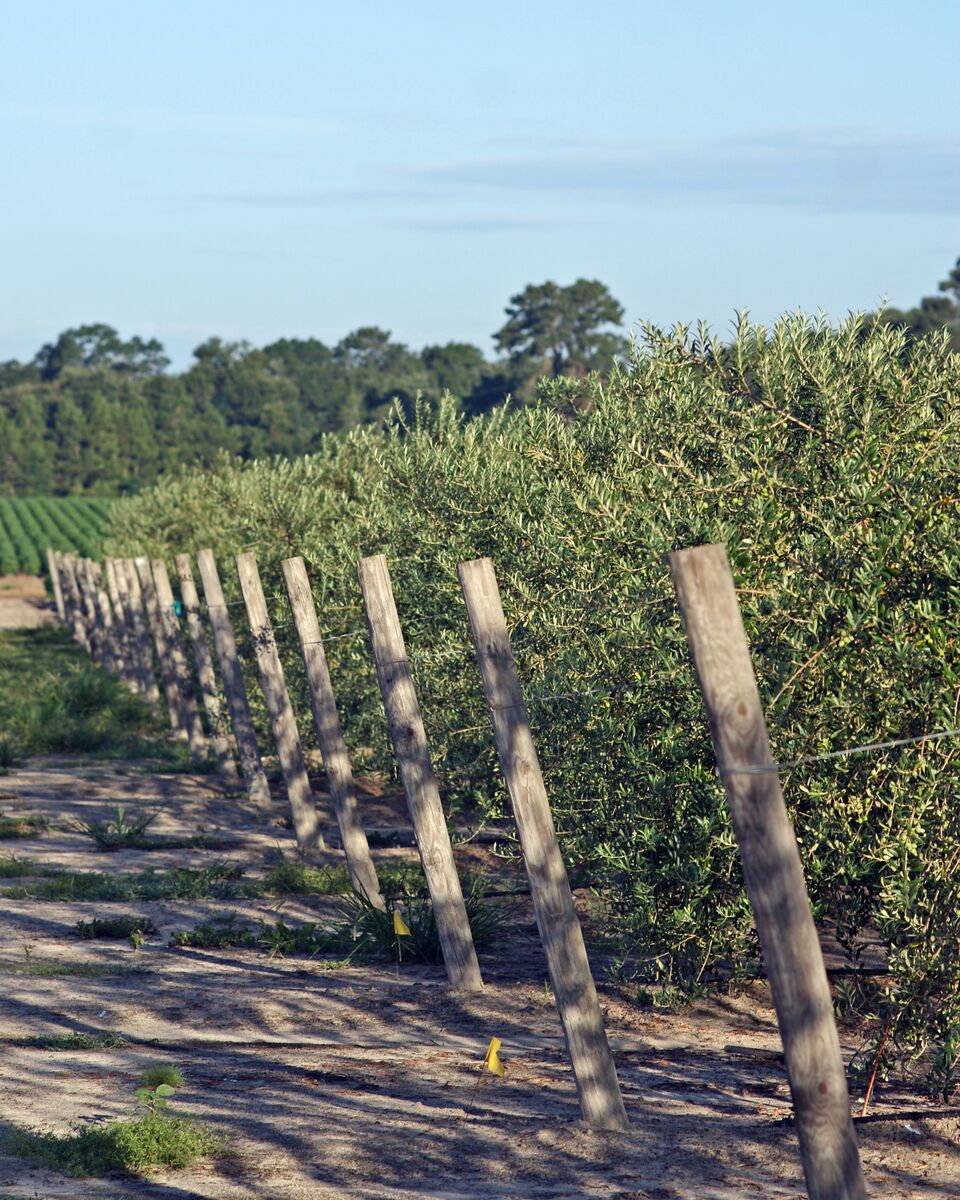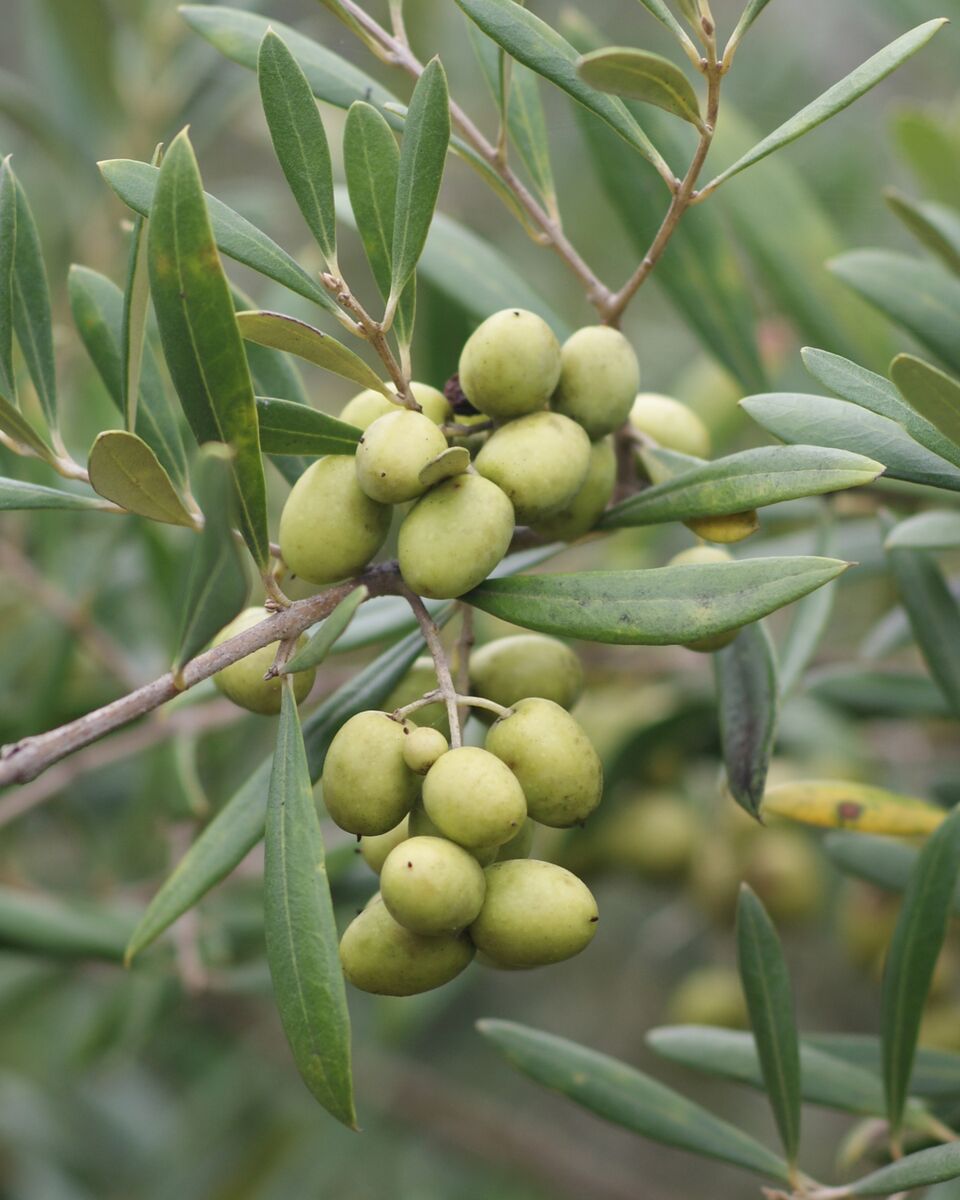 Georgia Olive Farms takes great pride in the quality of their product, as most of the oil you see on grocery store shelves is imported and contains cheaper additives or synthetics.
"Almost 80% of it is not what it says it is when it's sold on the market as extra virgin olive oil. Extra virgin olive oil is basically the cream of the crop," states Jason Shaw, a partner at Georgia Olive Farms and State Representative. "It's the straight olive oil produced the way it's supposed to be, processed the way it's supposed to be, in a timely manner and it's not adulterated, it's not refined."
Georgia Olive Farm's two offerings, Chef's Blend Extra-Virgin Olive Oil and Arbequina Extra-Virgin Olive Oil, is being sold all across the southeast, including a number of high-end restaurants. The secret to their success is being able to process the fruit in a timely manner.
"The biggest key factor involved in the processing end is the timeliness between when you harvest the fruit (October/November) and when you turn it into oil. So, the process that we use is a centrifuge method so the fruit is brought in many times within a few minutes of harvest, especially when we are harvesting near the mill in Lakeland," explains Shaw.
This family-run operation produced the first certified extra virgin olive oil in the state of Georgia. With 97% of olive oil being imported into the United States, Georgia Olive Farms is working earnestly to provide consumers with the option to buy local, to know where your food is coming from.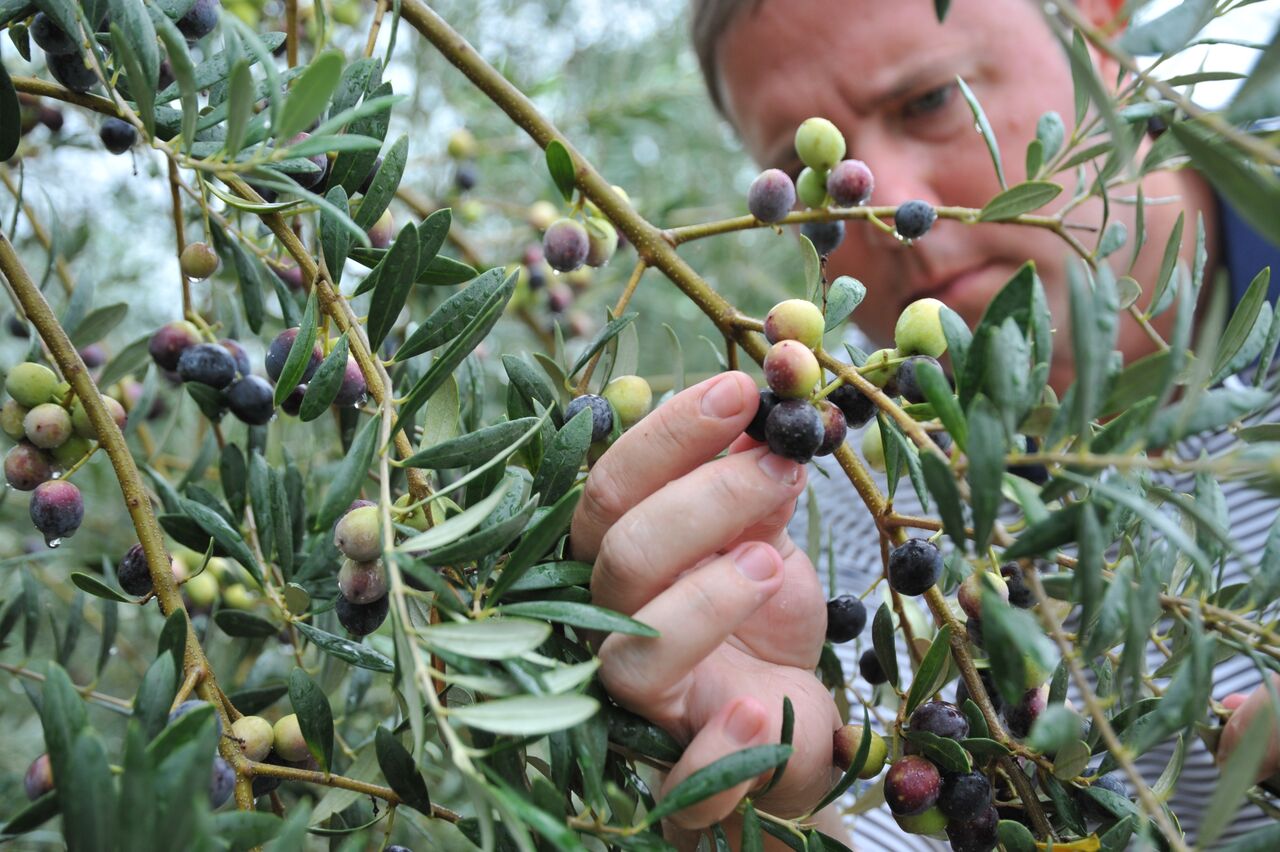 Evelyn
Never heard of olives grown in GA. would like to know more and know how to get some olive oil.
Lauren Lin
Georgia Olive Farms is located in Lakeland, GA. Their products can be ordered online by visiting GeorgiaOliveFarms.com!