Agriculture + Lifestyle
Discover Georgia's Specialty Crops
---
Posted on April 30, 2019 8:00 PM
---
What are specialty crops?
Specialty crops are defined by the USDA Specialty Crops Block Grant program as "fruits, vegetables, tree nuts, dried fruits, horticulture and nursery crops (including floriculture)." Georgia's specialty crops include a wide range of fruits and vegetables with a Farm Gate Value (i.e. the market value of a product that is multiplied with the weight of the product minus the cost of selling) of approximately $1.5 billion.
Check out Georgia's very own specialty crops below: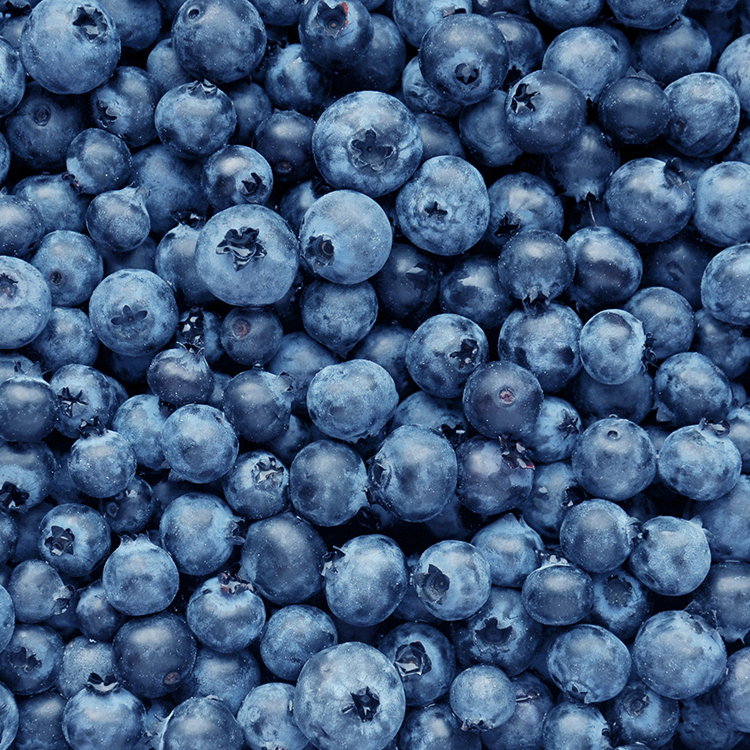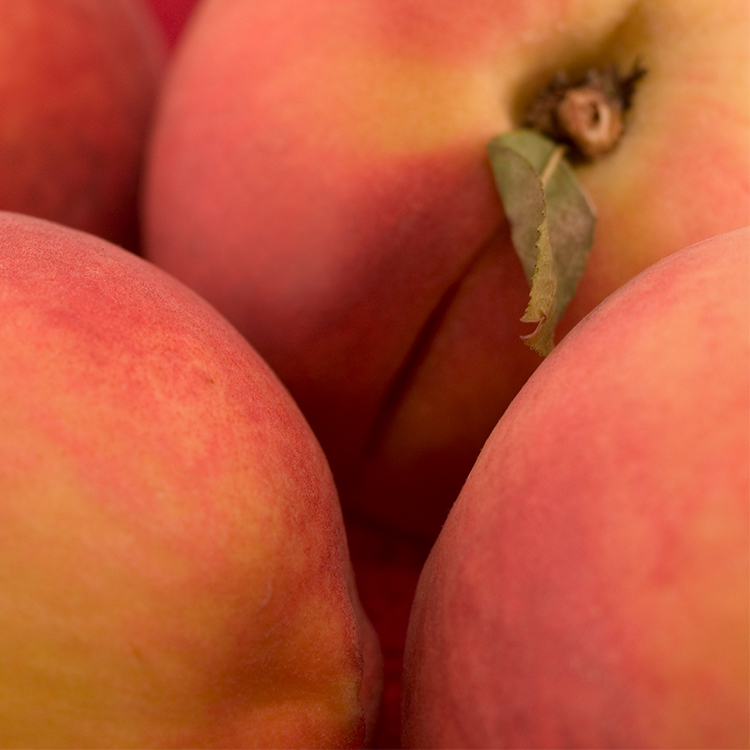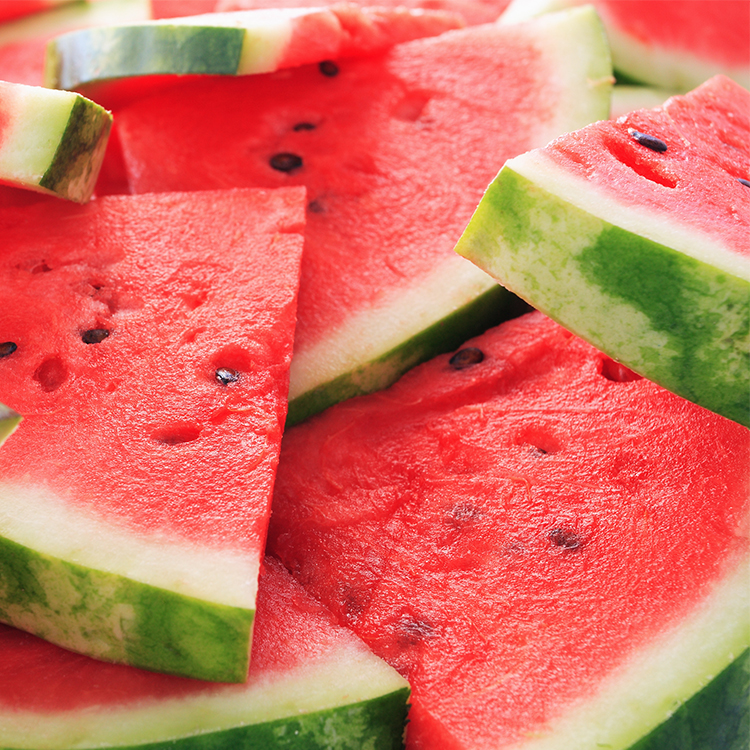 Blueberries
Originated in North America, blueberries are a good source of Vitamin C, manganese and dietary fiber. Blueberries grow on shrubs and take 3 years before they're ready to harvest.
Peaches
Hailing from China, peaches grow on trees and take 2-4 years to produce. They contain a variety of vitamins and minerals, especially Vitamins A and C.
Watermelon
Watermelon is originally from Africa and is planted March through May and harvested from June through September. This juicy fruit has excellent levels of Vitamins A and C and a good level of Vitamin B6.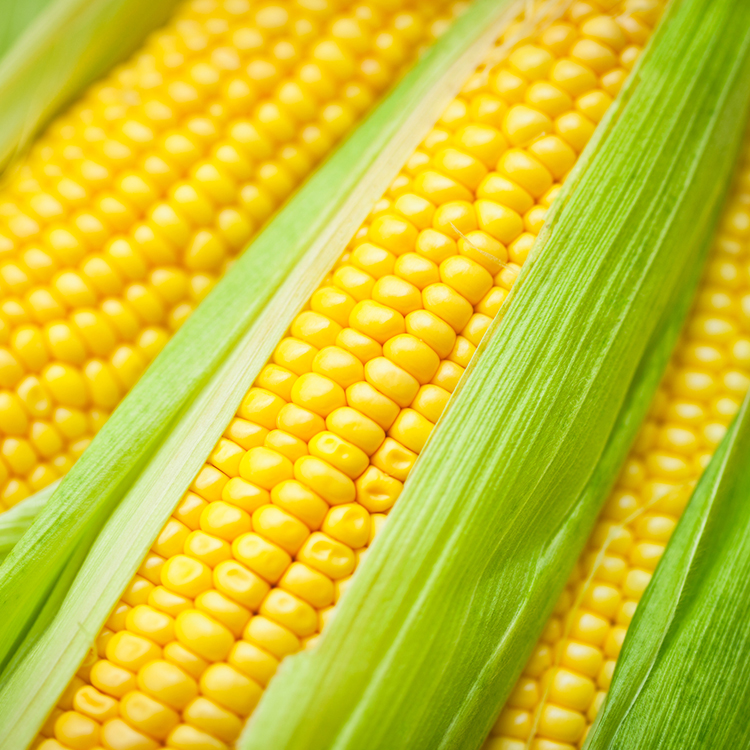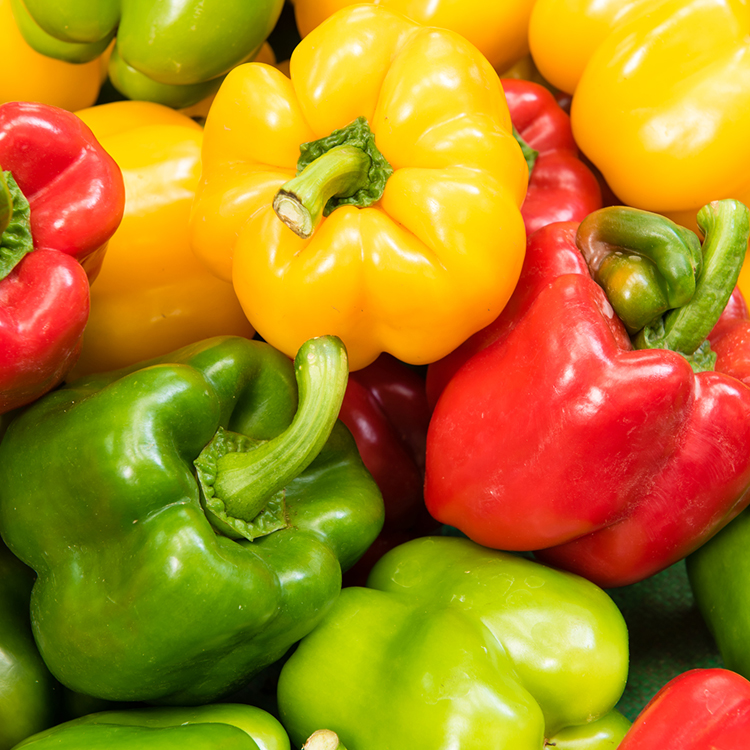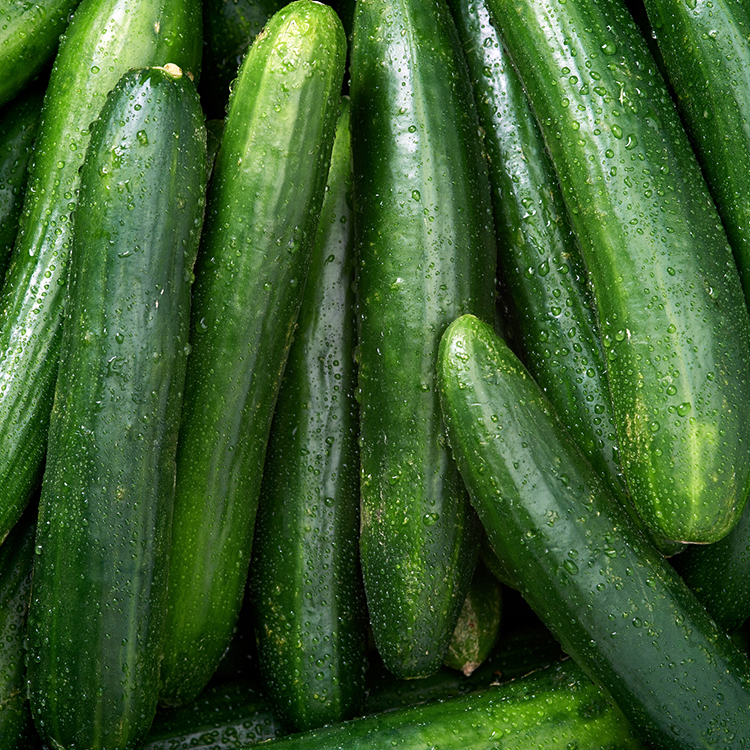 Sweet corn
A North America native, sweet corn is planted from February through May for spring/summer harvest and from July through August for fall harvest. Get your dietary fiber fix with sweet corn.
Bell peppers
Bell peppers originated in Central and South America and in Georgia are planted late spring for summer harvest and late summer for fall harvest. Bell peppers are a good source of Vitamin A and C.
Cucumbers
Cucumbers originated in India and are high in Vitamin K, a good source of potassium and low in sodium. Cucumbers are planted in the spring and harvested from June through August.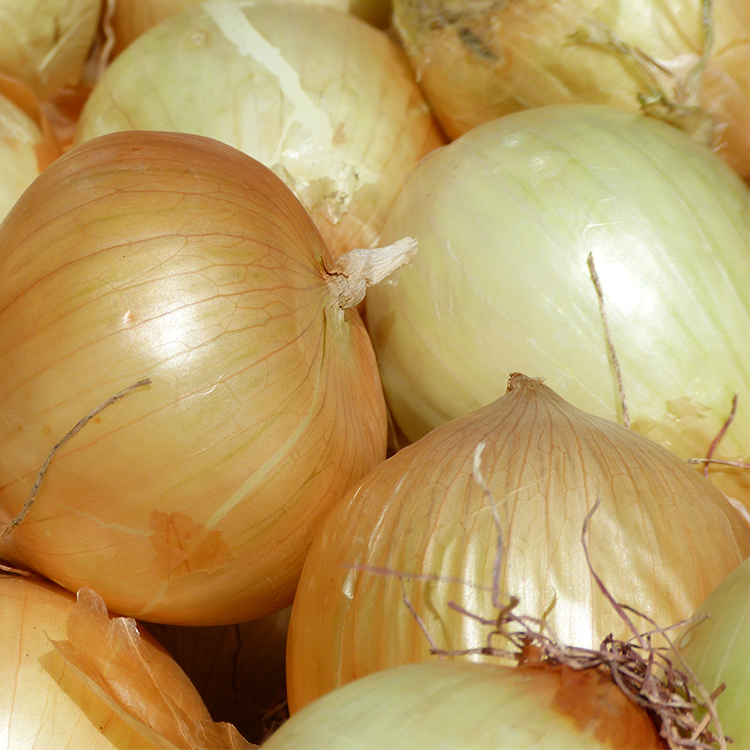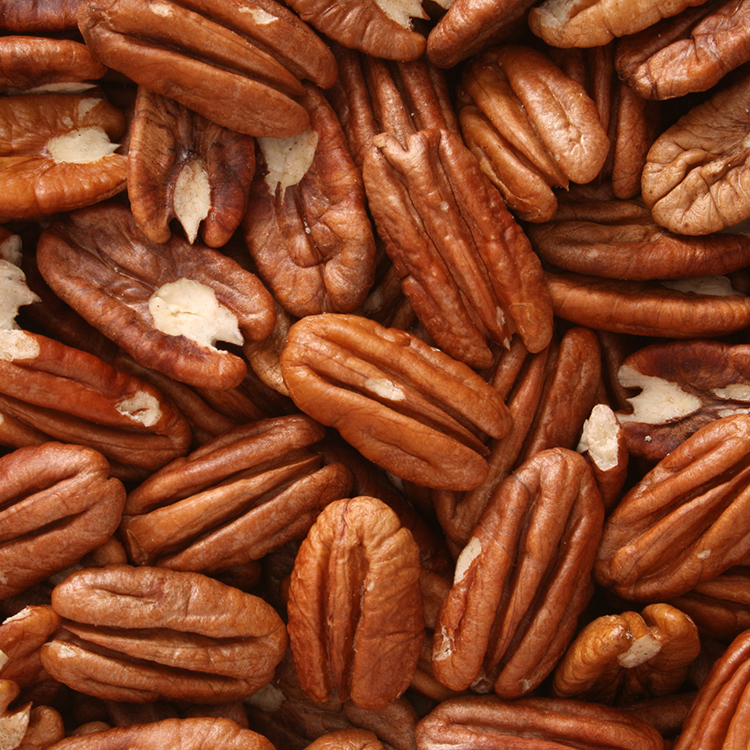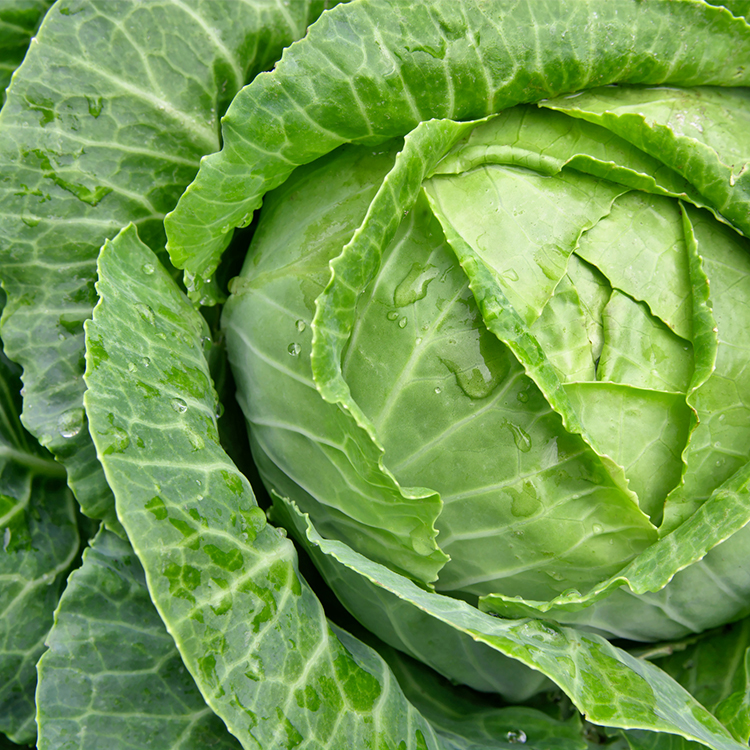 Onions
Onions are high in Vitamin C and dietary fiber and originally from Asia. Green onions are harvested from January through June. Vidalia® Onions are harvested from April through June.
Pecans
Pecans grow on trees and take about 6-10 years to produce their delicious nuts. With little saturated fat and no trans-fat, pecans are heart-healthy. Containing more than 19 vitamins and minerals, pecans originated in North America.
Cabbage
Cabbage is planted in late summer and harvested in late fall or early winter. Originally from the Mediterranean region of Europe, cabbage if full of vitamins and minerals, especially Vitamin C.