Agriculture + Lifestyle
Find the Best Burger in the Country in Georgia
---
Posted on August 2, 2023 8:00 PM
---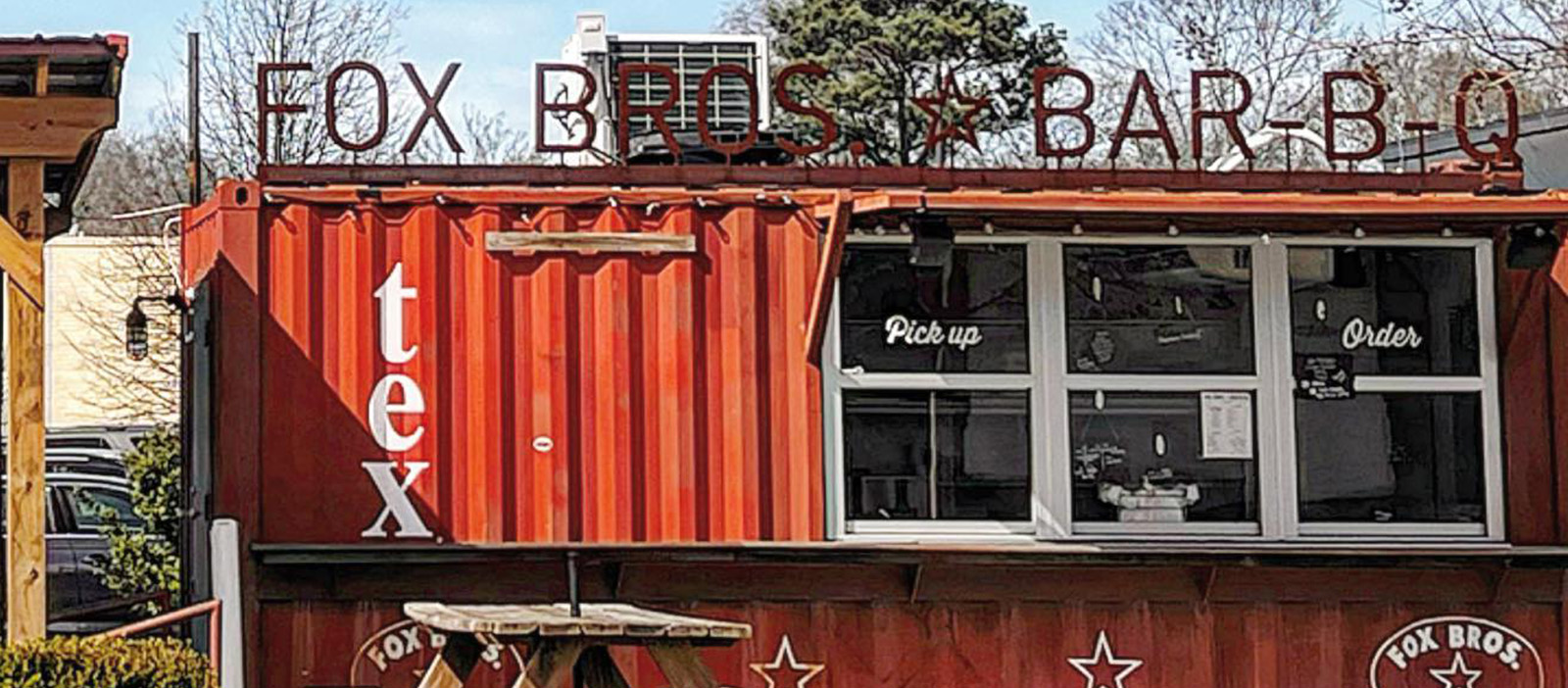 Did you know that Georgia has the best burger in the U.S.? According to yelp, Fox Bros. Bar-B-Q in Atlanta takes the prize. The restaurant has earned nearly 2,500 5-star reviews on Yelp. The Fox Bros "Burger" is unlike your typical burger and features chopped brisket, melting pimento cheese, jalapeno mayo, bacon, red onion and pickle.
Sounds like a delicious twist on the classic burger!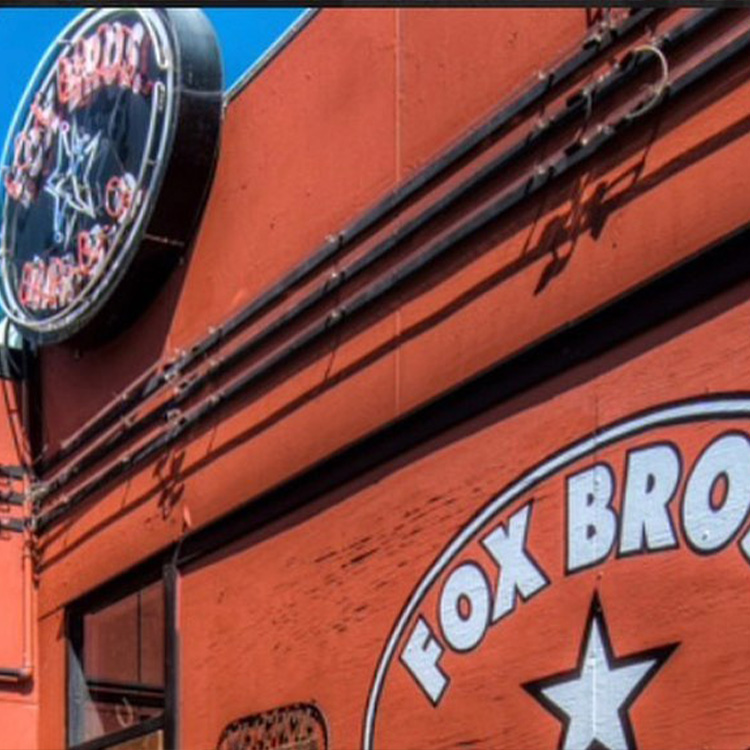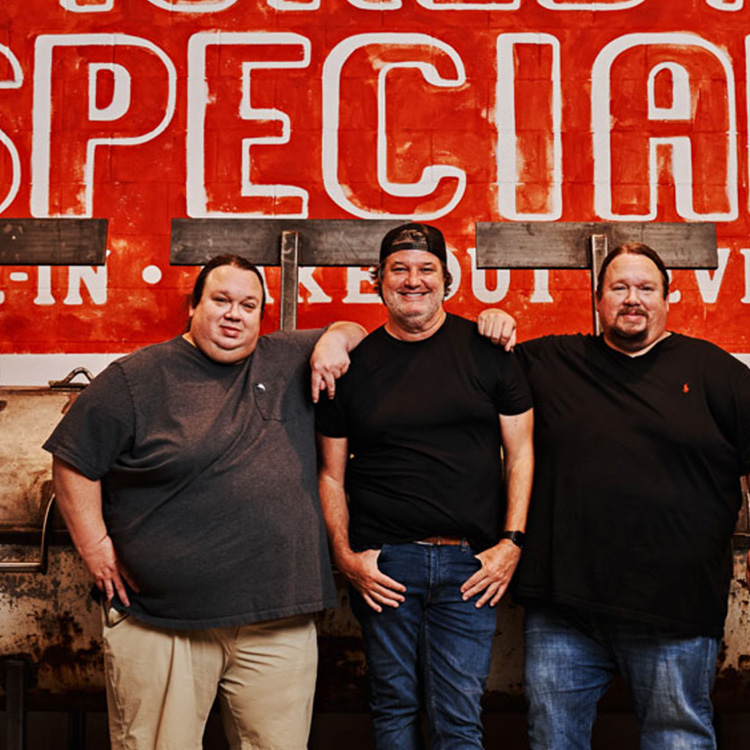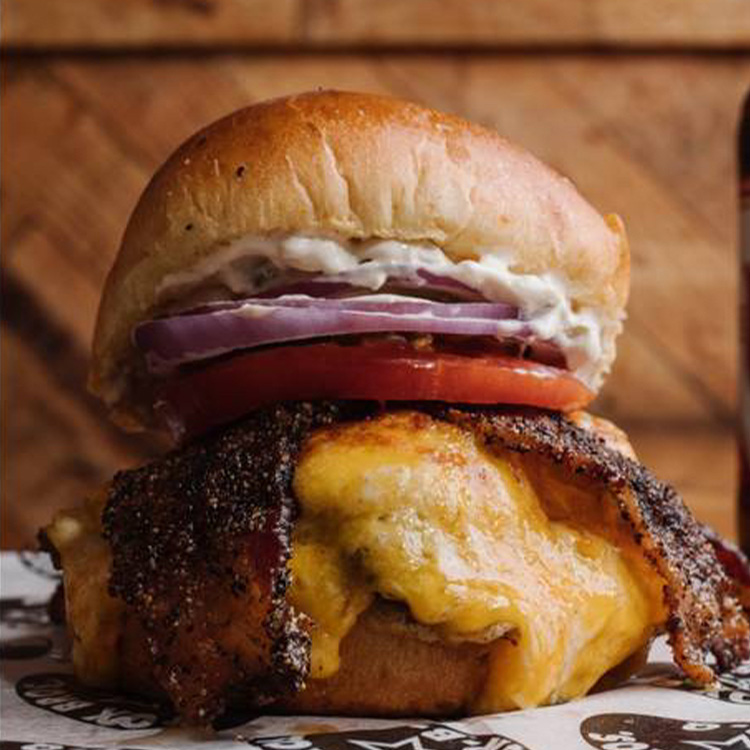 This barbeque joint is owned and operated by twin brothers Jonathan and Justin Fox. After moving to the Atlanta area from Fort Worth, Texas they soon learned they missed Texas barbeque and decided to bring the flavors to the peach state. They opened their own restaurant in 2007. Now they have four locations around Atlanta.
To find out more about Fox Bros. Bar-B-Q or see more menu items visit http://www.foxbrosbbq.com.
For a list of other burgers that made the top list on Yelp click here.
Content provided by Yelp.com and Fox Bros Bar-B-Q