Agriculture + Lifestyle
Ag-Tivities with Lauren: Little Red Overalls
---
Posted on April 27, 2020 8:00 PM
---
Lauren Goble, Ag in the Classroom Coordinator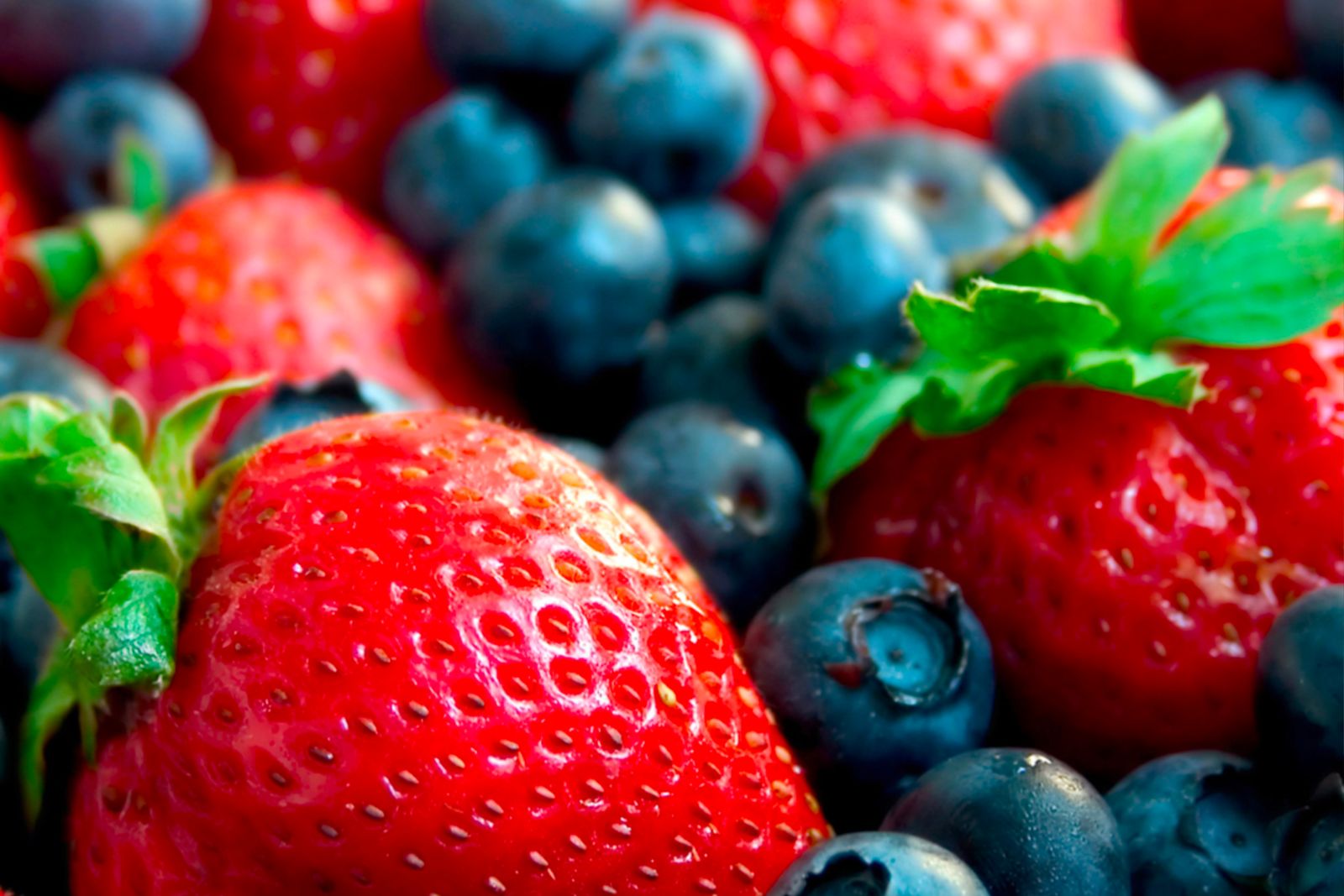 It's April and that means that it's strawberry and blueberry picking time! Please visit Georgia Farm Bureau's Certified Farm Market to find a farm near you to visit and pick your own strawberries and blueberries. Did you know that strawberries are the world's most popular berry and they are members of the rose family? The average American eats 3.4 pounds of fresh strawberries and 1.2 pounds of blueberries each year.
Here are a few ways you can enjoy and learn about strawberries this spring:
Read Along With Us
This week I'll be reading 'Little Red Overalls' by Aaron Burakoff. I hope you enjoy this farm-friendly adaptation of a timeless fairy tale. Little Red and her grandmother introduce us to the joys of berry picking, and of using farm-fresh berries to make delicious treats that even a big bad wolf can't resist! After listening to the book make sure you and your family enjoy the accompanying ag-tivities and recipe that go with the book! Y'all will have a berry good time completing the ag-tivities and eating the delicious berry pie!
Watch and listen to Lauren as she reads 'Little Red Overalls'
Strawberry Ag-Tivities
Fun on the Farm Ag-Tivities