Agriculture + Lifestyle
Common Mistakes 20-Somethings Make When Buying Insurance
---
Posted on April 19, 2018 8:00 PM
---
By Richard Hart, Director of Sales Training - Georgia Farm Bureau Insurance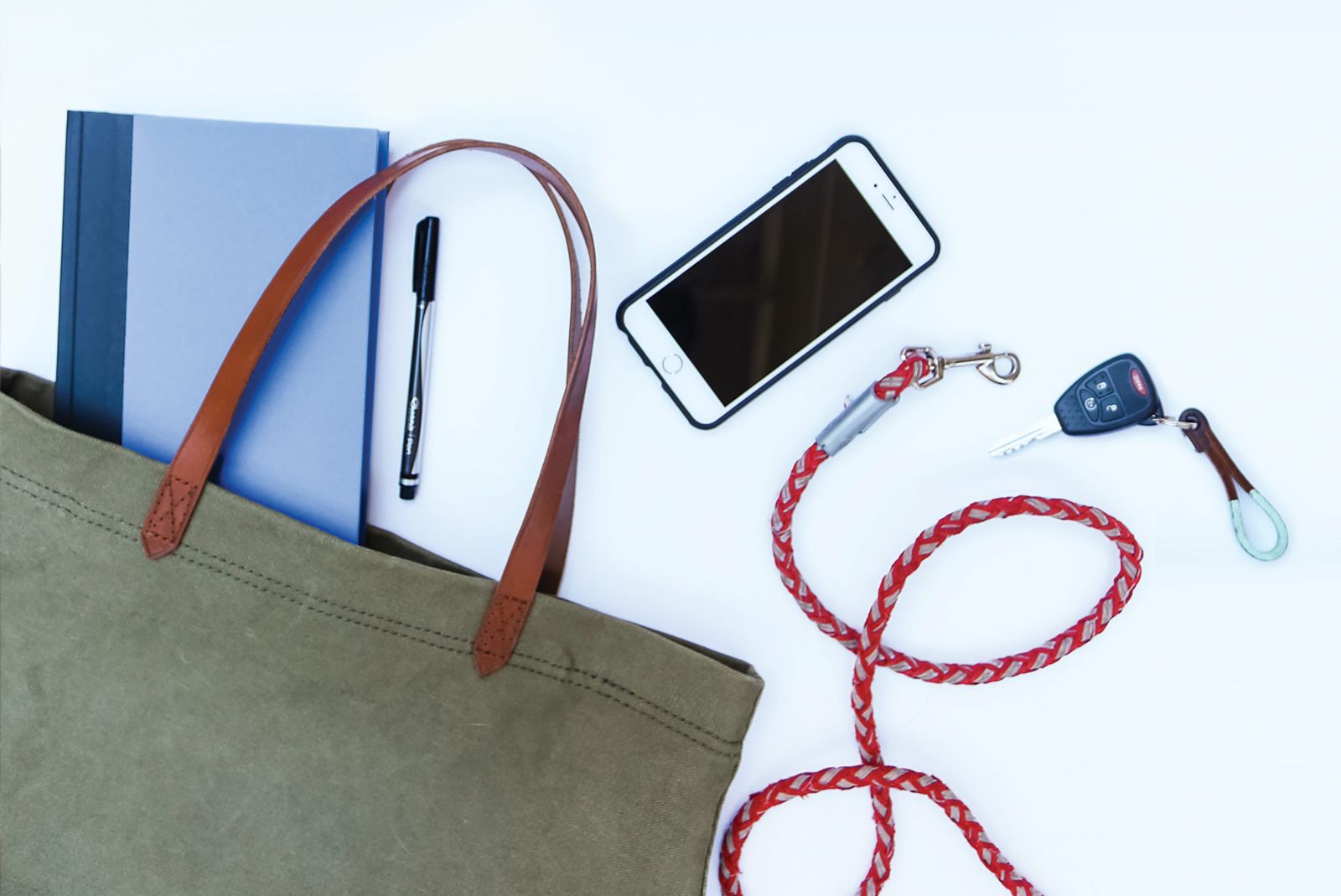 Some folks say that decades ago people knew what to do about protecting themselves using insurance. There really wasn't a choice: You got a loan and bought a car; you got a mortgage and bought a house. Then, the bank forced you to buy insurance for those purchases. You bought all the coverage you could afford; it's just what people did.
These factors still exist for people who buy cars and houses, but today a growing trend among the millennial generation is "non-ownership consumption," which means renting or leasing homes and vehicles rather than buying them. Additionally, more people are buying insurance online like a commodity, which has led to some costly mistakes. What mistakes could you be making in how you buy insurance?
Common mistakes with automobile insurance
Your limits are too low: Auto liability limits are important. Too many people purchase "state minimum" limits to obtain their vehicle tags, but these low limits probably won't protect you in the event of event an average-sized loss involving bodily injury. Consider buying higher liability limits. Yes, it costs more money, but the difference is small compared to paying a large judgment taken out of your pay over your working life – and yes, it does happen.
Uninsured motorist /underinsured motorist coverage: This coverage protects you – not uninsured drivers. It provides coverage for you if you are physically injured by a driver who is uninsured or underinsured. Given how many drivers buy "state minimum" limits, not having this insurance is a significant risk.
Your deductible is too low: You probably can't afford buy a whole new car, but you probably can afford a larger deductible. Higher deductibles can result in substantially lower premiums. If you seldom have claims, the amount you save in lower premiums often can more than offset the high-deductible amount.
Cheaper is not always better: Coverage, limits, deductibles and good service also have value. Don't base your buying decision solely on price. Cheaper usually means less coverage – and often in ways that go unexplored by customers. These can be a nasty surprise after an accident. Finally, although similar in many ways, not all auto insurance is the same. There are coverage differences, and you get what you pay for.
Shop smart: Automobile insurance pricing changes as the loss experience of each carrier changes and as the entire insurance market experiences loss trends. It's a good idea to ask your agent to shop around every two or three years. Agencies such as Georgia Farm Bureau have several carriers to compare against. Don't shop around at every renewal though, as that will make it more difficult to find an agent to work with you. Shifting carriers too often also invites billing problems and confusion.
Common mistakes with renter's insurance
You don't buy it: Often renters don't purchase a renter's policy because it's not required. However, even when renting, you have more stuff to lose than you think you do. Do you have electronics, computers, musical instruments, firearms or collectibles? All of these can burn or be stolen. Do you have enough money, credit or resources to replace them? Renter's insurance can provide property coverage for an incredibly reasonable premium.
You could get sued: Even if you only have a few possessions in your apartment, you could get sued by a third party for bodily injury or property damage they claim happened as a result of your negligence. Even if you win the suit, can you afford to pay your legal fees? Renter's insurance typically includes liability coverage and could pay for both defense and damages.
You think it's too expensive: Renter's insurance is probably the least expensive standard line of insurance available. It is one of the best kept secrets of the insurance industry. The premiums are very low, but the peace of mind is great. Most renters without insurance have never gotten a quote, yet claim it is too expensive. It's worth checking out!
Common mistakes with life insurance
You don't understand it: While auto insurance is required by law, life insurance is not. Therefore, folks are less likely – especially those in their 20s – to engage in conversations about life insurance and estate planning. If you care about those you love, then it is a good idea to understand how much money would be required to help them in the event of your death – even if you don't buy anything right now.
You think you can't afford it: The older you are, the more likely it is that life insurance will cost significantly more. Also, in many cases, you can obtain "guaranteed insurability" should you later decide to buy additional or different coverage. If you wait, you may pay more, or may not even be able to buy life insurance if you no longer qualify. A survey by research company LIMRA found that young families think life insurance is three times more expensive than it actually is.
You don't have enough life insurance: Sure, you may get some term insurance through your employer, but do you really know if that's enough? Do you even know how much coverage your employer provides? What if you change jobs and you lose this coverage? LIMRA reports that 3 in 10 U.S. families have no life insurance at all. Of those with life insurance, 50 percent of the families surveyed said they didn't have all of the coverage they needed.
You haven't talked to a life insurance agent: Why? Because you don't want to be sold a product you don't want or understand. While there are some bad agents who've earned this unfortunate reputation, a great many more will put your needs and interests first. Don't let the fear of a few bad experiences keep you from protecting your family like you should. Find an agent you trust.
In the past, many of these common mistakes were discussed and dealt with through the use of an insurance agent. Agents served to guide people in understanding how to use insurance products to cover the risks of financial loss they faced in everyday life.
Thankfully, insurance agents are still around today. In fact, more than 70 percent of auto and home insurance is still purchased from an agent. When you use an insurance agent, you should expect more than just getting a quote. The best agents will help you understand what you are buying and will help you match your needs to the right products – so you won't make costly mistakes. Buying insurance isn't fun, and it's often expensive. Make sure you get the value you deserve.