Agriculture + Lifestyle
New 'Ag Across America' Game and App Debut
---
Posted on August 7, 2018 8:00 PM
---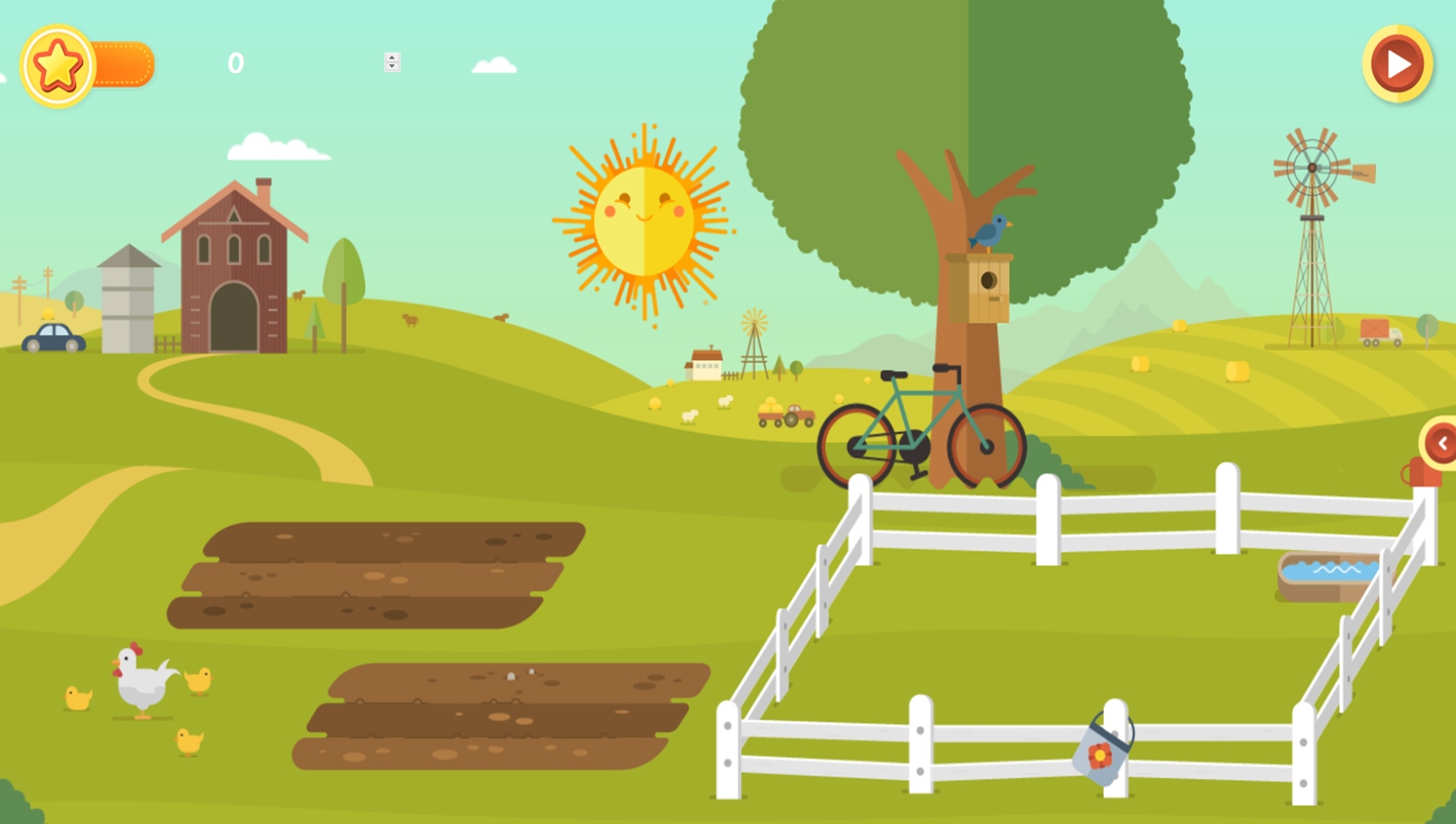 American Farm Bureau Foundation for Agriculture's mission is to build awareness, understanding and a positive public perception of Agriculture through education. More specifically, helping students understand where their food comes from, who grows it and how it ends up on their dinner table.
In a world of rapidly growing technology, the AFBF Foundation has found a way to connect with students through free interactive computer games on the My American Farm website. Most recently, one of the site's most popular games is now available on-the-go! In late May, the Ag Across America game was released with exciting updates and in addition, is now available for free on iTunes and Google Play.
The Ag Across America game originally launched in 2010 on MyAmericanFarm.org and quickly gained a substantial following, with almost 25,000 game plays at the end of 2016. The AFBF Foundation saw this as an opportunity capitalize on the popularity while updating the game using relevant statistics and gaming style. In 2017, the AFBF Foundation decided to incorporate all new game content, graphics and to launch a new, stand alone, mobile application available on smartphone and tablet to increase accessibility.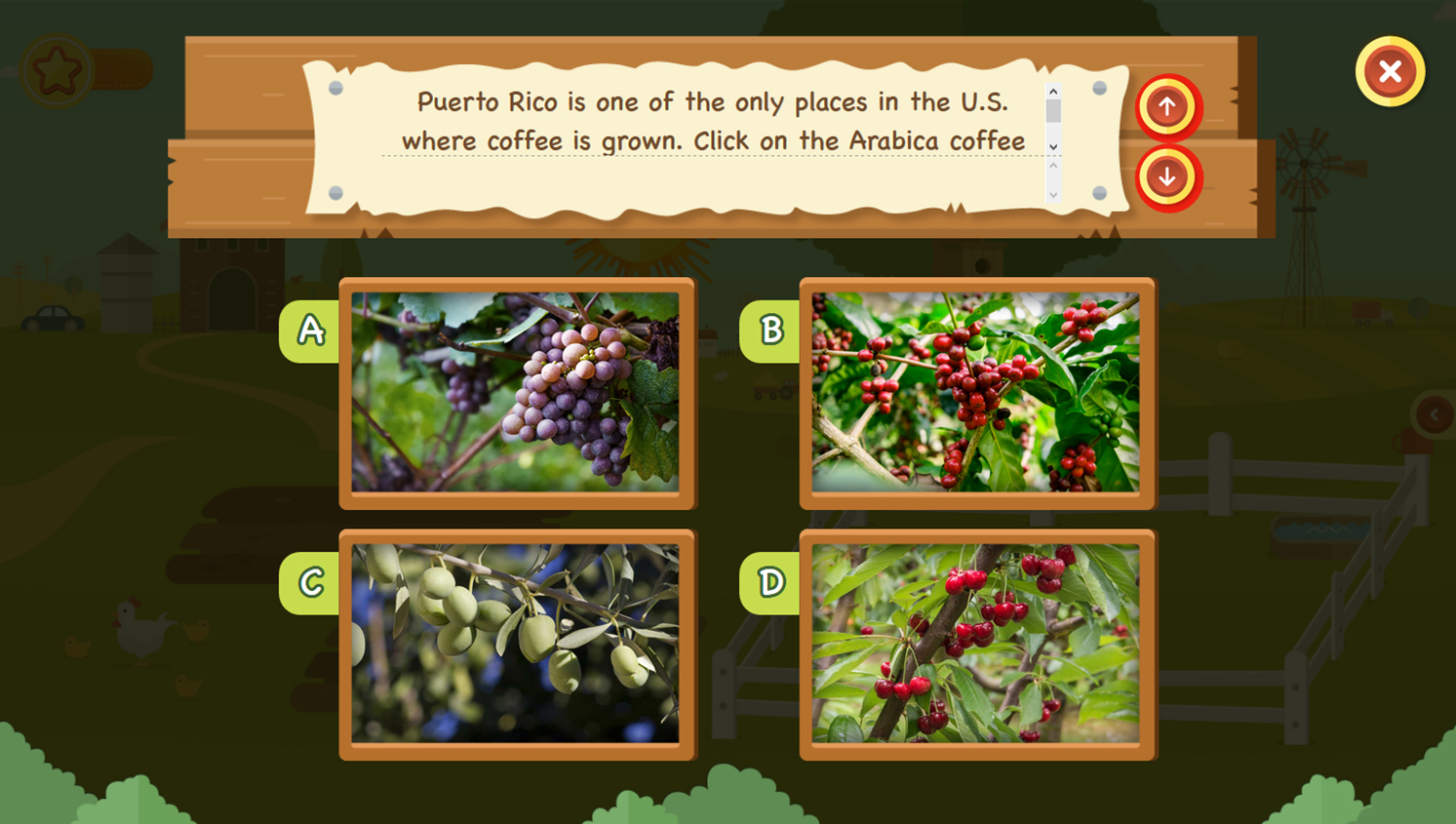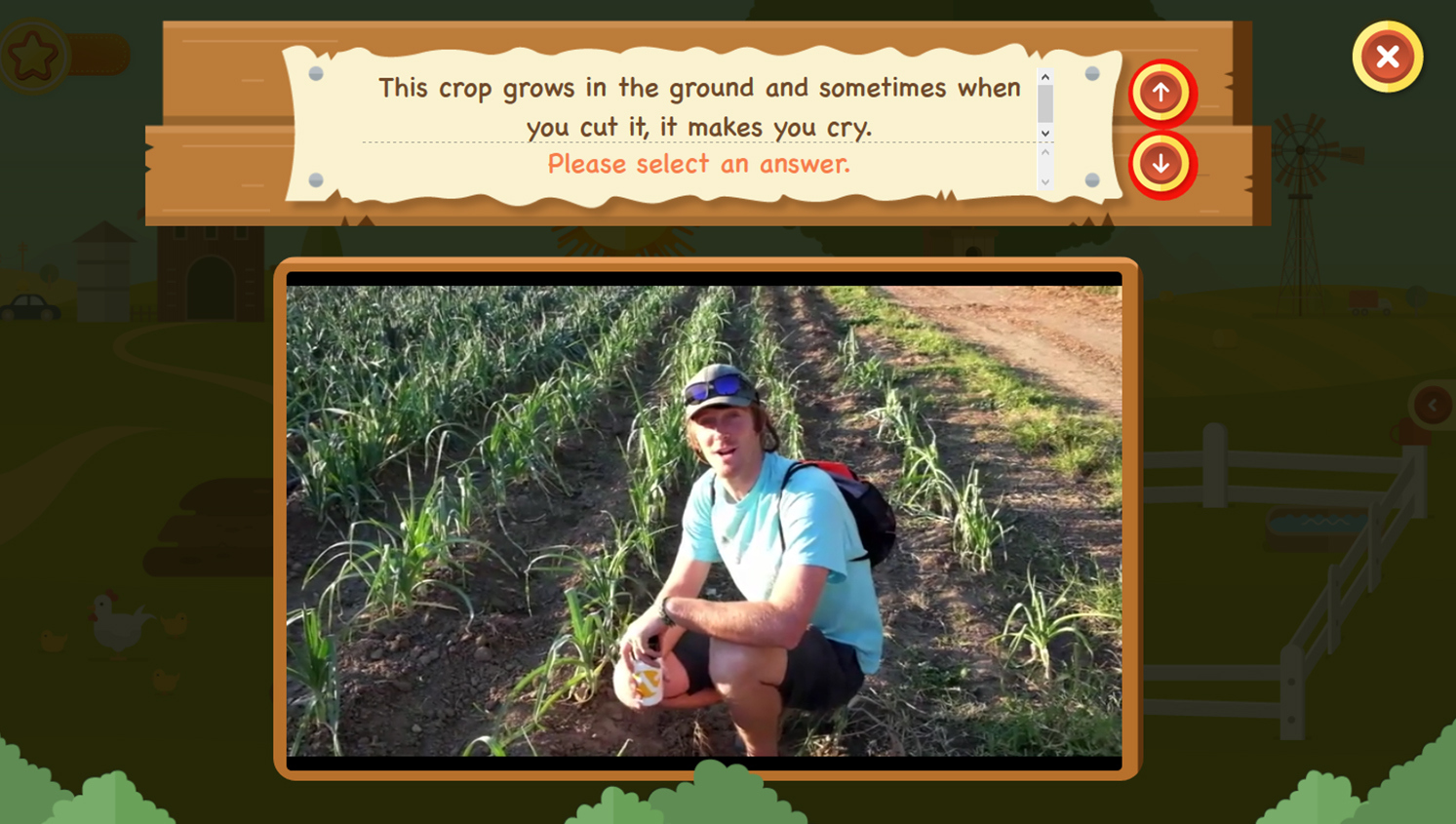 There are two primary learning objectives for the Ag Across America game; one, for students to be able to identify agriculture commodities grown in the United States and two, to be able to identify the 50 U.S. states and territories. The updated version of this geography-based game, features 100 new questions highlighting the agricultural diversity across the nation, including videos of real American farmers asking questions. The game shares key information about where our food and fiber come from, while reinforcing key curricular concepts related to geography.
My American Farm has 24 games and more than 100 free educational resources for Pre-K through 5th grade. Each one of these games can be used in classrooms, at home, at fairs and events. There are a handful of resources specifically for family fun too, including take home activities and kid-friendly recipes.
The game is available online at MyAmericanFarm.org and on iTunes and Google Play. The site and resources are made possible through the generous support of title sponsor, DuPont Pioneer. The American Farm Bureau Foundation for Agriculture was founded in 1967 and works to educate the public about the importance of agriculture and reconnect them with the people who grow their food through educational outreach and learning resources.