Agriculture + Lifestyle
Strawberry Fruit Pizza
---
Posted on February 26, 2018 7:00 PM
---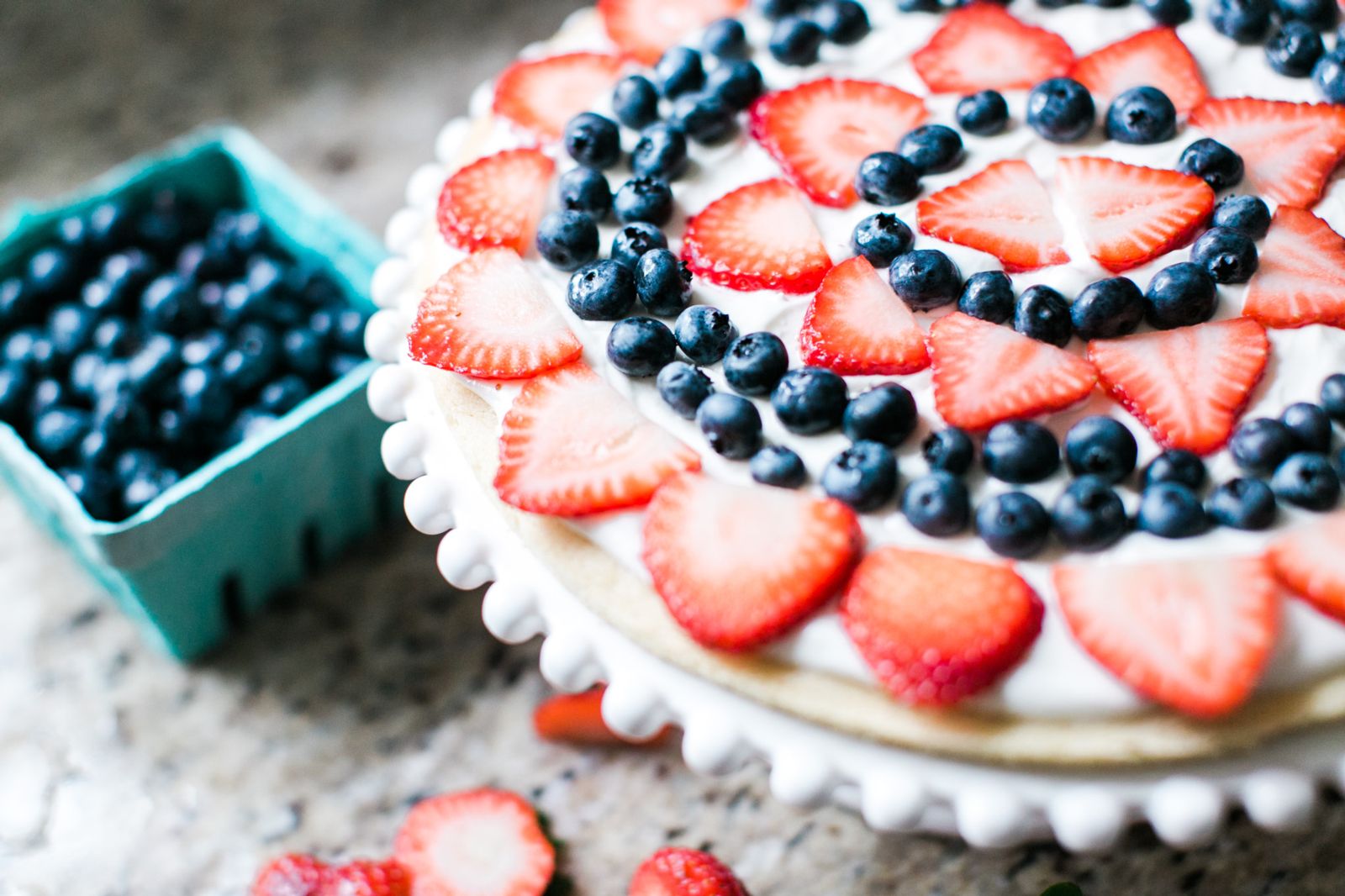 We heard it was National Strawberry Day and thought there was no better way to celebrate than by whipping up a sweet treat! This fruit pizza is a go-to when fresh berries are in season, and lucky for us, strawberries will be here before you know it!

Strawberries are a popular commodity in Georgia, with patches sprinkled all over the state. Strawberries are usually ready to pick around mid-March in South Georgia and during the beginning of April in North Georgia. With more than 25 Certified Farm Markets across the state and our Farm Market Locator, it's easy to find fresh berries near you.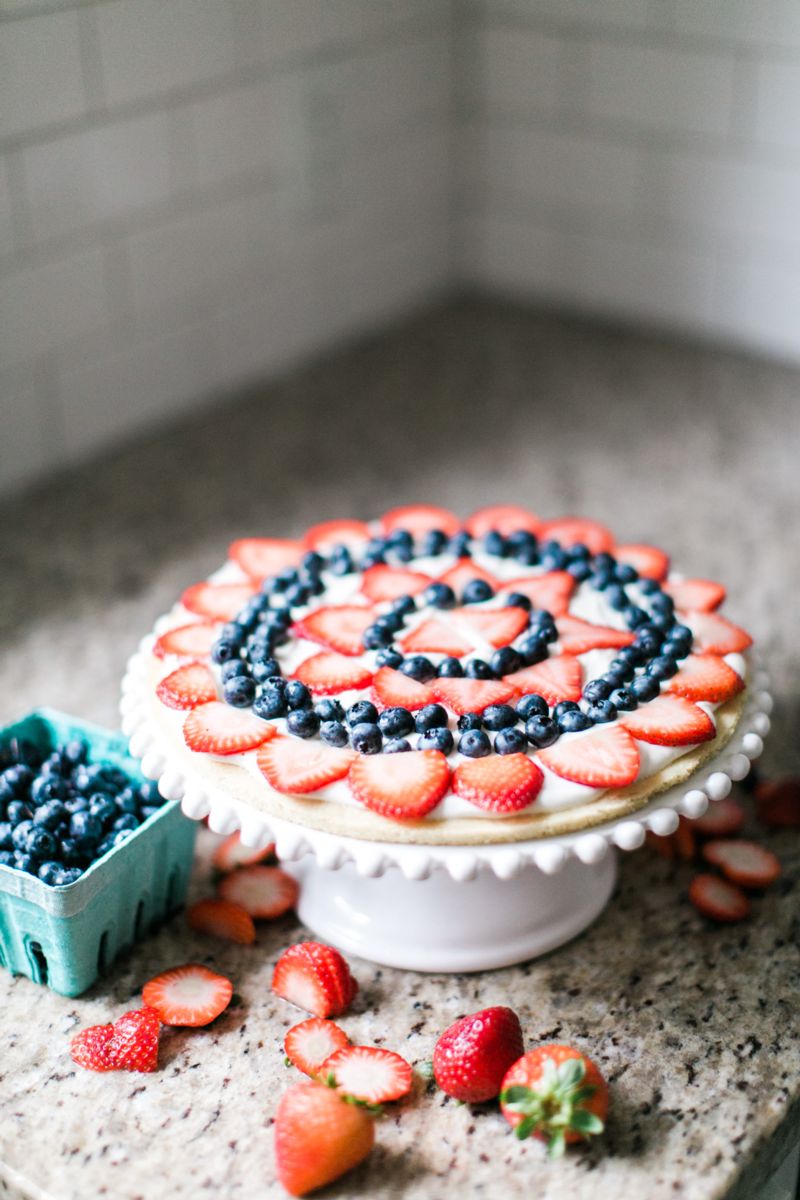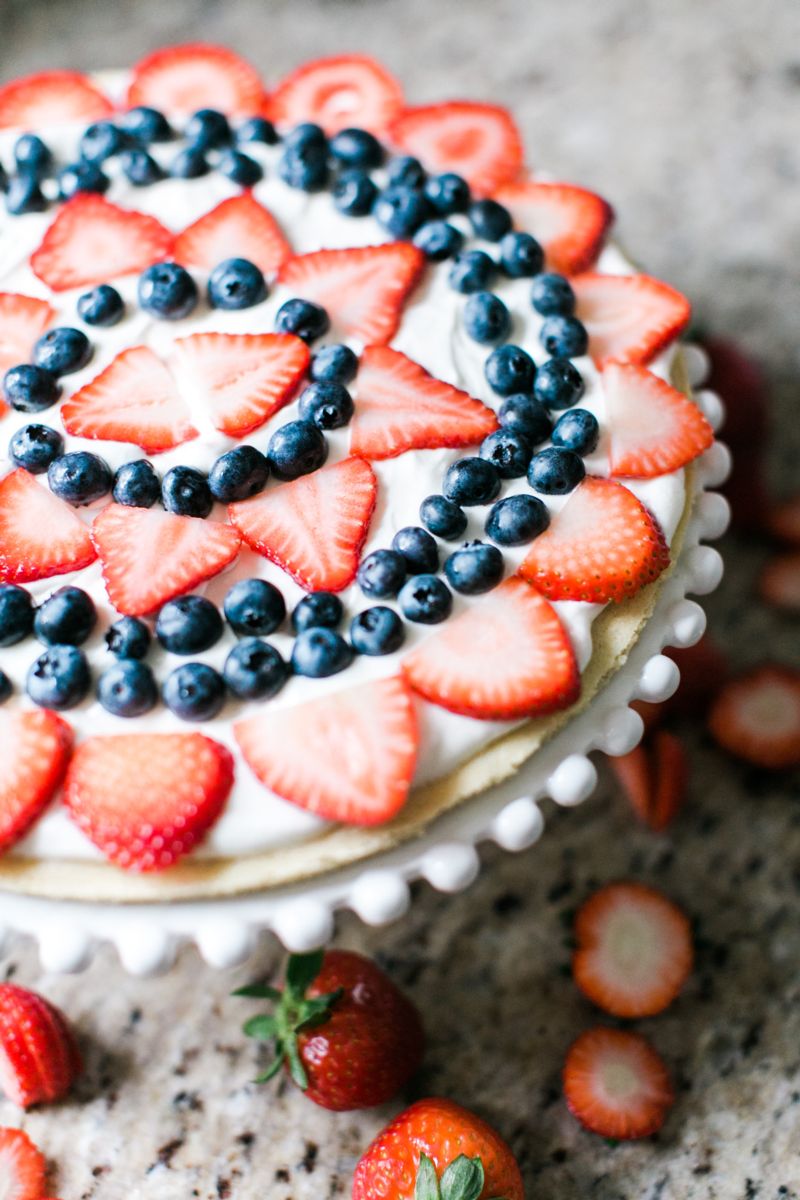 A majority of our markets have a U-pick option, which makes strawberry picking a fun, family-friendly spring activity. There really is nothing better than coming home with a basket of fresh strawberries ready to enjoy as an after dinner dessert.
Fruit Pizza is a quick and delicious way to not only enjoy strawberries but any other delicious fruit you have on hand. It's always a big hit at family dinners and church suppers - definitely a go-to recipe!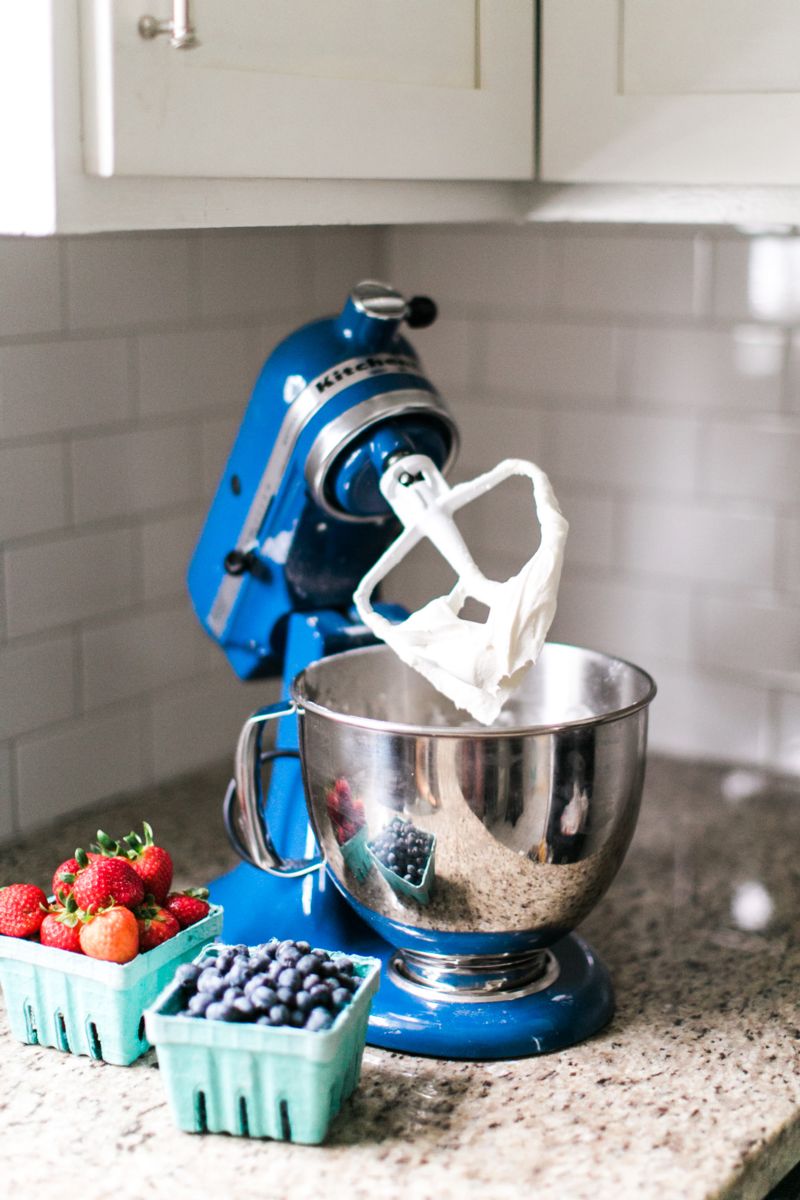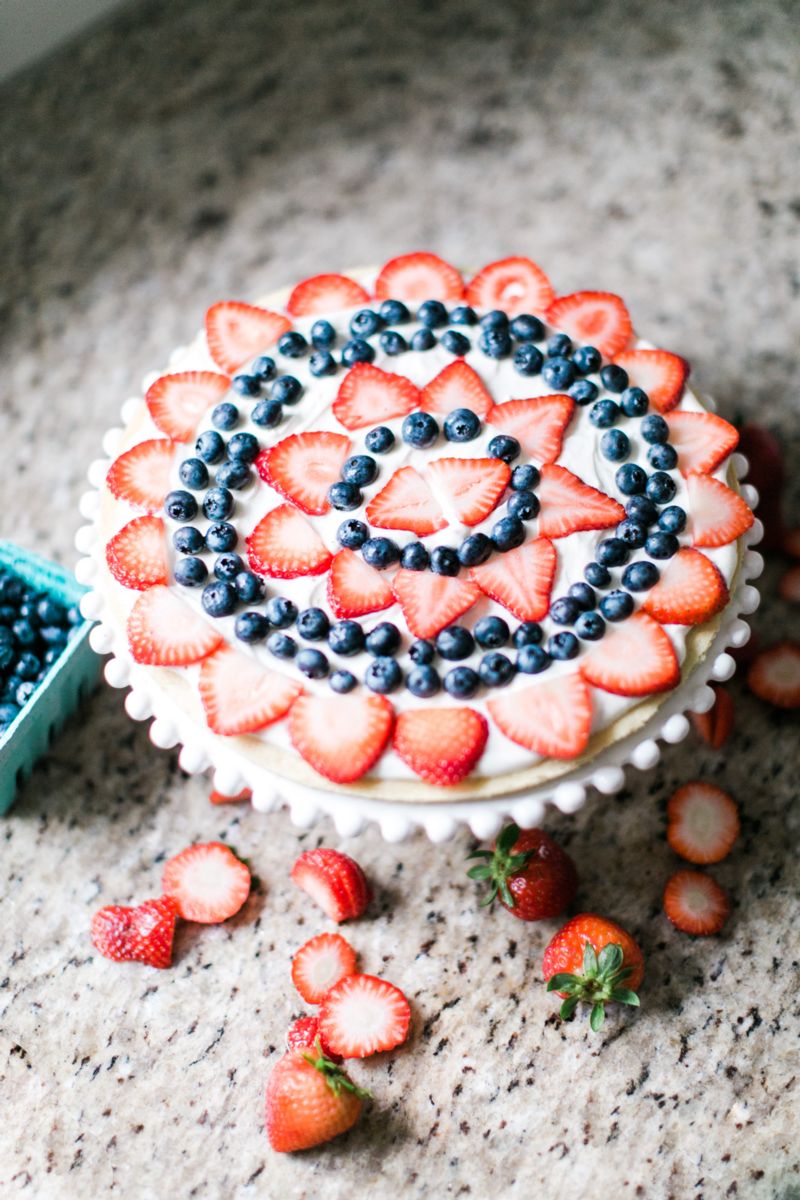 Strawberry Fruit Pizza
Ingredients
1 1/2 tubes of refrigerated ready-made sugar cookie dough
12 oz cream cheese; softened
3 tbsp fresh lemon juice
1/4 cup sugar
3 tbsp. powdered sugar
1-pint strawberries; thinly sliced lengthwise
1 cup fresh blueberries
Instructions
Preheat oven to 350 degrees.
In a 12-inch pizza pan; press sugar cookie dough into the bottom (leaving an inch around the sides). You may end up using a bit less than 1 1/2 tubes.
Bake sugar cookie dough for around 12-15 minutes or until lightly browned.
Allow cookie to cool completely.
In a large mixing bowl; beat together cream cheese, sugar, powdered sugar, and lemon juice.
Evenly spread over the top of the sugar cookie.
Add fruit toppings; I made a circular pattern with the strawberries and blueberries. See pictures above.
Refrigerate for at least 2 hours before serving for best results.
Recipe Credit: 3 Yummy Tummies