Agriculture + Lifestyle
Mommy & Me: Mrs. Diane's Blueberry Syrup
---
Posted on June 23, 2022 8:00 PM
---
Jennifer Parson, Marketing Specialist for Georgia Farm Bureau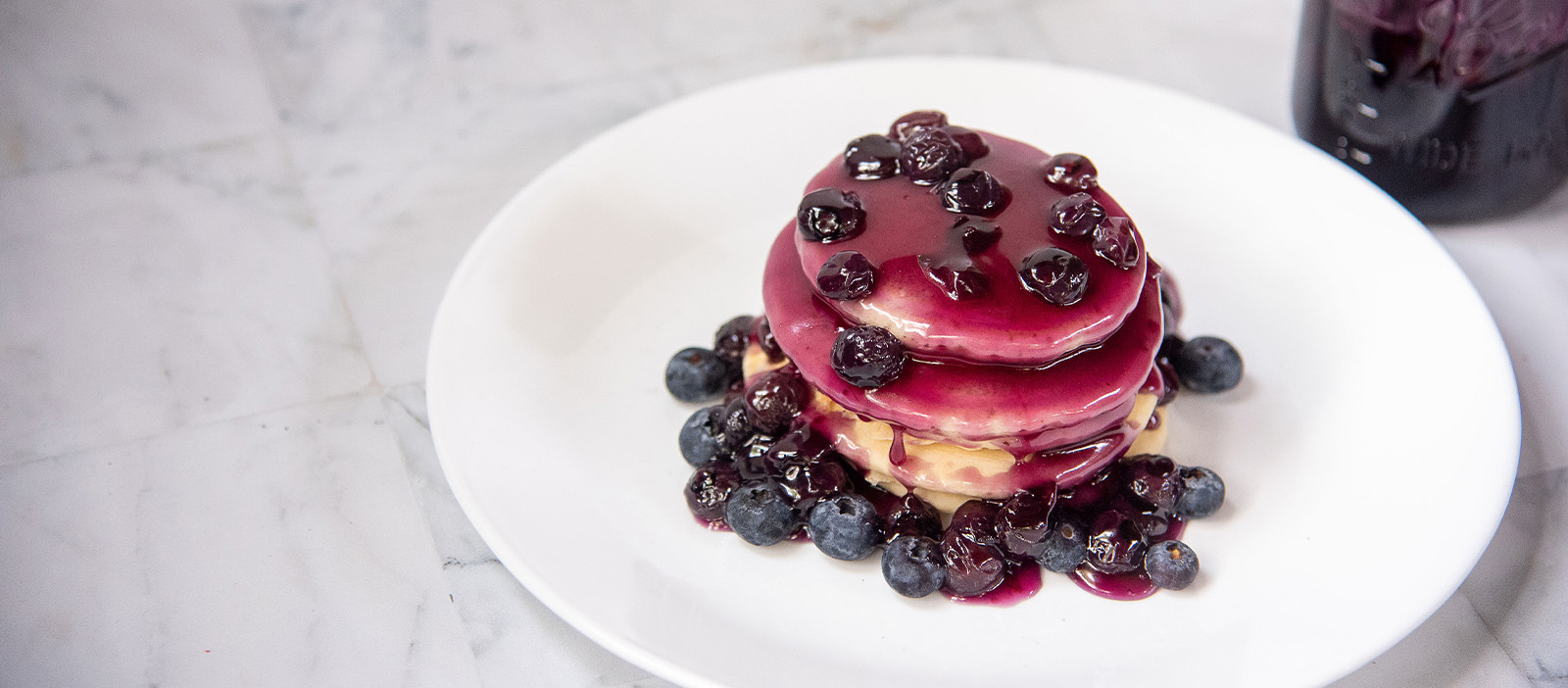 This recipe means a lot to my family and my daughters love helping me make it. As we were in the kitchen, I shared some memories of the summer I discovered this delicious pancake syrup.
"Several summers ago, daddy spent the summer playing baseball in the Midwest." At the time, he was a student at Georgia College in Milledgeville, trying to make a name for himself as a Griffon in a summer, wooden bat league known as the MINK in Nevada, Missouri.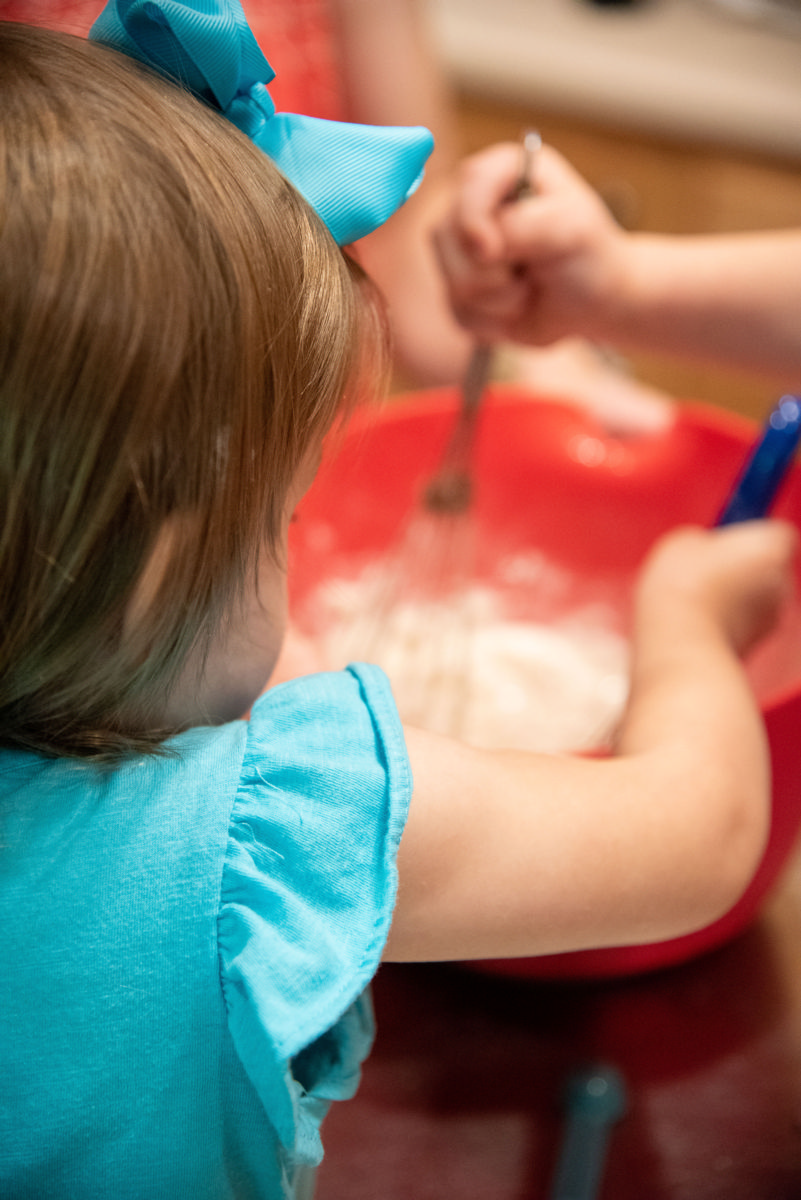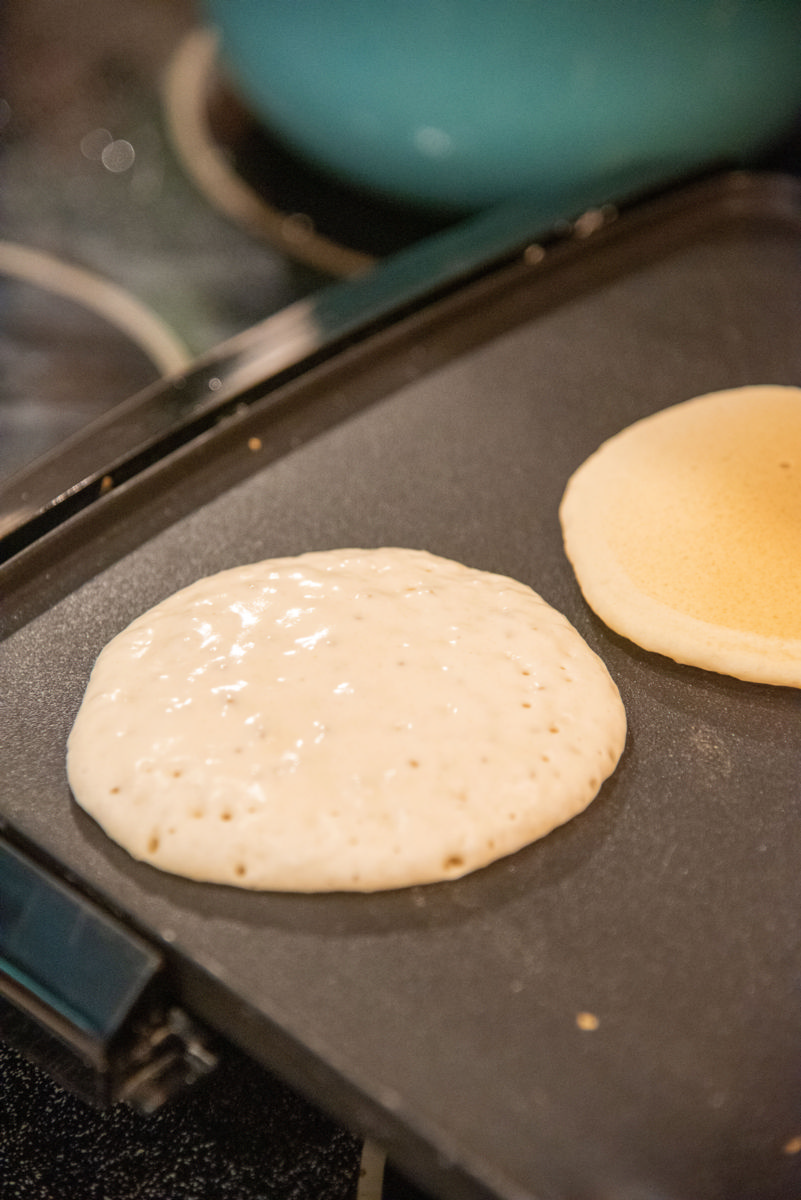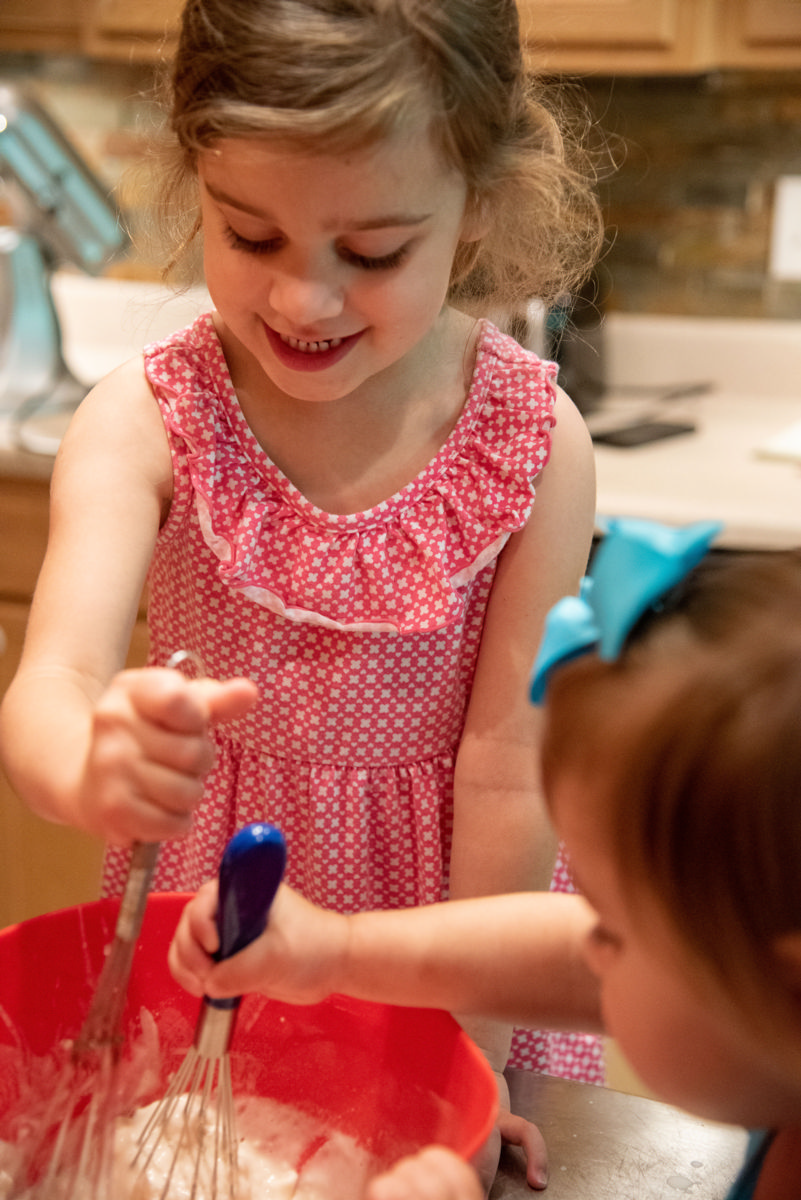 It was about a 14-hour drive to Nevada from the peach state. Lots of phone calls, mixed tapes and reflection occurred during that trip. He didn't know a lot about the area he'd be staying or who'd he be staying with, only that it was a local family who had a passion for baseball and were big Griffon fans. It wasn't long after he arrived that he realized that his host mom and dad would become like family.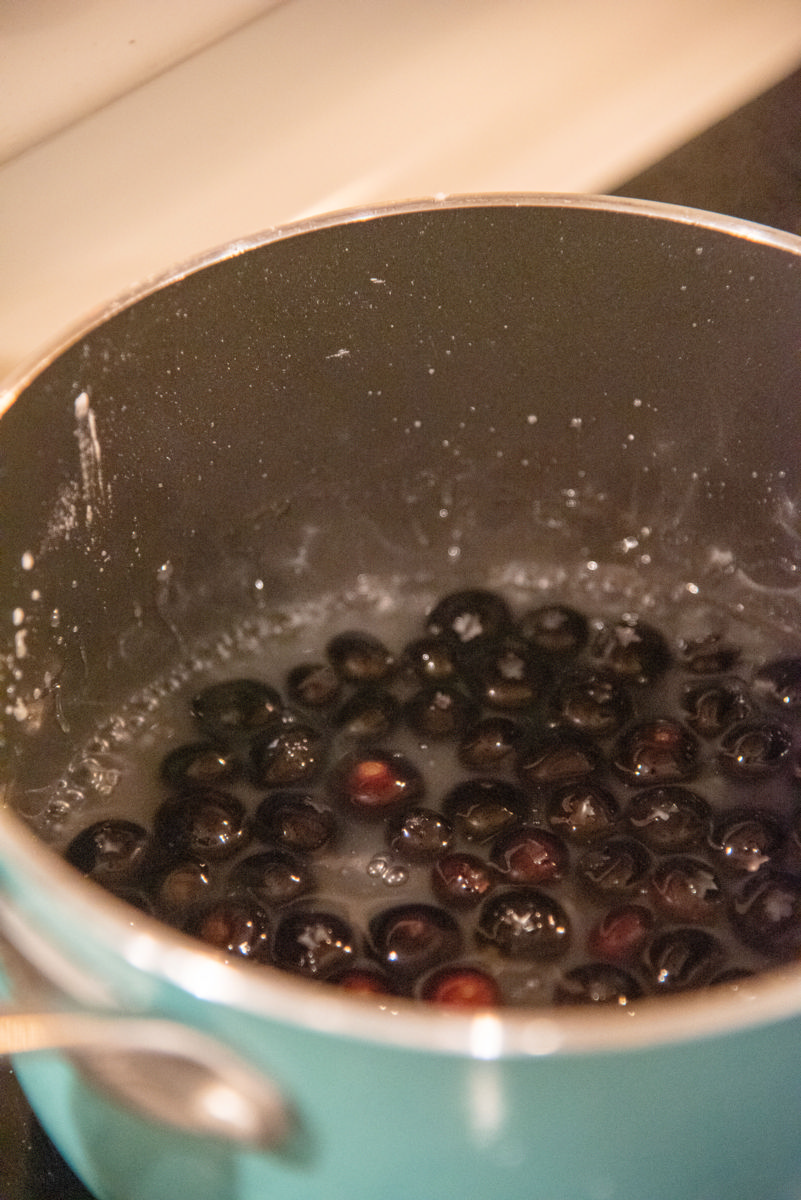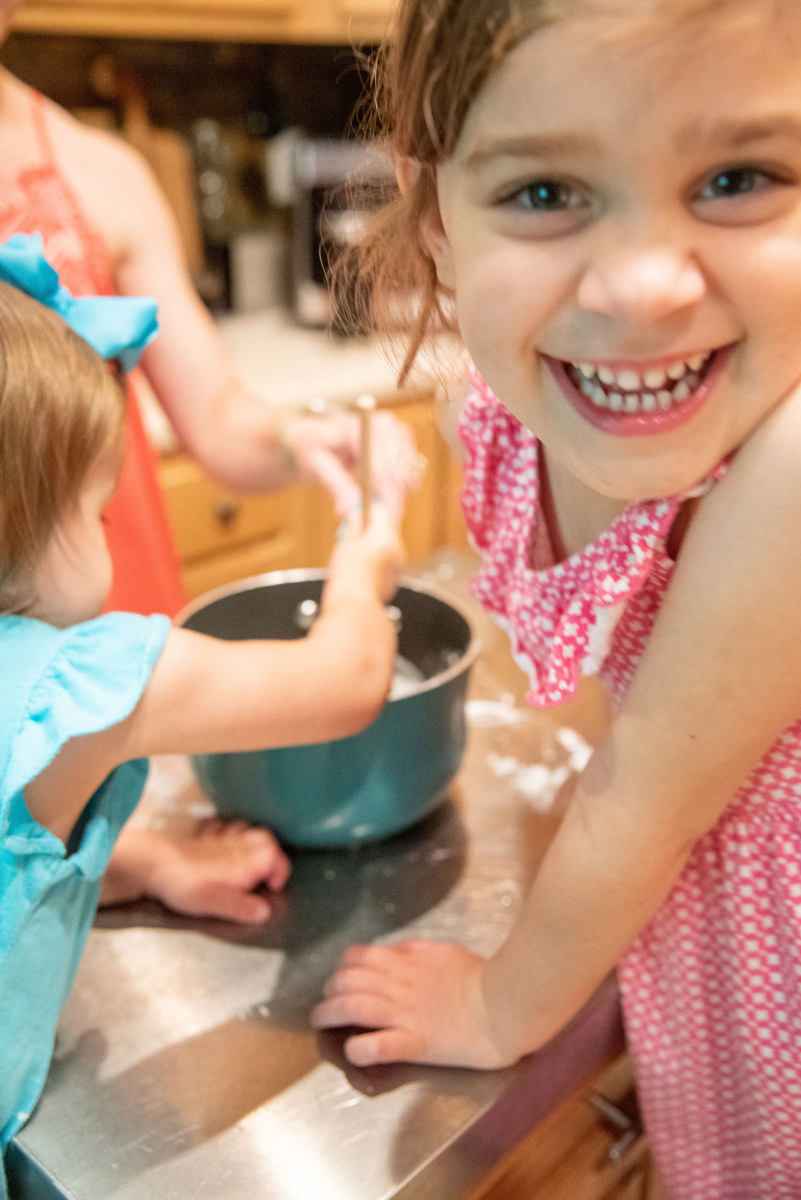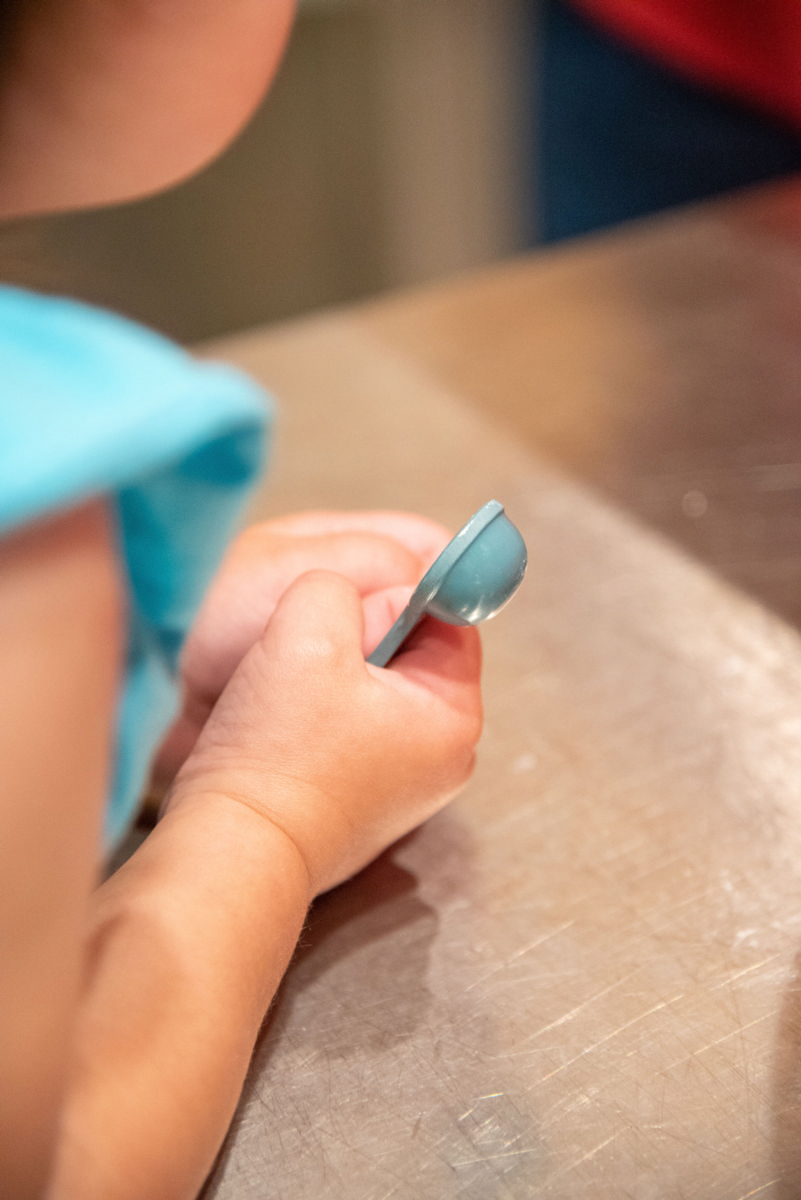 They invited me to visit their home during that summer. While my husband was at practice, I spent a lot of time with his host mom, Mrs. Diane. She was lovely. A little lady with a big heart and spitfire personality. When she wasn't washing baseball jerseys and hanging them on the clothesline in the Missouri sunshine, she enjoyed playing tennis in Joplin, drinking hot tea and cooking. She was gracious enough to share this delicious blueberry syrup recipe with me. It was a favorite among the baseball players she hosted in her home each summer.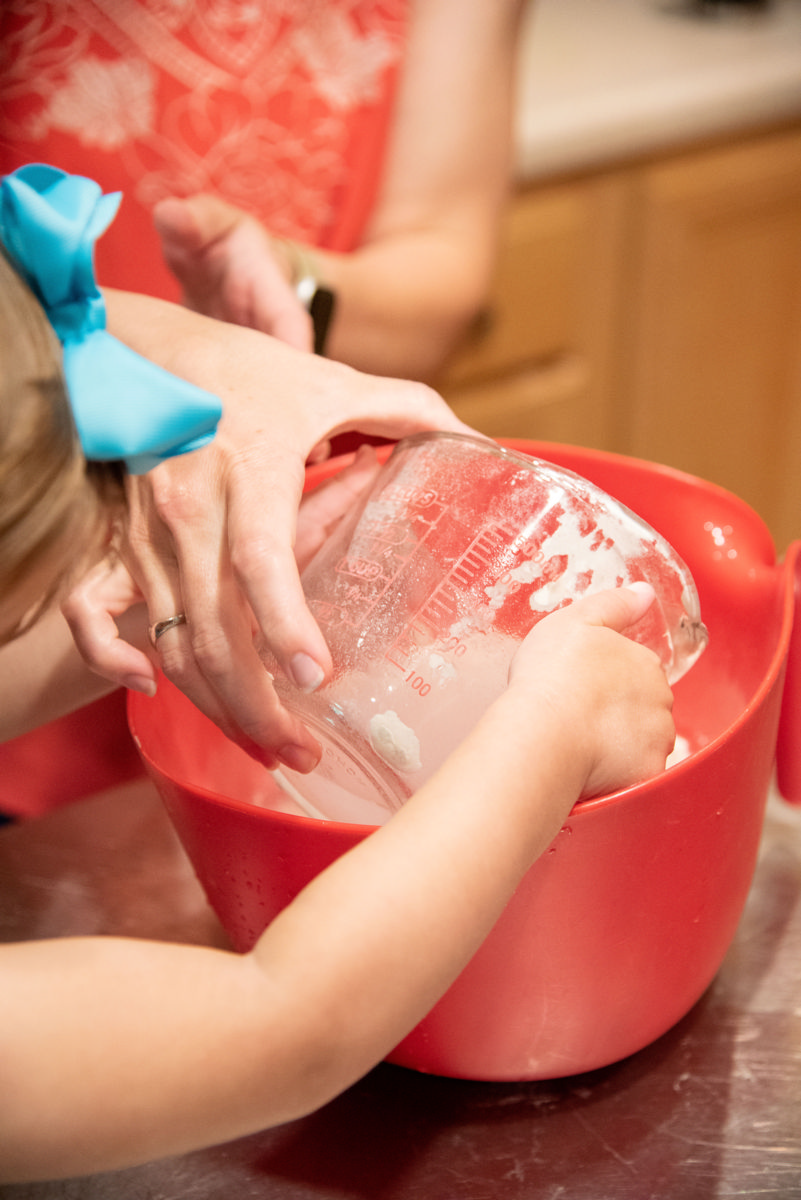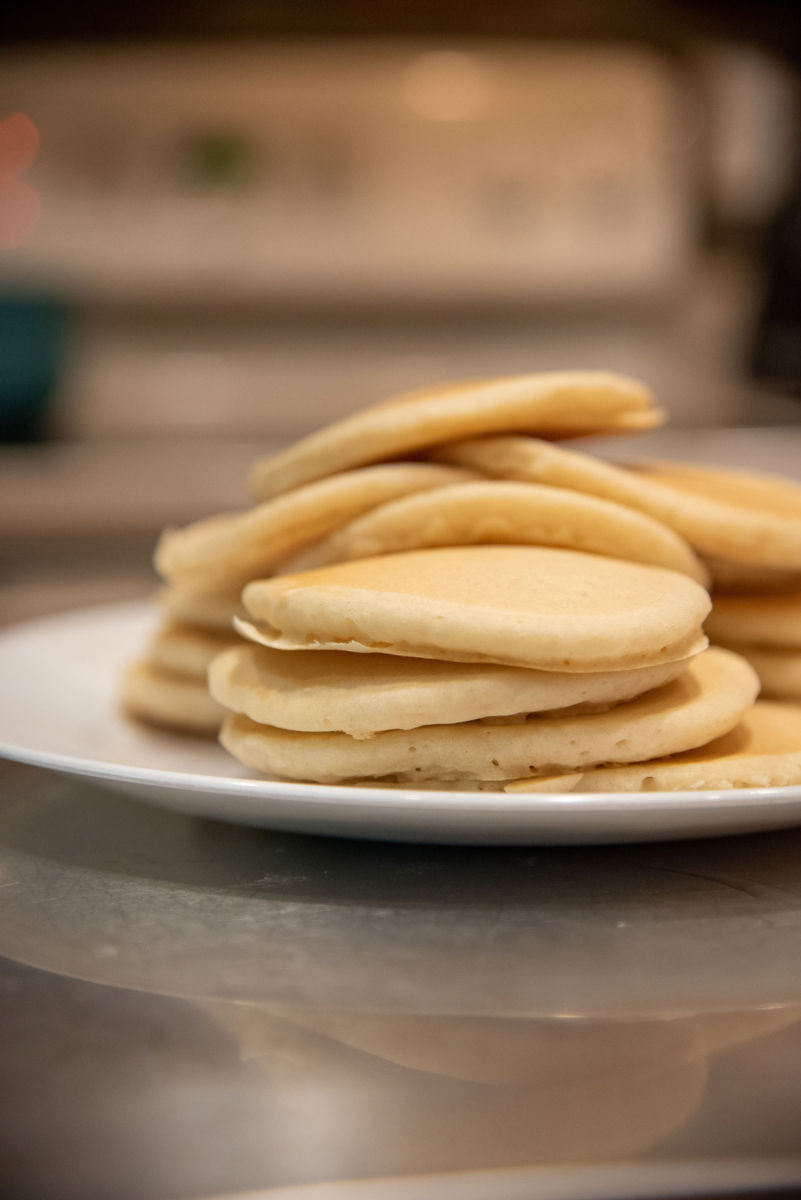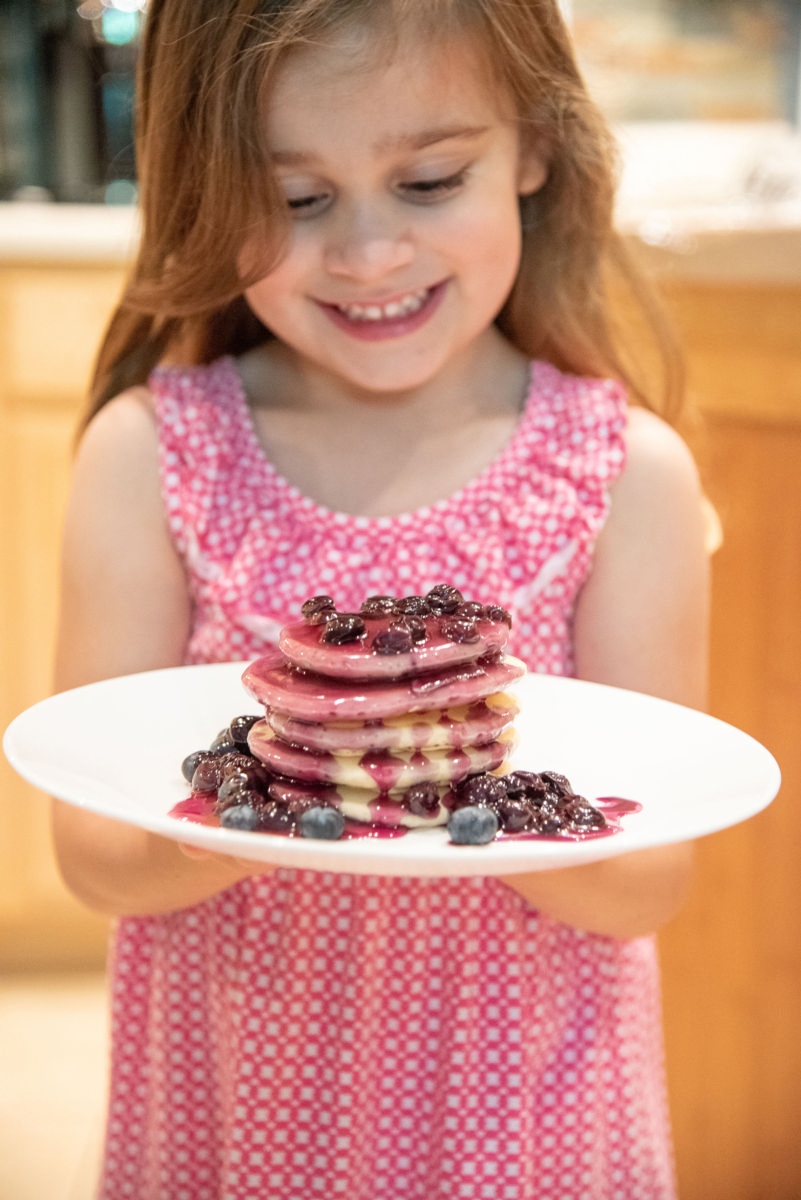 We still keep in touch with our host family in Missouri, and we think of Mrs. Diane and those Griffon summers every time we make pancakes with blueberry syrup.
Ingredients
1 cup of sugar
2 tablespoons of cornstarch
1 cup of water
1 cup of blueberries
1 tablespoon of unsalted butter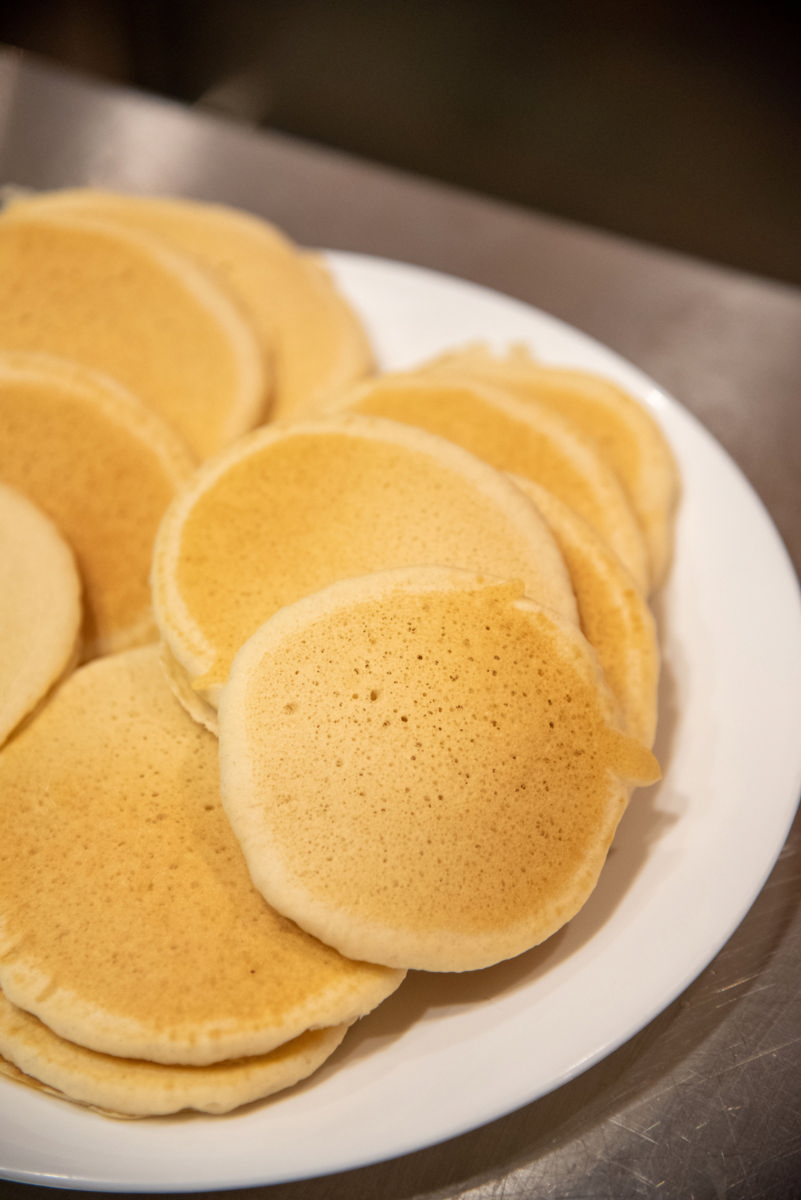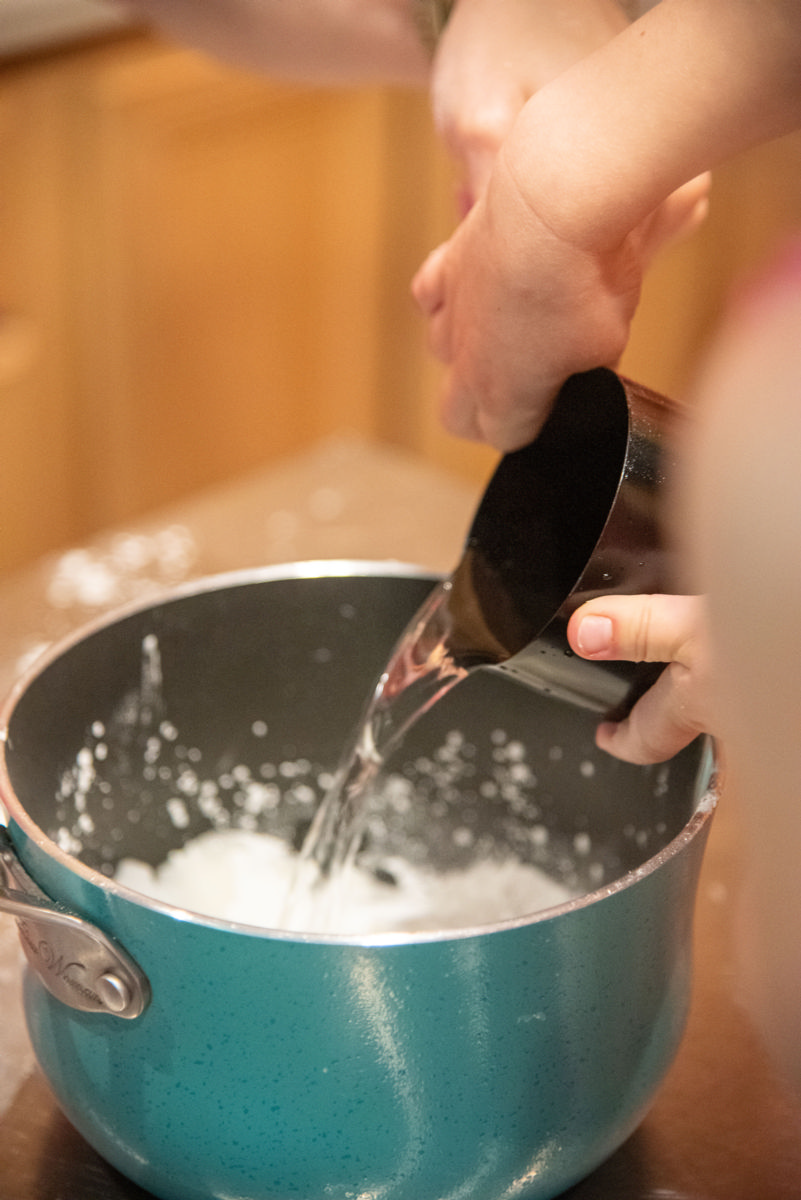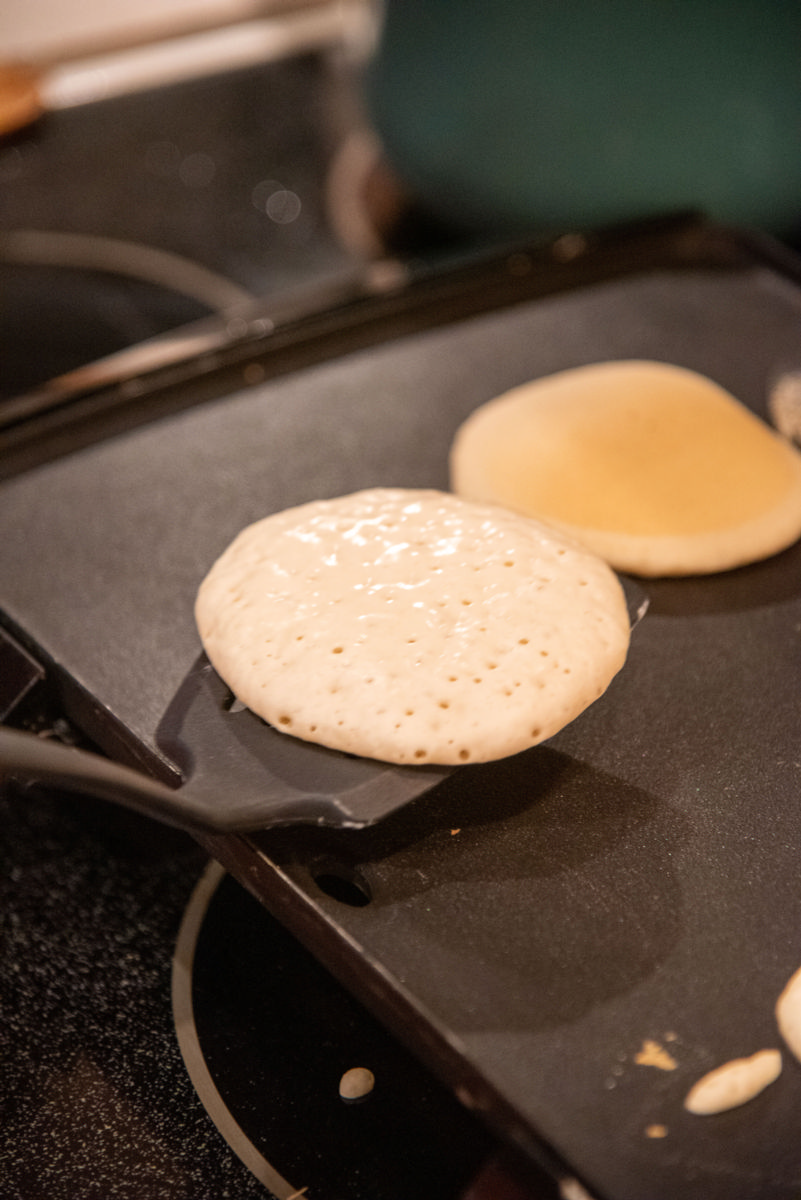 Directions
In a small saucepan combine sugar, cornstarch, and water until smooth.
Bring to a boil over medium heat; cook and stir for 3 minutes.
Stir in blueberries, reduce heat.
Simmer 8-10 minutes or until berries have burst.
Stir in butter until melted