Agriculture + Lifestyle
Get pump-kined about fall reading!
---
Posted on October 8, 2019 8:00 PM
---
By Lauren Goble, Ag in the Classroom Coordinator
It's officially fall which means along with cooler temps and crunchy leaves comes all things pumpkins! Pumpkin patches, pumpkin carving, roasting seeds and of course reading! Check out these ten books that focus on fall, farming and pumpkins - it's a great way to get your little ones excited for the season and learn how impactful agriculture is on our great state.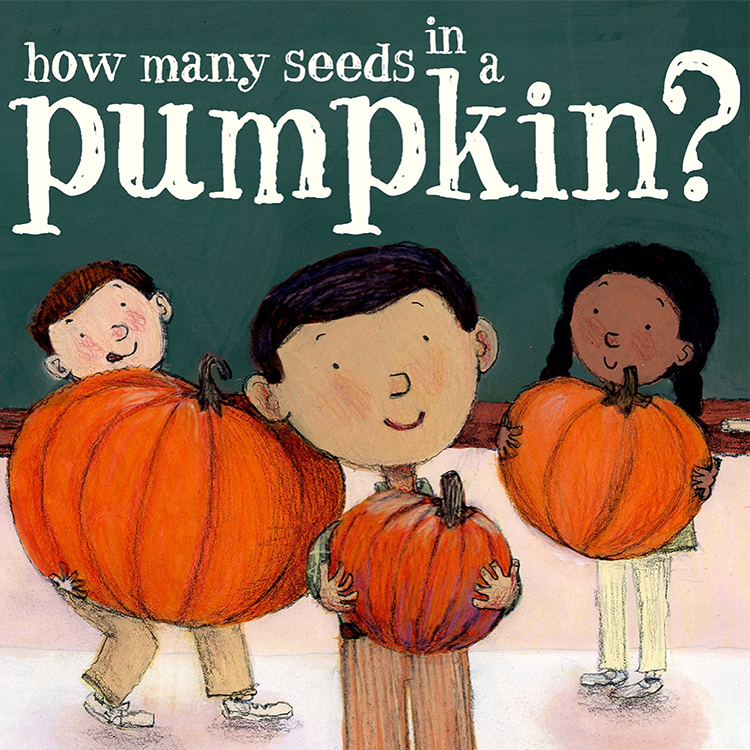 Here is an adorable picture book for curious kids, which explores skip counting and estimation in a fun pumpkin-themed classroom experiment. "How many seeds are in a pumpkin?" Mr. Tiffin asks his class as they gather around the big, medium, and small pumpkins on his desk. This book makes a wonderful read-aloud companion to any math or science curriculum, and it's a fun way to reinforce counting skills at home.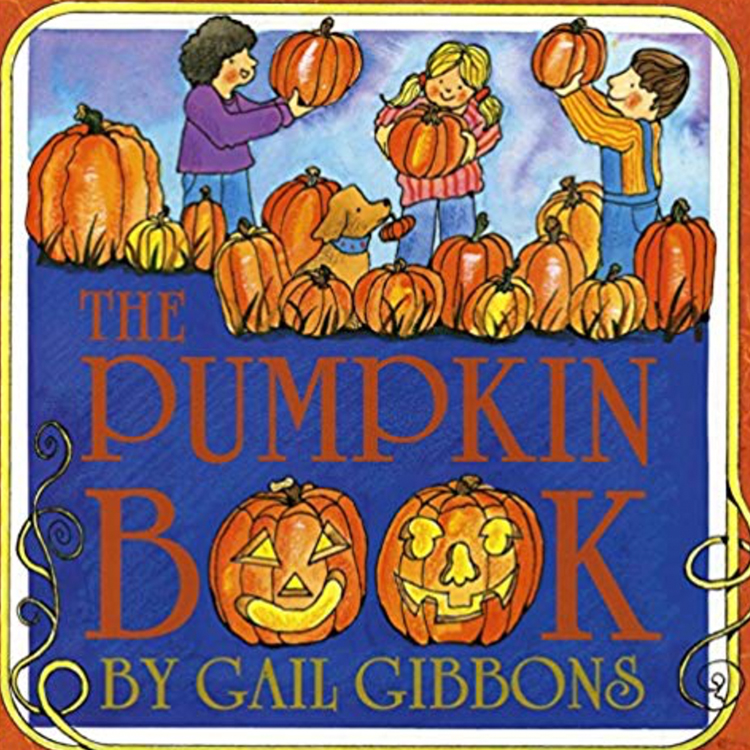 This is one of the few pumpkin books which explains that pumpkins are a member of the squash family and that there are different varieties and each has a different purpose. As with her other books, Gail does a great job of getting the information correct. This book provides a nice overview of how pumpkins grown, their history, uses, and includes a few fun activities.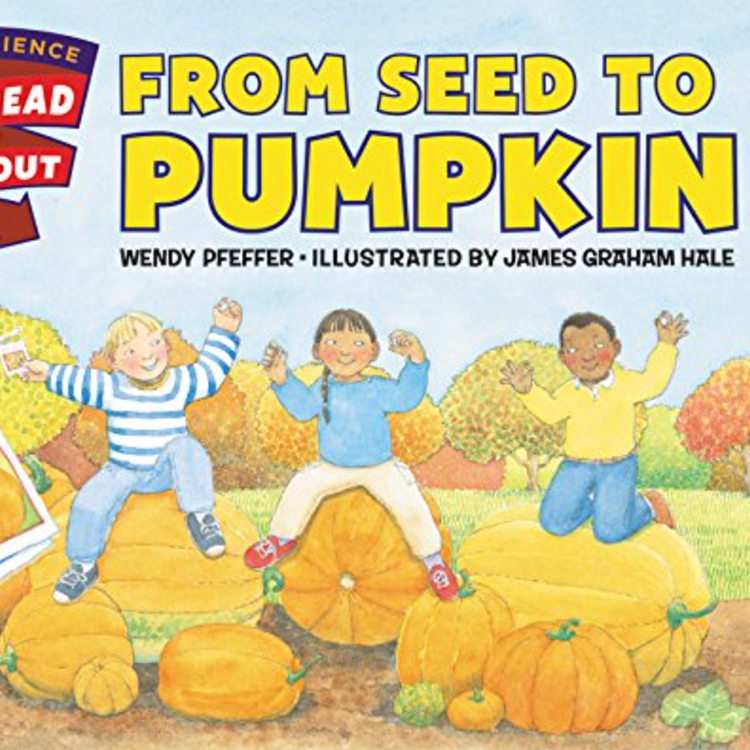 In the fall, pumpkins are everywhere: in the garden, in the supermarkets, and on doorsteps. But do you know how they grow from a tiny yellow seed to a pumpkin? Learn how little seeds transform into big pumpkins.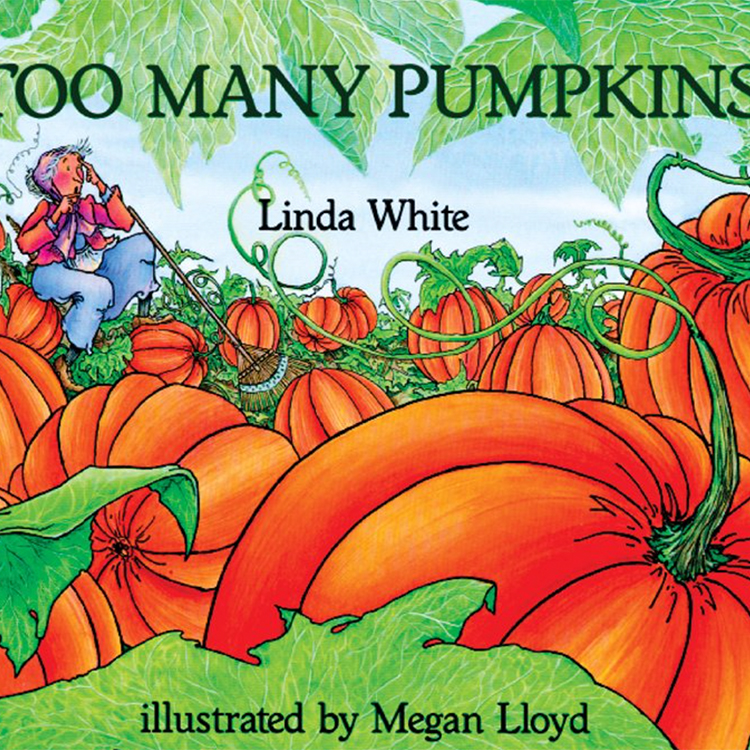 This colorful work of fiction will charm the students who hear it or read it. In the process they will learn that pumpkins grow from seeds. The pumpkin plant grows as a vine. Pumpkins are harvested in the fall and the many uses of pumpkins as food and decorations.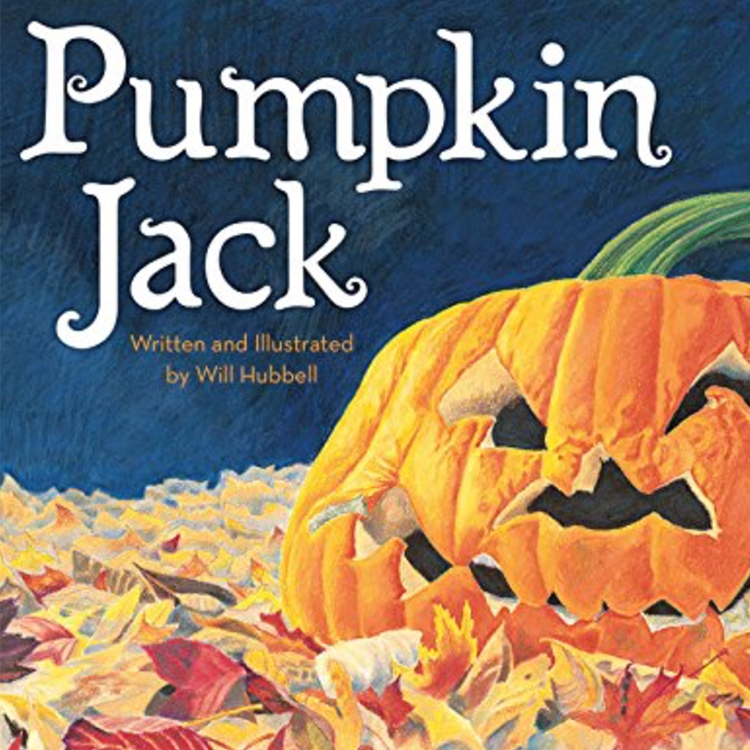 Join Jack in his voyage of discovery as he experiences death, decomposition and rebirth as his Jack-o-lantern fades, rots and new plants grow from a seed left inside the pumpkin shell. That seed sprouts and the growth leads to a new crop of pumpkins.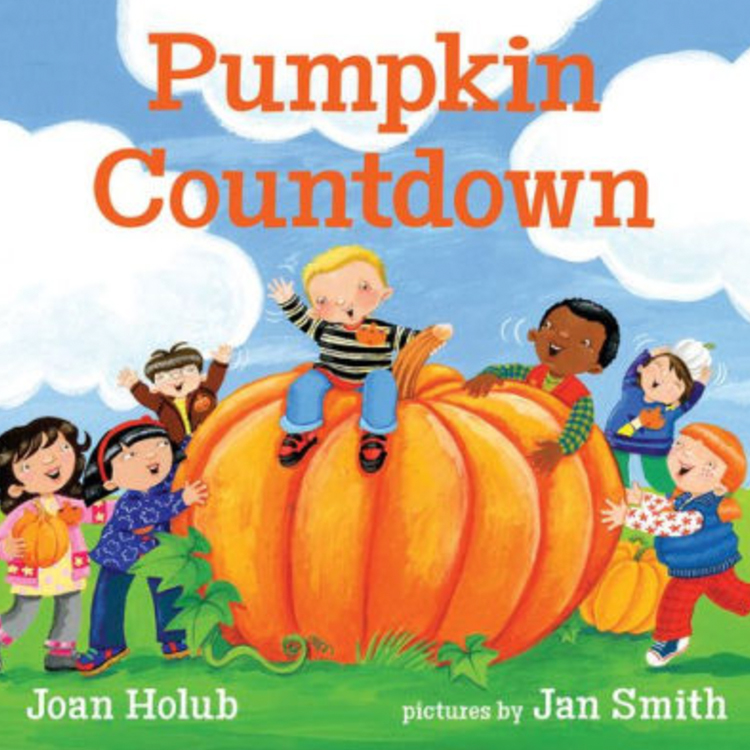 In this fun rhyming book, a class goes on a trip to the pumpkin patch! Here, they count everything in sight. This Pre-k-2 book explores counting down and numerous pumpkin facts. Perfect for the fall season!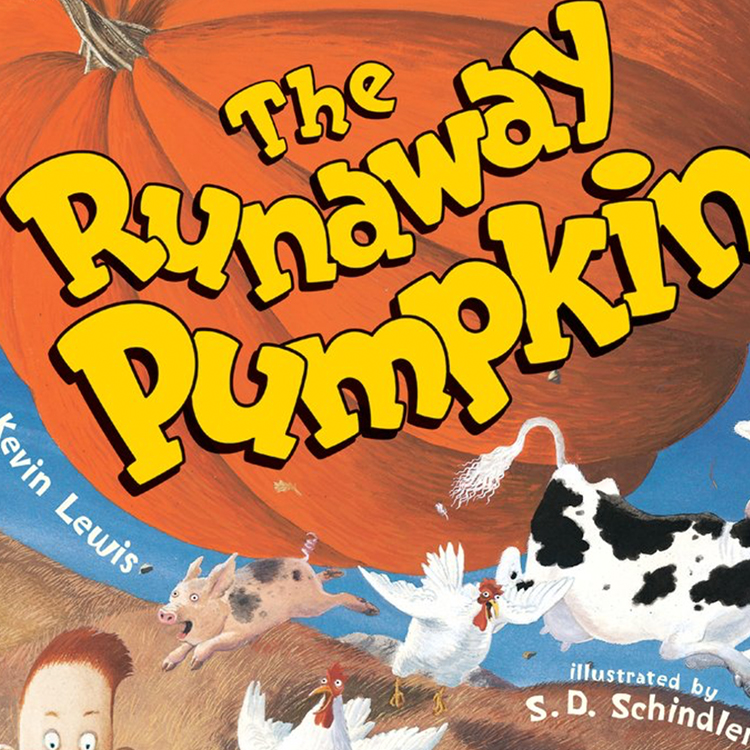 When Buck, Billy, and their little sister Lil spy the biggest pumpkin they've ever seen, they can't resist. Buck and Billy try to roll the pumpkin down the hill to show everyone, but it's too big! Before they know it, it's bumping and thumping and rolling down the hillside out of control. This read aloud Halloween treat is perfect for kids and families.