Agriculture + Lifestyle
Hugh Acheson
---
Posted on August 30, 2023 8:00 PM
---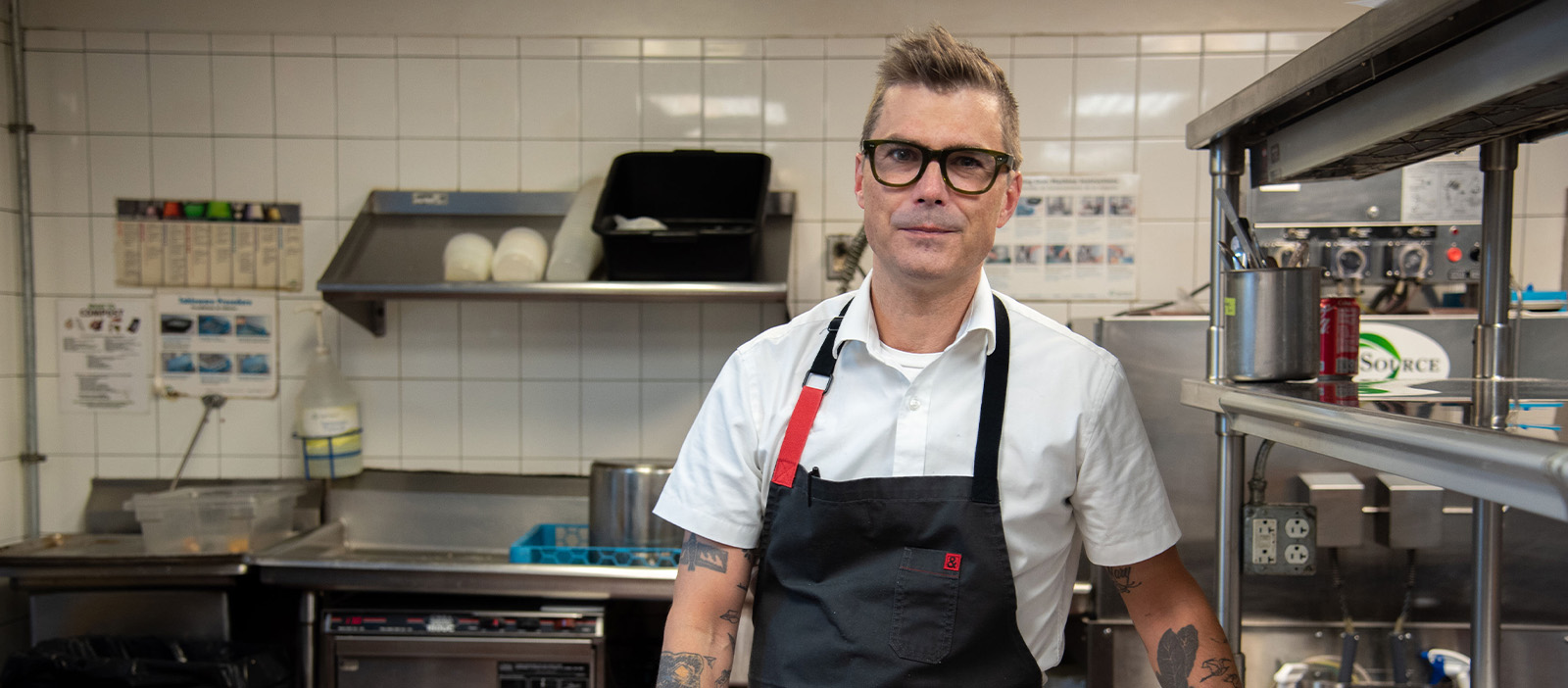 Chef Hugh Acheson has made a career of sourcing locally and cooking seasonally
Long before "farm to table" became part of the common lexicon at locally-minded restaurants around the nation, Chef Hugh Acheson was putting its principles into action at Five & Ten in Athens, Georgia.
"Not only is Georgia a huge agriculture state, but Athens in particular has a bounty of stuff that people weren't focusing on. My restaurant Five & Ten opened the door to buying locally. I was raised that way in food. We bought as much locally as possible — venison and cheese, greens in season — and so I wanted to translate that same idea to Georgia and Athens," he said.
Acheson was born and raised in Ottawa, Canada.
"I come from a very academic family, and I'm the black sheep. At 16 I started cooking in restaurants, then dropped out of college and continued cooking. It was the place where I felt I belonged," said the now 51-year-old.
His culinary journey includes working under Chef Rob MacDonald in Ottawa where he learned stylized French cuisine, wine and etiquette. Acheson moved to Athens with his then-wife in 1996 so that she could complete graduate work at the University of Georgia. After that, he spent time in San Francisco as the chef de cuisine with Chef Mike Fennelly at Mecca, and later worked as opening sous chef with famed Chef Gary Danko at his namesake restaurant.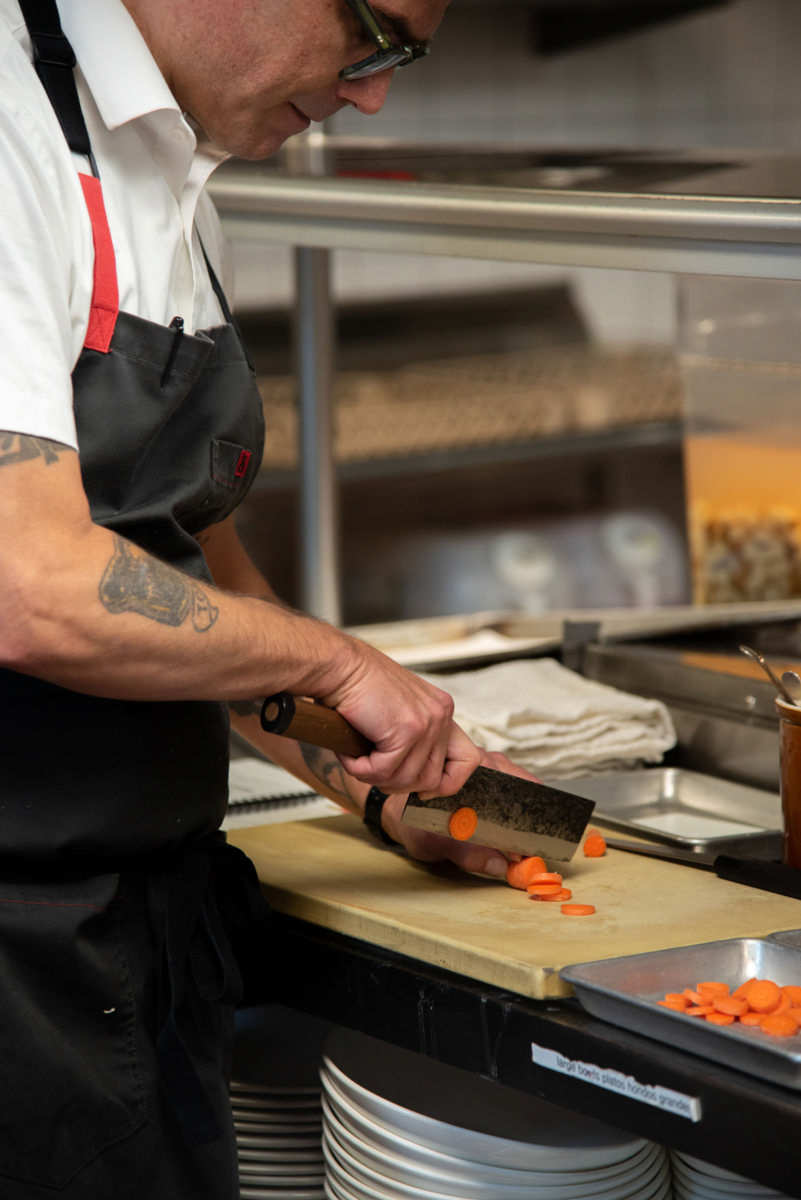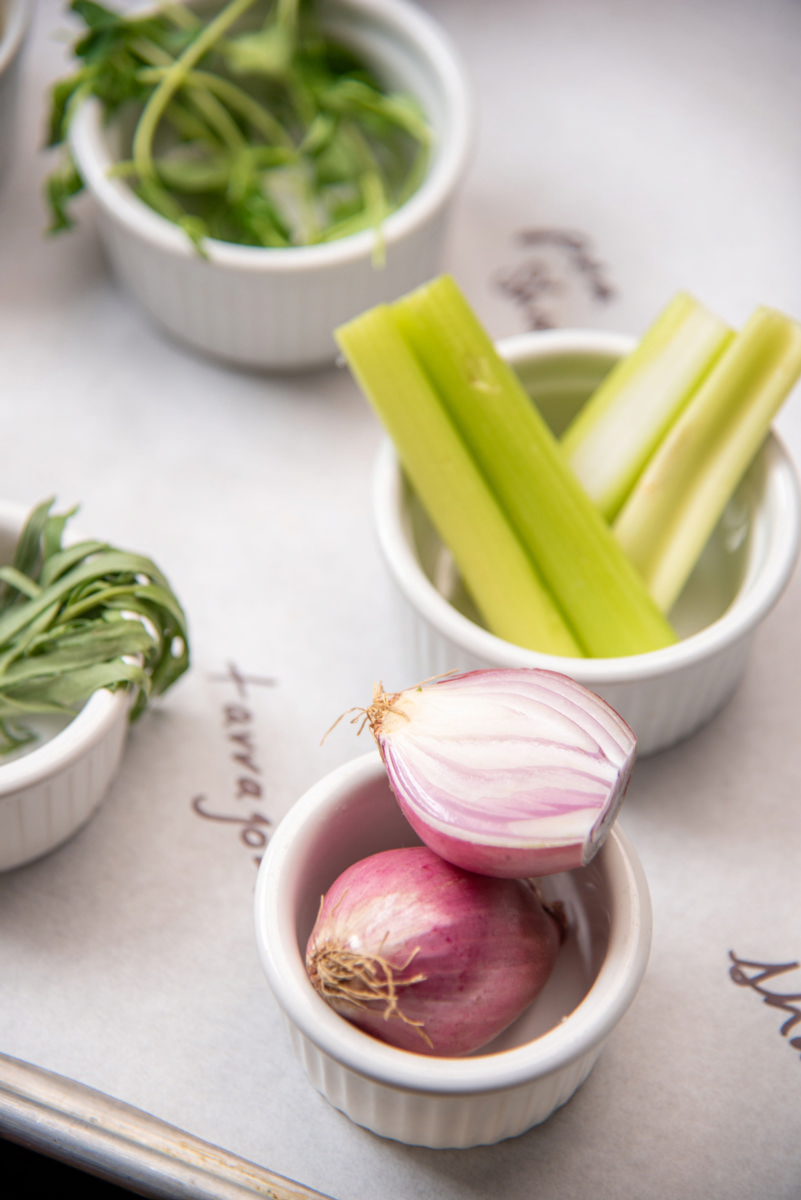 In 2000 he found himself back in Athens, opening Five & Ten, which became renown for cooking seasonally and sourcing ingredients locally. Both of those themes have continued to dominate Acheson's work.
"Cooking with the seasons brightens and enhances life and makes it less staid. You have to be enraptured with the idea of following the cadence of the season, and know that if you do that, you're actually supporting farmers," he said.
Looking forward to fall, for Acheson that means translating summer's crops into preserves and pickles and opening the door to squash, cauliflower, broccoli and bitter greens.
"Every season has its bounty — even winter in Georgia has a lot to offer — but fall is a beautiful season," he said. "If you're not eating North Georgia apples in October, then you're missing out."
As his career progressed, Acheson opened The National with fellow chef Peter Dale in 2007, Atlanta restaurant Empire State South in 2010 and coffee shop Spiller Park Coffee in 2015. In 2021, in partnership with Sandestin Golf and Beach Resort in Miramar Beach, Florida, Acheson and his team created and curated all menus for the resort's restaurant, Ovide.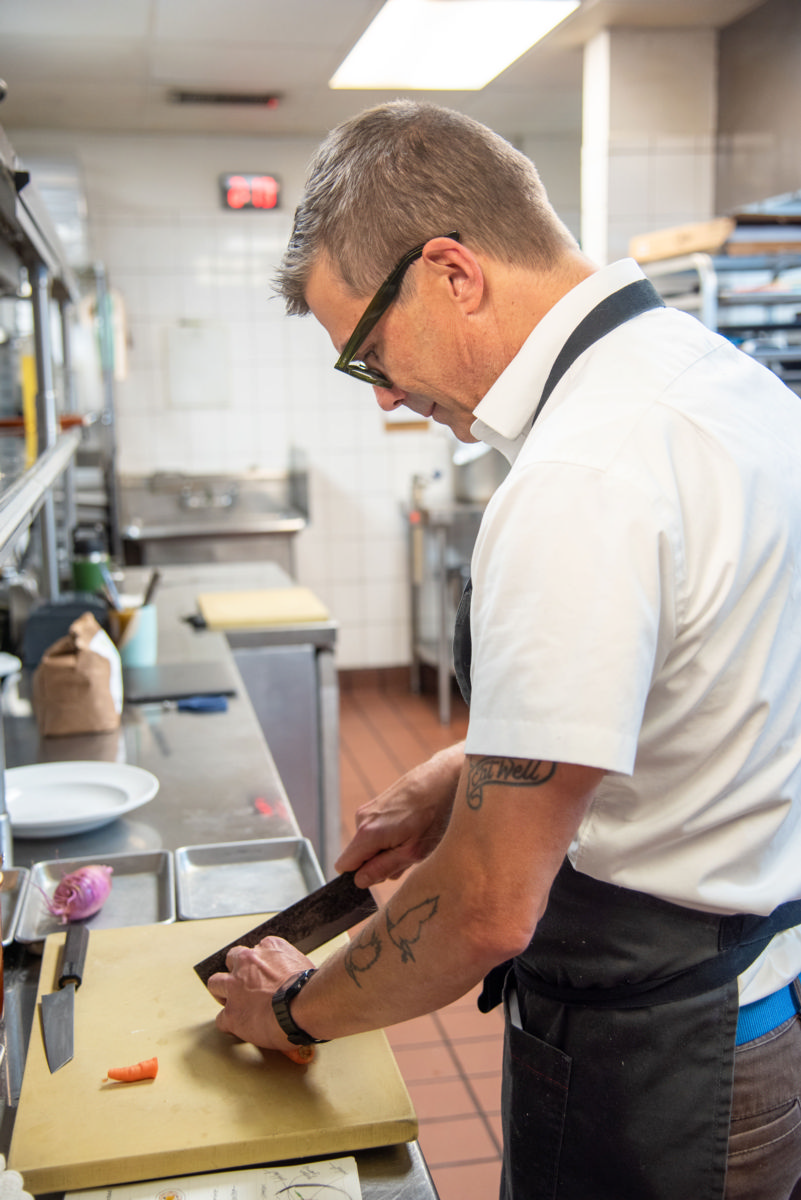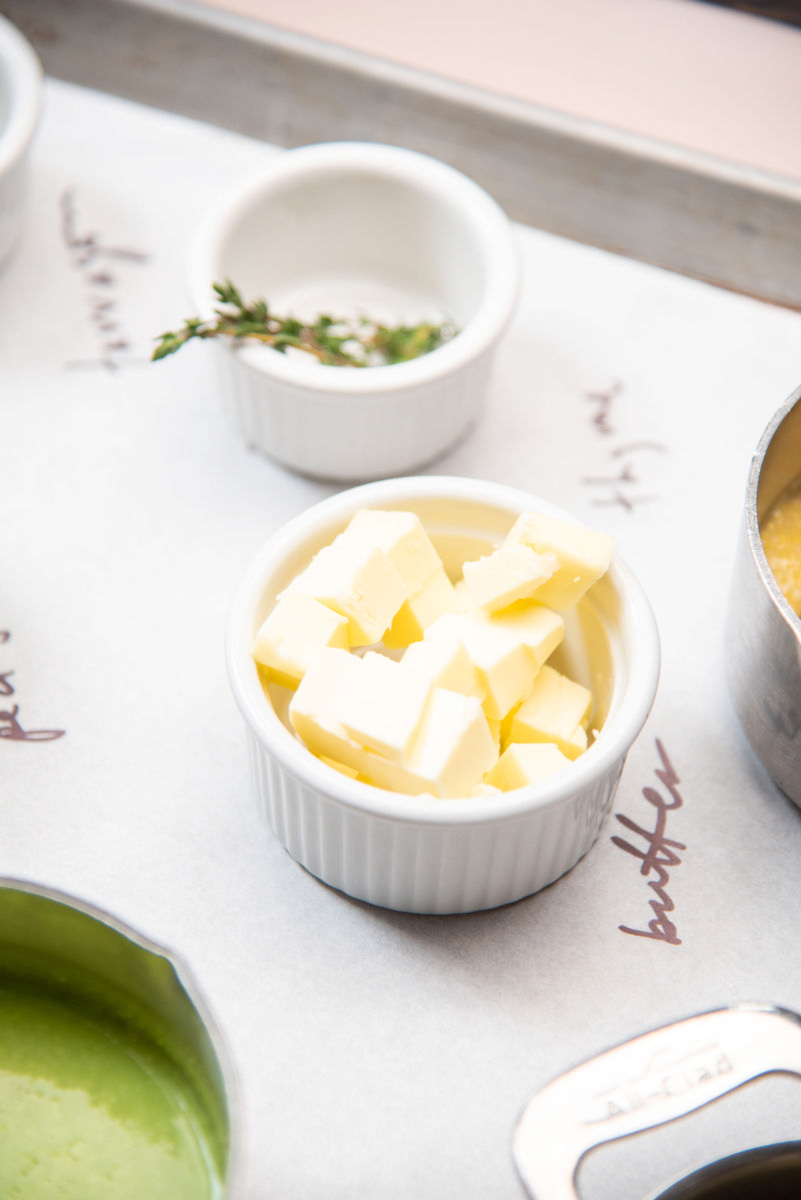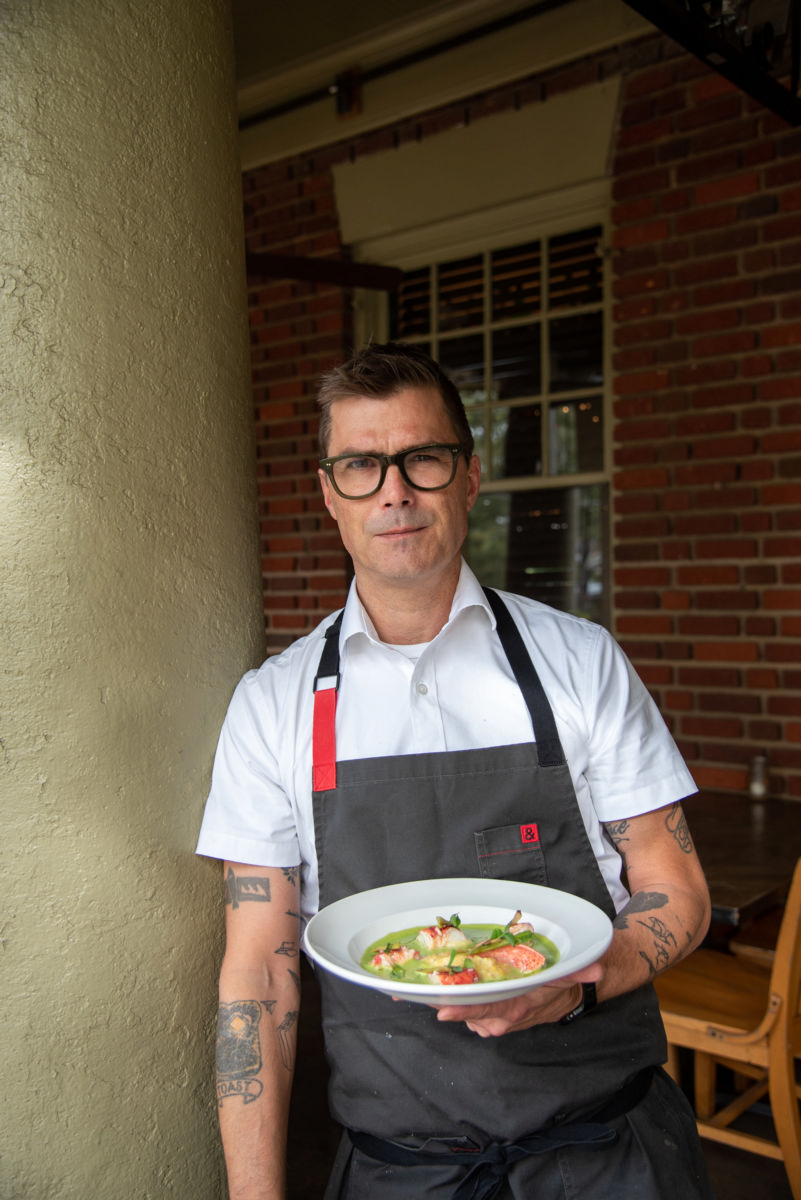 With just restaurants Ovide and Five & Ten remaining in operation, Acheson has more time to devote to cooking, writing cookbooks and helping his staff connect more deeply with food and local farms.
His staff takes trips to wineries and organic farms, hog farms and beef production facilities, just to name few examples.
"I want the staff to understand where the food we serve comes from and the people behind it. Looking at farm operations and how they work, our staff can create a narrative when talking to customers. Our cooks and chefs understand that this food didn't just appear, someone picked it out of the ground. If they understand the labor and support behind it, then they'll treasure and cherish it that much more, and know that they don't want to waste a lot of it," Acheson said. "Plus, I want them to be invested in locally buying, especially when you understand that farmers are involved in the economic cycle. Buying from local farmers supports local schools and local employment."
He credits his passionate staff as the reason patrons have kept coming back to places like Five & Ten for more than two decades.
"We have amazing, supportive clientele and a core staff with great value systems in hospitality and authenticity," he said. "We serve exceptional drinks and food that's really, really good and sourced in all the right ways — ethical, integral to our community and constantly trying to get better. If we prove that to our repeat client base, they'll come every week. And we know we aren't the cheapest restaurant, but the cost of treating employees well, supporting the local economy and working in this beautiful space is not a cheap endeavor."
One thing Acheson stressed is that supporting local farmers isn't as expensive as many people think, and most farmers markets in Georgia will double Supplemental Nutrition Assistance Program (SNAP) dollars for low-income families. SNAP is a USDA program that provides nutrition benefits to supplement the food budget of needy families so they can purchase healthy food.
"There's a false narrative of food at farmers markets being expensive. Doubling SNAP dollars puts market prices into a competitive realm with what grocery stores will sell you. It's strategic and smart. When you buy at a big box store, you may never really know where the food is coming from. Big chicken and huge produce companies will show pictures of great farms, but we in Georgia also have real woodland gardens and bucolic places that need to be supported because they are doing the right thing. We should be investing in that," he said.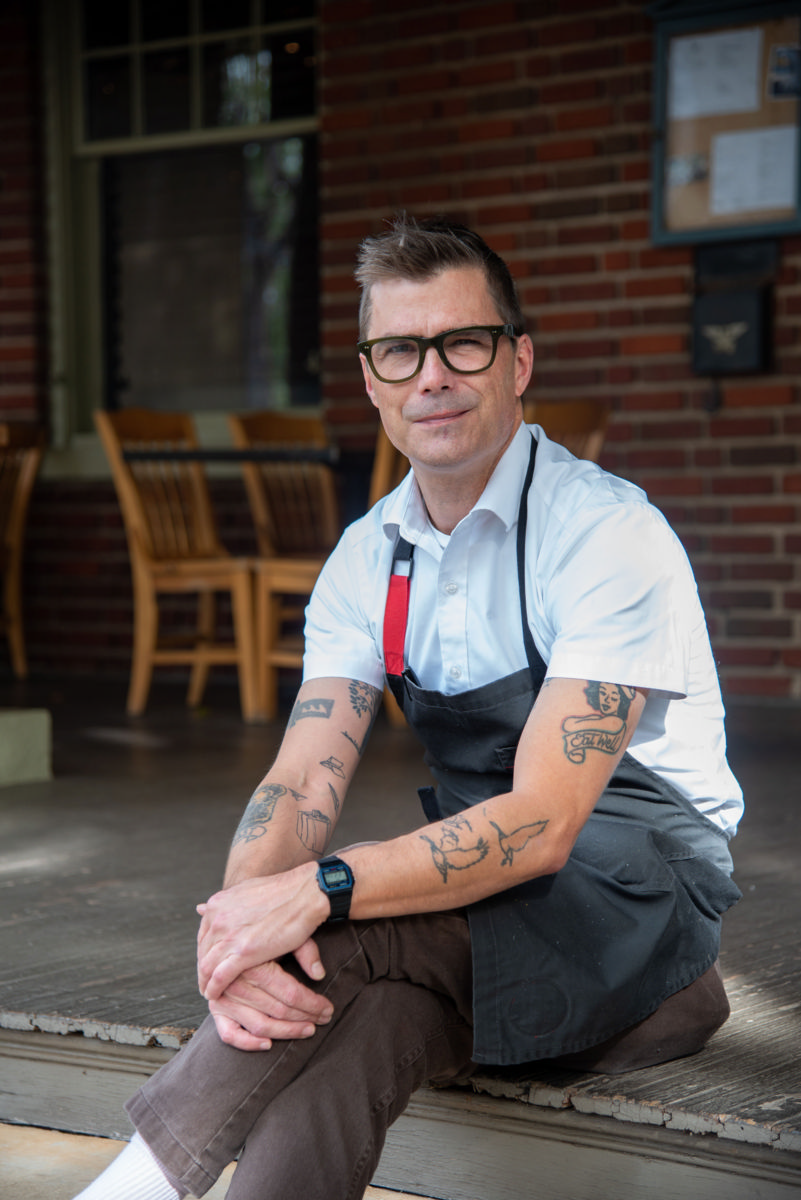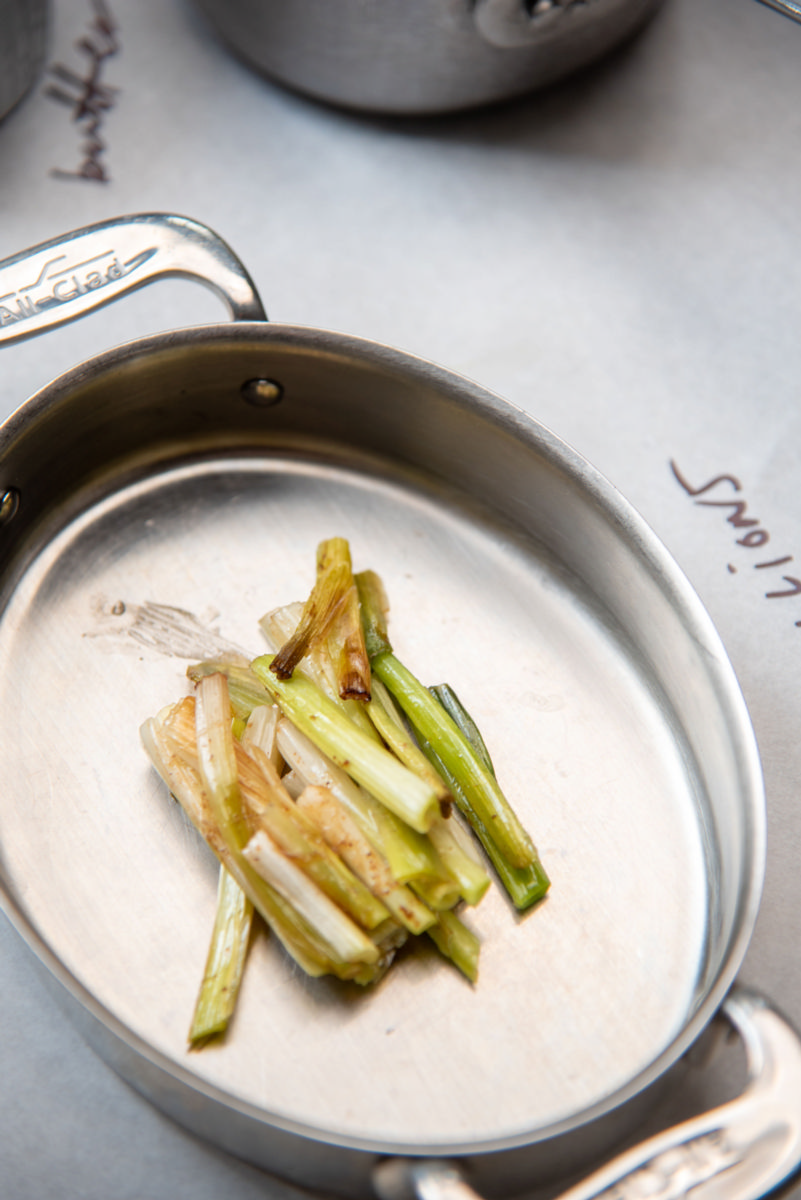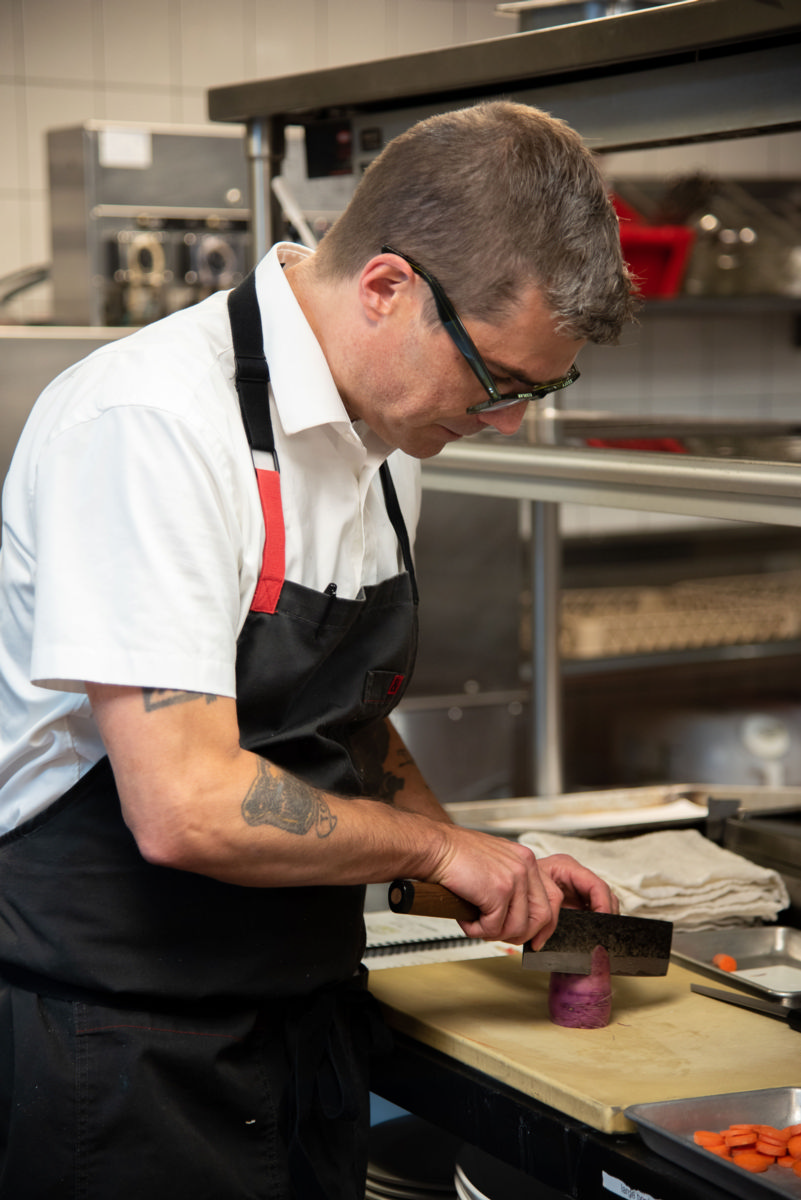 Most of all, he encourages people to experience locally-sourced food for themselves — whether it's at one of his two restaurants or on their own.
"When driving around Georgia, people need to open up their eyes and see what's growing. You'd be amazed at what's coming out of our local fields, and we need to support that," he said. "When you go shopping, look at the tags that say where things come from. If you have choices of four brands of blueberries, pick the Georgia blueberries every time. You won't regret it."
With his children now grown and living in Canada for college, Acheson admitted he didn't know where life might take him. But he is sure of one thing: "I'll always have very strong ties to Georgia, whether I'm physically here or not. This place has meant a ton to me in my career and in my life."