Agriculture + Lifestyle
Escape to Clayton
---
Posted on August 30, 2023 8:00 PM
---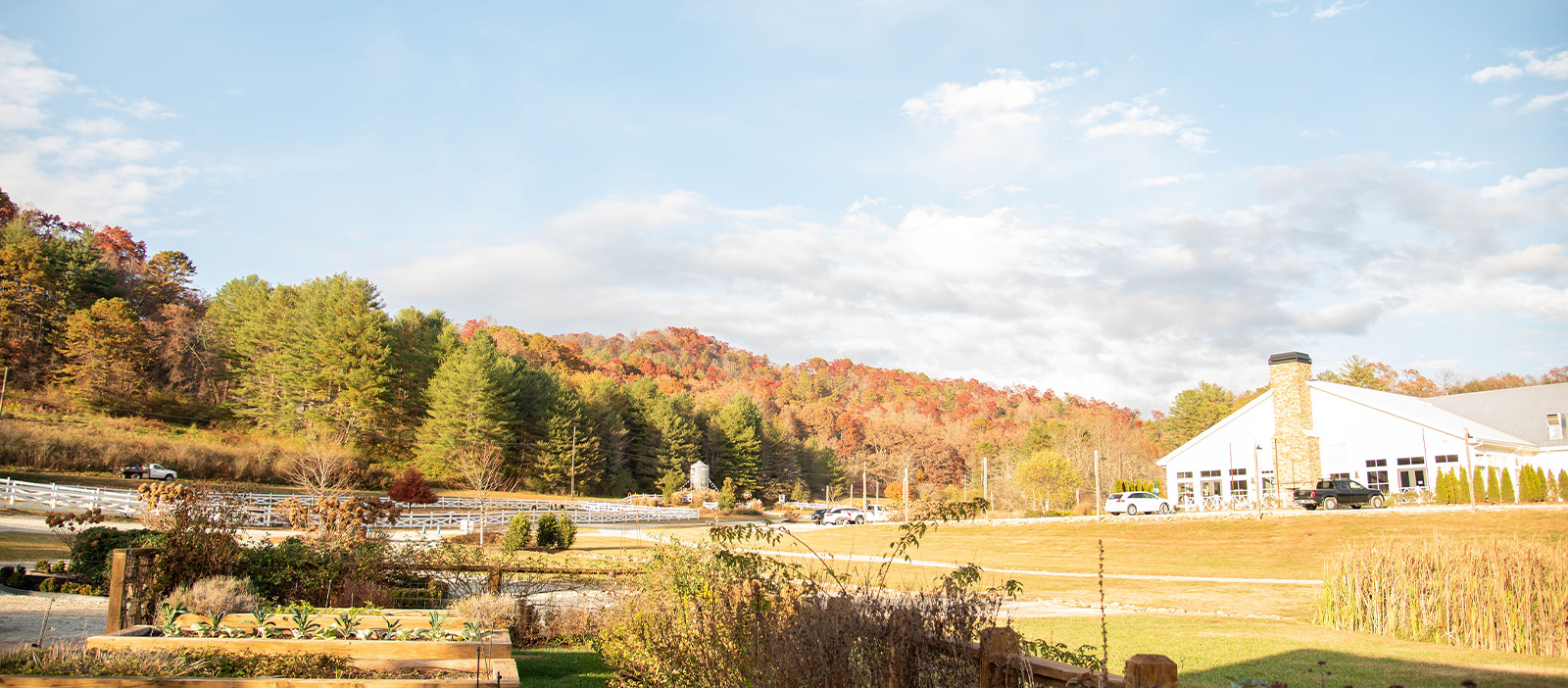 Nestled in the Blue Ridge Mountains of North Georgia, Clayton is a hidden gem and well worth a weekend getaway. Read on for travel inspiration on where to sip, stay and play.
Where to stay
Julep Farms
500 Ga. 246, Dillard
706-960-9600
This modern farm resort sits on 22 acres of stunning and picturesque pastures. Owners Rick and Lauren Weaver sought to "create a farm with a nod to the regal elegance of the Kentucky Derby with a splash of sweet tea Southern meets modern." While staying at Julep, guests enjoy the natural beauty around them as well as the gardens and farm life, which are there for all to enjoy. Their five well-appointed cottages vary in size and feature bright furnishings and beautiful indoor and outdoor spaces. Julep's market sells freshly grown flowers and herbs, unique home and garden finds, furniture, handmade jewelry and more.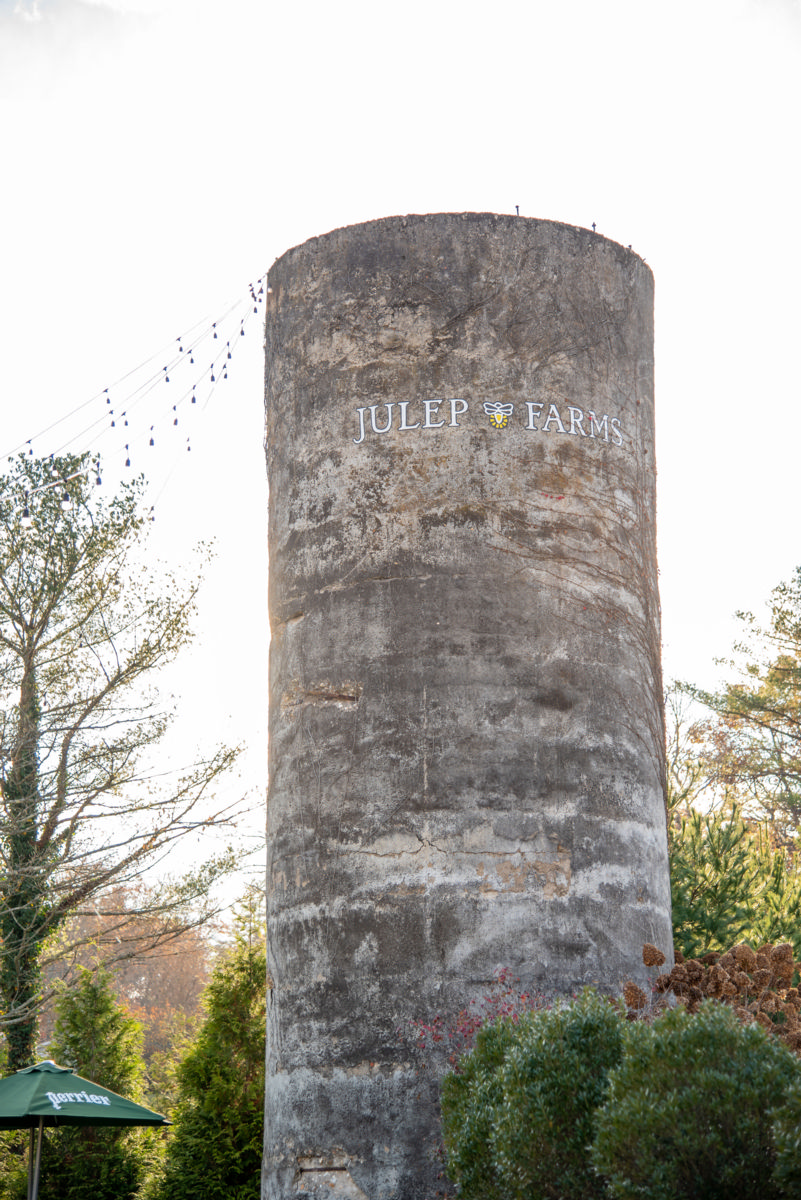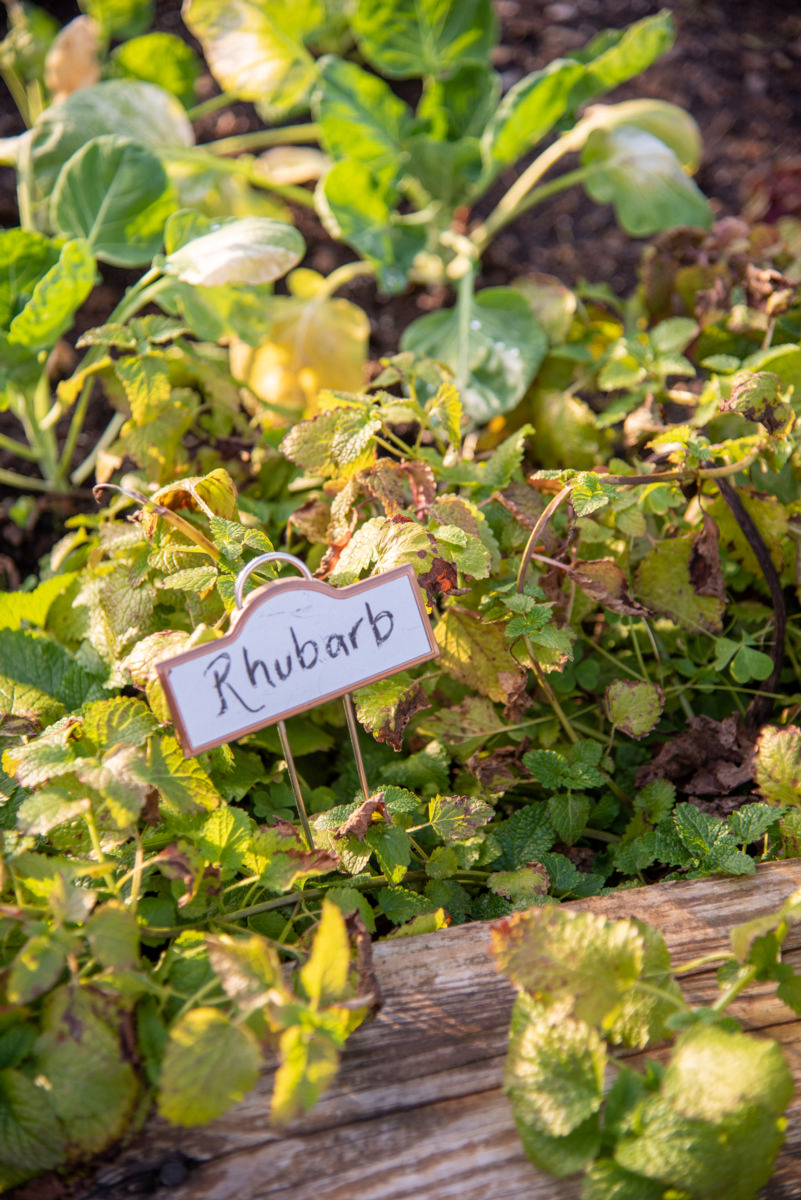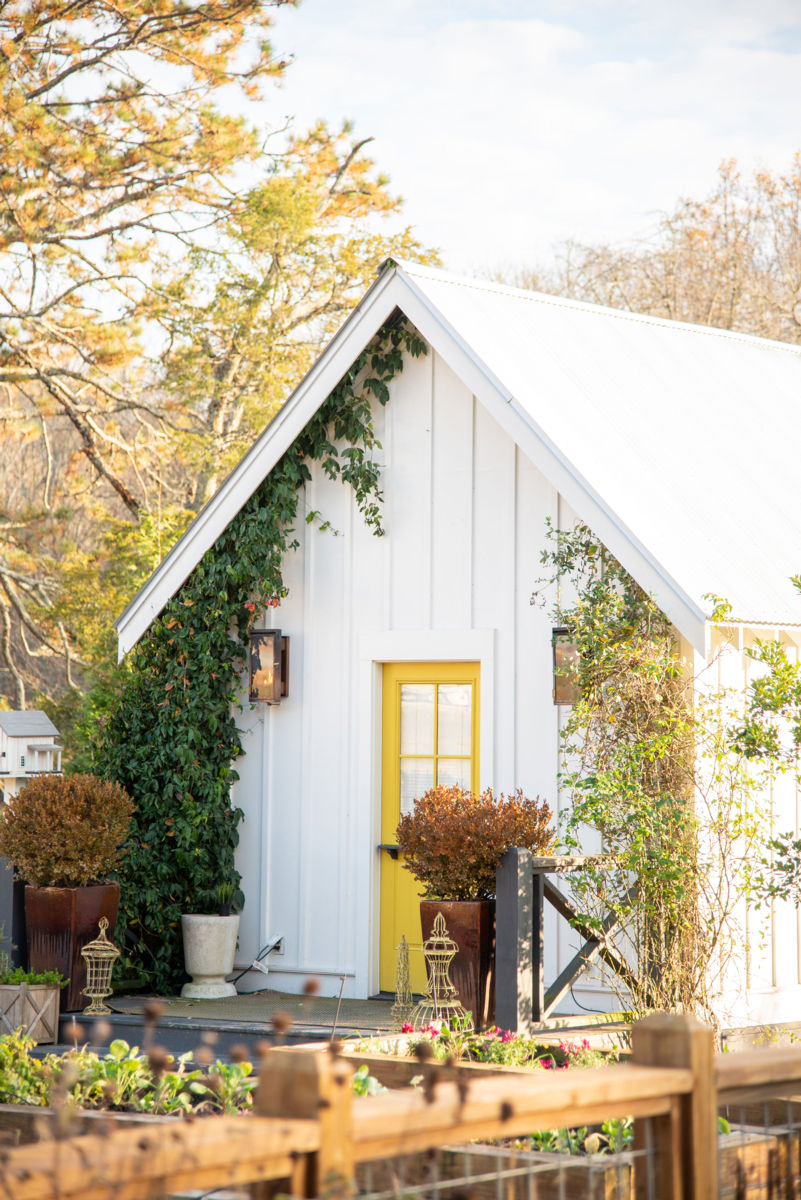 There's no shortage of food and beverage options while staying at Julep Farms. The Julep Coffee and Sweets bar serves to-order coffee and offers a selection of quick grab-and-go items for lunch or snacks to satisfy your sweet tooth. The Julep Bar offers a grand selection of wines and champagnes, locally crafted beer and creatively constructed cocktails. True to a Kentucky Derby theme found throughout the farm, the classic Mint Julep is the star of the bar list.
The restaurant, called Julep Kitchen, features New American cuisine with a Southern twist and focuses on seasonal cooking with high-quality fresh ingredients. There are brunch, lunch and dinner options, and even a kids menu. The service is elegant and plated to perfection. Reservations are recommended.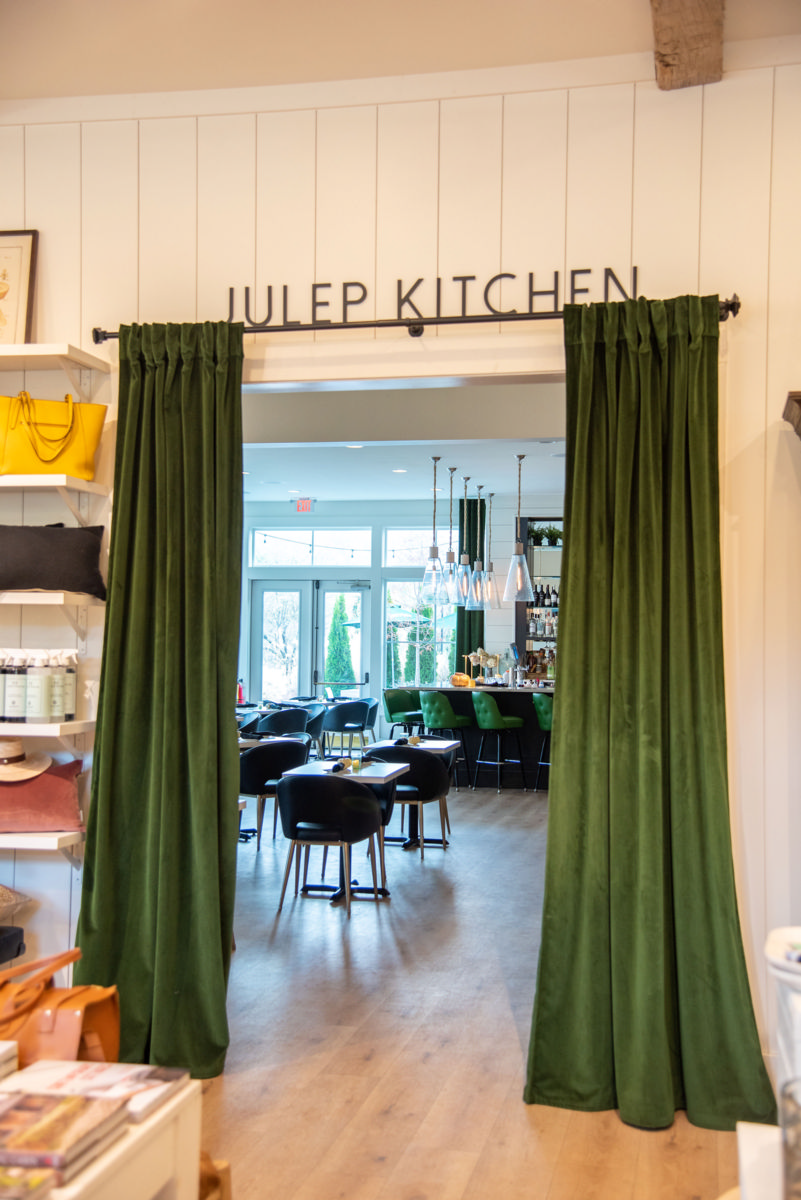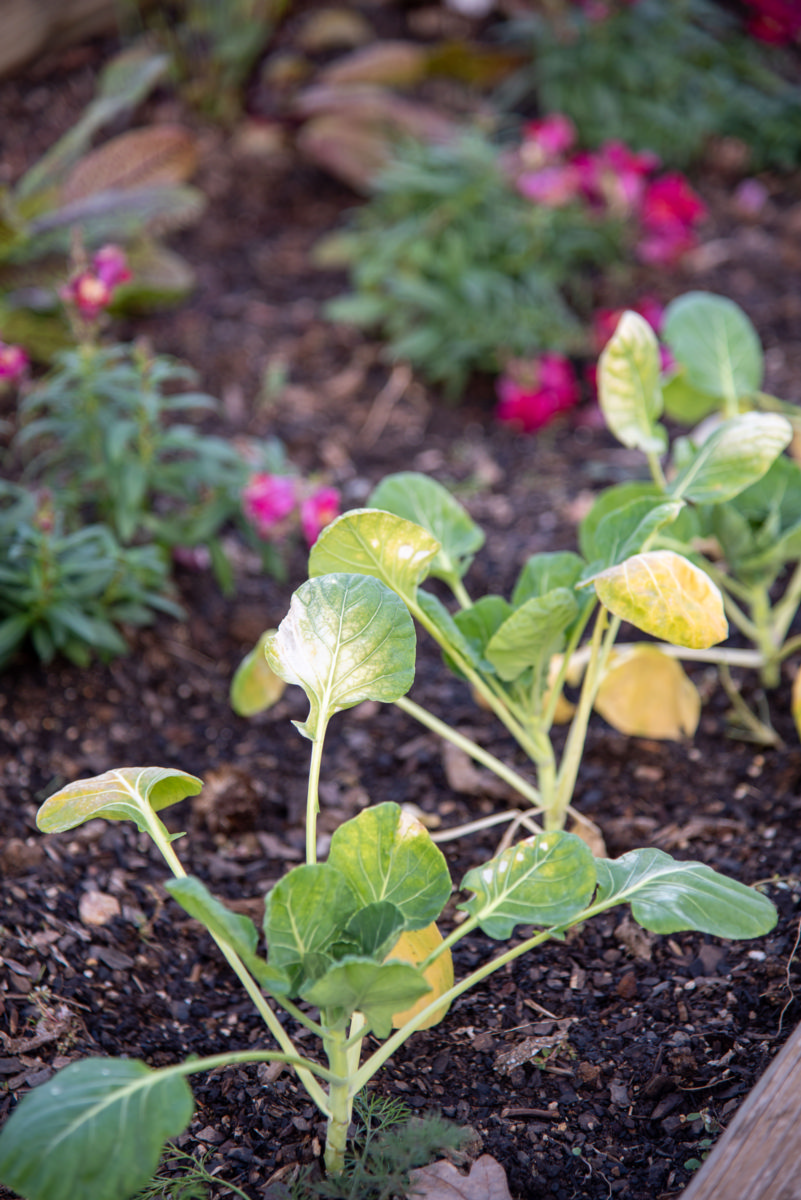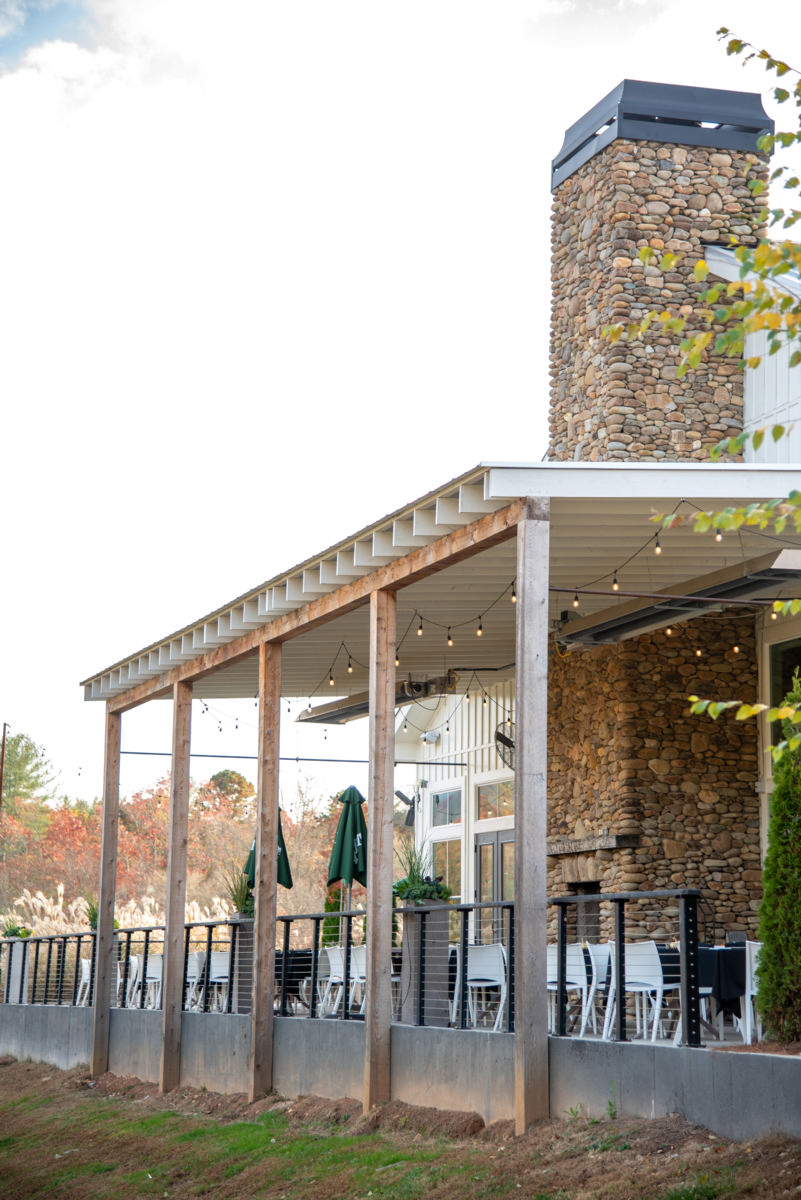 Bonus Eateries
A bonus to staying at the amazing Julep Farms is that it's less than 10 minutes away from some other fantastic restaurants. The Dillard House Restaurant has been serving generous portions of homemade Southern dishes from recipes handed down over the years from generations of Dillard family members since it opened in 1917. Even closer to Julep Farms is Cupboard Cafe. Their bakery boasts everything from homemade fudge to freshly-baked cakes. If you're there for dinner, the Country-Fried Steak is a favorite among visitors. For a different variety of palate pleaser, head to Mirasol Latin Food Kitchen, known for their fresh take on classic Cuban cuisine.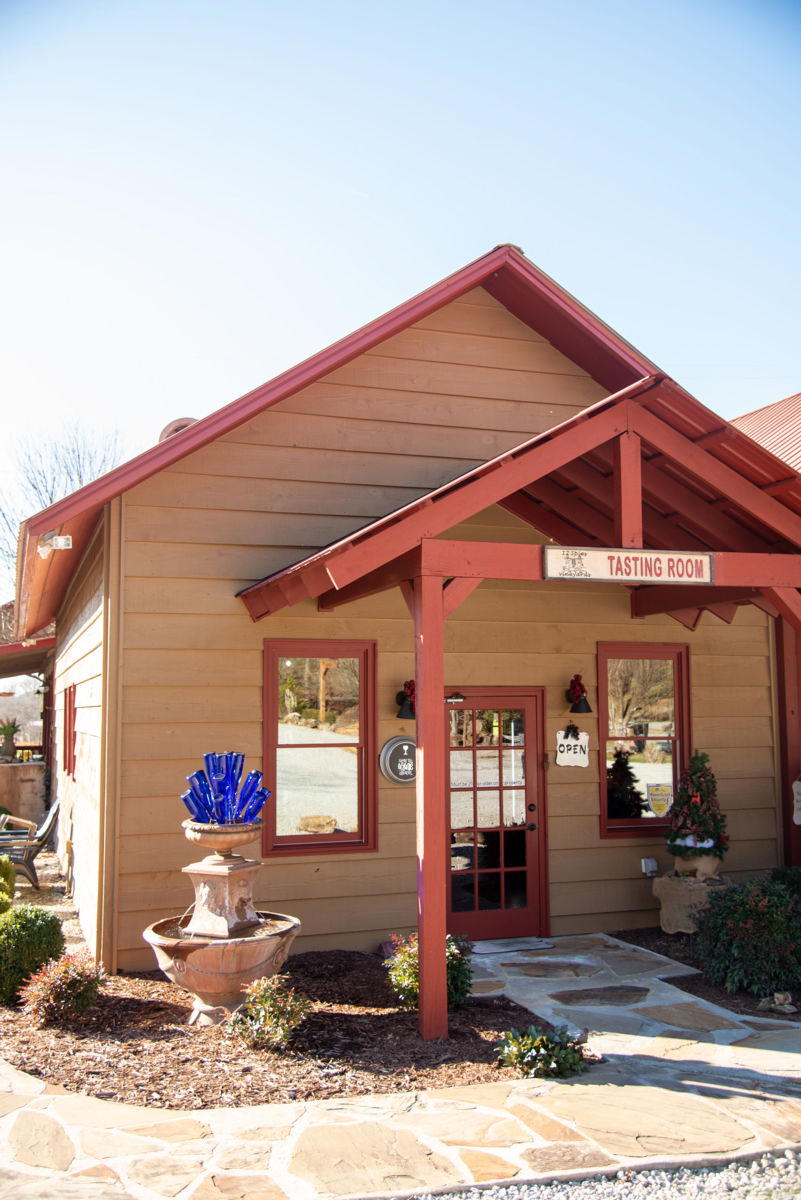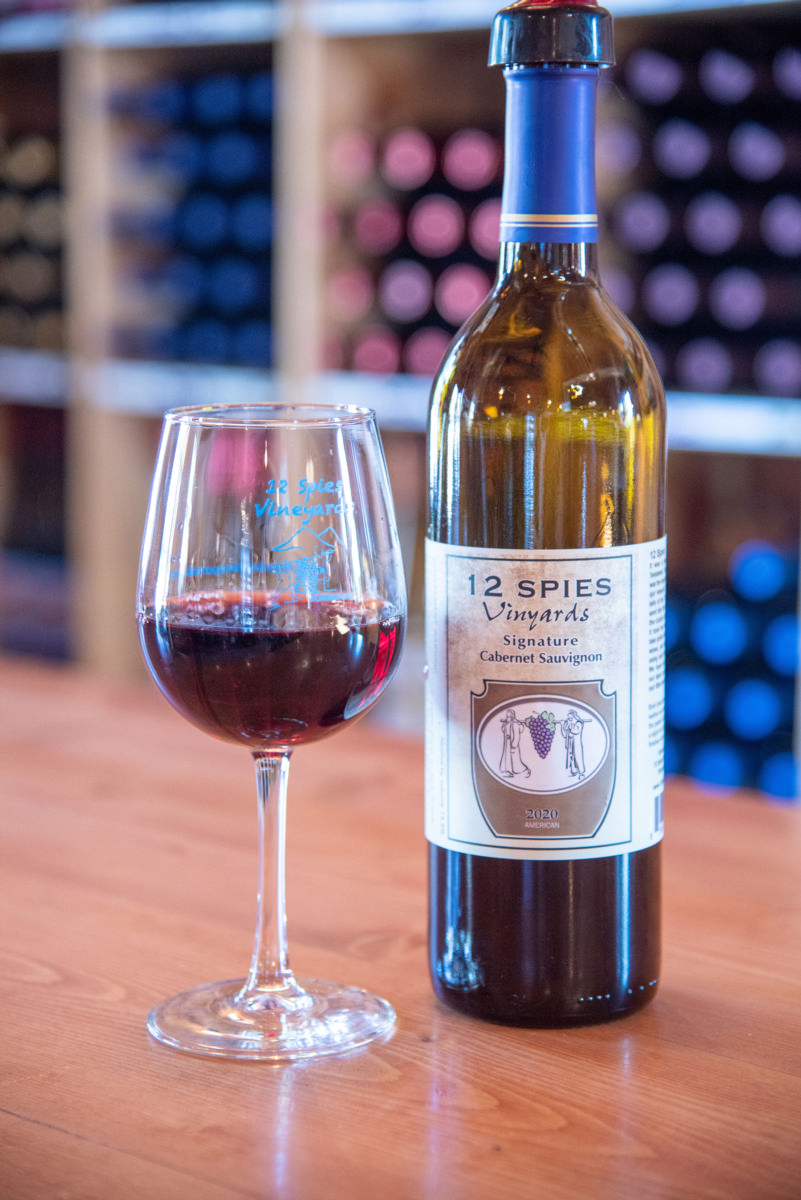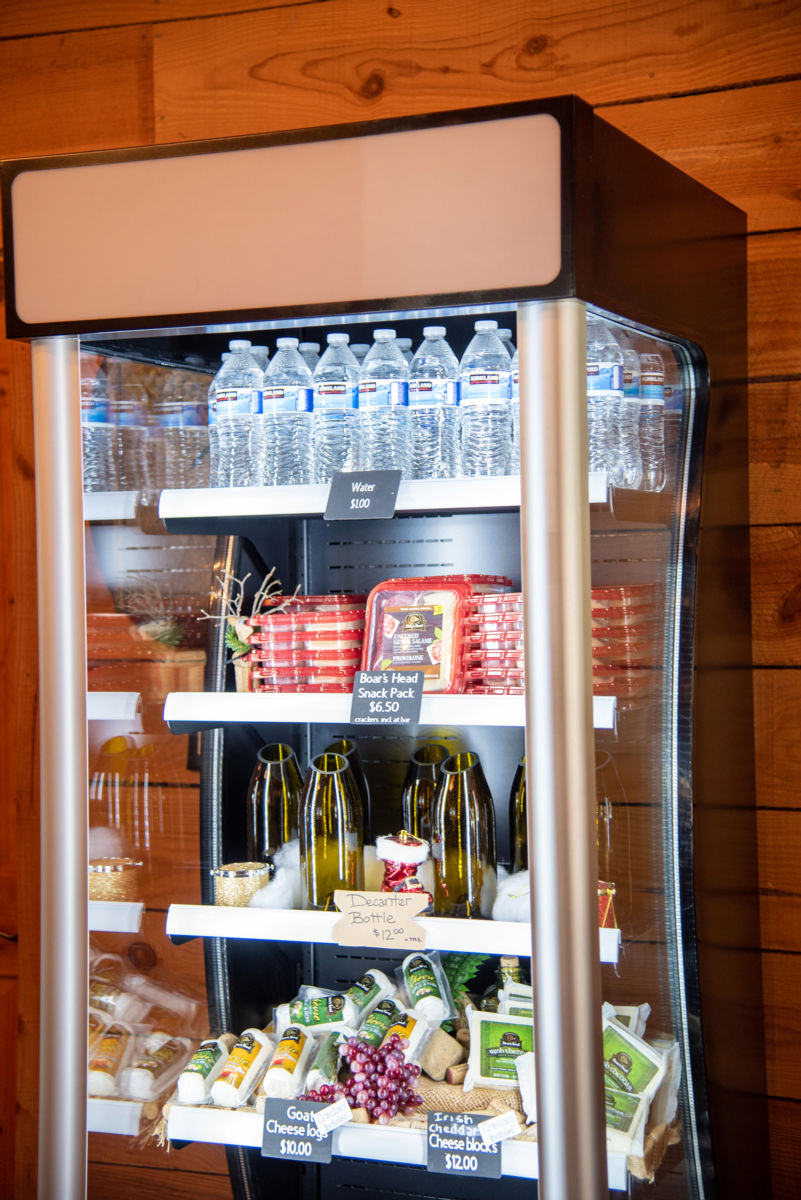 Where to sip
12 Spies Vineyards
550 Black Branch Road, Rabun Gap
706-490-0890
This vineyard's name came from the Bible story of Moses sending 12 spies to investigate the Promised Land. While there, they discovered grapes so large that it took two men just to carry one cluster. 12 Spies opened in 2012 and produces 14 wines that range from sweet and semi-sweet to dry. With 3 acres for guests to spread out and enjoy, pack a folding chair or blanket and bring a picnic basket. Boars Head snack packs are sold, but outside food is welcome. Children are not allowed at the vineyard, but well-behaved dogs are.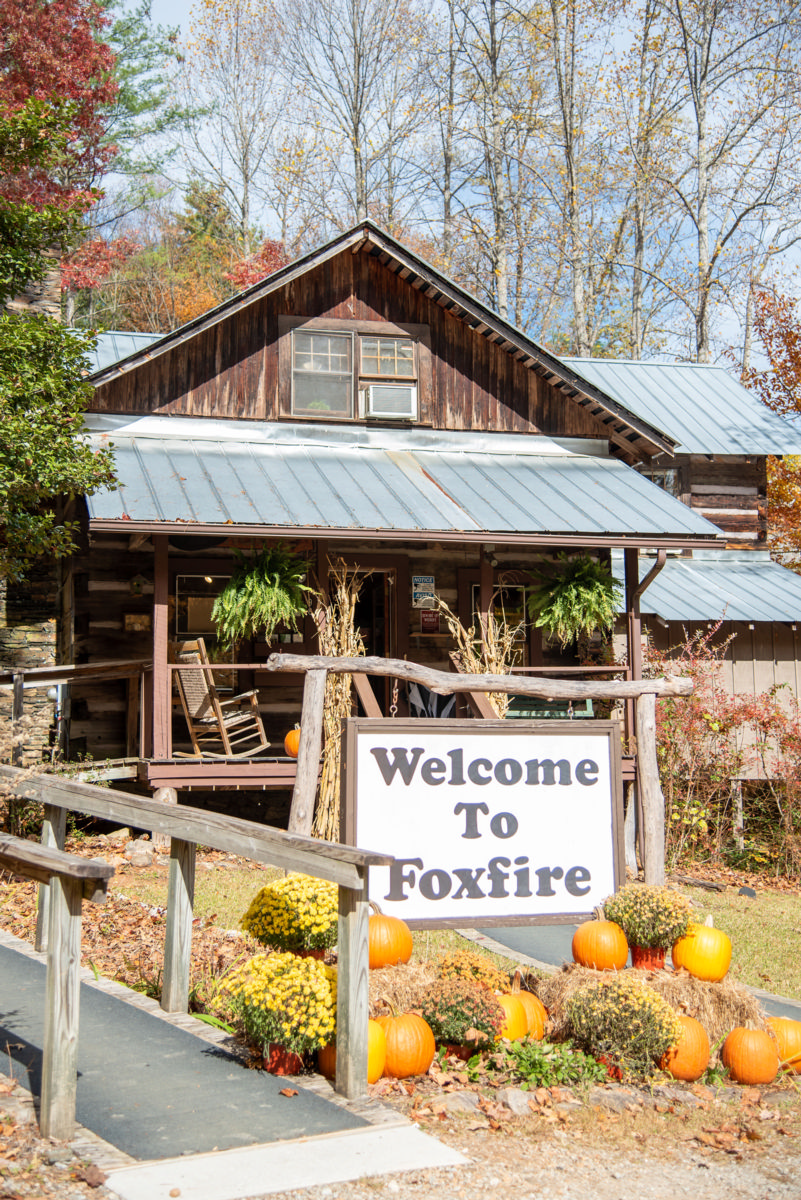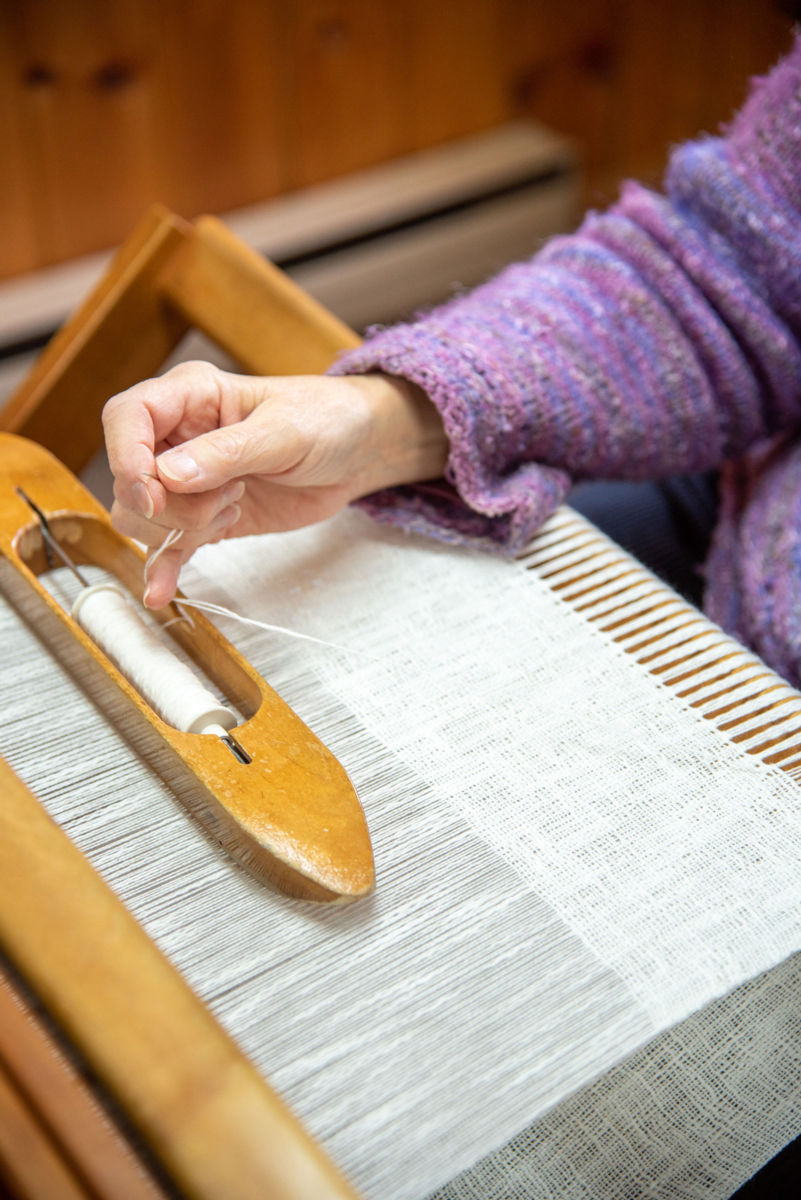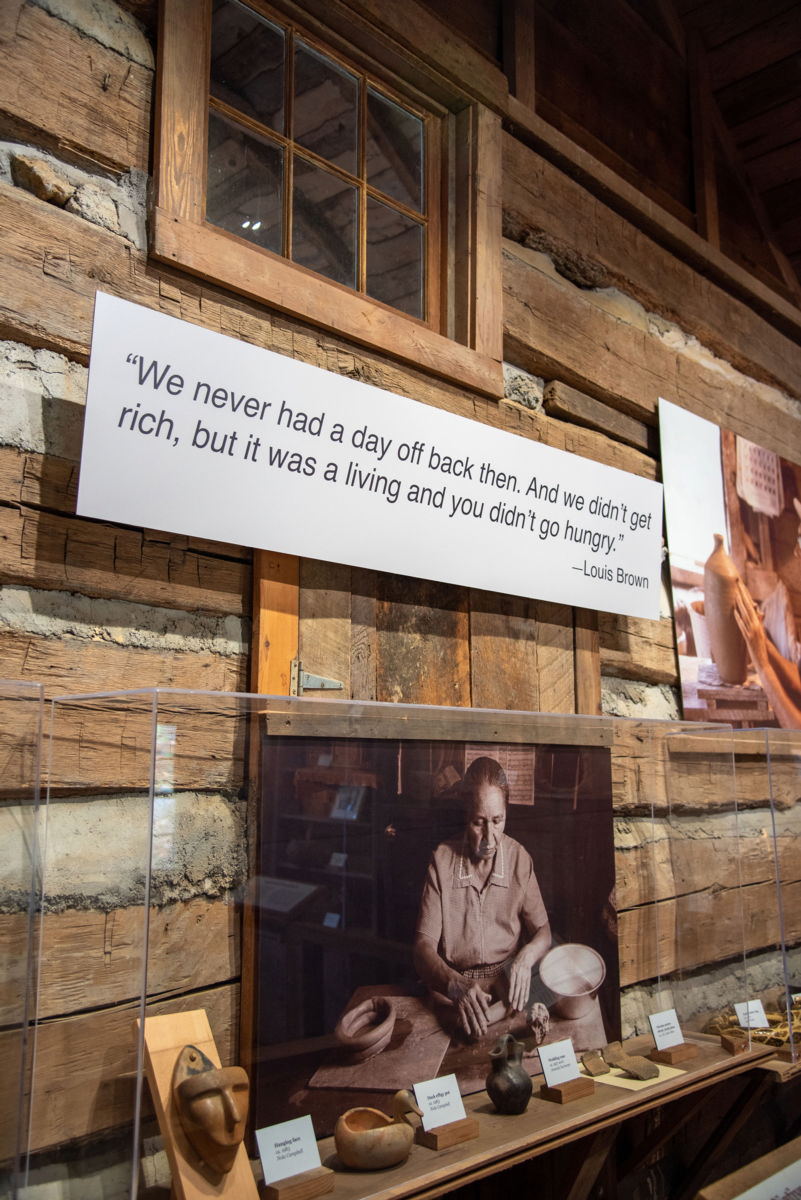 Where to play
Foxfire Museum
98 Foxfire Lane, Mountain City
706-746-5828
Hike through 50 years of Appalachian history at this museum's Appalachian Village, which includes 20 historic log structures, each home to various artifacts representative of life in the North Georgia mountains. Discover all that the spacious outdoor museum offers, including a half-mile walking trail. As you make your way through the museum, which sits on 8 acres of mountainside next to Black Rock Mountain State Park, use an app on your phone to learn more about the artifacts. Check their website for special events and classes.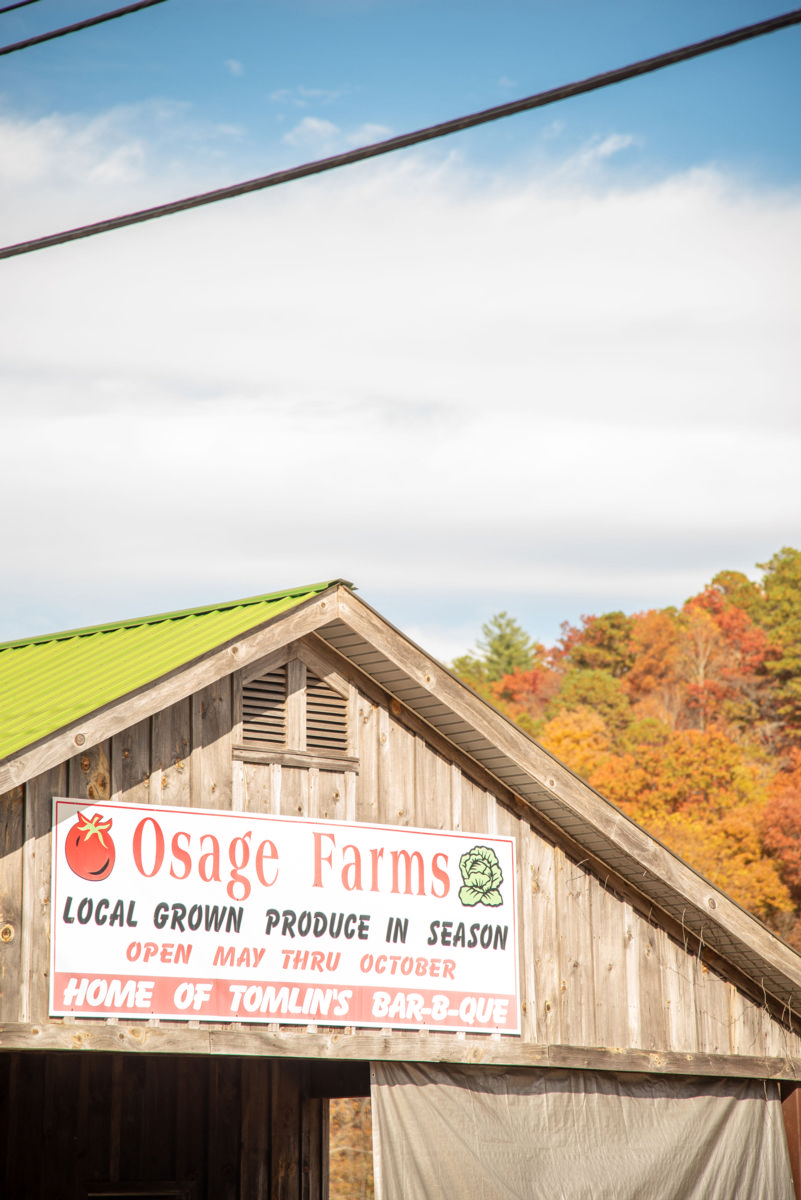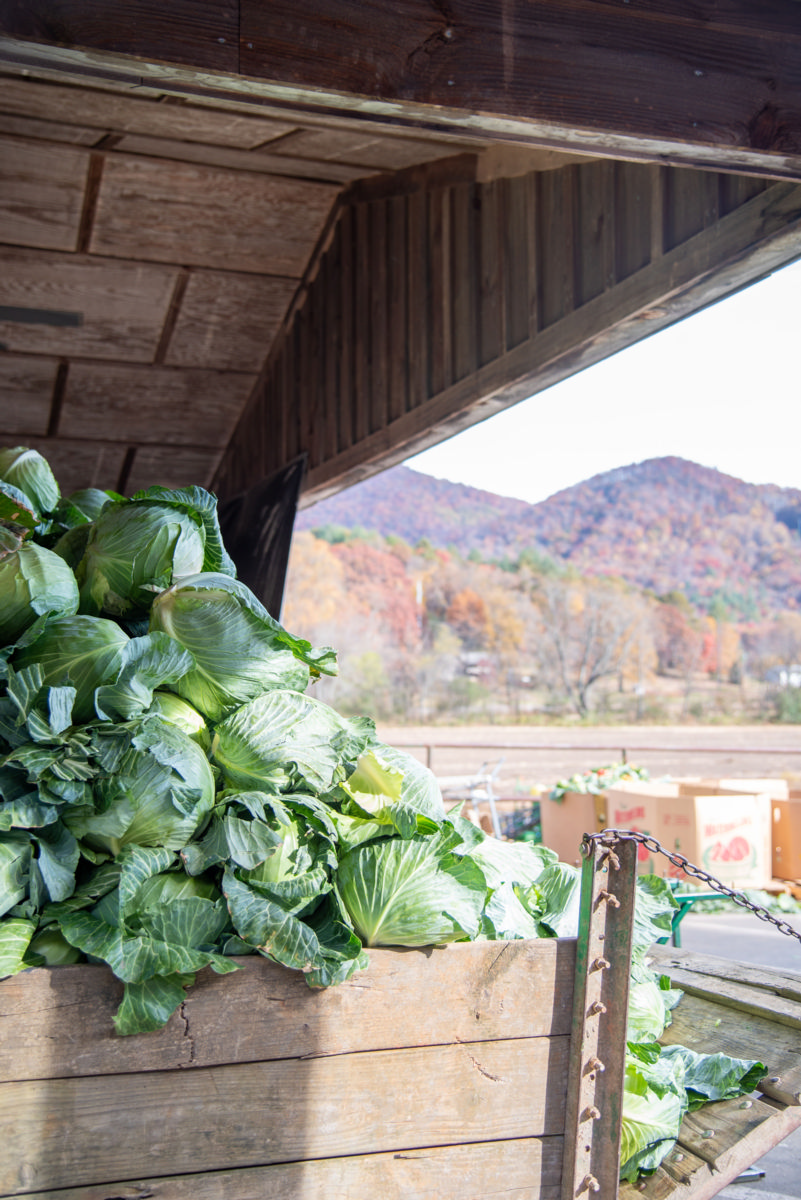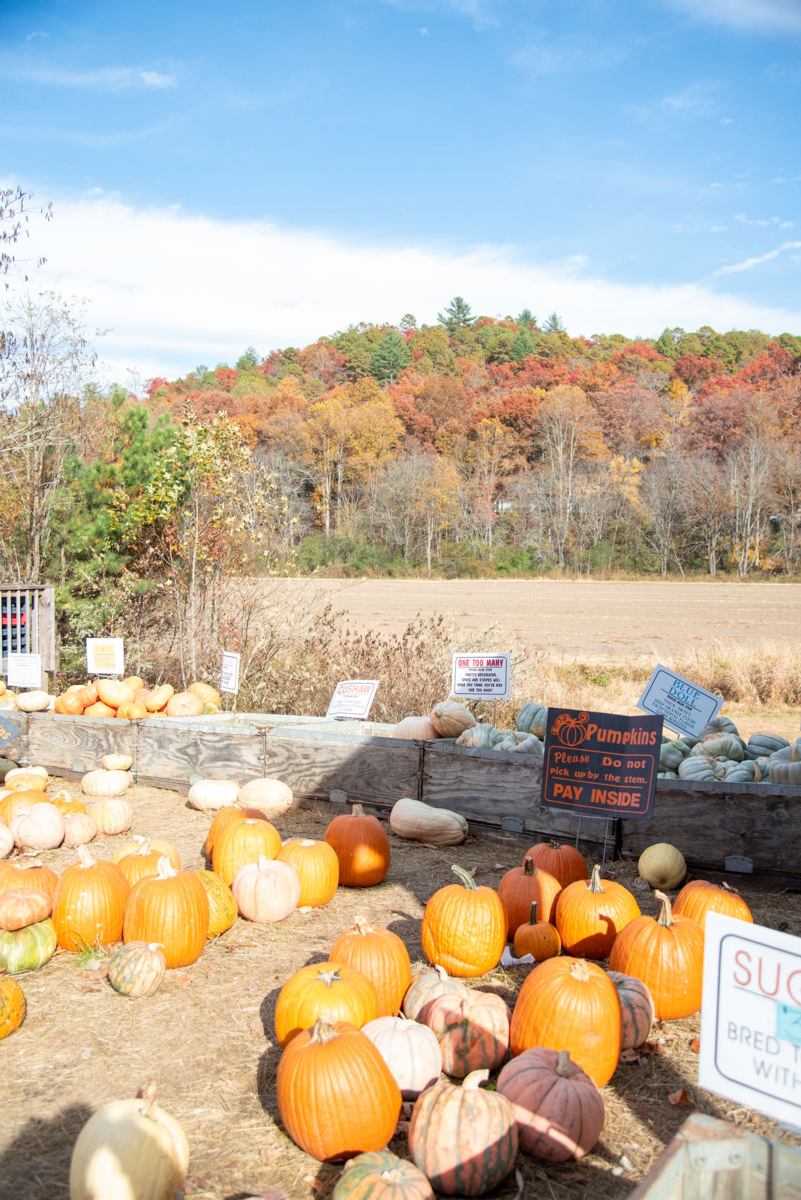 Osage Farms Market
5030 U.S. 441 North, Dillard
706-746-7262
For more than 40 years, this family-owned farm has been growing the finest vegetables in the area. Ricky and Clint James remain committed to delivering nutritious high-quality produce straight to consumers through their farm market. Stop here from May to October for seasonal vegetables and other locally produced items. Grab items like tomatoes, apples, squash and greens for a picnic or a home-cooked meal in your lodging. In fall, there are pumpkins a-plenty, and in winter the farm sells Fraser Fir trees for Christmas.