Agriculture + Lifestyle
Retirees Live it Up with a New Type of Passport
---
Posted on January 27, 2021 7:00 PM
---
Written by Lisa and Scott Weinstein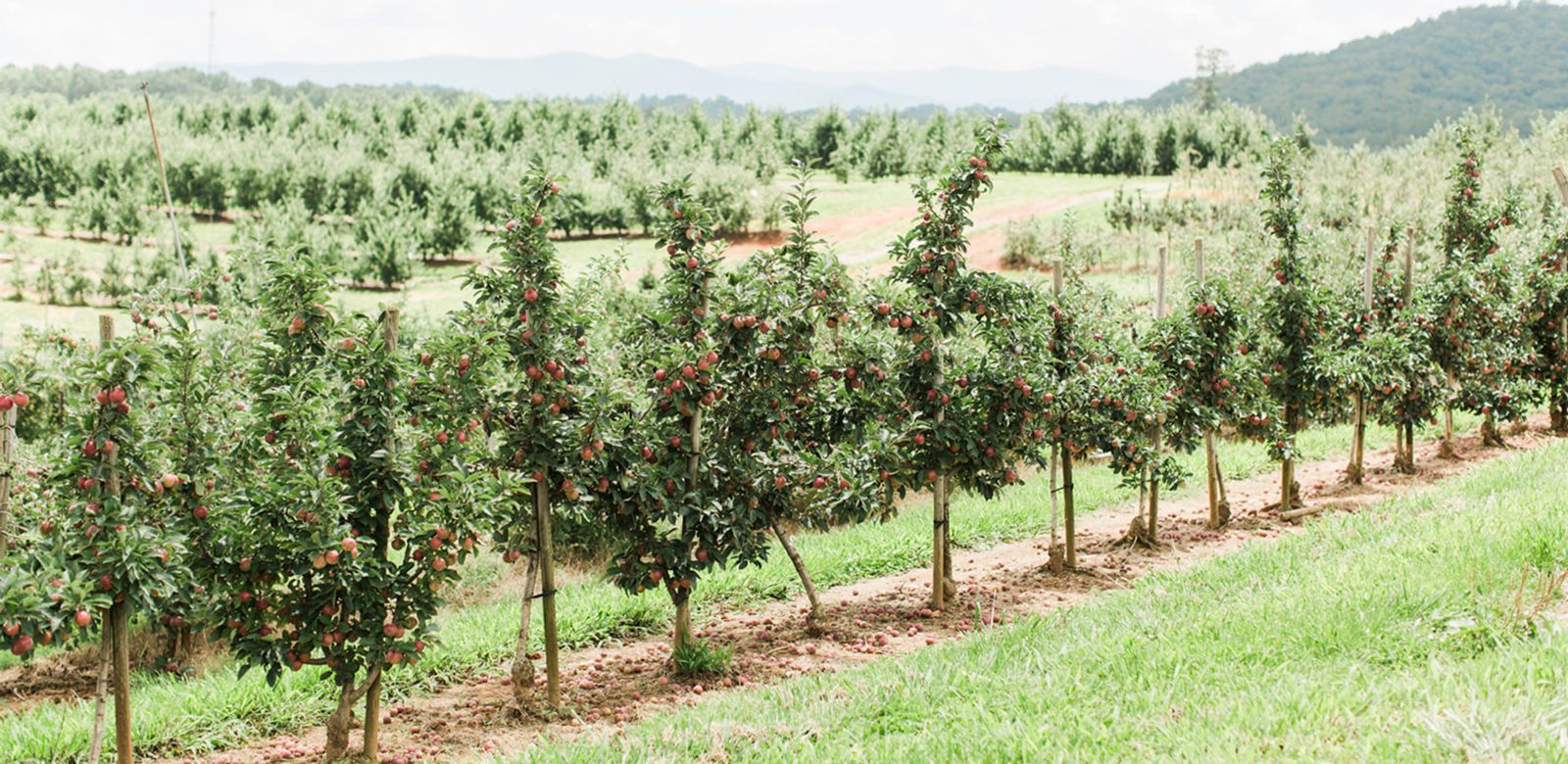 Mercier Orchard in Blue Ridge, Georgia
As my grandfather used to say "You want to make the Good Lord laugh? Tell him your plans." Let's just say 2020 didn't go as planned for us as well as the whole country. My husband and I just got our passports in December of 2019, and after 30 plus years of working, retired and planned to go get a few stamps on our long awaited book. That all changed.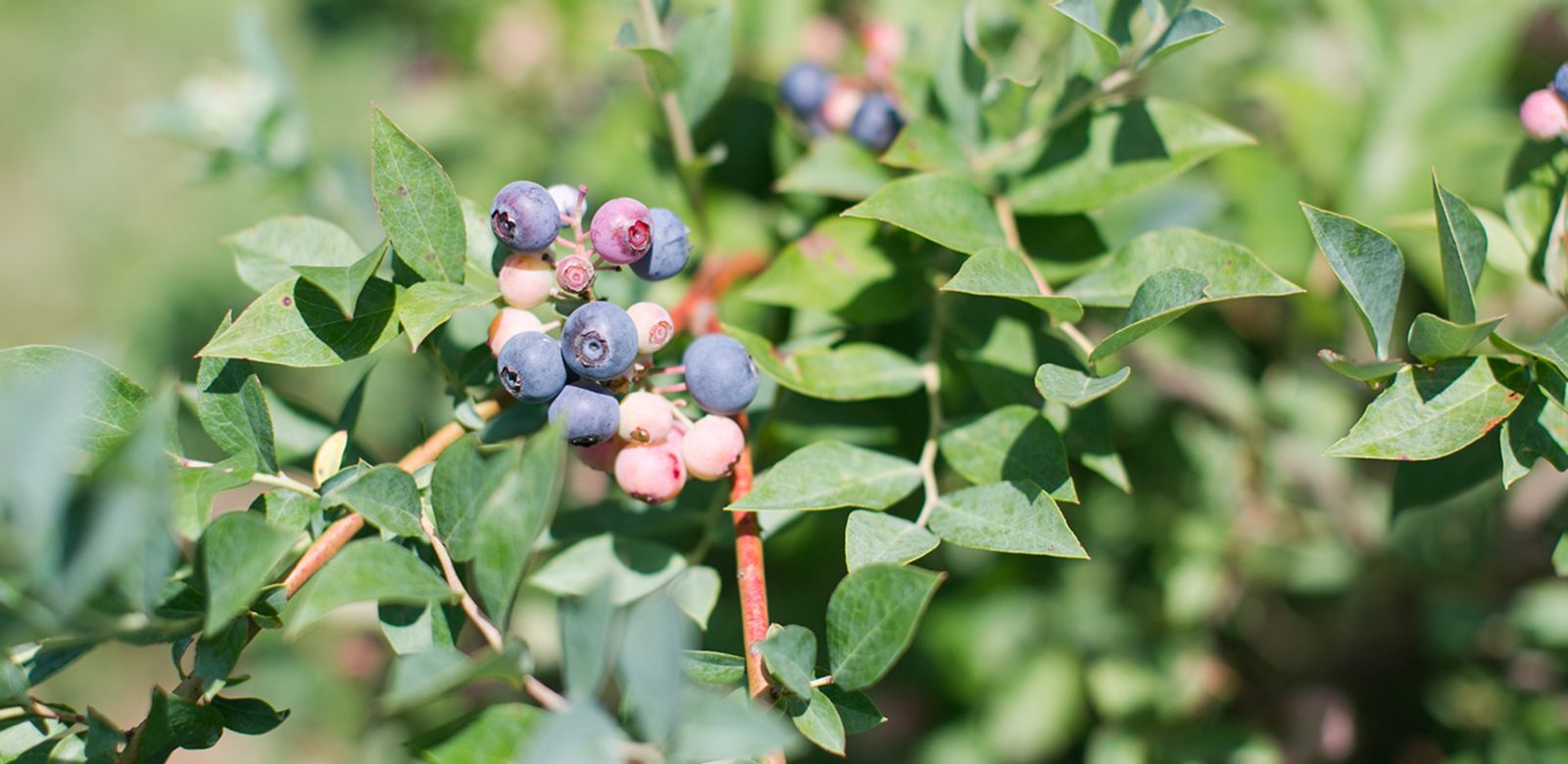 Life gave us lemons, so we made lemonade of course! Make that strawberry, blueberry, raspberry, peach and any other flavors we could come up with by visiting the farm stands. It was at our local pick your own strawberry field at Adams Farms that we discovered the Georgia Farm Bureau passport book. And while the Coronavirus had us locked down to traveling with our US passport book, it didn't stop us from getting stamps from the farms of Georgia. We decided our travels would take us through the back roads of Georgia, supporting our farmers this year while filling up some mason jars.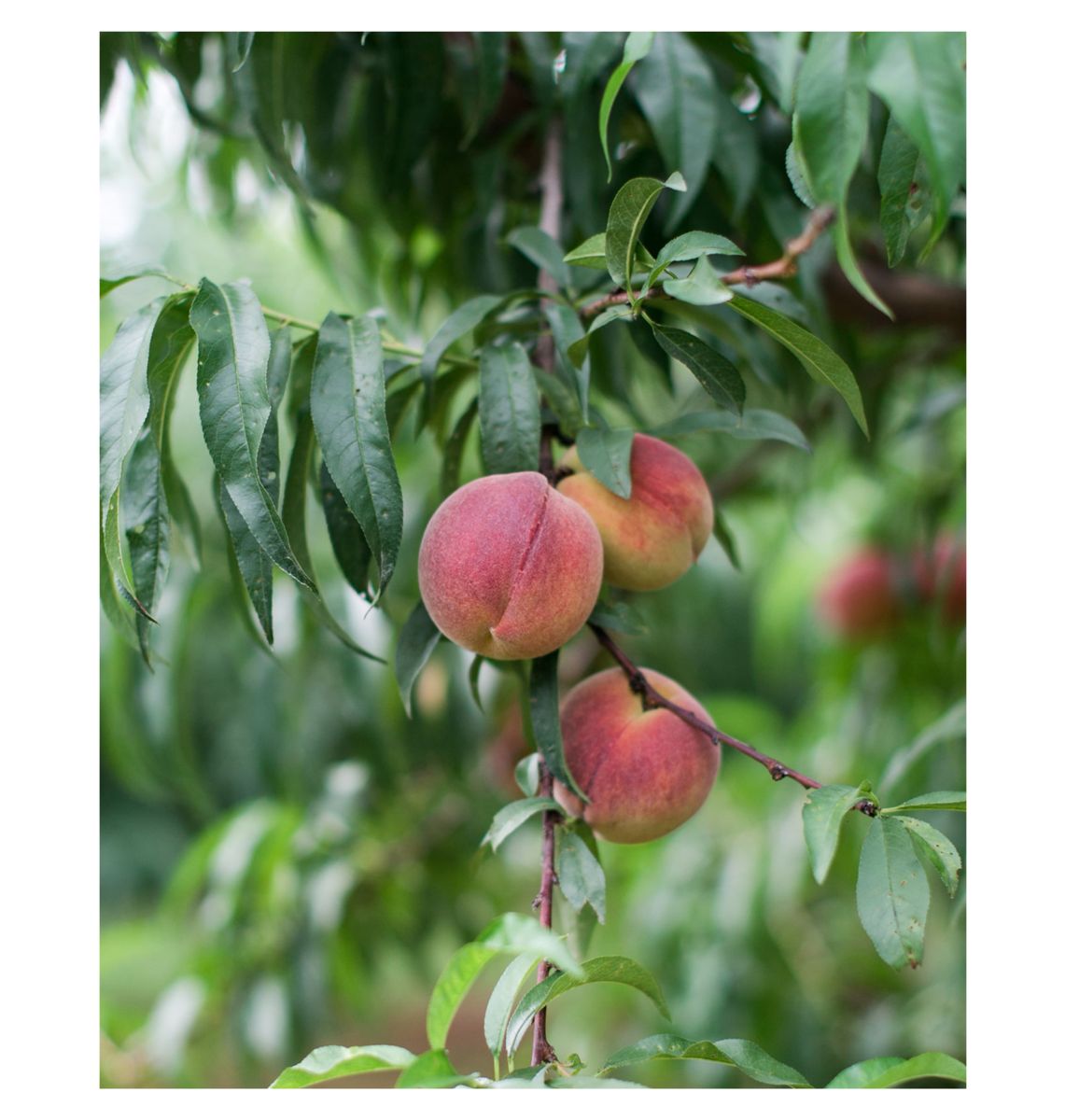 There were a few farms that were closed as we traveled, but many were open and ready for business if we wore a mask or kept our distance. We learned a lot over this past year. At Mack Aaron's Apple Orchard we learned that we could hang bars of soap on our tiny little apple trees to stop the deer from eating the leaves. Calhoun Farms was kind enough to reserve a few bushels of peas for us since we were making a two hour drive just to get them. At Pearson Farms a very kind lady helped me chose the best type of peaches for canning and some helpful tips. And we loved those peaches so much, we plan to get more boxes next year. At Mercier Orchards I fell in love with their bakery; best apple bread ever!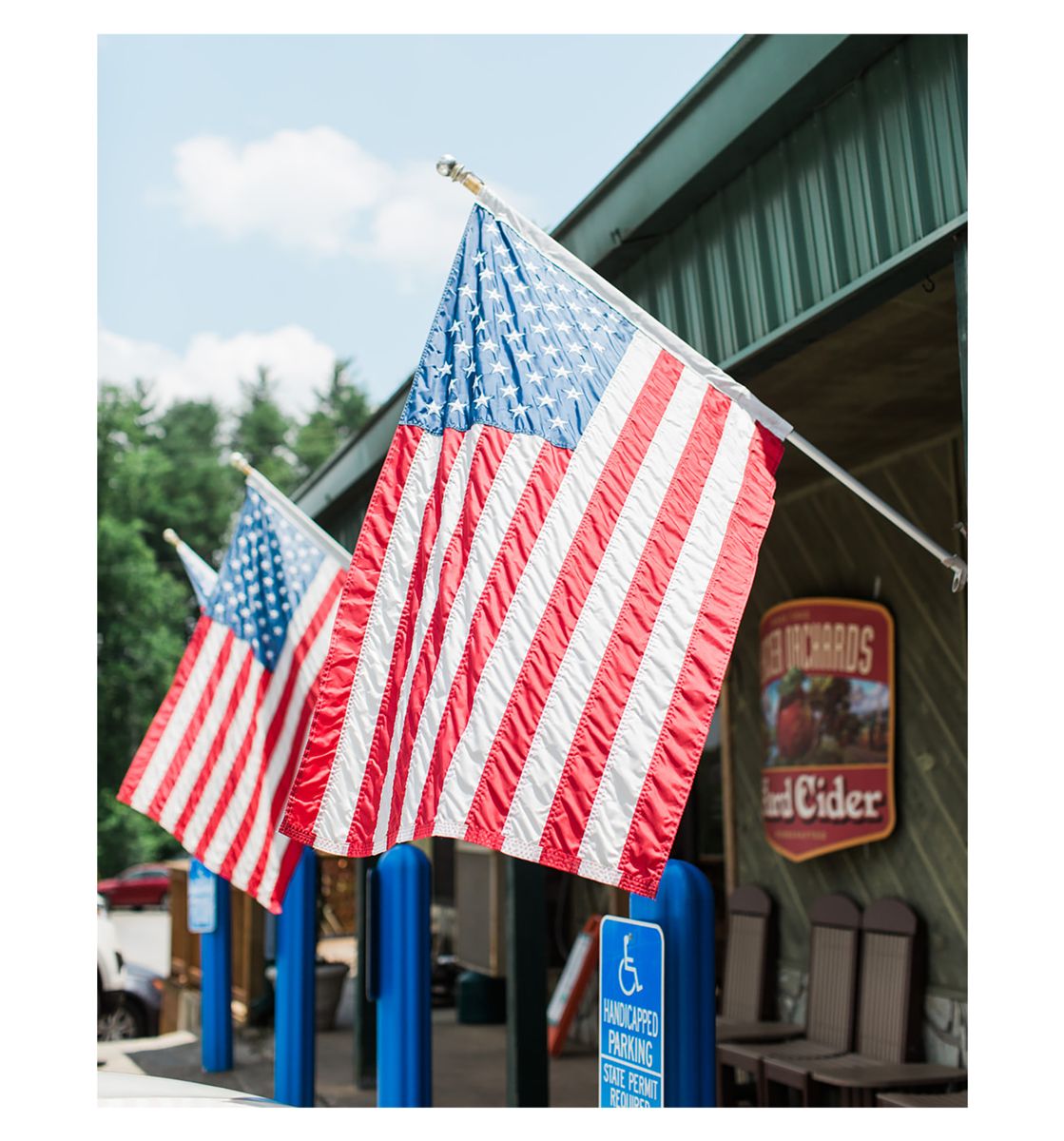 We bought a lot of souvenirs, sampled many delicious foods and of course purchased produce that helped fill our freezer and pantry. So while 2020 was a strange year, we learned that we could have a great time exploring our own beautiful state without breaking out Google translate. It was a wonderful experience and it was nice to support our very hard working farmers who help put food on our tables.
Happy travels!
Learn more about the Farm Passport