Agriculture + Lifestyle
Pizza Perfection
---
Posted on May 29, 2023 8:00 PM
---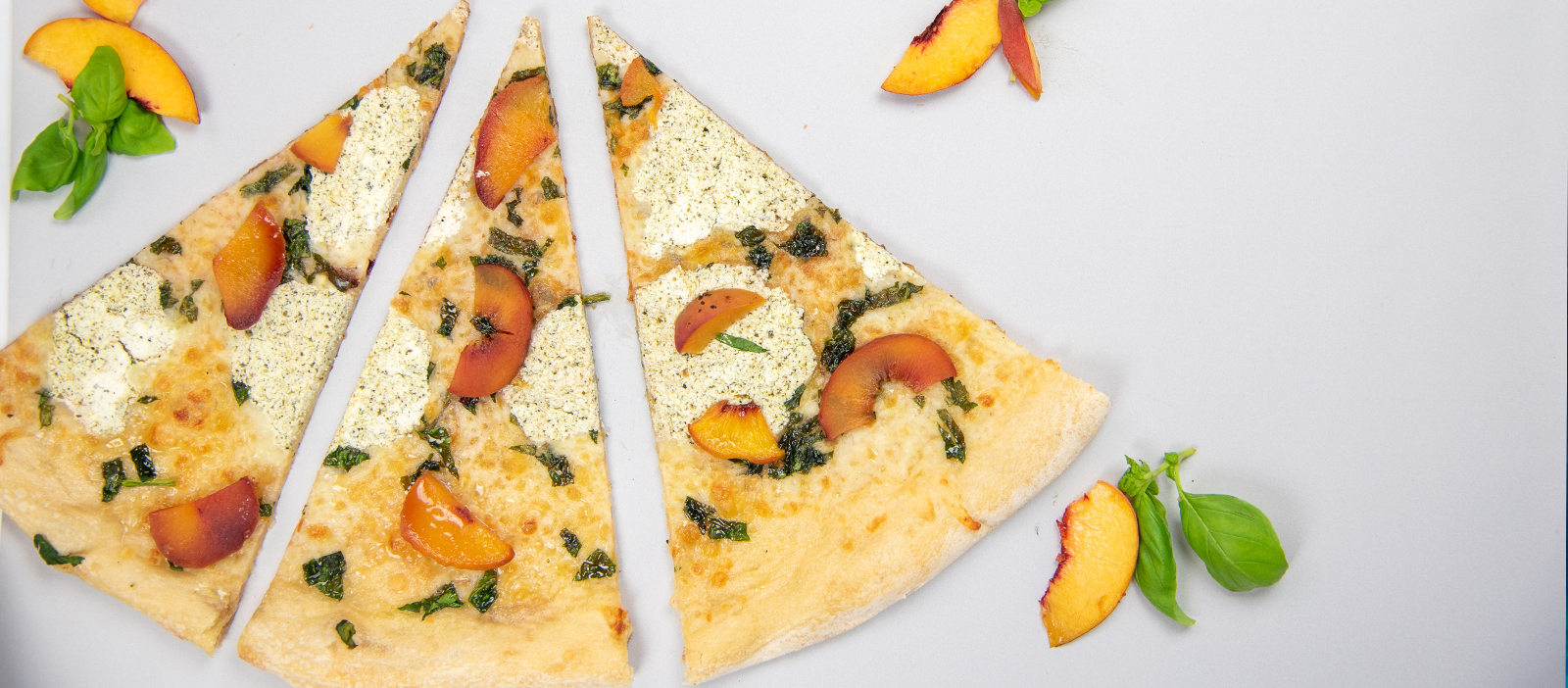 From the day they opened their doors in 2020, Jag's Pizzeria has had two goals: to serve great food and to support the local community.
"The owners really wanted to create something a little more unique than just a pizza restaurant. They wanted it more locally based to serve Mercer University and the greater Macon community at large. To do that, it means we've gone through a lot of different changes. Opening during the COVID-19 pandemic, in the beginning it was to-go orders. As time has gone on, we focused on tying-in local ingredients and began reaching out to farms in our area to add locally-grown elements into our pizzas of the month," said Laurence Dantzler, director of operations for Jag's.
Those pizzas of the month became a hit with students at Mercer, which is located adjacent to Mercer Village, the home of Jag's. Sourced seasonally, pizzas of the month have spanned the flavor spectrum. A Cuban style pizza featured pickles from Greenway Farms in Roberta; Dickey's peach pie included Dickey Farms peaches; and the cheeseburger pizza had ground beef from Elliott Farms.
Sometimes fresh ingredients are sourced from Village Marketplace, a local market selling Georgia grown and produced items. Another example is the flour used in the pizzas at Jag's. It comes from Macon's very own miller, Ardent Mills.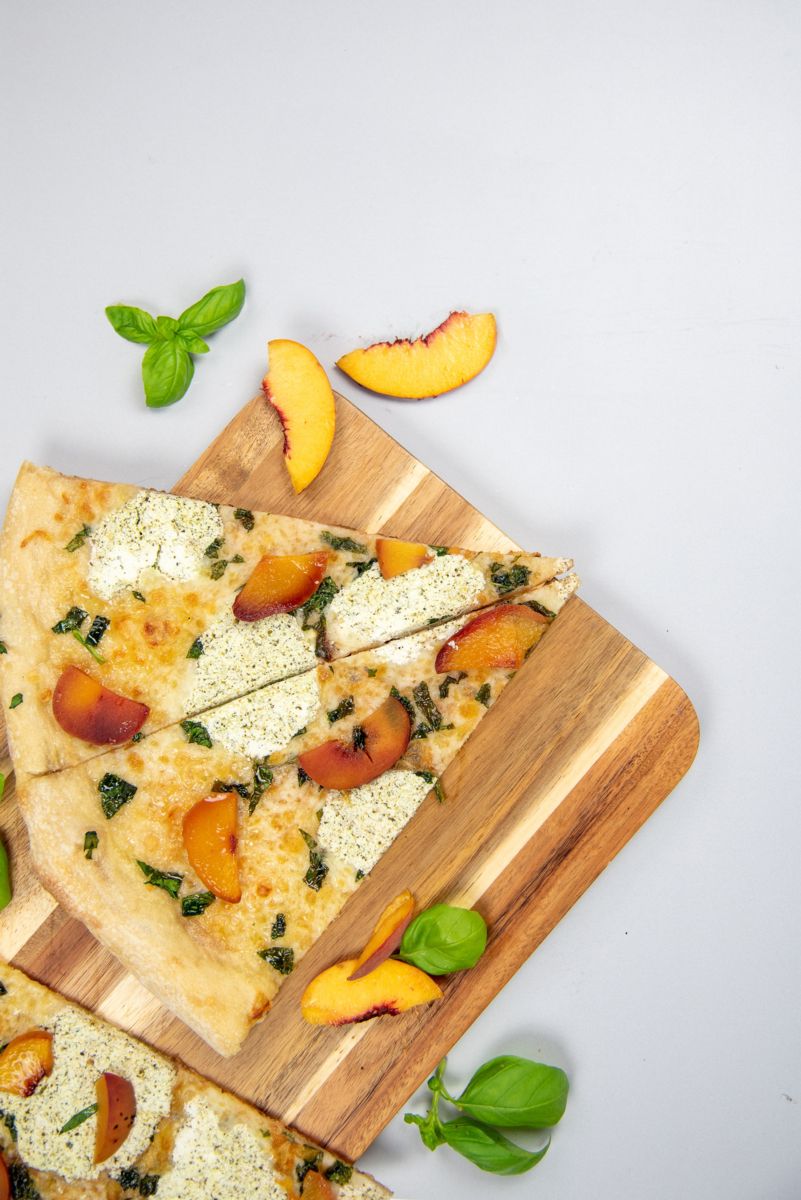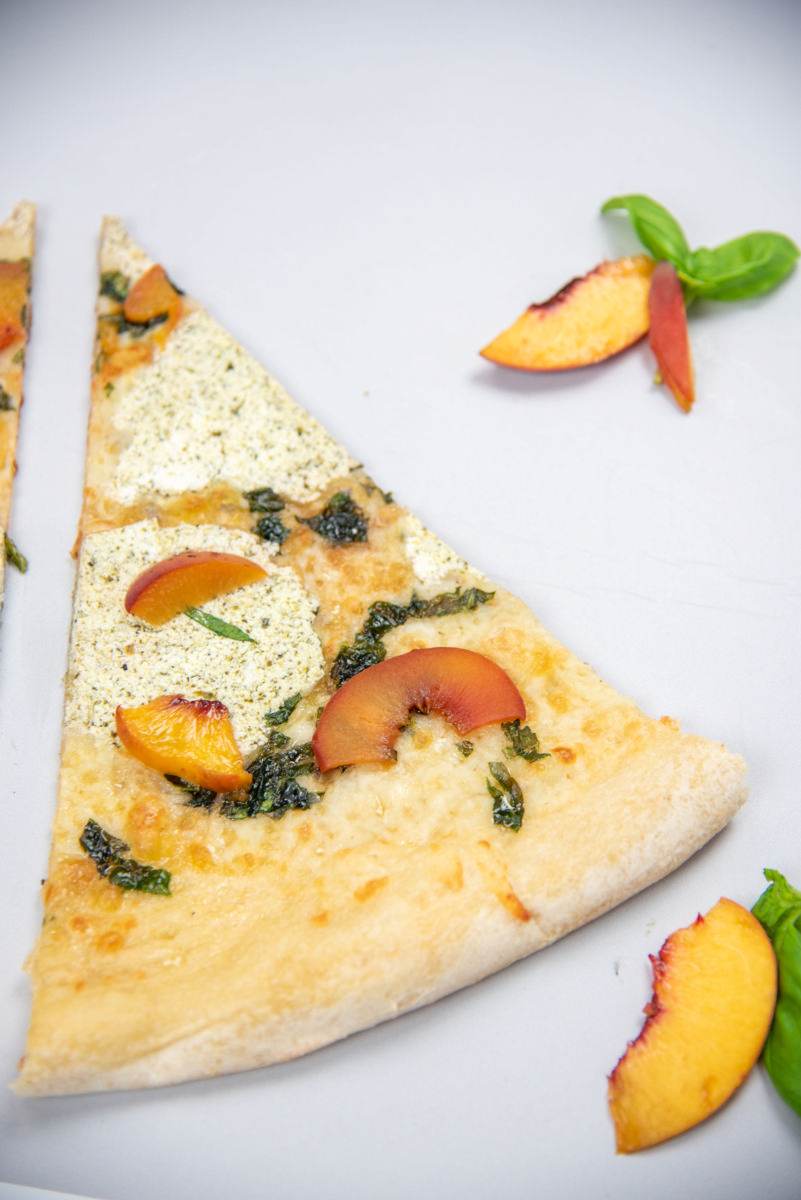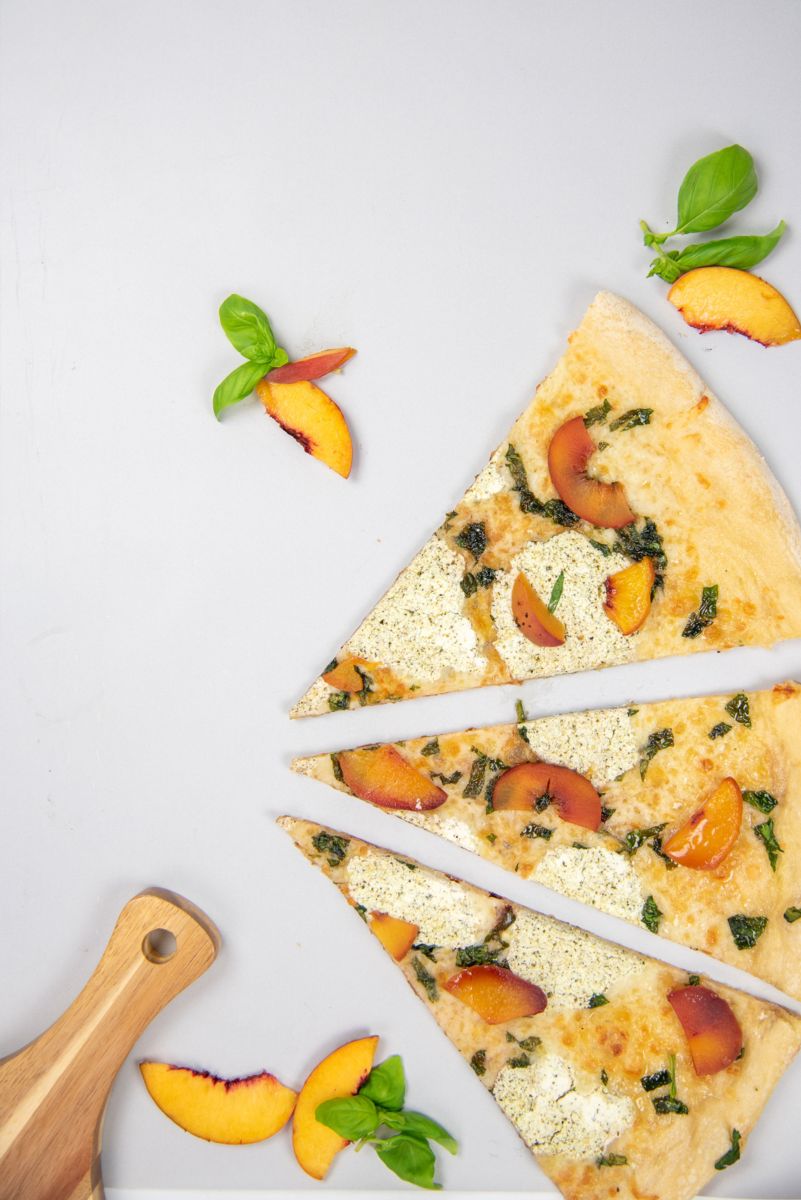 "The guys who opened the restaurant, their biggest reason for doing so was to invest in the community, to bring in things that are new and different and fresh, basically making Macon a better place to live. That's at the core of their choices," Dantzler said. "In restaurants, we find the more they are custom-oriented to a community, the more dollars are brought into that community. It's important to the fabric of where we live."
Although he's only worked at Jag's since October, Dantzler said he's excited to be part of a restaurant group that values not only supporting local farms, but farmers in general.
"My background is on the culinary side and I've worked in restaurants for 20 years. I went to culinary school in Colorado and that was where I fell in love with the use of local ingredients. To have that experience and move back home to Macon, and then get the opportunity to incorporate that love into my job here, it's exciting," he said.
It's also an important opportunity, especially in a restaurant industry that, at times, treats food as a corporate commodity.
"So much in terms of food in America has gone the way of the corporate aspect, and there is a place for that in terms of feeding large amounts of people," he said. "But to invest in a local farmer who is out there daily working with their hands, turning the soil and making things happen, it's an aspect that would be easy to lose if we didn't continue to invest in it.
"To improve the quality of the food we offer in restaurants, we have to connect to farmers and the community. And remember, Georgia was always an agricultural state from its origins. I never want to see that connection go away. It's not about finding the cheapest ingredients. It's about finding the best quality. To maintain that system, it's important for restaurants to have some responsibility in that, to utilize local ingredients and to promote those ingredients to the public."