Agriculture + Lifestyle
Easy Cranberry Brie Bites
---
Posted on November 22, 2021 7:00 PM
---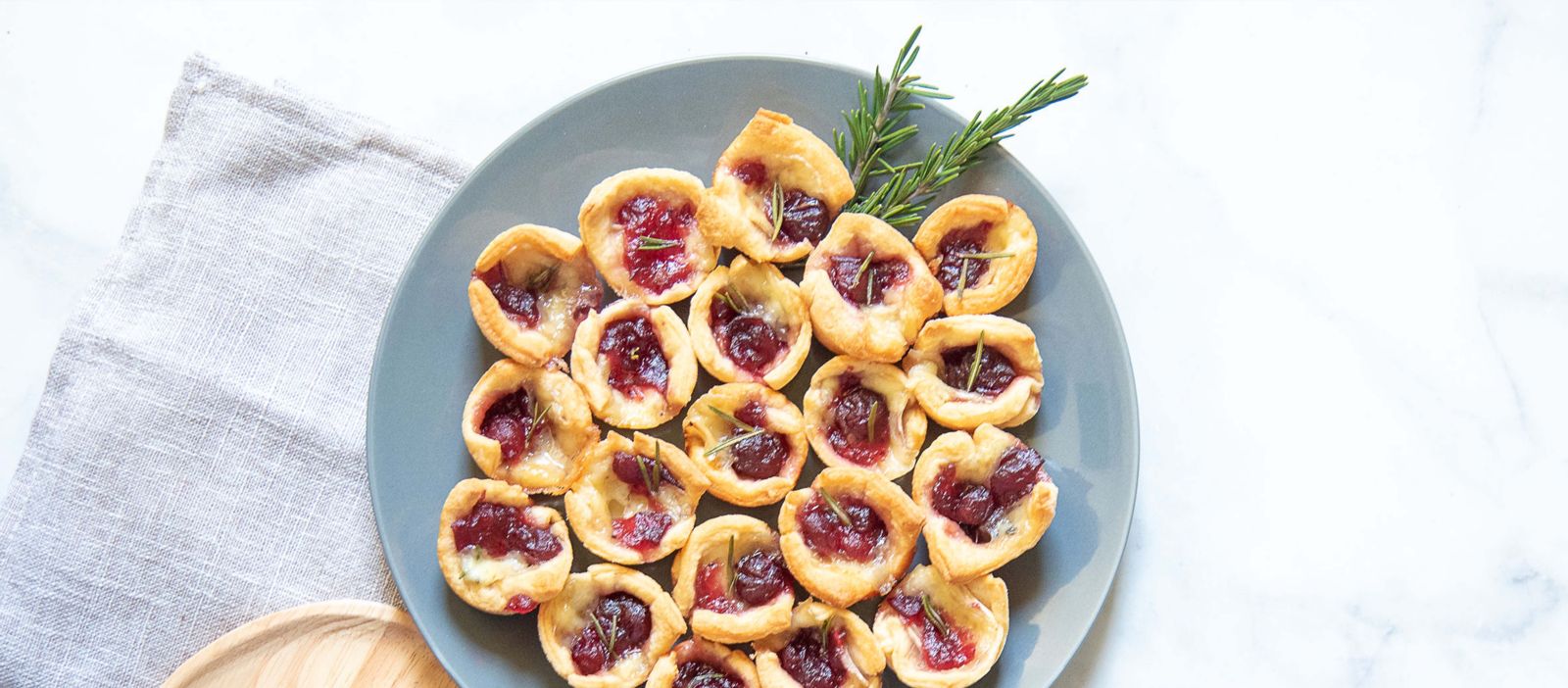 Made with just four ingredients, these little appetizers are sure be a hit at any get together. If you're looking for a quick and easy recipe that looks like you spent all day cooking this is the one for you. Add a sprinkle of rosemary and these little snacks become festive, sophisticated hors d'oeuvres.
Ingredients
Crescent Rolls
1 oz. wheel of brie cheese
1 cup whole berry cranberry sauce (not jellied)
fresh rosemary sprigs
all-purpose flour (for dusting the dough and cutting board)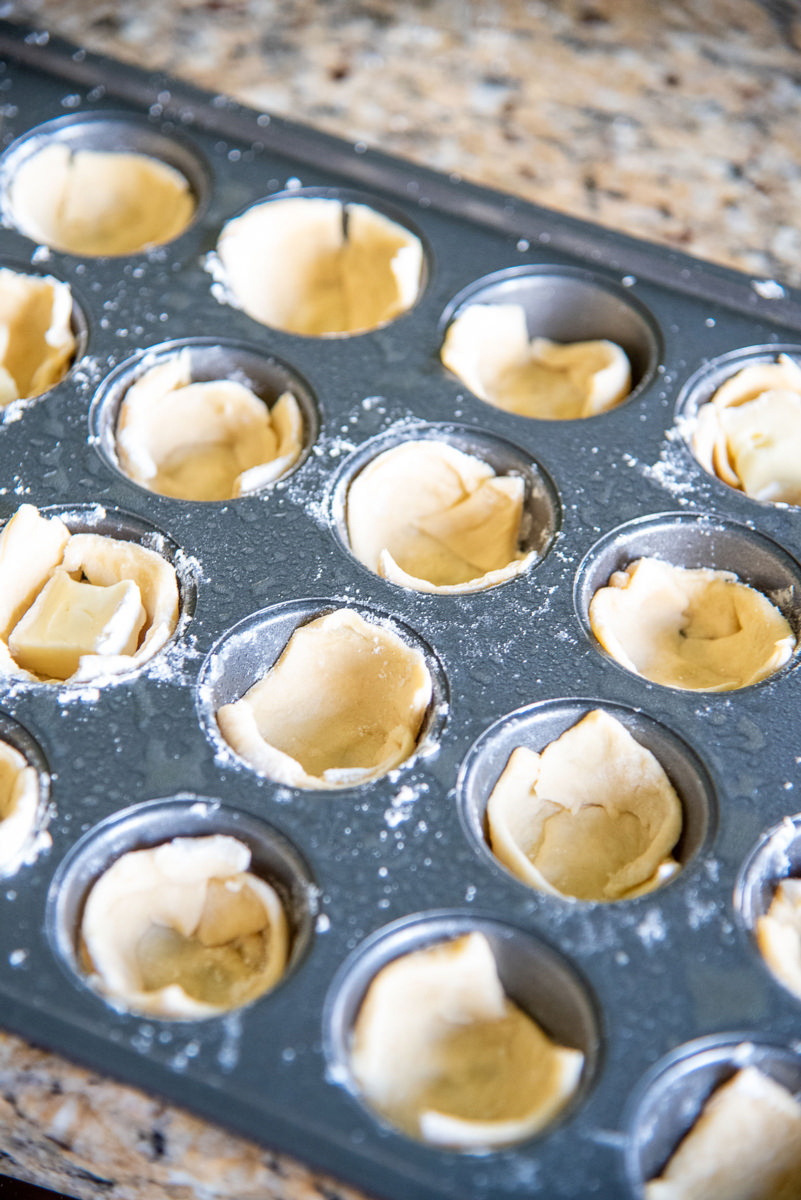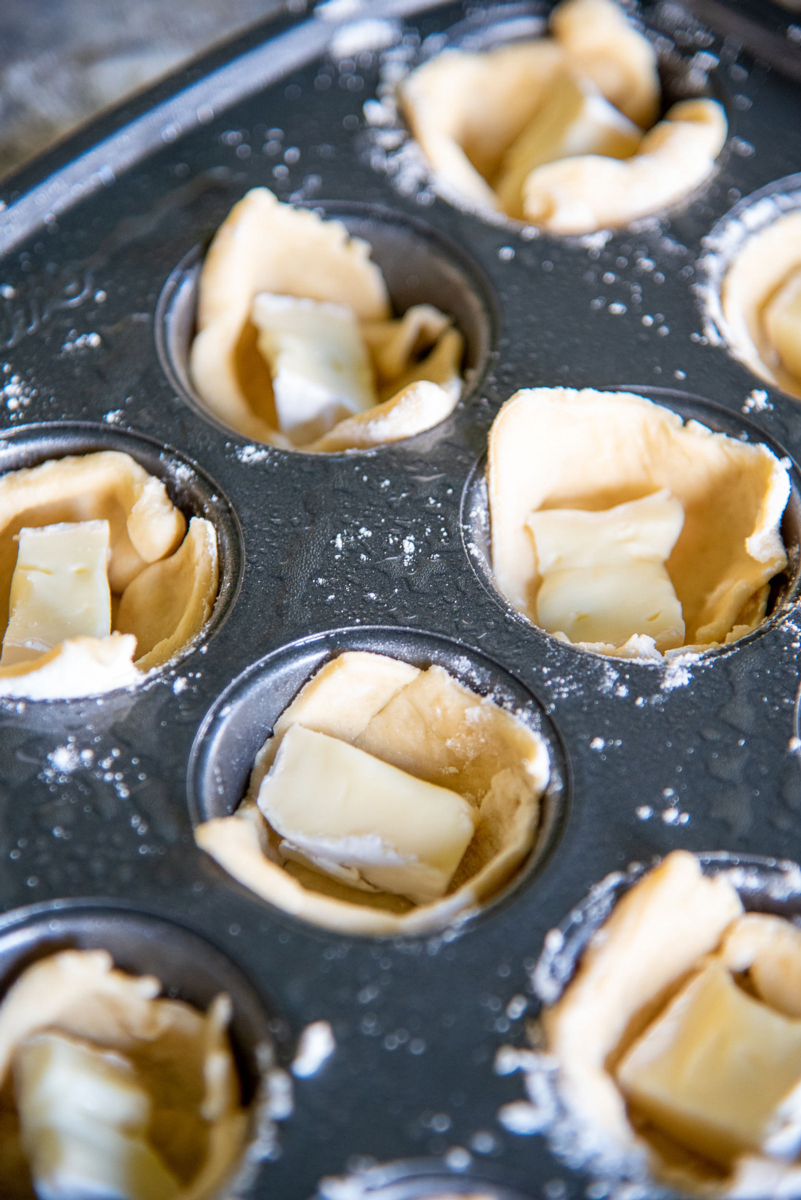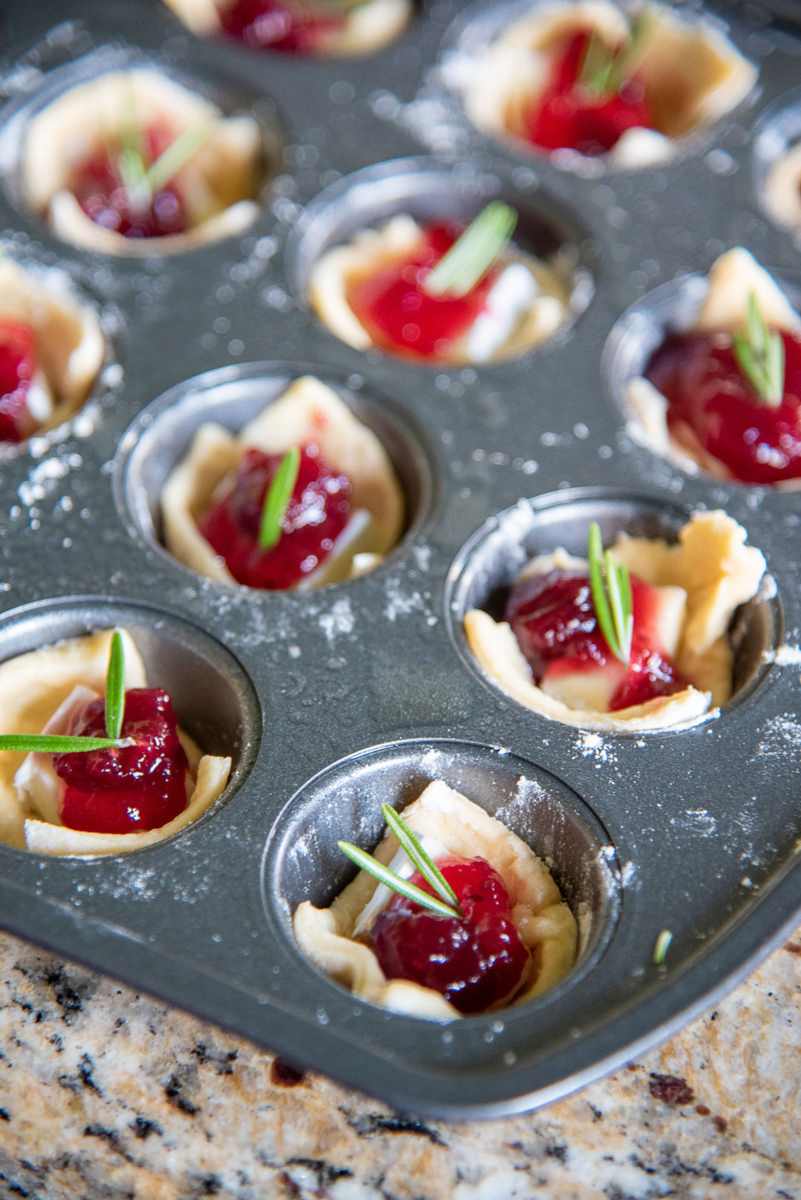 Directions
Preheat oven to 375 degrees. Spray a mini muffin tin with non-stick cooking spray.
Sprinkle flour onto counter and roll out crescent roll dough, pinch seams together. Use a pizza cutter to cut dough into 24 equal-sized squares. Place squares into greased mini muffin tin.
Cut brie into small pieces and place in squares.
Top with a generous spoonful of cranberry sauce and little sprig of rosemary.
Bake for about 15 minutes or until the crescent dough is a light, golden brown.
For this recipe and others visit The Country Cook.