Agriculture + Lifestyle
Why You Should Care About the Farm Bill
---
Posted on March 30, 2023 8:00 PM
---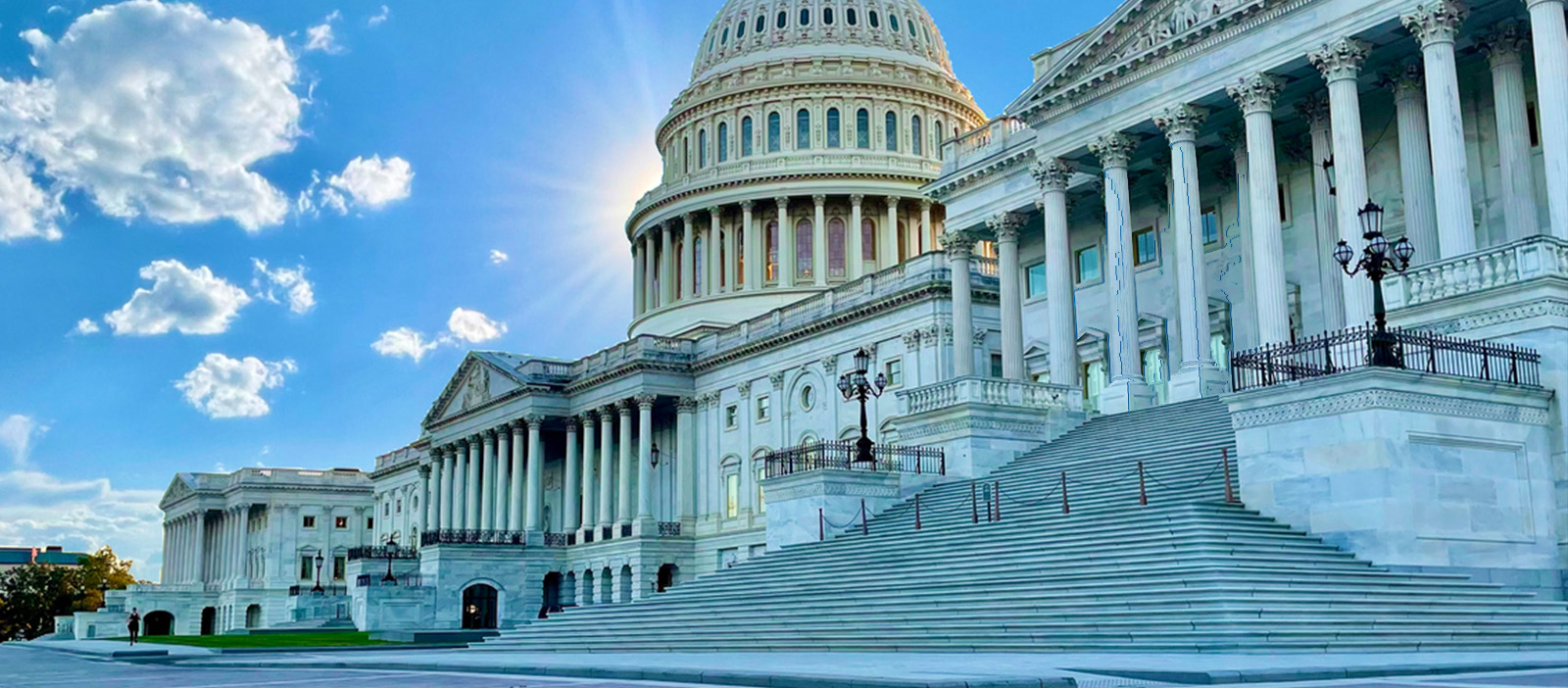 The farm bill is the most significant piece of legislation that affects farmers and ranchers across our country. Our country's public investment in agriculture through farm bill programs helps secure our food supply and keep our country strong with sustainable food, fiber and renewable fuel. Its impact extends beyond the farm by protecting our nation's food supply, providing access to nutrition for families facing hunger, advancing conservation efforts and spurring innovation through agricultural research.
What is the Farm Bill?
As referenced in the Congressional Research Service Reports, the Farm Bill is a multiyear law that governs an array of agricultural and food programs. It provides an opportunity for policymakers to periodically address agricultural and food issues. Every five years congress passes a Farm Bill.
How does it affect me?
Jobs- The food and agriculture industry supports nearly 21.5 million U.S.jobs, that's more than 14% of U.S. employment. In Georgia agriculture is one of our top industries and effects all Georgians. Agriculture supports more than 392,400 jobs in our state alone.

Feeding the Hungry- The farm bill addresses hunger as it includes nutrition programs intended to ensure the most vulnerable among us have access to healthy, affordable food.

Food Security- The farm bill provides food security which helps keep our country strong with high-quality, affordable food.

Sustainability- The farm bill invests in ag research and conservation programs which ensure productivity and sustainability in our farms and food supply.
We don't buy insurance for the good times, it's to protect us when we need it. The Farm Bill is similar in that it provides programs with critical tools to help farmers and ranchers manage risk. In fact, Farm programs are written to provide a basic level of protection to help offset bad economic times and severe weather.
In the past the Farm Bill has been a bipartisan effort. Few pieces of legislation are more significant than the Farm Bill when it comes to ensuring our food system is secure. It is often stated that food security is national security. The 2018 farm bill brought certainty to farm and ranch families through crop insurance, improved risk management programs and support for beginning farmers and ranchers, while also providing much-needed funding for trade development and ag research.
For more information about the 2023 Farm Bill visit FB.org/FarmBill
Content provided by United States Senate Committee on Agriculture, Nutrition, & Forestry, Congressional Research Service Reports, American Farm Bureau , and The New Georgia Encyclopedia.