Agriculture + Lifestyle
Bacon-Wrapped Brussels Sprouts
---
Posted on November 21, 2021 7:00 PM
---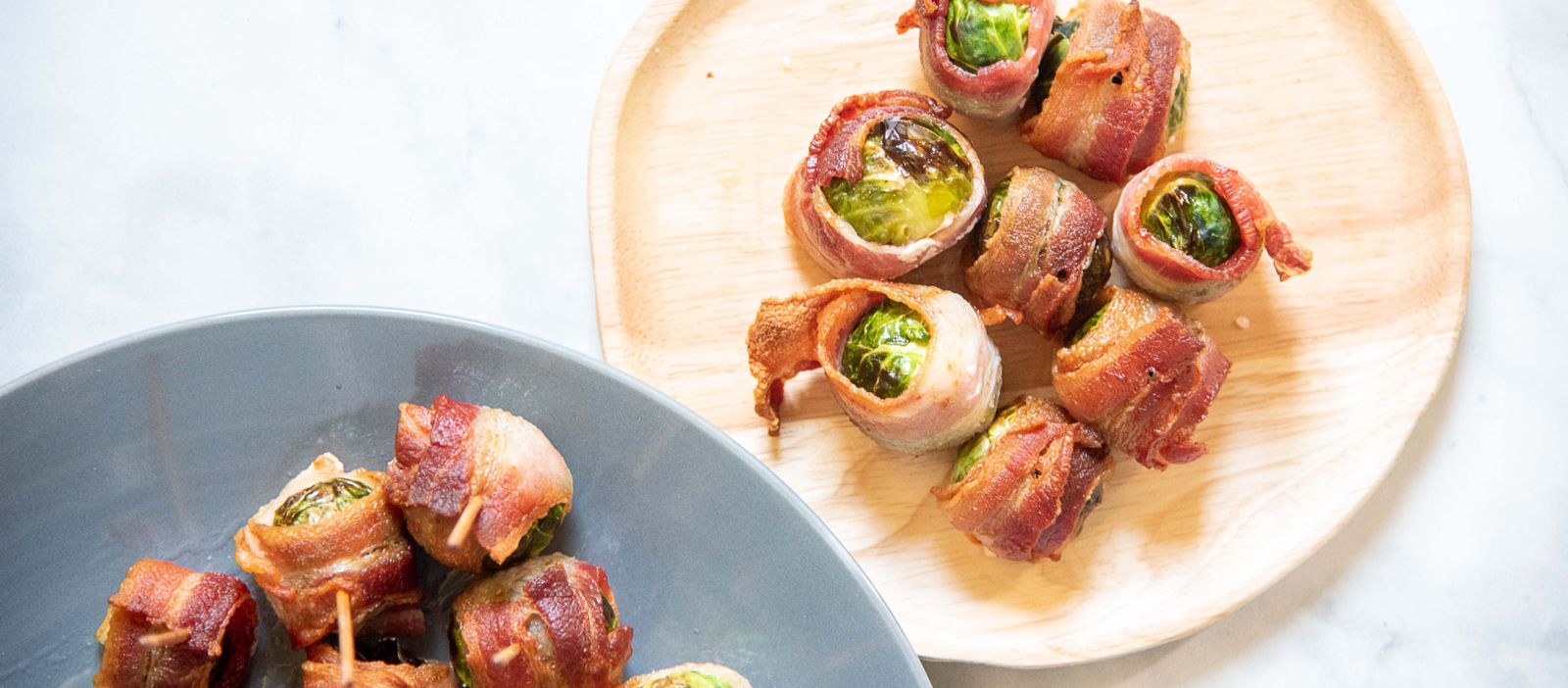 Tired of the same old side dishes every Thanksgiving? This recipe is an easy twist on an old favorite that even your kids will eat. A quick pop in the air fryer and you'll be on your way with a pot luck side dish that will become a favorite this holiday season.
Ingredients
1 lb of Brussels sprouts
1 lb of uncured bacon
3 tablespoons of maple syrup
Instructions
1. Cut the ends of the Brussels sprouts, place in bowl and sprinkle with salt and pepper.
2. Cut bacon strips in half. Wrap half of the strip around the sprout and secure with a toothpick.
3. Brush each Brussels sprout with maple syrup.
4. Set the air fryer for 370 degrees and place Brussels sprouts inside for about 15 minutes. Bacon should be crispy and the Brussels sprouts should be tender. Shake the air fryer basket half way through cooking time.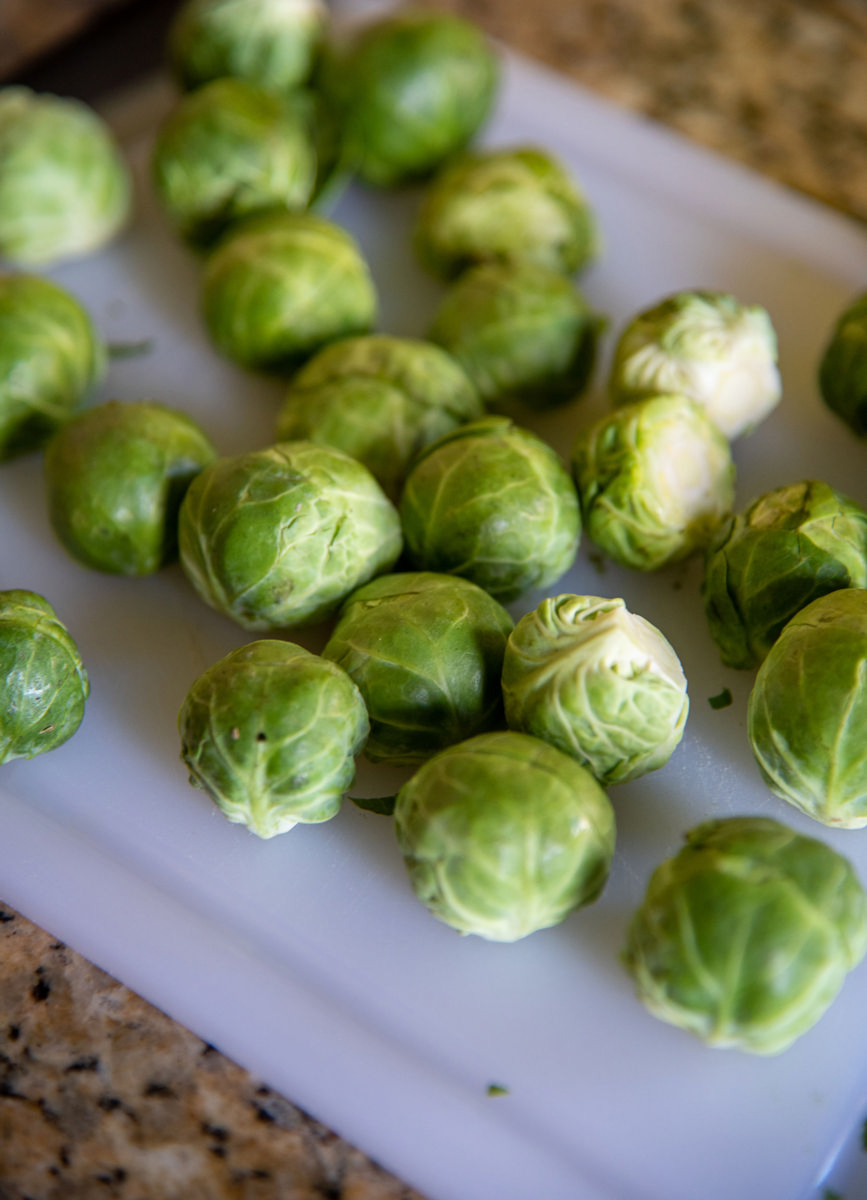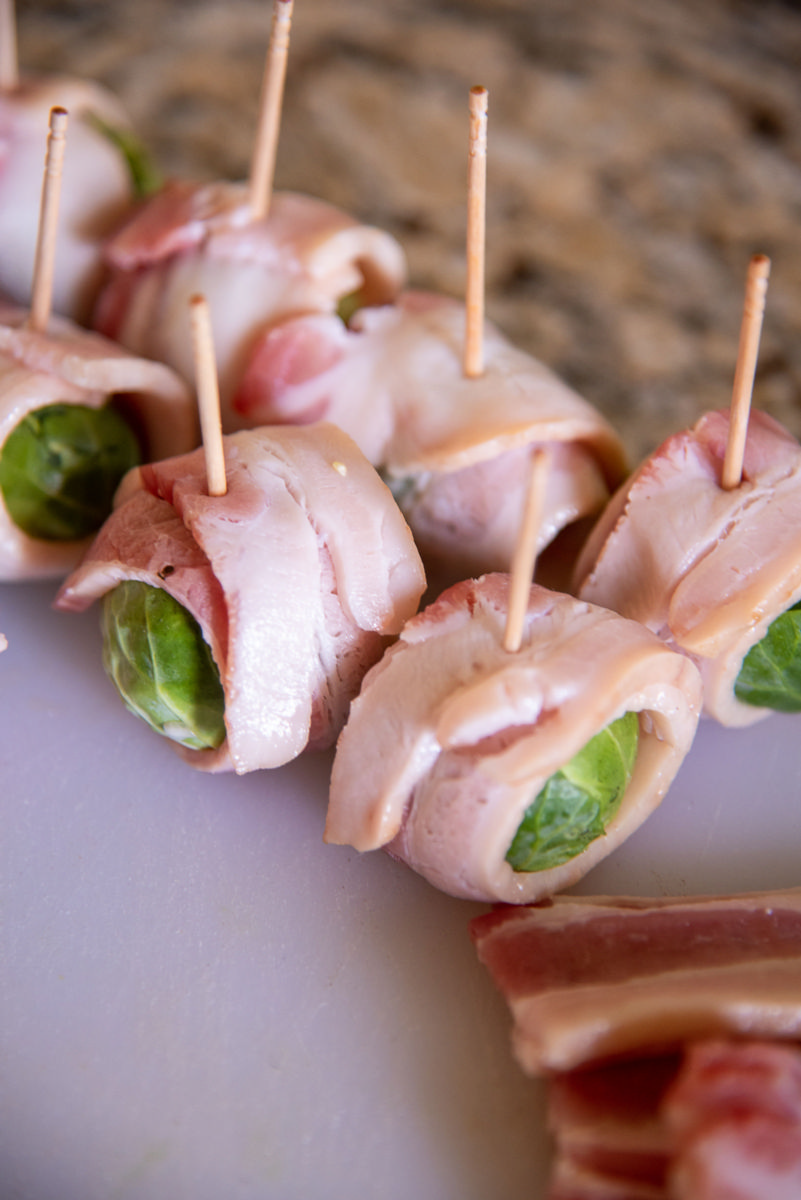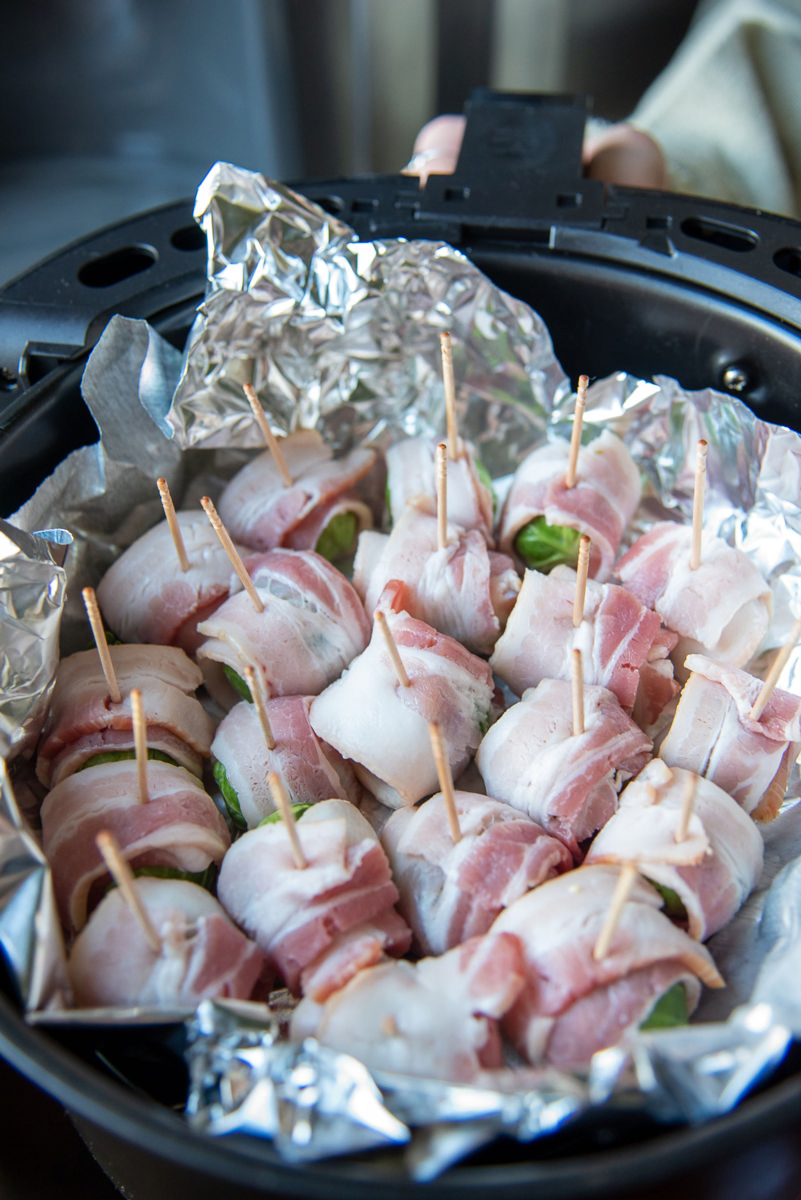 For full recipe visit enjoycleaneating.com