Agriculture + Lifestyle
Girls Can 'Cue Too
---
Posted on October 3, 2022 8:00 PM
---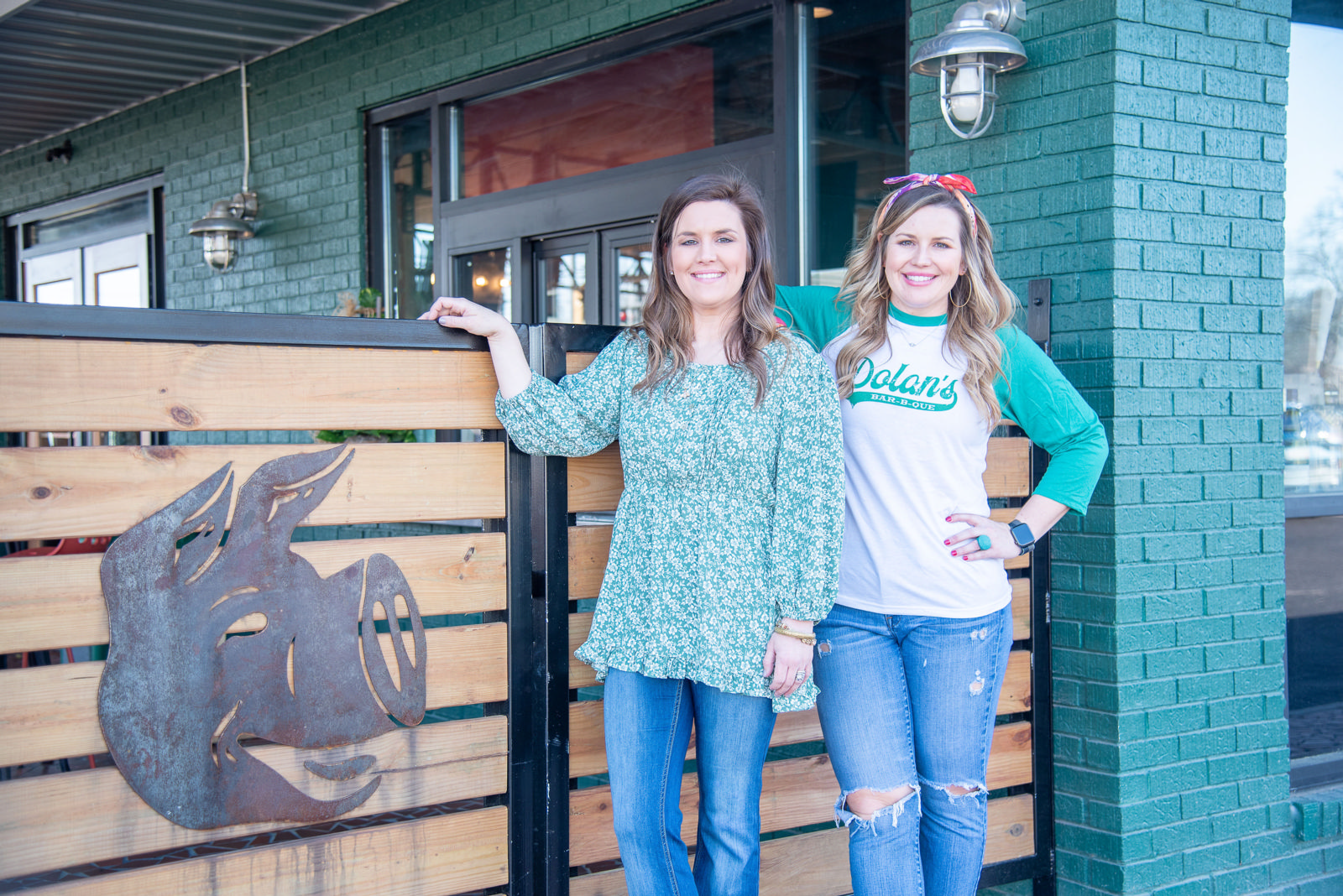 Check out their recipe for their BBQ Charcuterie Board and Smoked Gouda Pimento Cheese in the latest issue of Georgia Neighbors.
Lazar Brown Oglesby and Mary Beth Brown credit their grandfather for instilling in them a love for food, family, and friendship that's carried over into all aspects of their adult lives. The sisters are the owners of Dolan's Bar-B-Que and Honey Catering, located in Statesboro. The restaurant is named after their grandfather, Dolan Edward Brown Jr.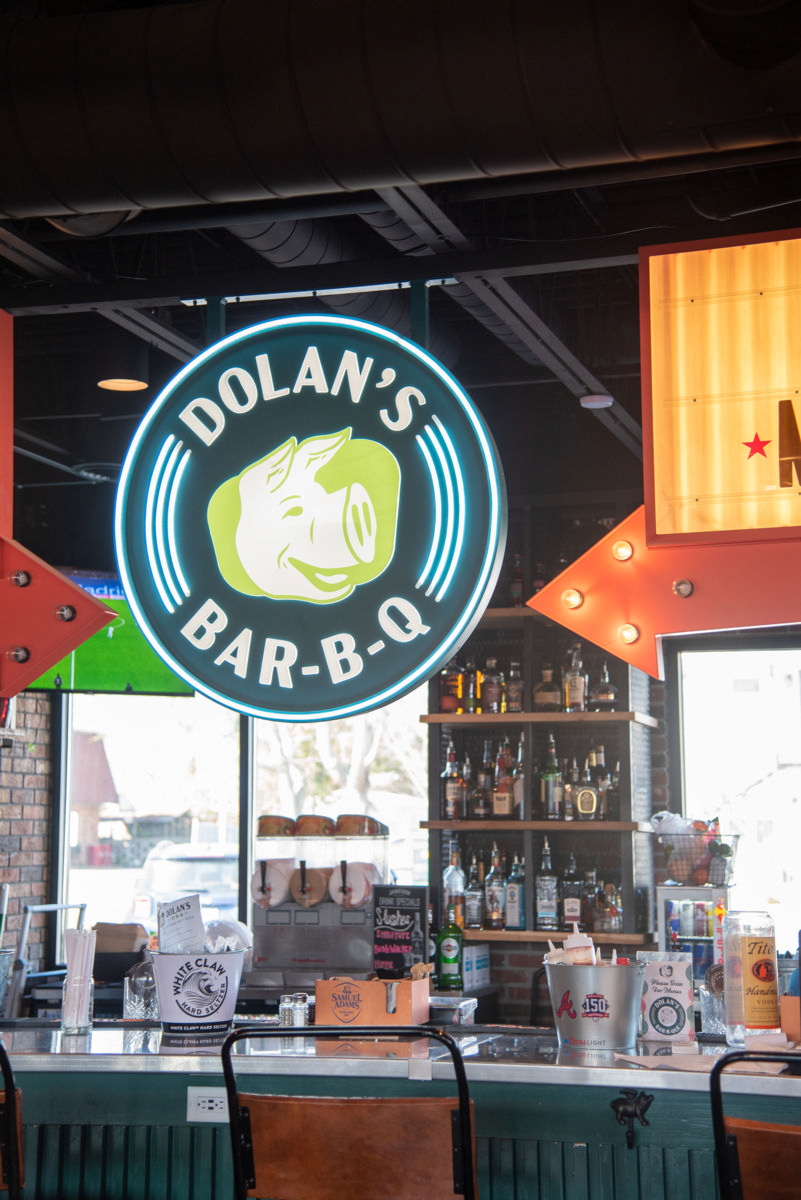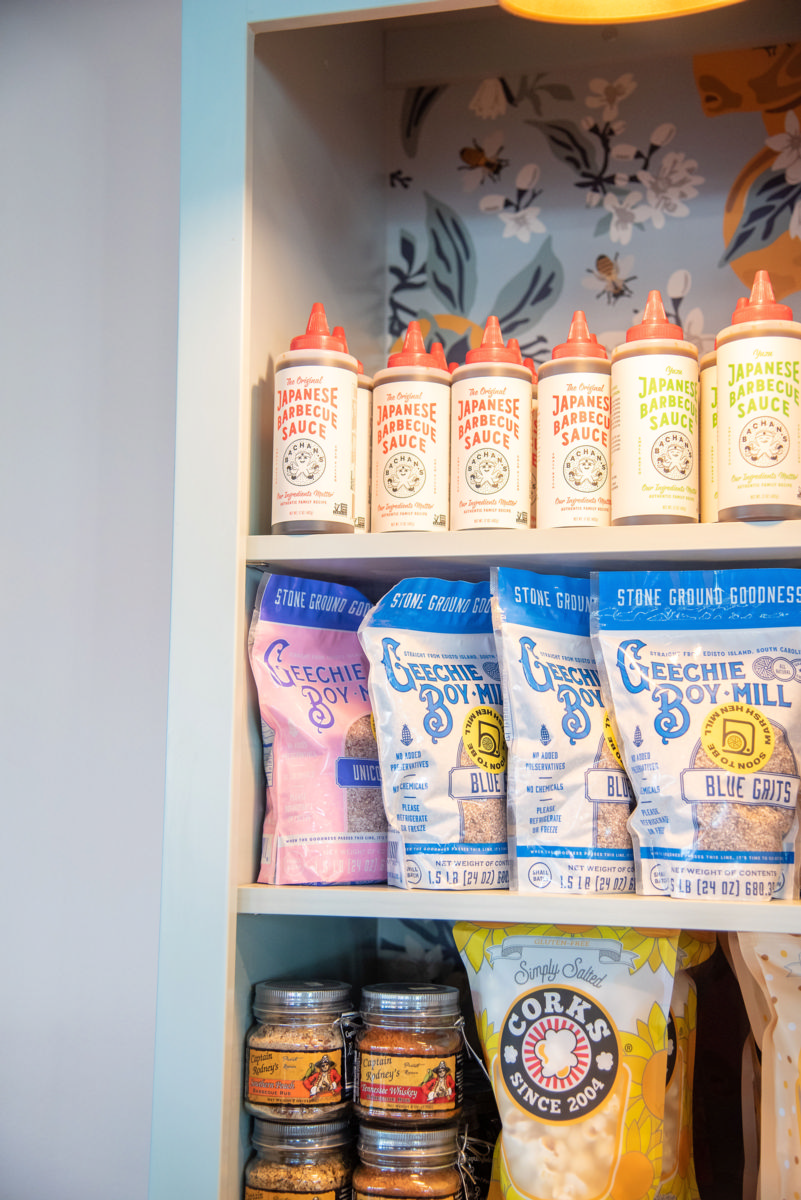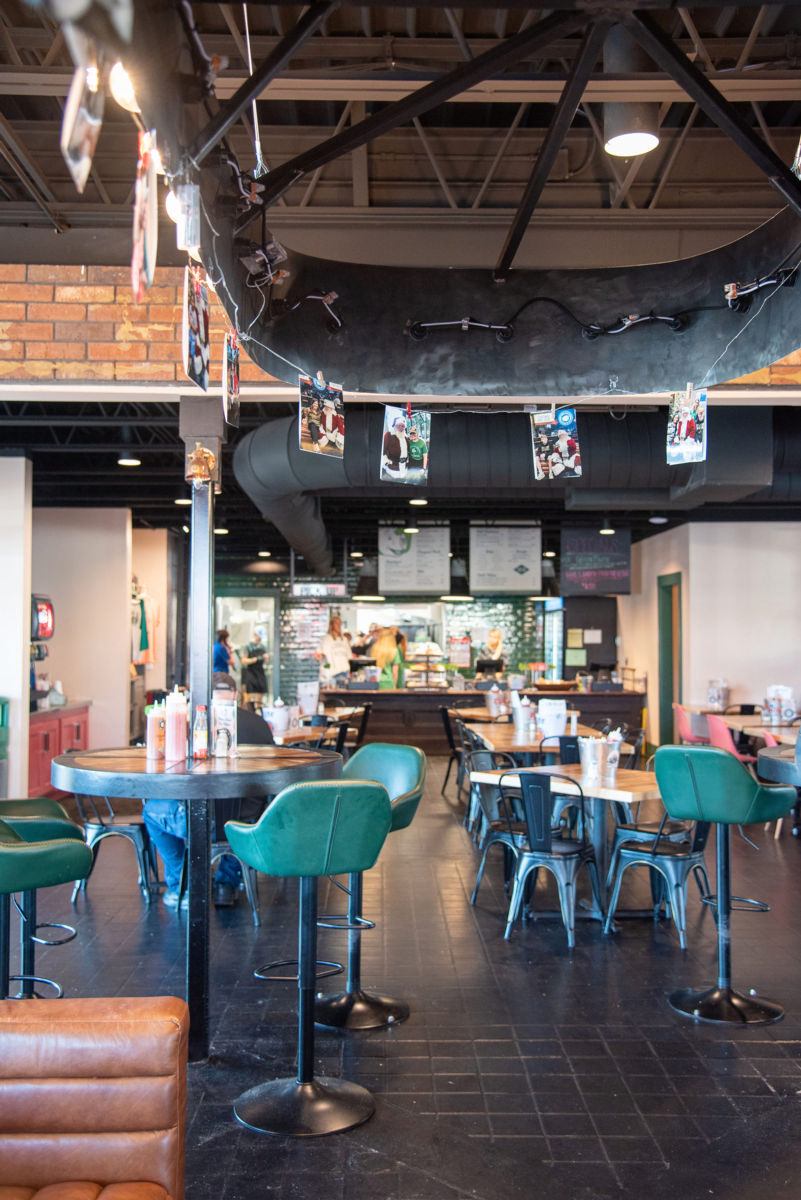 "Growing up, our family celebrated any and every occasion with food and fellowship. We didn't even need a reason to gather together and enjoy a great meal," said Lazar. "In starting Dolan's Bar-B-Que, we wanted to turn those happy memories into a career. Our happiest times are still spent in our Granddaddy Dolan's kitchen at Brown Farms."
Dolan's opened in Millen in 2015. In 2021, the restaurant moved and expanded to a location in Statesboro. The restaurant serves up old school barbecue with a modern twist.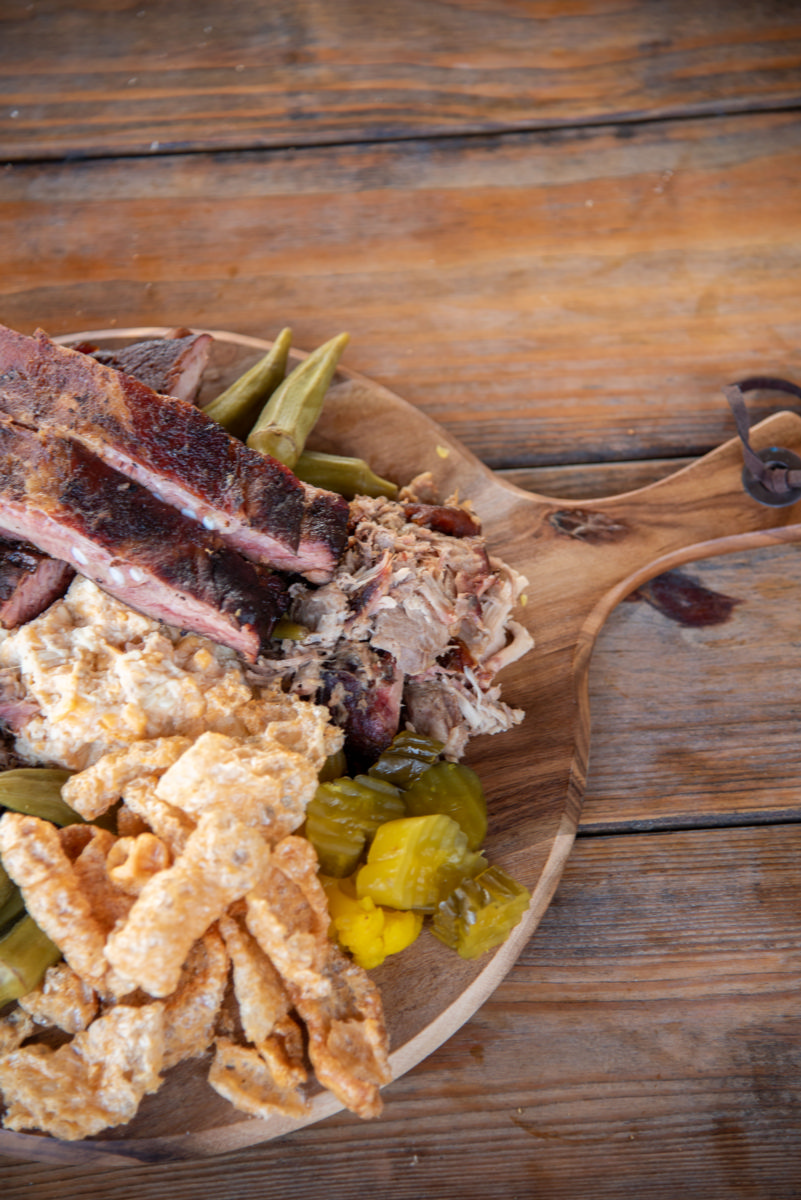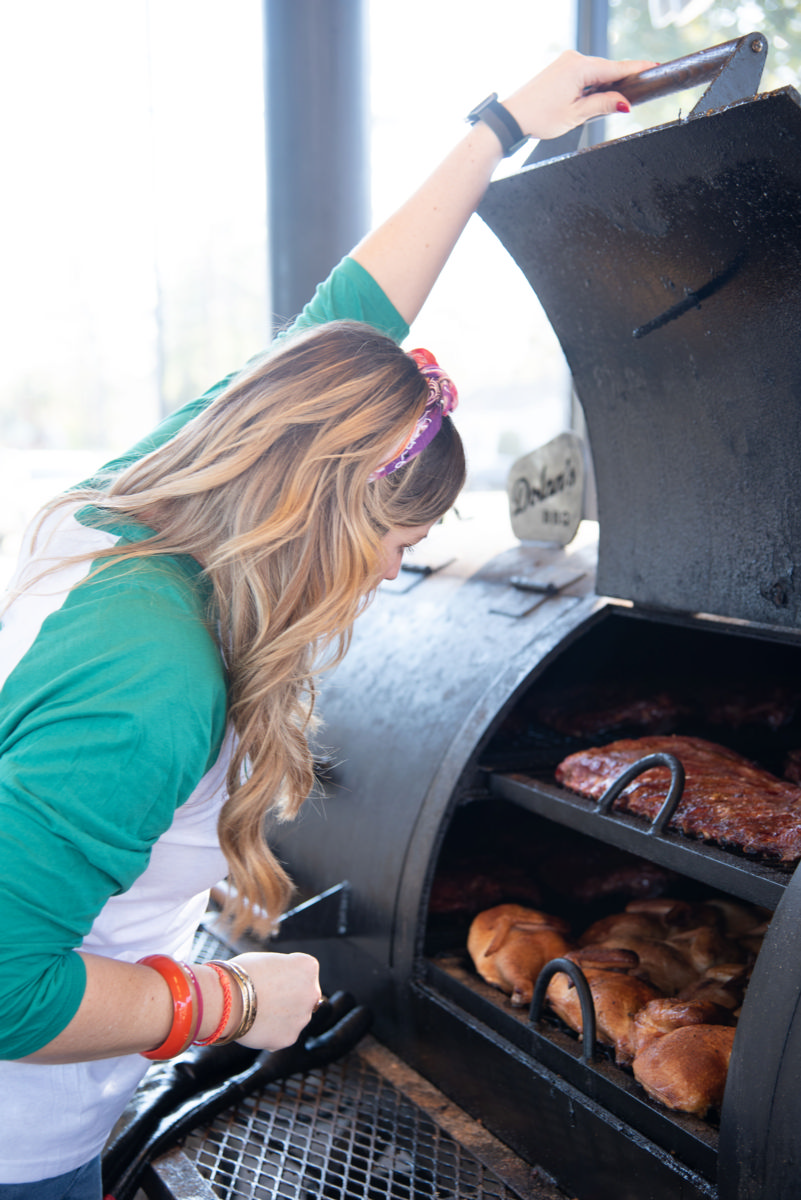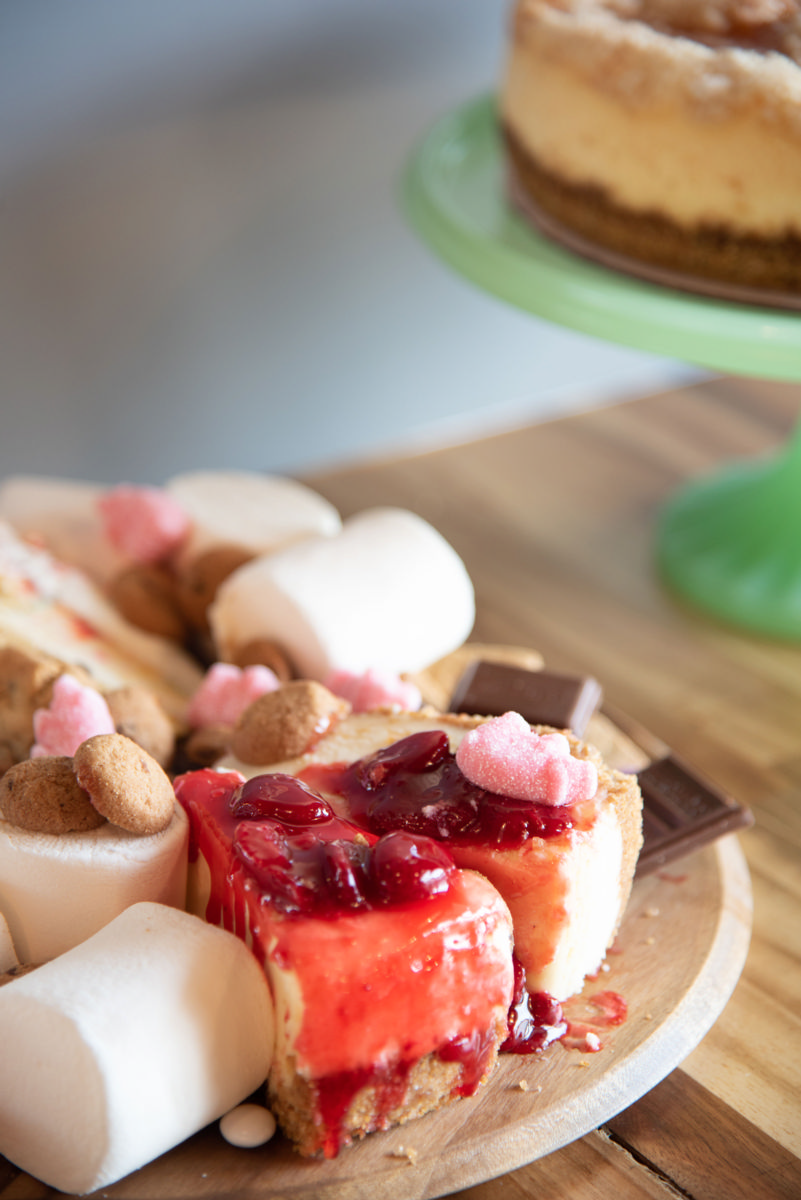 "We wanted to dive into the world of a predominantly male profession and bring our own style and creativity. We love combining flavors to create something unexpected," said Lazar, who is famous nationwide for her cheesecakes.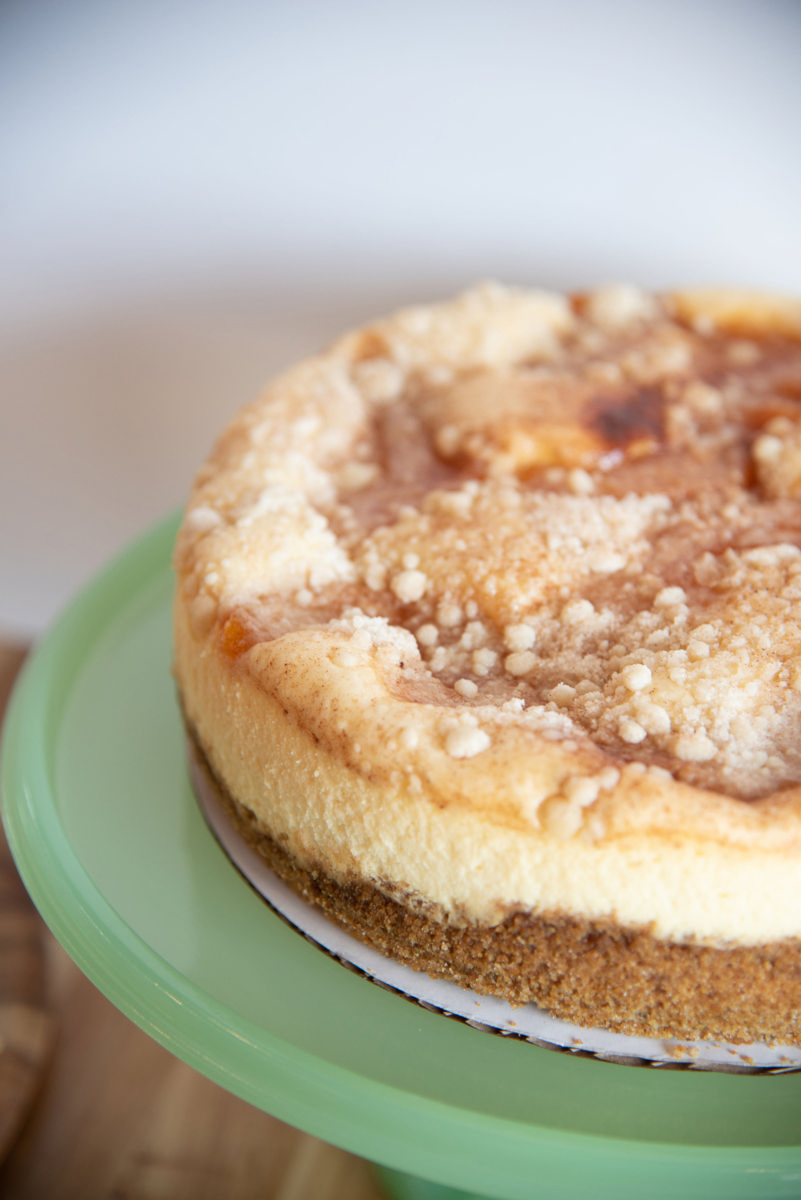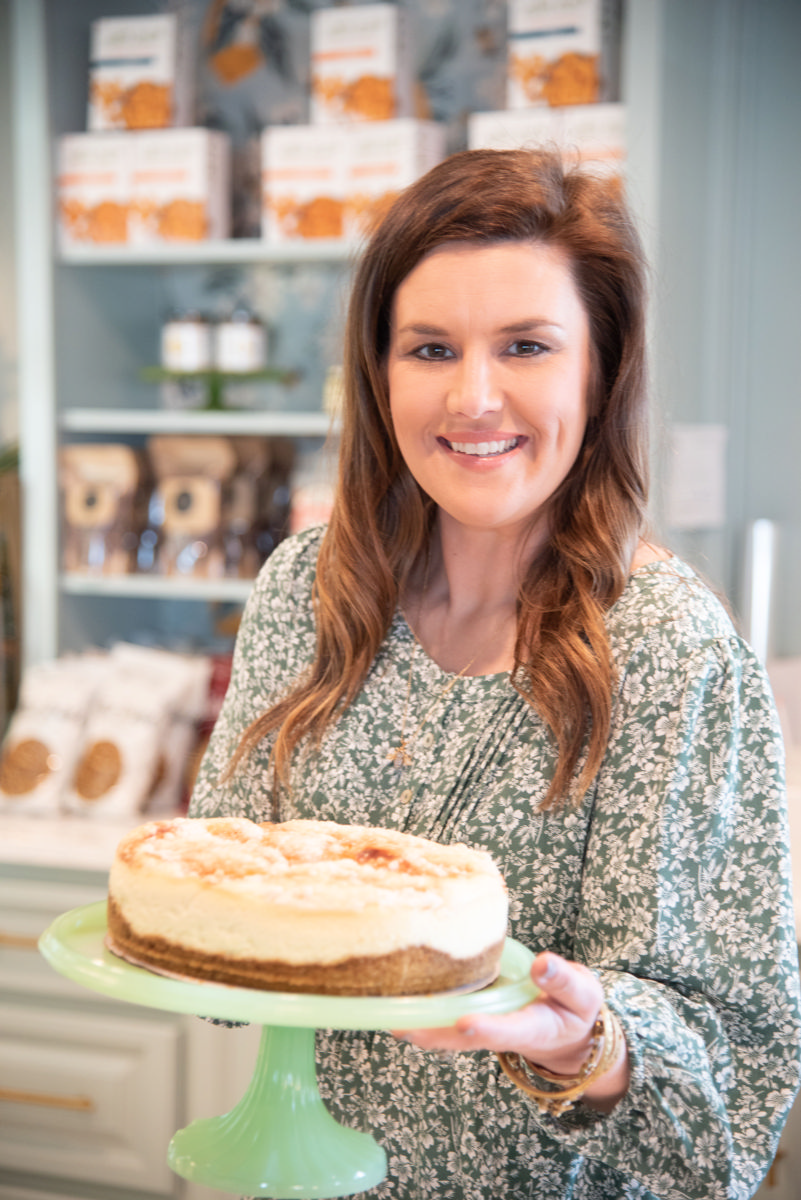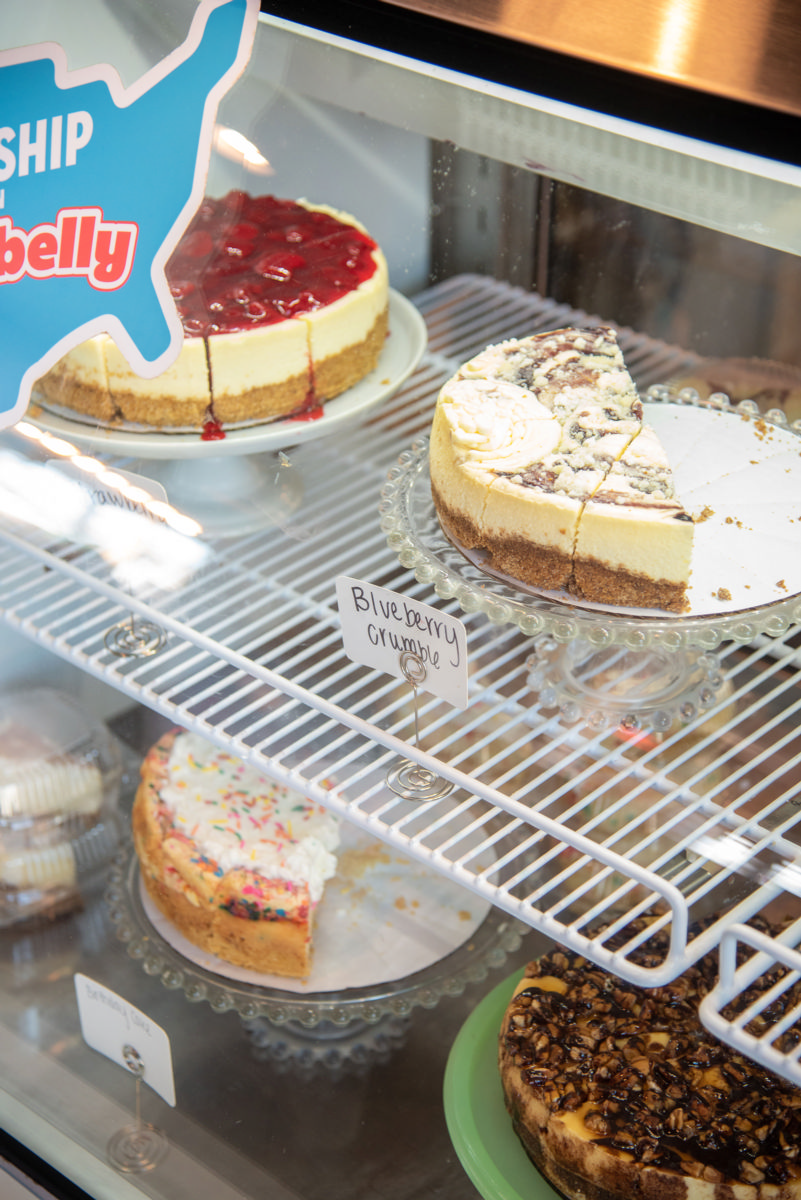 Both Honey's and Dolan's use locally-grown produce and local vendors whenever they can. It's something their granddaddy, who grew row crops such as corn, cotton and peanuts, would have been proud of. Brown, who died in 2006, was known as a leader in Georgia agriculture. He served as a state director of Georgia Farm Bureau for 40 years, as chairman for the Georgia Cotton Commission and as president of the National Cotton Growers Association.
"Granddaddy was known and admired by so many because of his generosity. He loved helping others succeed," said Mary Beth. "It was an inspiration to watch him make sure that others lived up to their full potential. He instilled in us a love for food, family and friendship that's unwavering."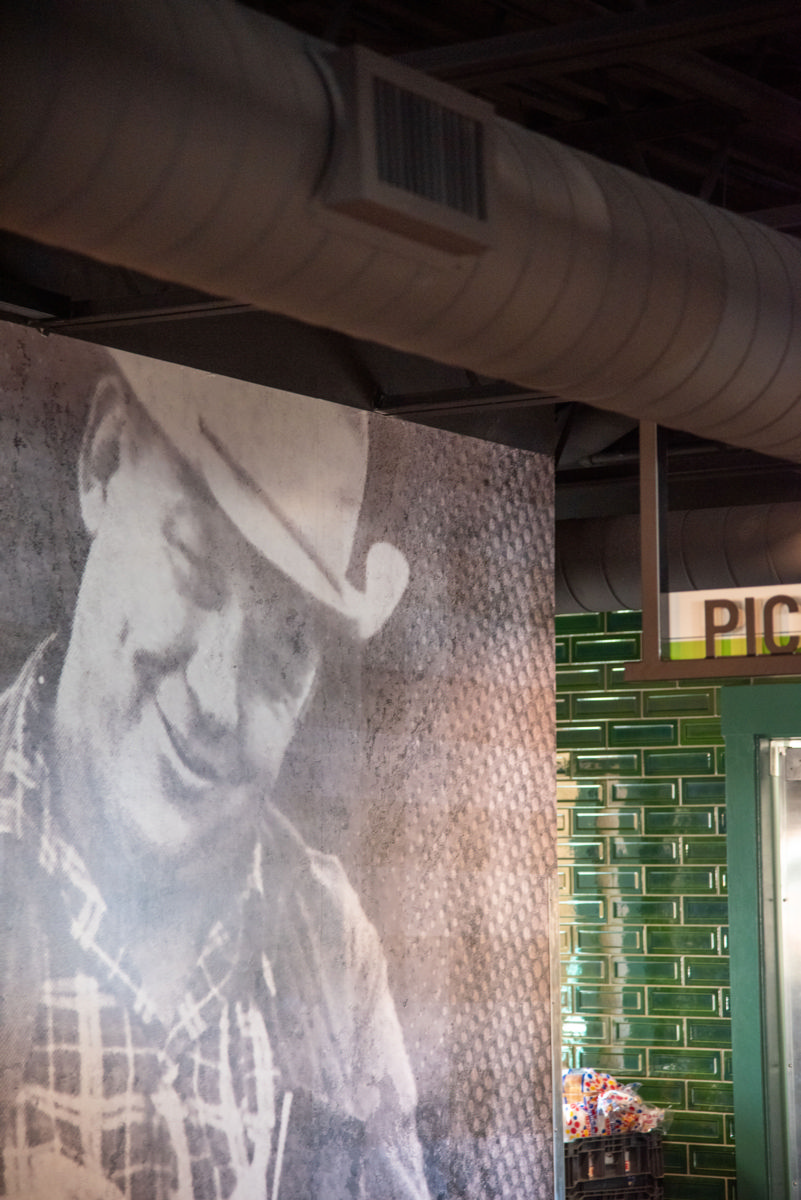 A photo of Dolan Brown hangs in the restaurant