Agriculture + Lifestyle
Mommy and Me: Pumpkin Dog Treats
---
Posted on October 17, 2022 8:00 PM
---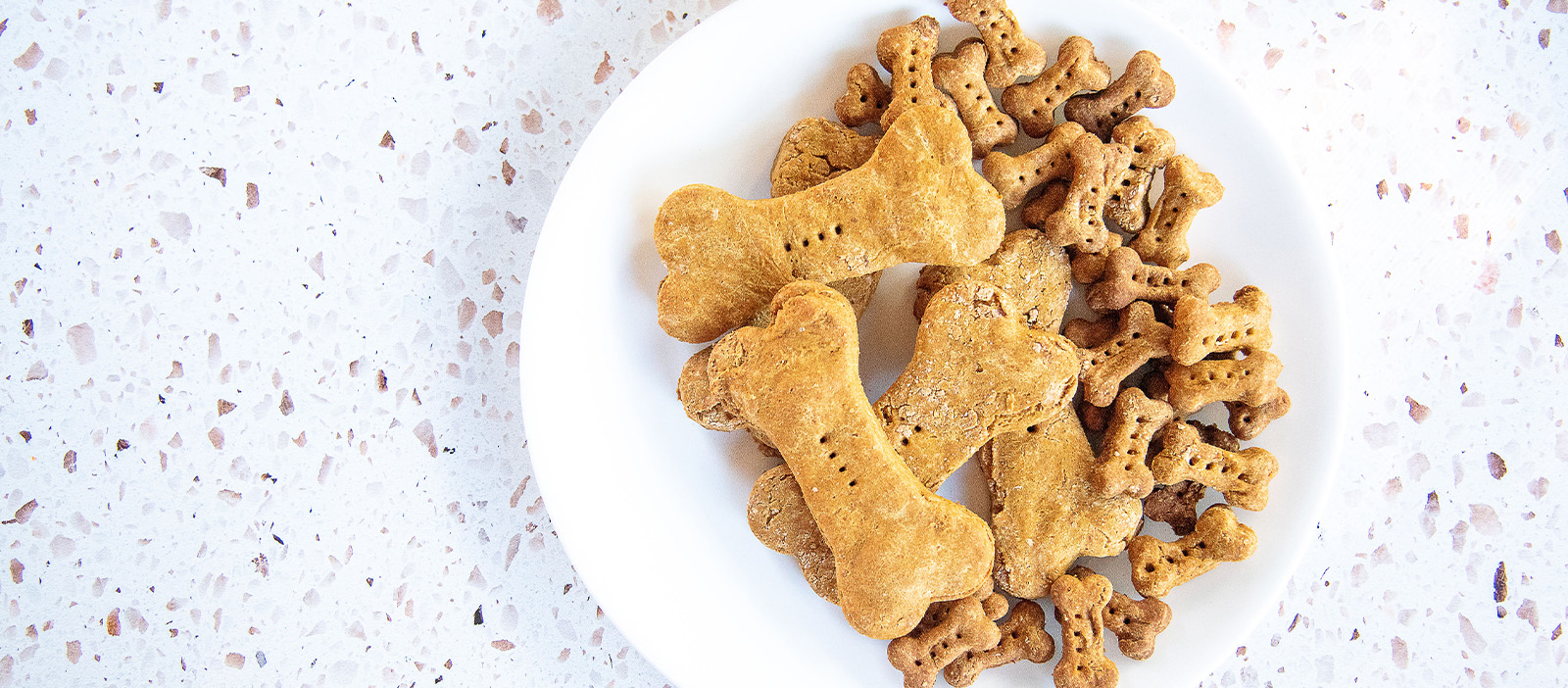 It's no surprise that my family loves making memories cooking in our kitchen together. Any recipe that allows little hands to help is a good one to try for us. We started dabbling in baking dog treats last year to celebrate our pup's birthday. In fact, our dog thoroughly enjoys when we bake these treats. They're packed with every dog's favorite flavors, peanut butter and pumpkin. Whenever we start mixing up the ingredients for this recipe our family dog comes running. We even caught her watching them bake in our oven.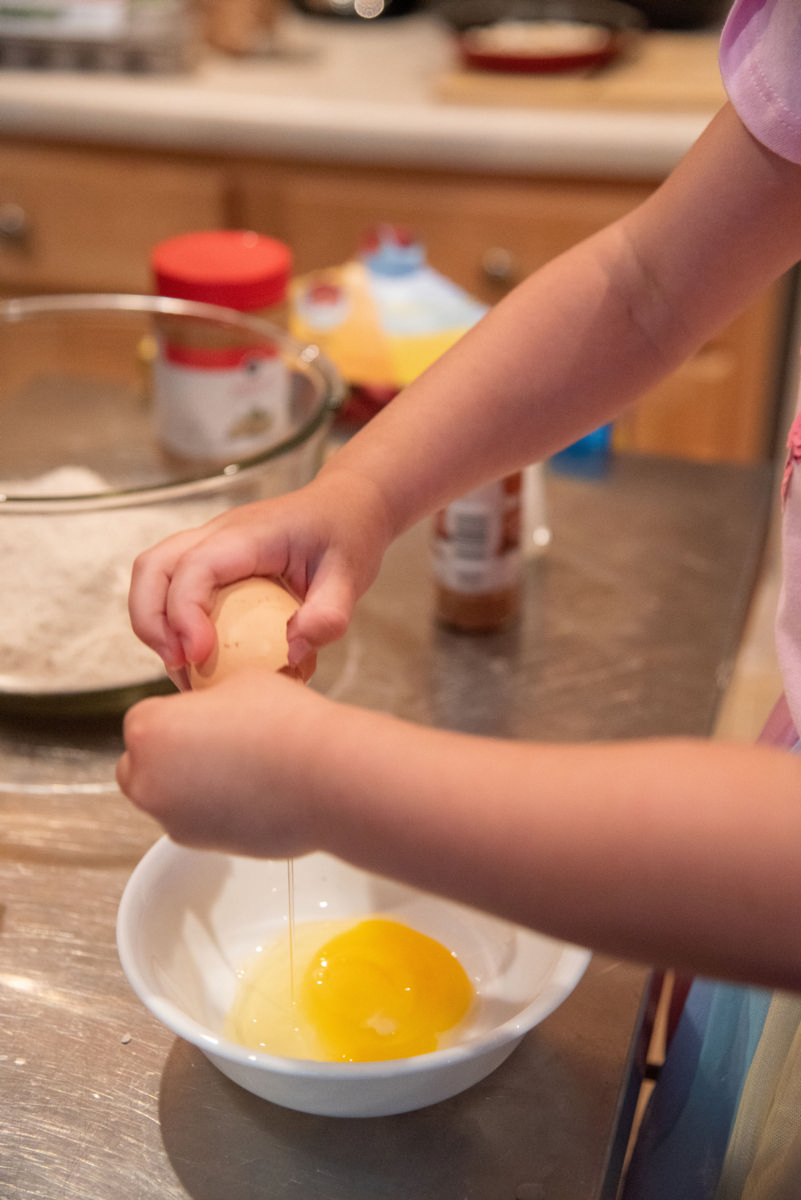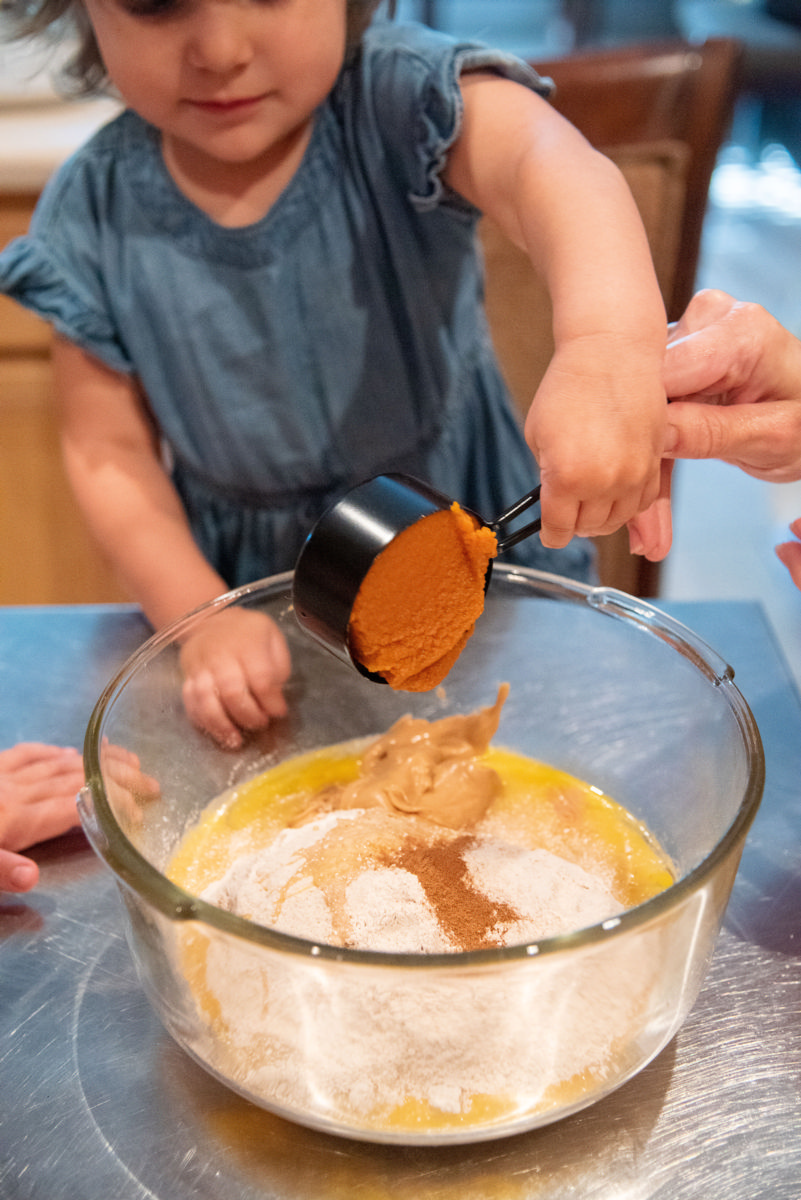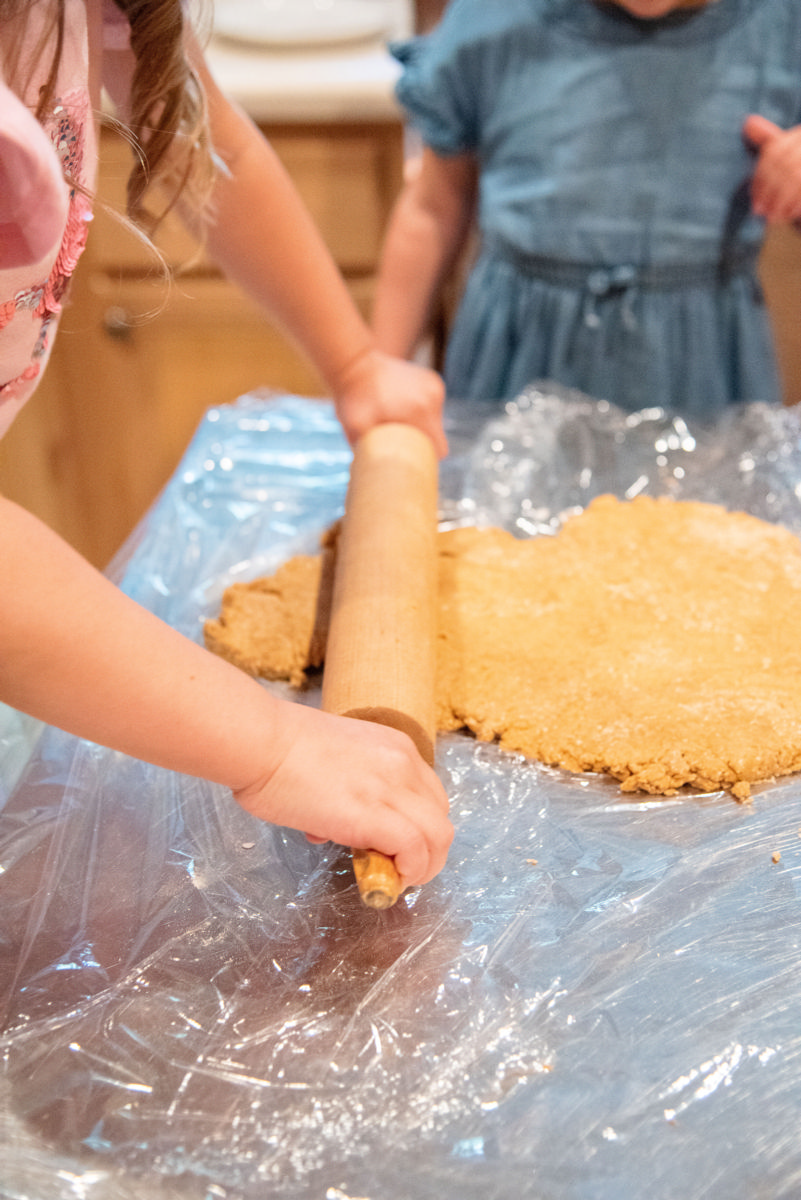 Lucky, the newest member of our Georgia Farm Bureau team, also loves these treats and we make sure we make a batch of them for every photo shoot. We hope you try your hand at baking Lucky's favorite snack, we're sure your pal will love them too!
These treats need to be refrigerated and will keep for about a month if kept in the refrigerator.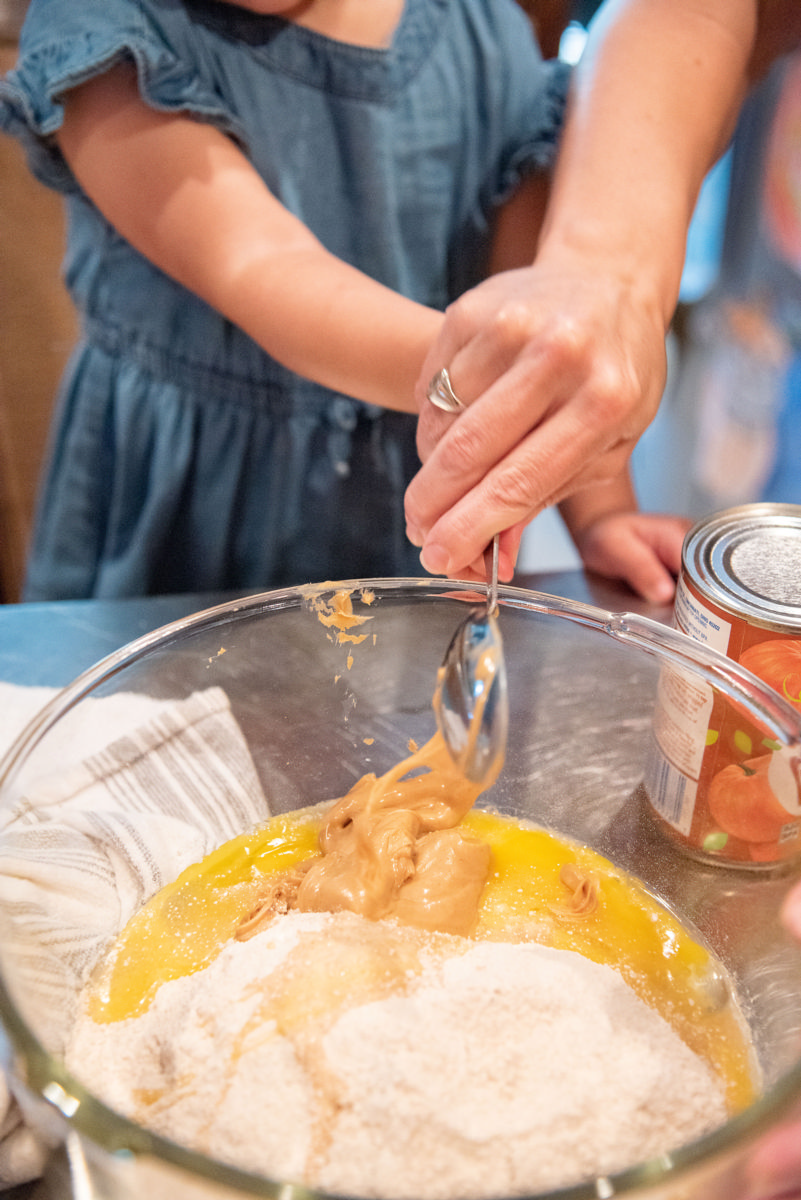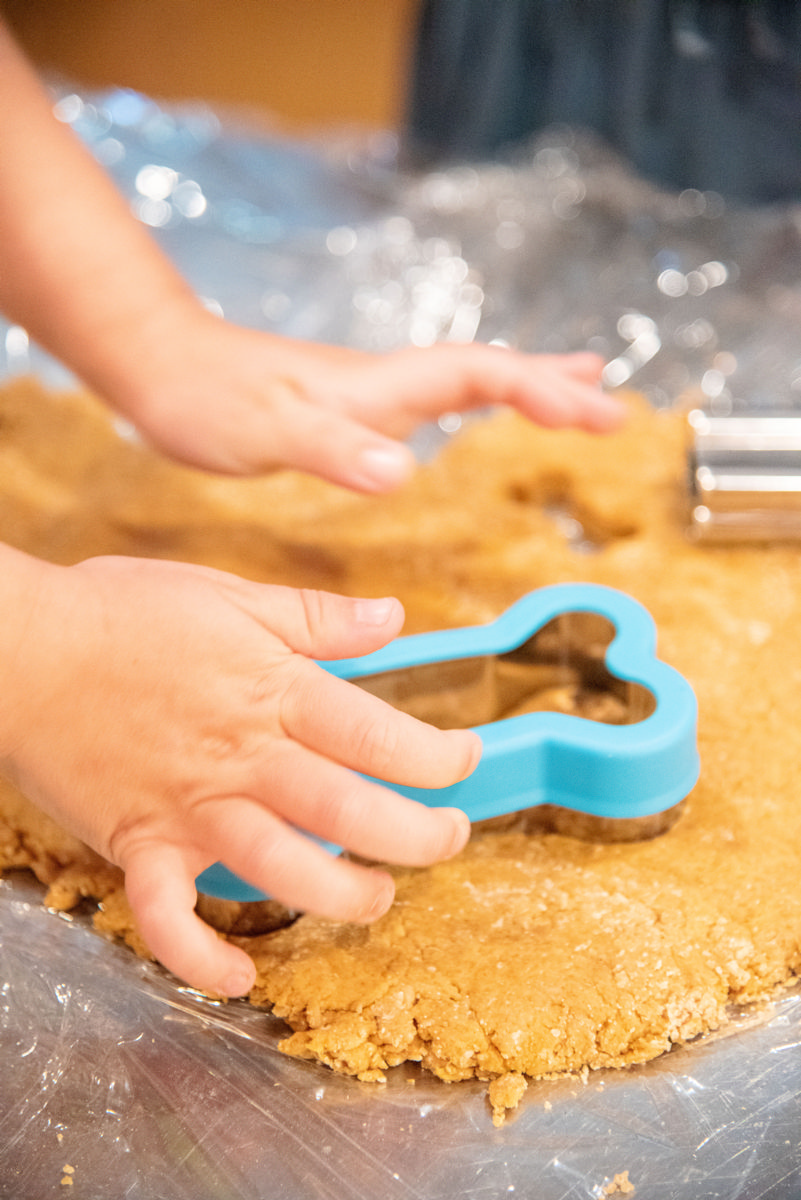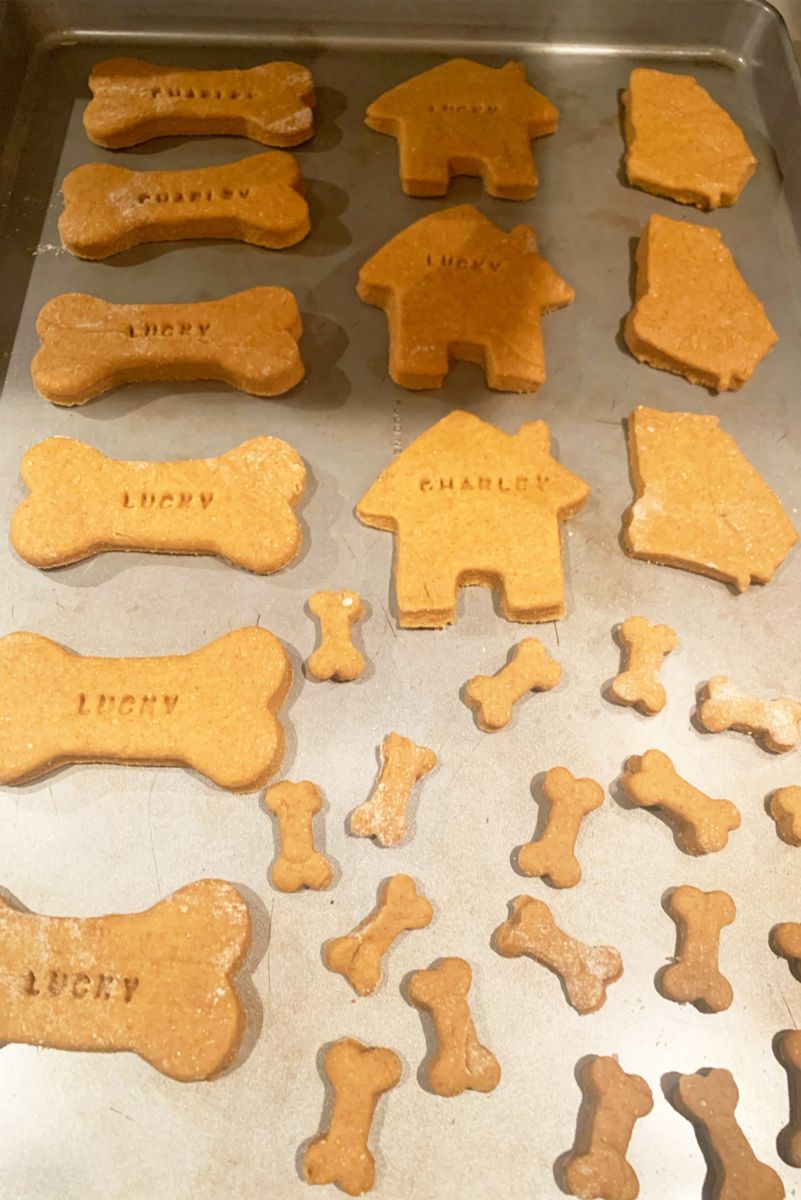 Ingredients
2 tablespoons of peanut butter
2 eggs
2 ½ cups of whole wheat flour
½ teaspoon of salt
½ teaspoon of cinnamon
1/2 a can of pumpkin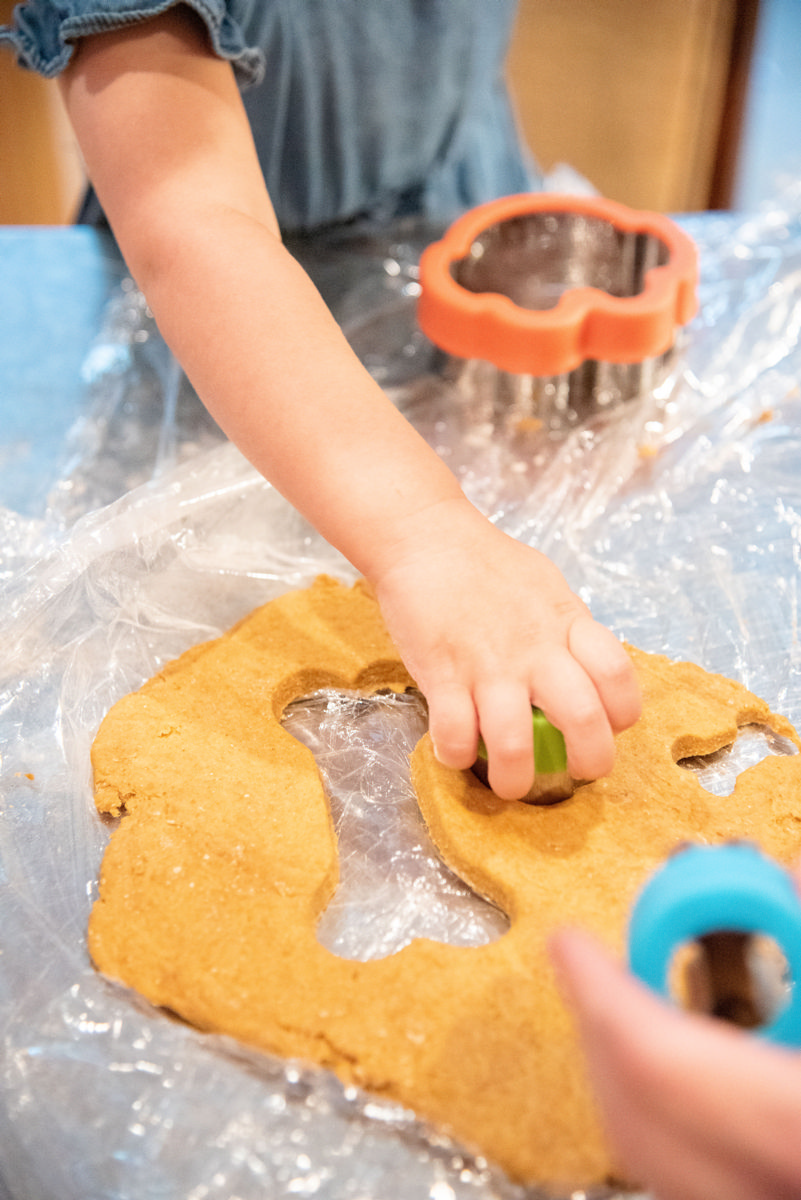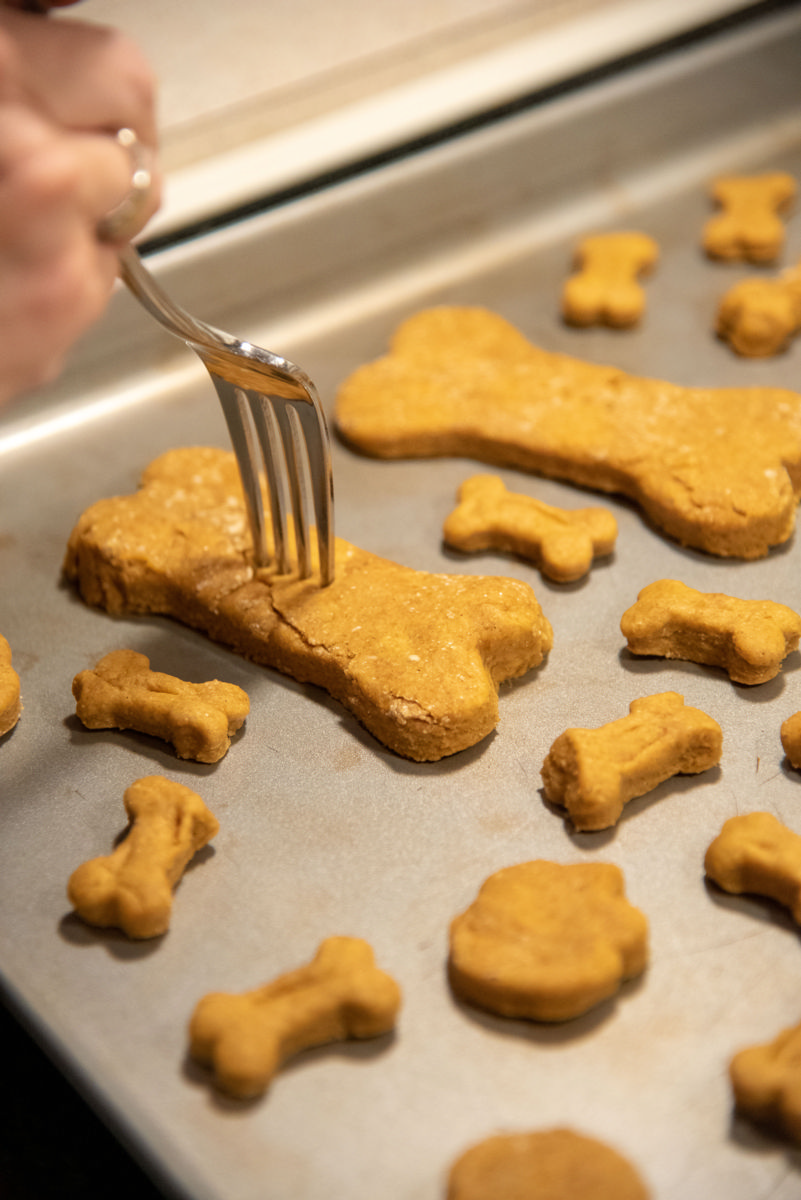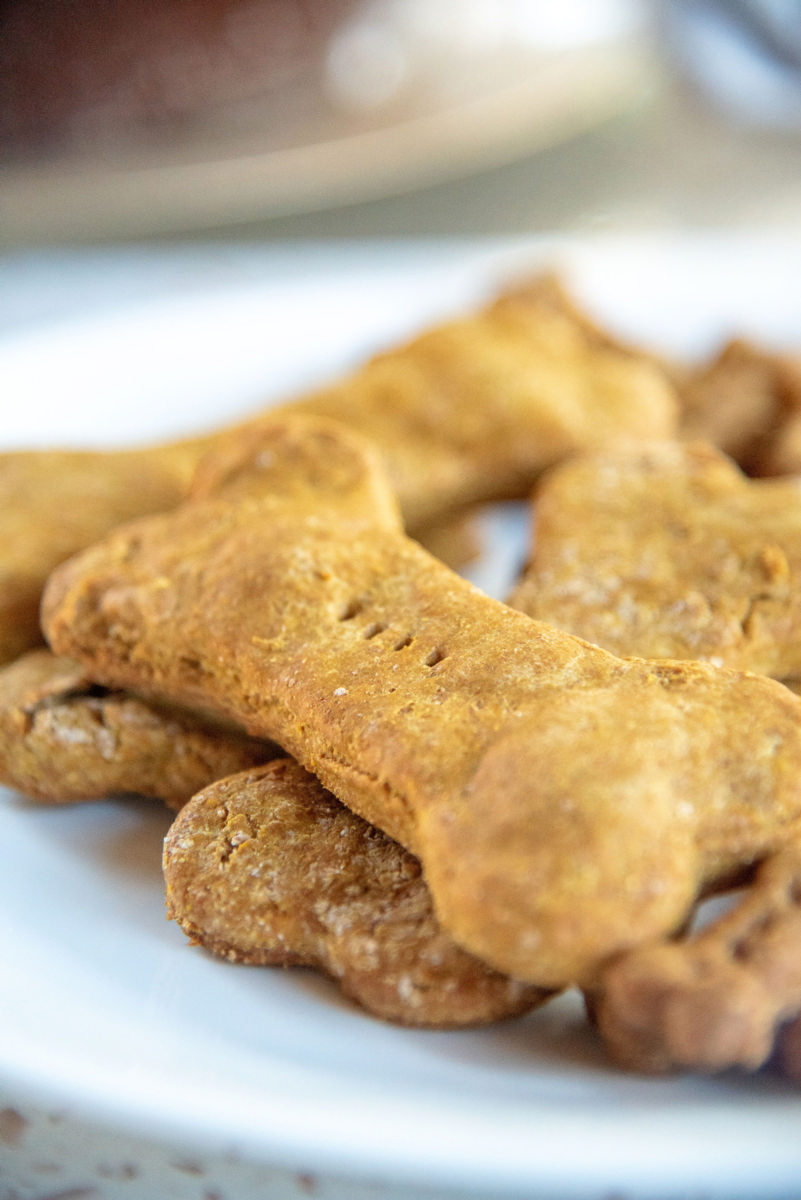 Directions
1. Combine all ingredients and mix until blended. Use a rolling pin to roll out dough and use dog cookie cutter to create treat bones.
2. Bake at 350 degrees for 25-30 minutes.
For more information on this recipe visit Heart Hook Home