Agriculture + Lifestyle
Lifetime of Leadership
---
Posted on March 12, 2023 8:00 PM
---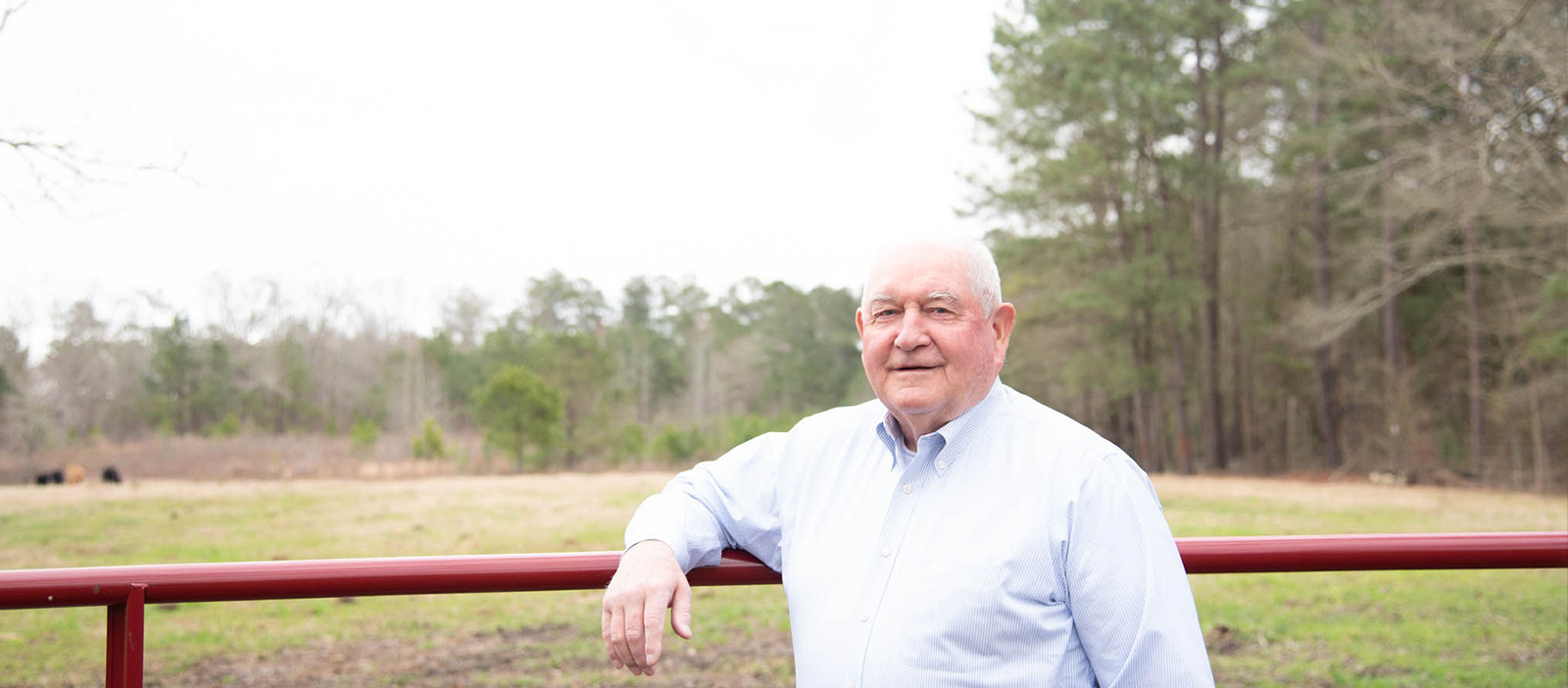 Of the many ways Sonny Perdue has served his community, state and nation, he feels that his current position as chancellor of the University System of Georgia may be his most impactful role yet.
That's a big statement for a man who served as the 31st Secretary of the U.S. Department of Agriculture (USDA) from 2017 to 2021. He also spent two terms as Georgia governor, from 2003 to 2011, and was a member of the Georgia Senate from 1991 to 2001 where he chaired the Senate Higher Education Committee and eventually became Senate President Pro Tem.
"When I finished my term as Secretary of Agriculture, I came back home and signed in to LinkedIn. My profile said, 'Born a dirt farmer, tried a couple other jobs, never could escape,'" he said with a laugh. "When I was announced as chancellor, I figured the Board of Regents expected something more erudite, so I changed it to, 'Maybe the most impactful job I've ever had, Chancellor of the University System of Georgia ... 26 fine public institutions of higher education.'"
Named chancellor by the Board of Regents in April 2022, Perdue oversees 26 public colleges and universities with a $9.8 billion annual budget, 48,000 faculty and staff, and more than 340,000 students. It's a big job, but thanks to his previous experience, he's more than capable of handling it.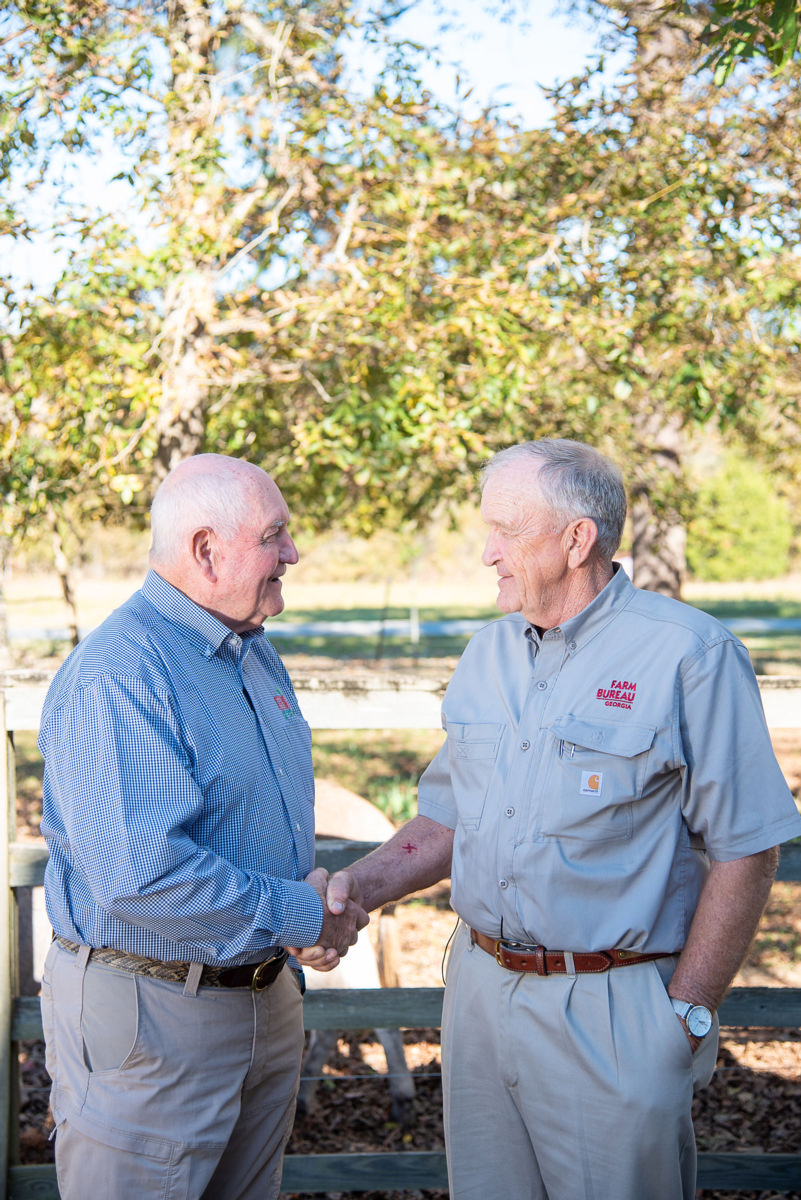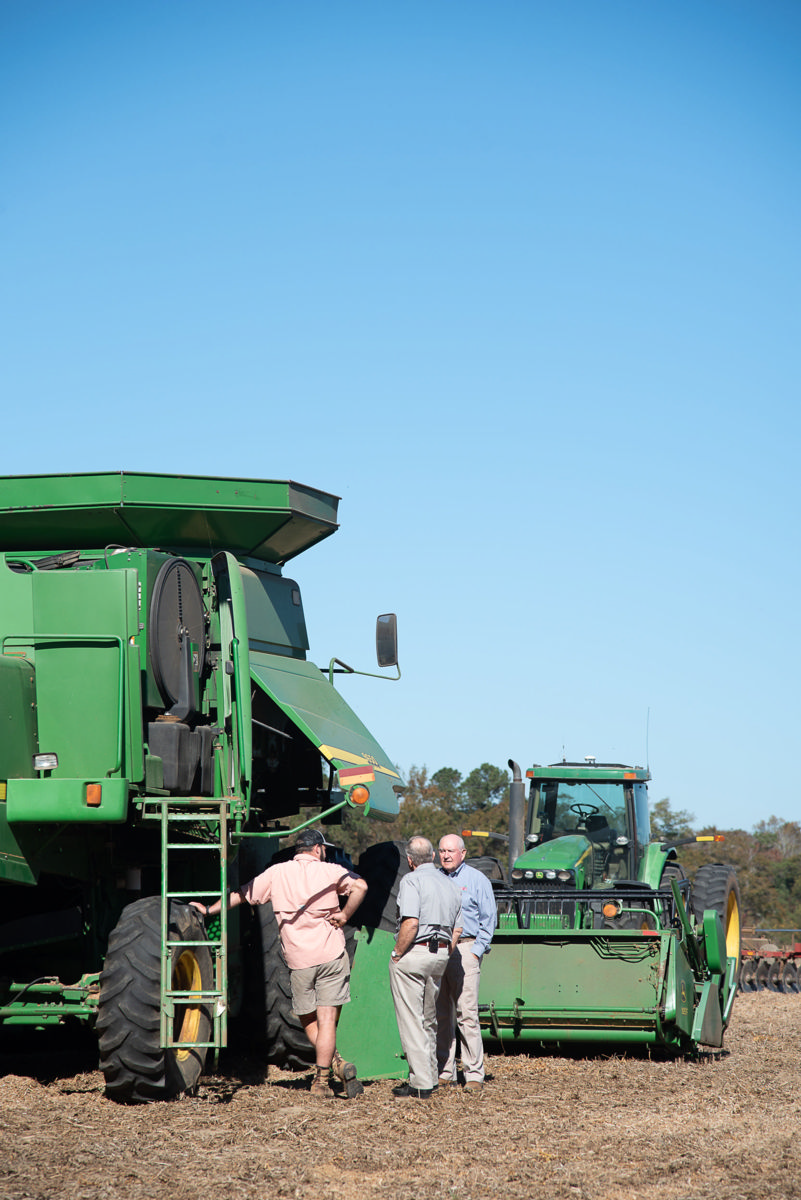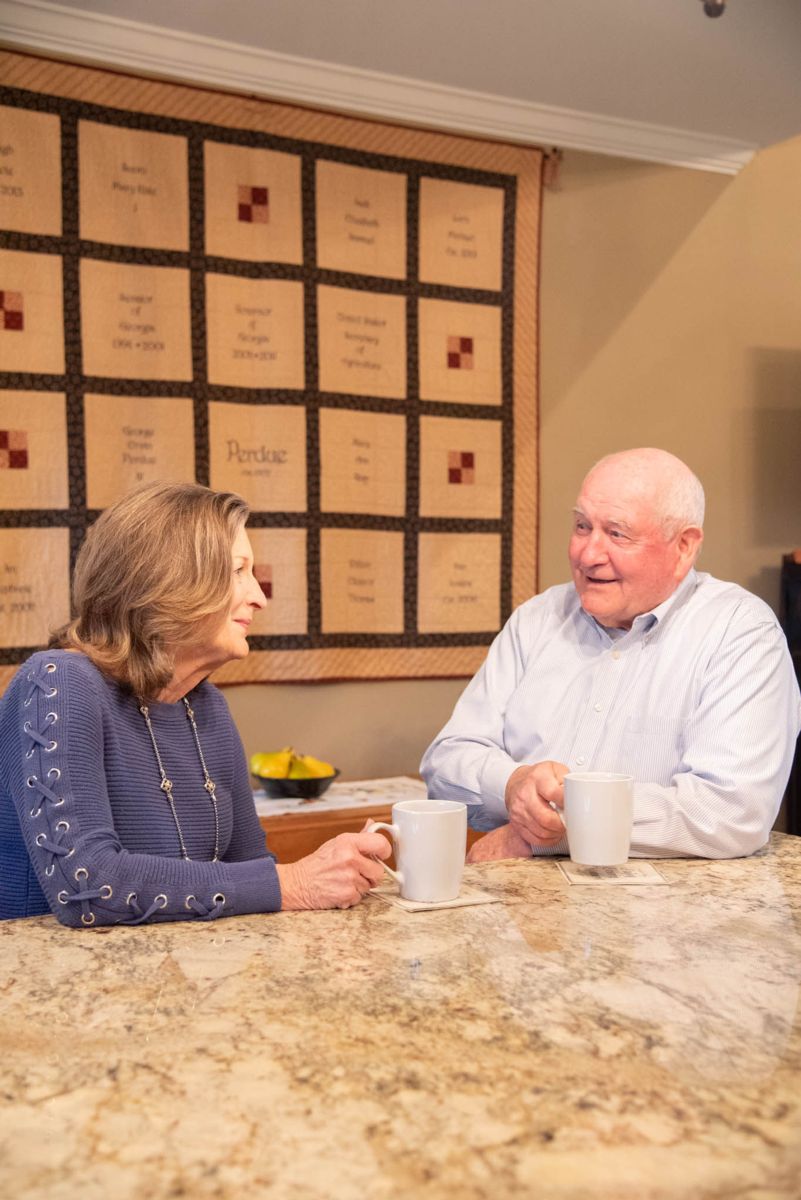 As Georgia governor, Perdue reformed the state budget while Georgia was gripped by recession. His fiscal management during those eight years prepared Georgia to excel when revenues returned. During his term, Georgia posted the highest high school graduation rates and SAT scores in state history.
As USDA Secretary under President Donald Trump, Perdue managed a workforce of 110,000 employees. Some of his accomplishments during that time included stabilizing the food supply chain during the COVID-19 pandemic and launching the Farmers to Families Food Box program to ensure all Americans had food on the table.
"The USDA Secretary position was amazing in that I got all over the country, and even internationally, to see different perspectives. I learned that while the accents and the crop practices may be different, the heart and spirit of farmers and ranchers are the same across the country," Perdue said. "President Trump had an affinity for farmers, and I've concluded he gained that from realizing that agriculturalists were the spirit of America that grew this country. They risk their lives, fortunes and family every year — through tornadoes and hail, drought and floods — and they pick up and do it all again next year. He appreciated that about the heart of the farmer."
Perdue learned a lot in his USDA role, not just about farming, but about the impact he could have on the next generation of leaders.
"One of the most fulfilling things at USDA was to watch a cultural change of becoming the most efficient, effective and customer-focused agency in the federal government, while doing right and feeding everyone," he said.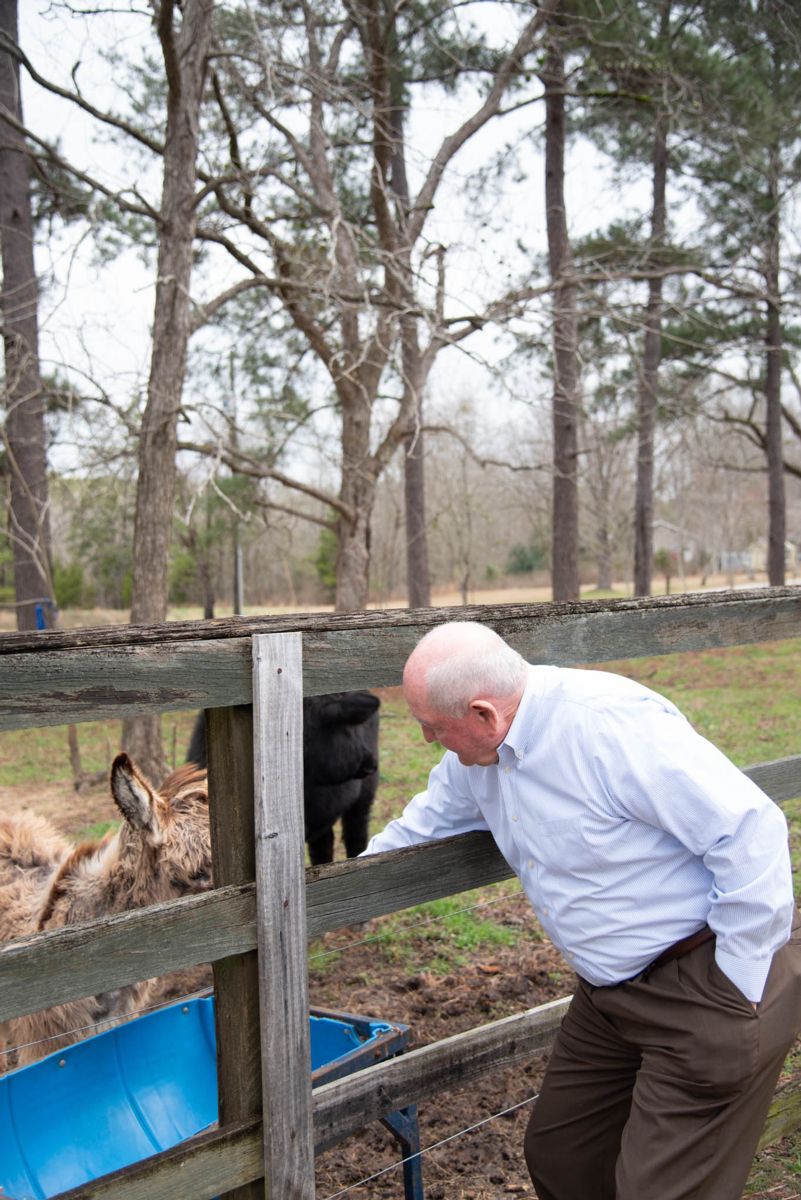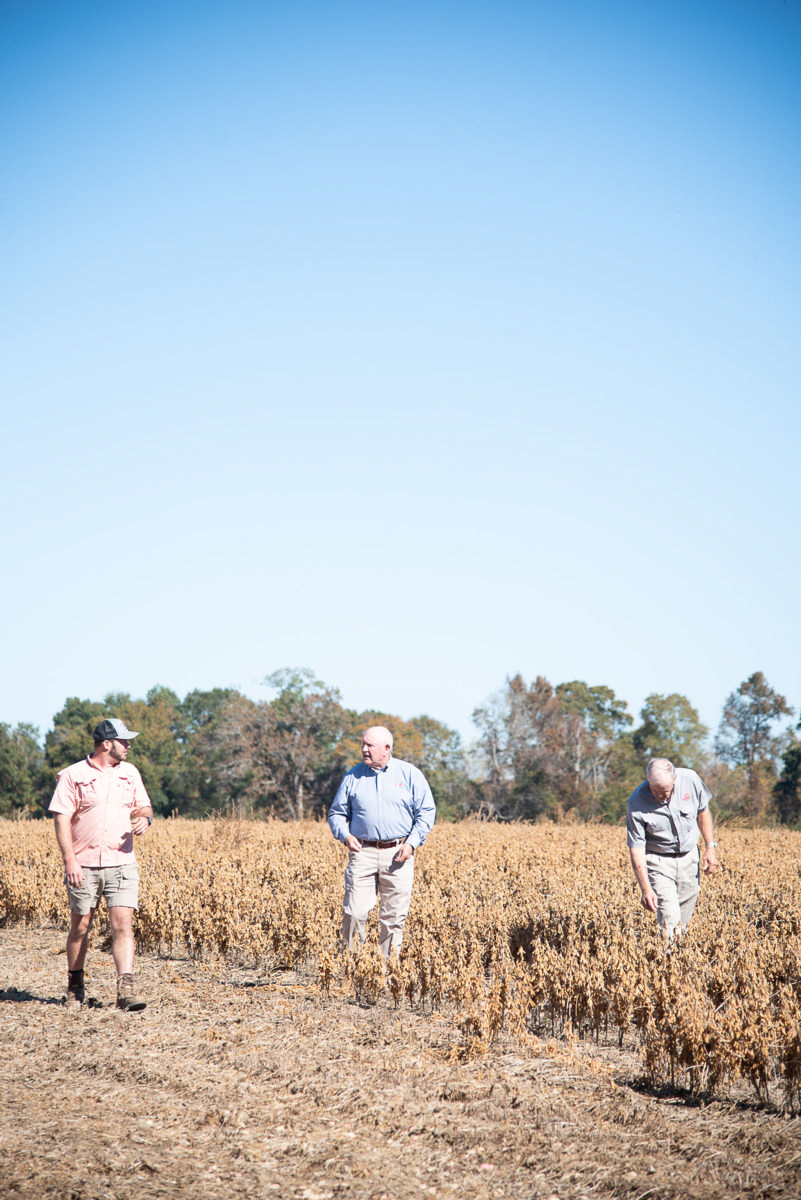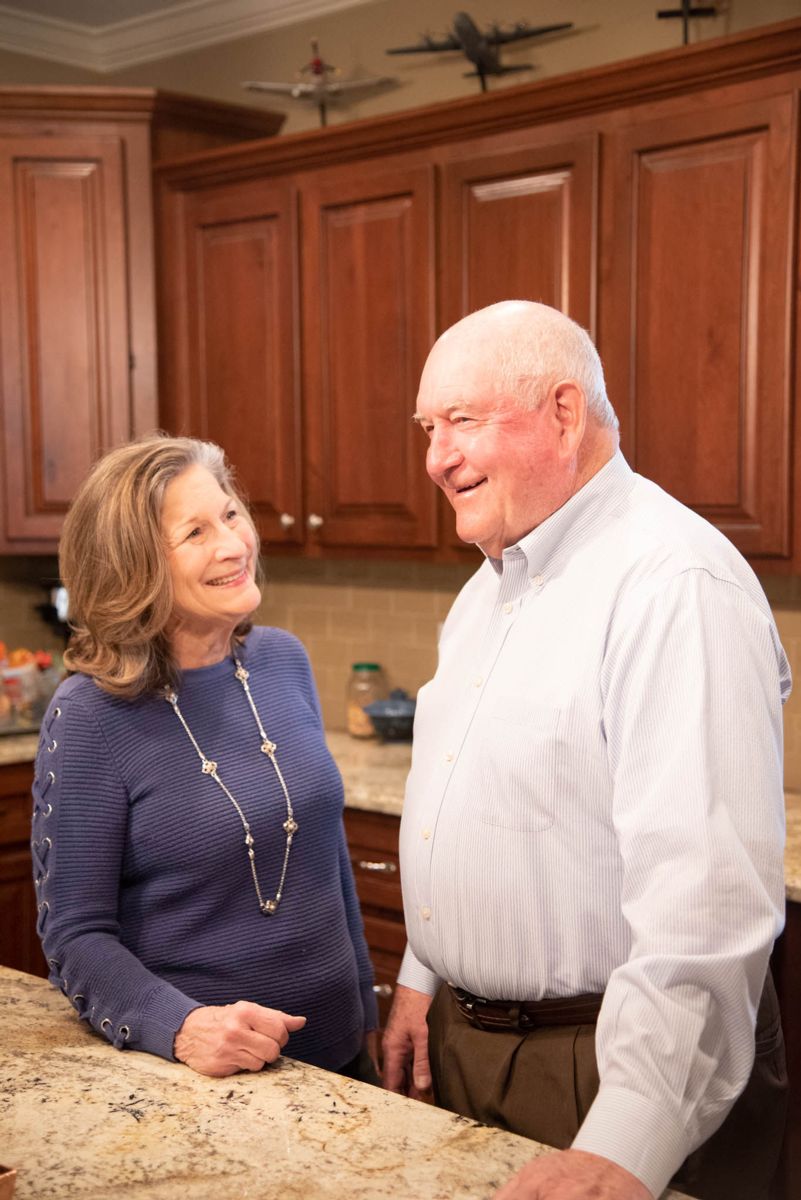 Picking up tidbits of knowledge along life's path is something Perdue relishes, and he considers himself a lifelong learner. He earned his doctor of veterinary medicine degree from the University of Georgia and served four years in the U.S. Air Force. He said he's continued to learn new things with every job he's had, but the most important lesson was one he learned early on in his career.
"One of the jobs in which I learned the most in was my public service on the Planning and Zoning Board in Houston County, which was sort of a volunteer job. What I learned was to listen to both sides and not to make presumptions or conclusions before you hear the matter out. That was the best training I had for becoming a legislator," he said.
Now, at 77, he's bringing all that knowledge together for the betterment of Georgia students. In his new role, Perdue has the opportunity to help shape the future of education in Georgia, which directly impacts the 12 of his 14 grandchildren who are still in school.
A passion for education is part of Perdue's family legacy in Houston County, where he was born and raised.
"I come from a family of educators. My mom taught English for 42 years in Houston County and my uncle was superintendent in Houston County from about 1960-80. When I came to the state Senate, my first job was to chair the Higher Education Committee," he said. "I came into the Senate at the same time Zell Miller was governor, and what I realized was that the confluence of higher education and the economic future of the state were intimately tied. The best influence I could have in the Senate was in higher education."
When he came home to Bonaire in 2021, after his time as Secretary of Agriculture had ended, he relished spending time with his wife, Mary, and their family. But he always suspected a life of retirement wouldn't last for long.
"I hope to spend more time with family, but obviously I don't do a very good job sitting on the porch and rocking," he said in an interview at that time with the Farm Monitor.
Sure enough, a year later he was already back serving Georgians in a broader manner. A life of public service is what Perdue has always known. It's what he believes God has called him to do.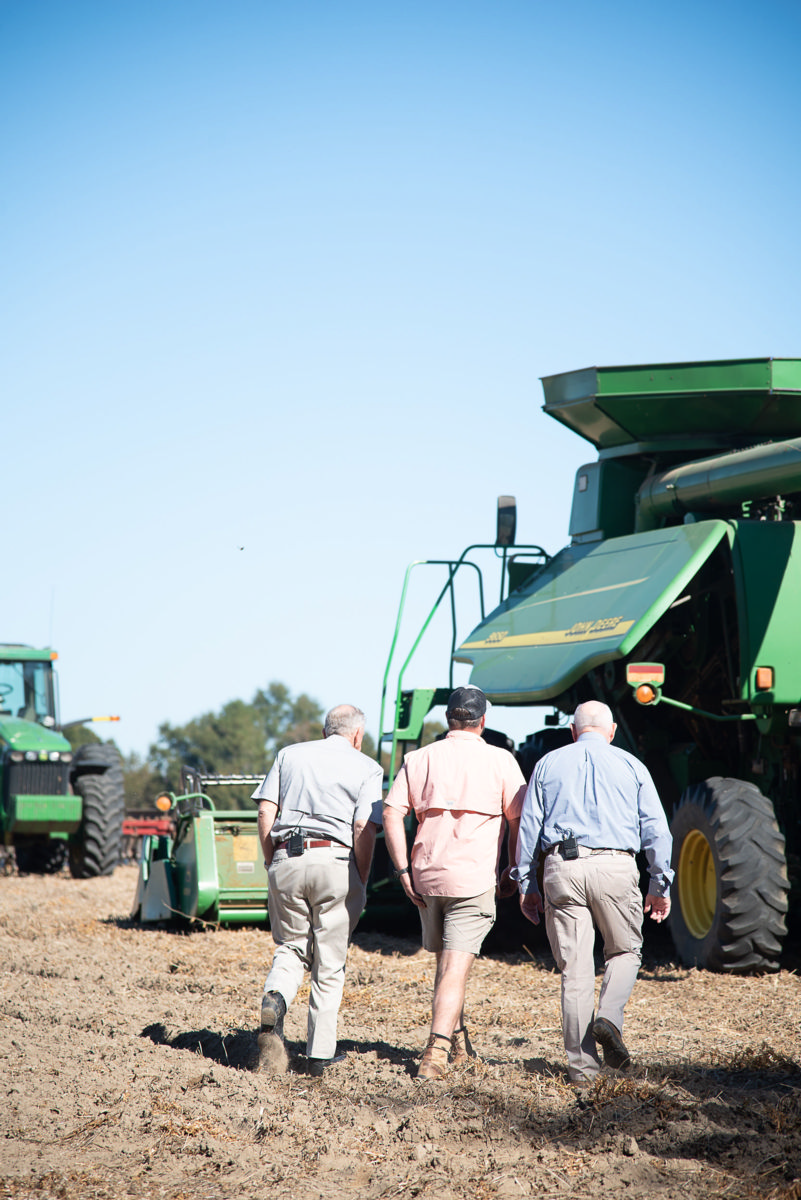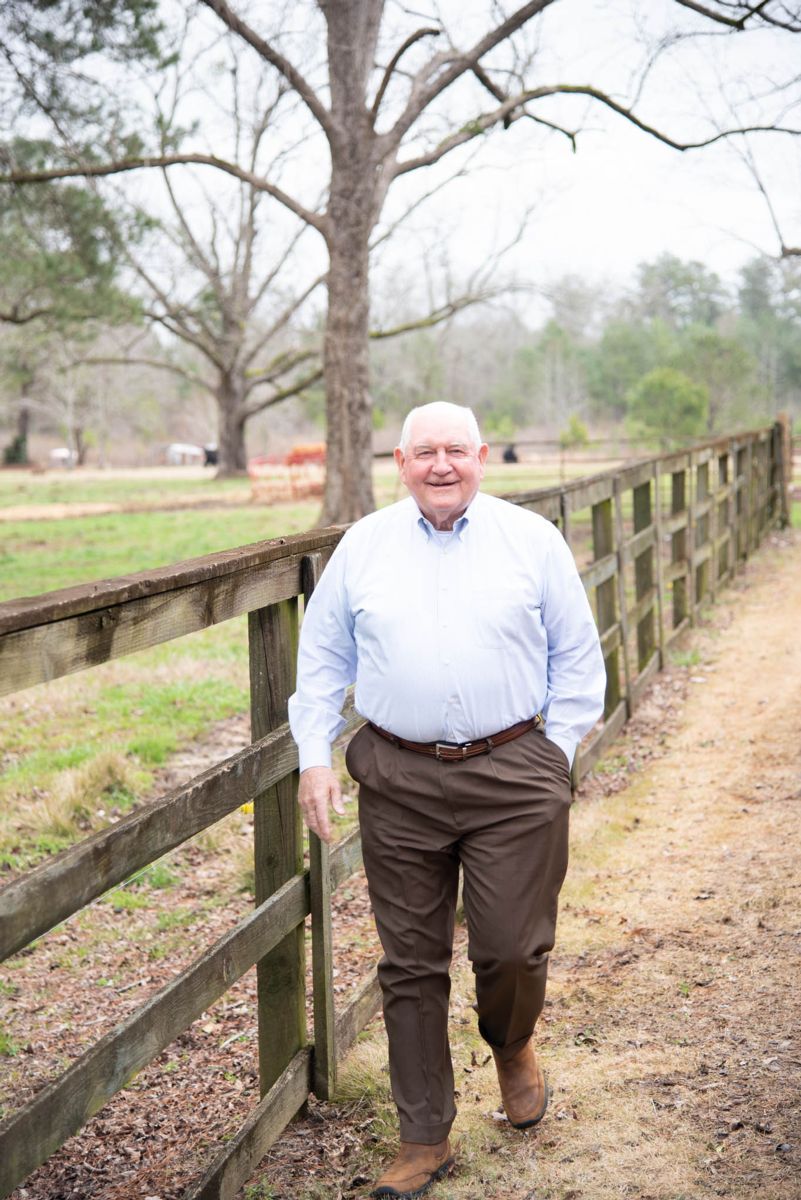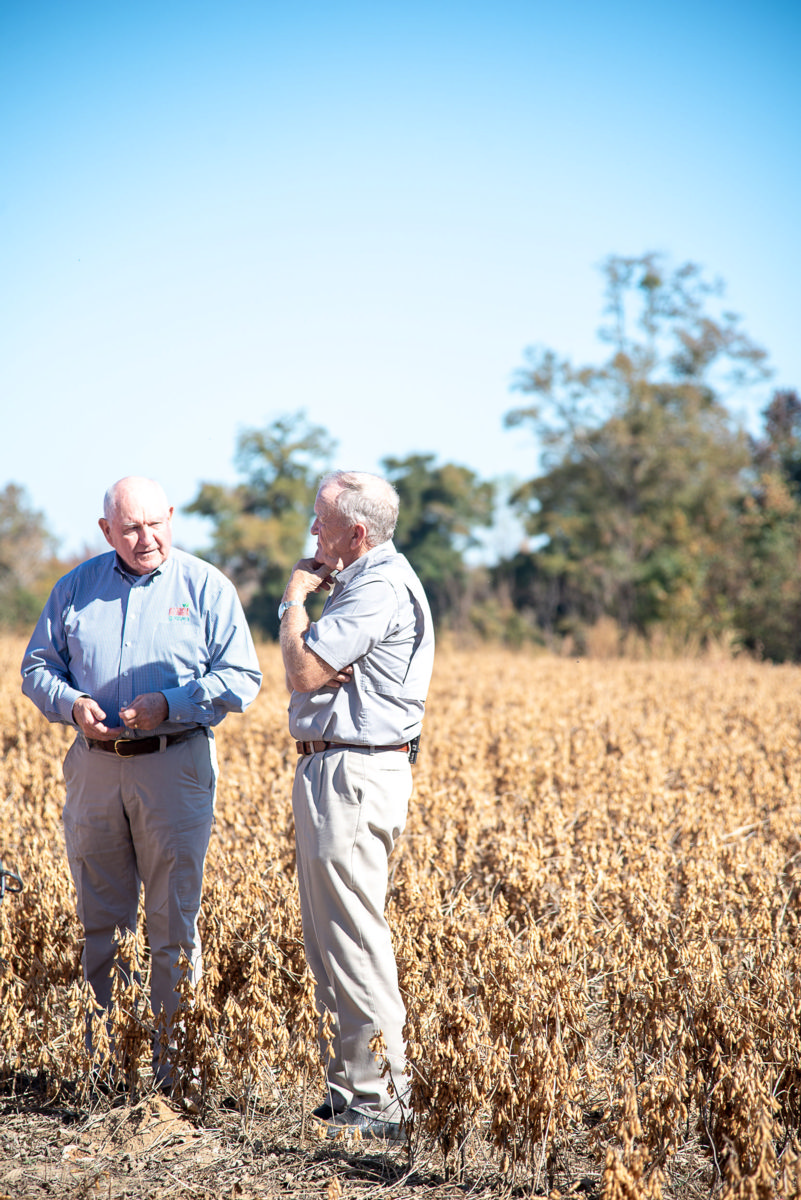 "Biblically, as a believer, I believe you do the job that God calls you to do. ... I've been so blessed in this country, in this state, in this community, to grow up with unconditional loving parents on a farm," he said.
And it seems that no matter where God leads him, he finds ways to apply what he learned from his childhood on the farm.
"From childhood, I learned the law of the land, to do things timely and in order. You can't plant in August and hope to harvest in September. The best farmers are those who do things in a timely way, who are always prepared. My goal is to have us, as a university system, prepared for the next generation to better themselves. It's an awesome responsibility, helping people build value within themselves. We give them the opportunity to invest in themselves, and when people understand that we are partners with them, in improving themselves, that's when it works. The system is doing a great job at that," he said.
Even as a man who's been a leader at every level — in his home community, state and nation — he said the importance of his new position cannot be understated:
"This job impacts the lives of 340,000 young people — their future, their family's future, their own prosperity and opportunities. That's a big, impactful job, and that's what drives me every day. We owe our best to these students, who entrust their money and their lives to us to help prepare them to create better lives for themselves."