Agriculture + Lifestyle
Ag-Tivities with Lauren: Earth Day
---
Posted on April 21, 2020 8:00 PM
---
Lauren Goble, Ag in the Classroom Coordinator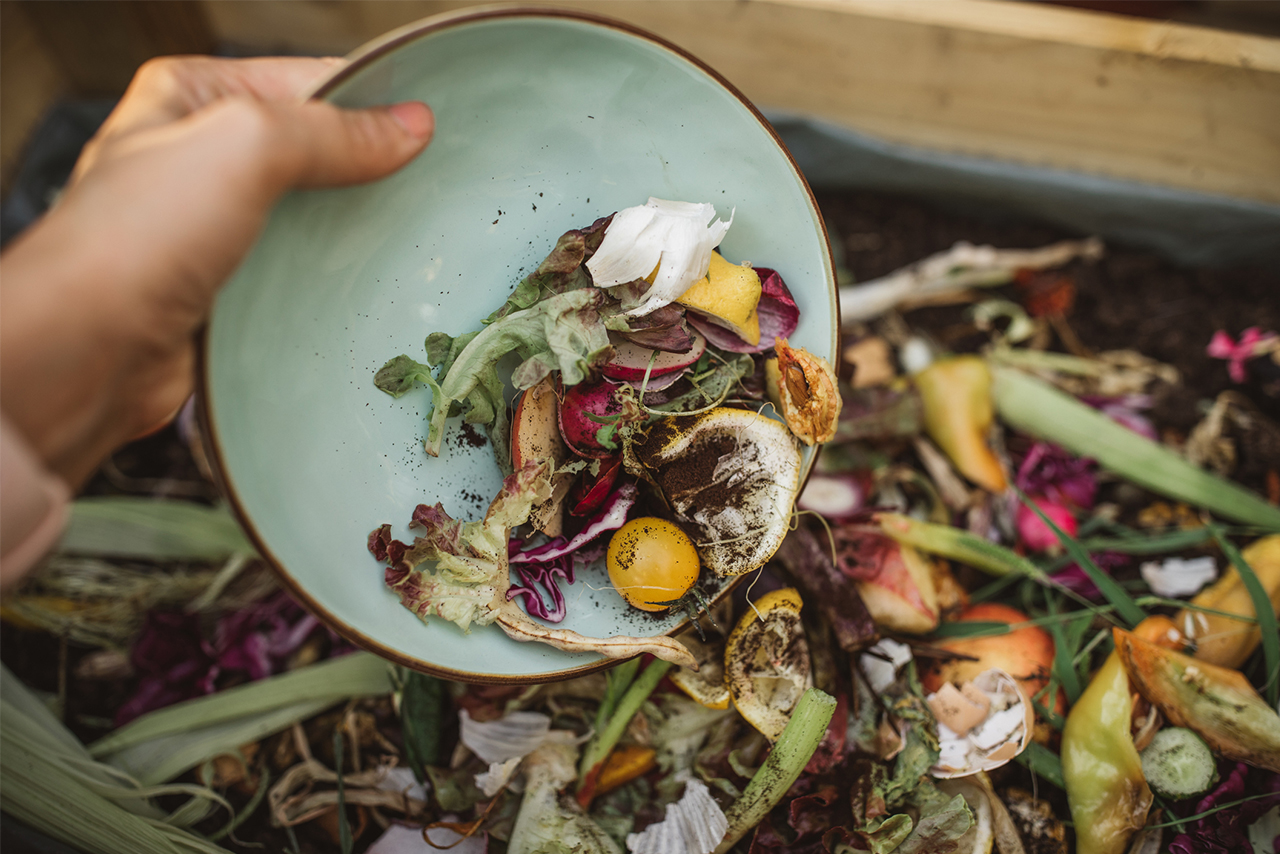 Earth Day is Wednesday, April 22nd. I know I do my part to reduce, reuse and recycle. One easy way you and your family can celebrate Earth Day is to reduce the amount of waste that goes to the landfill and recycle your food waste to make compost! Compost is decomposed organic material, such as leaves, grass clippings, and kitchen waste. It provides many essential nutrients for plant growth and therefore is often used as fertilizer. Compost also improves soil structure so that soil can easily hold the correct amount of moisture,nutrients and air. Now that Spring is here many of us are planting flowers and vegetables, so compost is much needed.
Read Along With Us
Join us as we read Compost Stew by Mary McKenna Siddals. This book introduces composting to children and tells them what items can be composted. Watch Now After your children have listened to the book Lauren has created some fun activities for y'all to do!
Create Compost in a Bag
Create Edible Compost in a Bag
Go Compost!
More Earth Day Fun
I hope y'all enjoy the ag-tivities! Make sure you check back next week for a new book and ag-tivities.