Agriculture + Lifestyle
From the Armed Forces to Agriculture: Farming Resources for Veterans
---
Posted on November 8, 2021 7:00 PM
---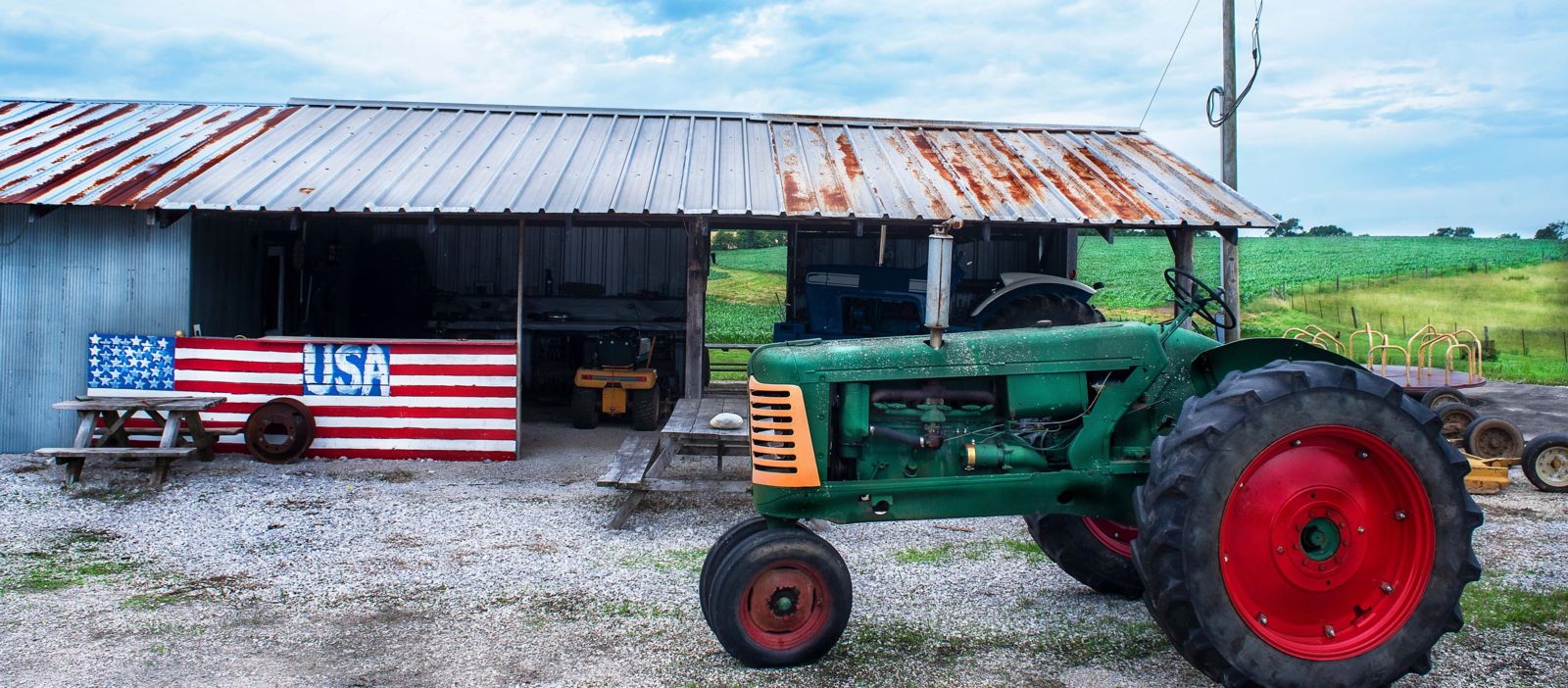 Military veterans put their lives on the line to defend our country, but the adjustment back to civilian life can be a tough one. Many face bouts of Post-Traumatic Stress Disorder or Injury and may feel like there's nowhere to turn, and worse no purpose left to fulfill. If you're reading this today and you are a veteran, thank you for your service. Thank you for your sacrifice. Let us help you transition back into the civilian world by exploring agriculture and farm life.
Our mission at Georgia Farm Bureau centers around advocating and educating others on the importance of agriculture in our state. There are many resources for veterans to learn about farming and even become a farmer themselves.
Comfort Farms in Milledgeville offers just that. This Acute Veterans Crisis Agriculture Center, also known as STAG VETS INC., is named in honor of Army Ranger Captain Kyle A. Comfort who was killed in action on May 8, 2010. This center prepares veterans for careers in sustainable food production. They use Agro-Cognitive Behavioral Therapy to help integrate economic profitability, stewardship of the land and healing. They also help educate and assist in securing agricultural grants for veterans.
"The STAG VETS program accomplishments are measured in the value that our veterans achieve, rebuilding their dignity as warriors, and most importantly, bringing our communities together to fulfill a major need, which is the right to have healthy sustainable food that is accessible to everyone." explains L. Jonathan Jackson, Founder/Executive Director of STAG VETS INC.
This program helps veterans going through crisis to escape their own thoughts and do something productive on a farm with others who may be going through the same thing. It also builds camaraderie before you get to a crisis level. It provides an outlet for veterans who have seen the very worst and may not be able to explain how they're feeling to anyone other than someone who's been through it too.
There's also the Farmer Veteran Coalition, a nonprofit organization that assists veterans and active military members who want to begin a career in agriculture. They offer numerous educational and training opportunities as well as providing help in finding financial resources for your farm operation.
If you want to help veterans in their agricultural journey you can donate to the two groups we mentioned above. Also don't forget to look for the Homegrown by Heroes label, which is the official farmer veteran branding program of America. It certifies ranchers, farmers, and fisherman of all military branches to sell their product as veteran owned and produced.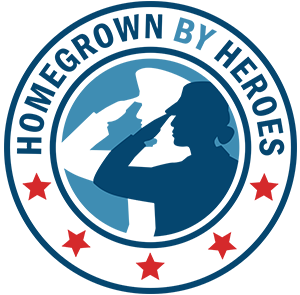 For additional agriculture educational resources for veterans visit https://farmvetco.org/programs/education/
Content provided by: Farmer Veteran Coalition, STAG VETS INC, and the U.S. Department of Veterans Affairs