Agriculture + Lifestyle
Carnival Caramel Apples
---
Posted on October 5, 2020 8:00 PM
---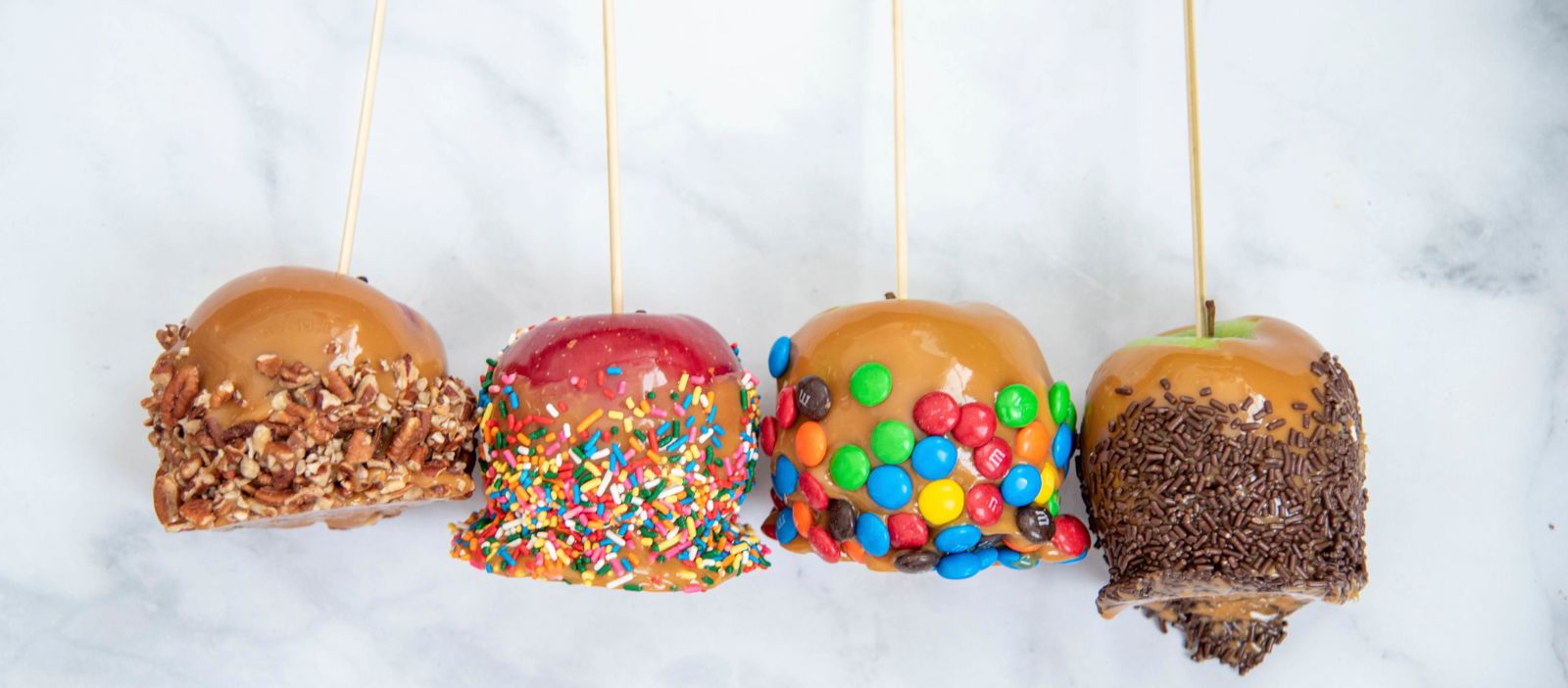 Carnival Caramel Apples
No trip to the fair is complete without a sweet and juicy caramel apple. Even though you may not be able to enjoy these fun treats at the Georgia National Fair this year, we've got you covered with this easy, family friendly recipe.
Ingredients
8 Granny Smith apples (or any other variety)
4 (4.51 oz.) bags of soft caramels
3 tablespoons of heavy cream
Assorted toppings (nuts, sprinkles, candy)
8 lollipop sticks or popsicle sticks
Find the full recipe here.
Bringing the Fair to You
While it's unfortunate we won't be able to greet you all at the Georgia National Fair, we invite you to help us celebrate this beloved annual tradition at home! We've come up with a simple way you can bring the fair to your home each day of the week. See the full calendar, which includes links to more recipes and how to find your own petting zoo, here.