Agriculture + Lifestyle
Protect Yourself from Identity Theft this Tax Season
---
Posted on February 20, 2020 7:00 PM
---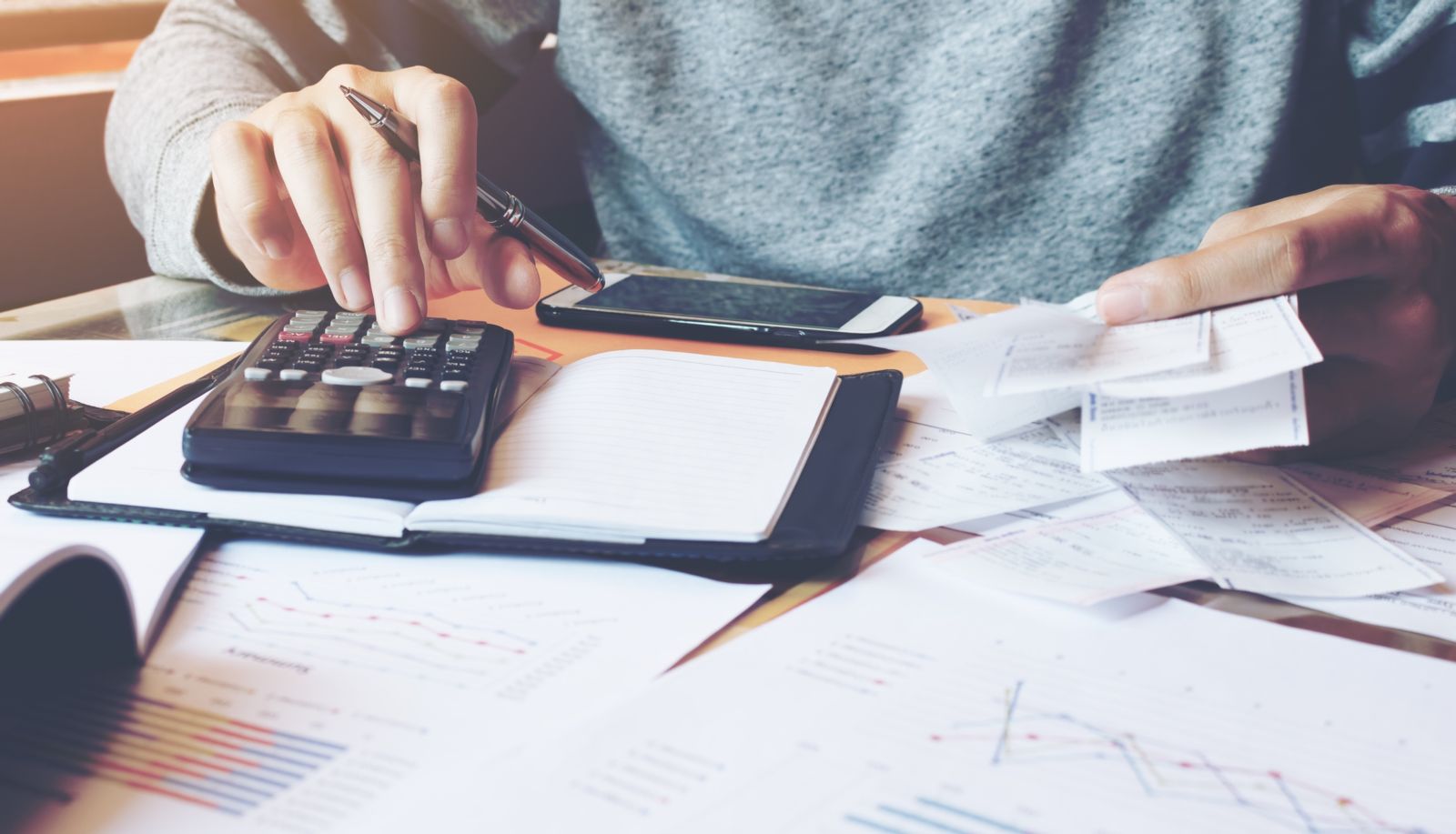 Tax season is also open-season for tax-related identity theft, where identity thieves try to steal your personal information to fraudulently file your tax return before you do. Identity thieves use stolen Social Security numbers to file tax returns and try to trick the Internal Revenue Service (IRS) into handing over a refund.
To protect yourself, the IRS suggests to be alert to the following red-flags that may indicate tax-related identity theft:
You get a letter from the IRS inquiring about a suspicious tax return that you did not file.
You can't e-file your tax return because of a duplicate Social Security number.
You get a tax transcript in the mail that you did not request.
You get an IRS notice that an online account has been created in your name.
You get an IRS notice that your existing online account has been accessed or disabled when you took no action.
You get an IRS notice that you owe additional tax or refund offset, or that you have had collection actions taken against you for a year you did not file a tax return.
IRS records indicate you received wages or other income from an employer you didn't work for.
Please also be aware that the IRS will never:
Initiate contact with taxpayers by email, text or social media to request personal or financial information
Call taxpayers with threats of lawsuits or arrests
Call, email or text to request taxpayers' Identity Protection PINs
Should you become a victim of tax-related identity theft (or any other kind of identity theft), Georgia Farm Bureau is here for you! As part of the many benefits included with your Georgia Farm Bureau membership, you now have access to Identity Theft Consultation and Restoration Services*. All eligible** family members in your household are covered and the service is included in your annual membership dues.
How does the program work?
If you suspect that your identity has been stolen, call 1-800-633-5432 (option 1) to report the identity theft event to a trained Member Service Specialist
A thorough assessment of your unique situation will be performed to determine the nature and extent of the identity theft event
Once a determination has been made that your identity has been stolen, you will be assigned a Personal Recovery Advocate and a case file will be opened
Utilizing a Limited Power of Attorney, the Personal Recovery Advocate will work on your behalf to restore your identity to pre-theft status
The Personal Recovery Advocate will remain assigned to you for as long as it takes to restore your identity to pre-theft status
The case file is kept for three years in the event that additional issues arise from the original identity theft event
Additionally, by being a valued member of the Georgia Farm Bureau, you can protect yourself and your family from identity theft at a 20% discount through our partnership with ID Experts and their flagship credit monitoring product, MyIDCare, which recently received the highest ranking awarded by the consumer product and service advocacy site, Best Company. Of the 86 identity protection services researched, MyIDCare earned the top ranking due to cutting-edge features like competitive pricing, comprehensive services and $1 million insurance and recovery guarantee. To enroll for as little as $7.95/mo., click here.
*Program is not identity theft protection, an insurance product or credit monitoring
**GFB member, spouse, children under the age of 19, or 24 if a full-time student