Agriculture + Lifestyle
Sweet Strawberry Buttercream Cake
---
Posted on April 28, 2022 8:00 PM
---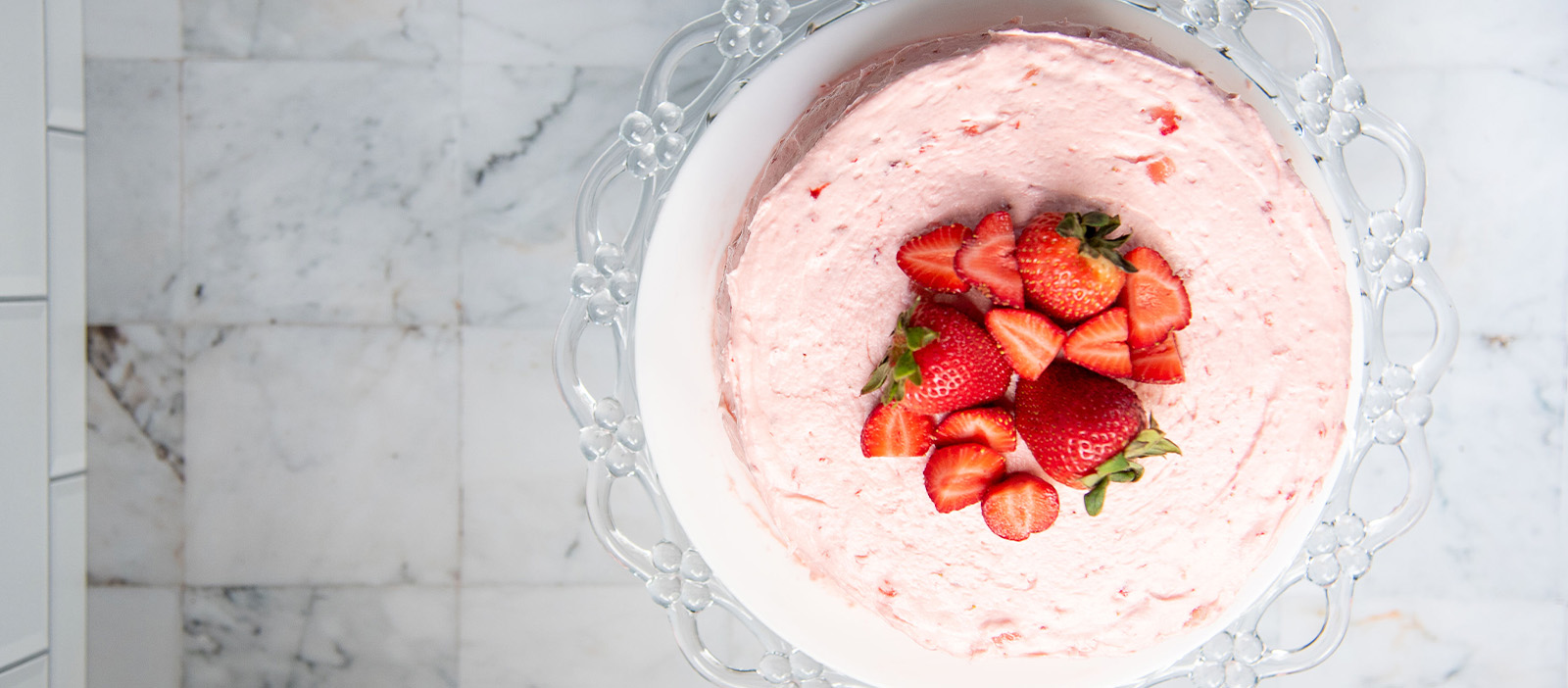 Now that strawberries are in season have you been traveling around stamping your Farm Passport left and right and picking all of the strawberries you possibly can? Are you up to your ears in strawberries and don't want to let any of those sweet nuggets go to waste? Well if you're searching for as many ways to use them as possible, jot this tasty recipe down. Its sure to become a winner in your household.
Cake Ingredients:
1 package of white cake mix
1 (3-oz.) package strawberry gelatin
4 large eggs
1/2 cup of sugar
1/2 cup finely chopped fresh strawberries
1/2 cup of milk
1/2 cup vegetable oil
1/3 cup all-purpose flour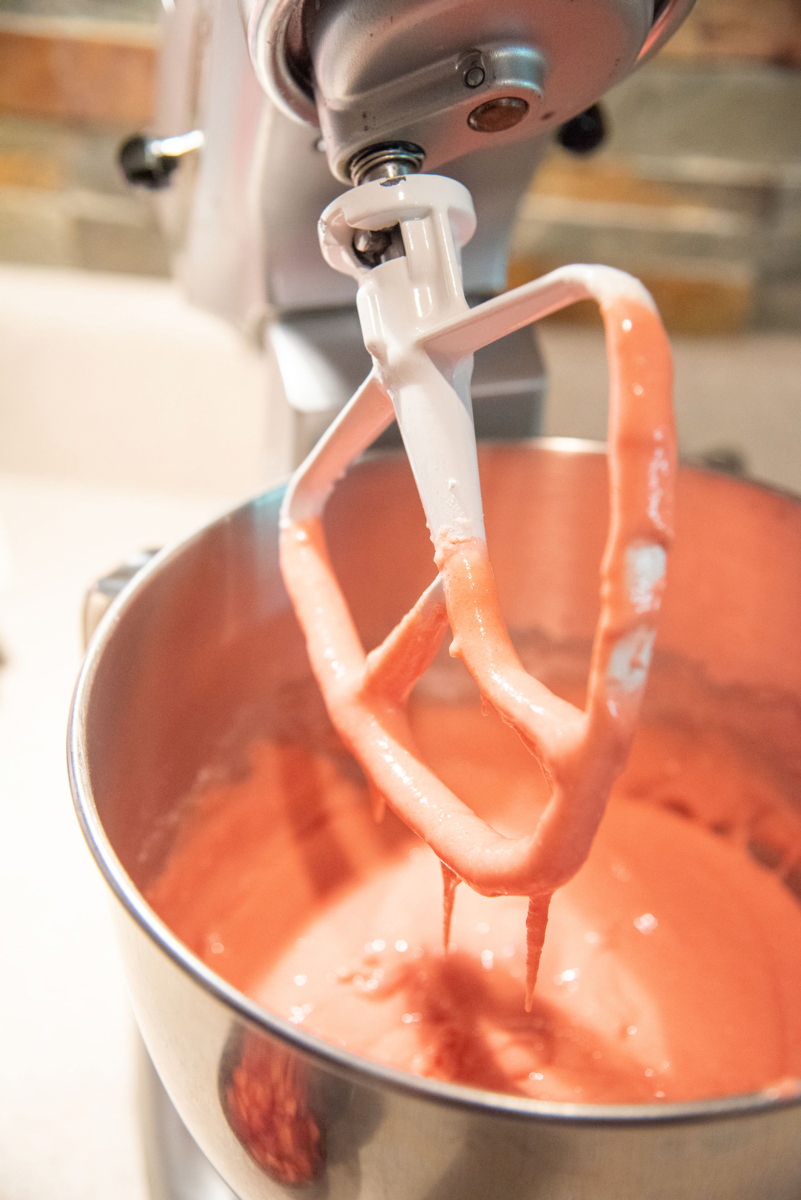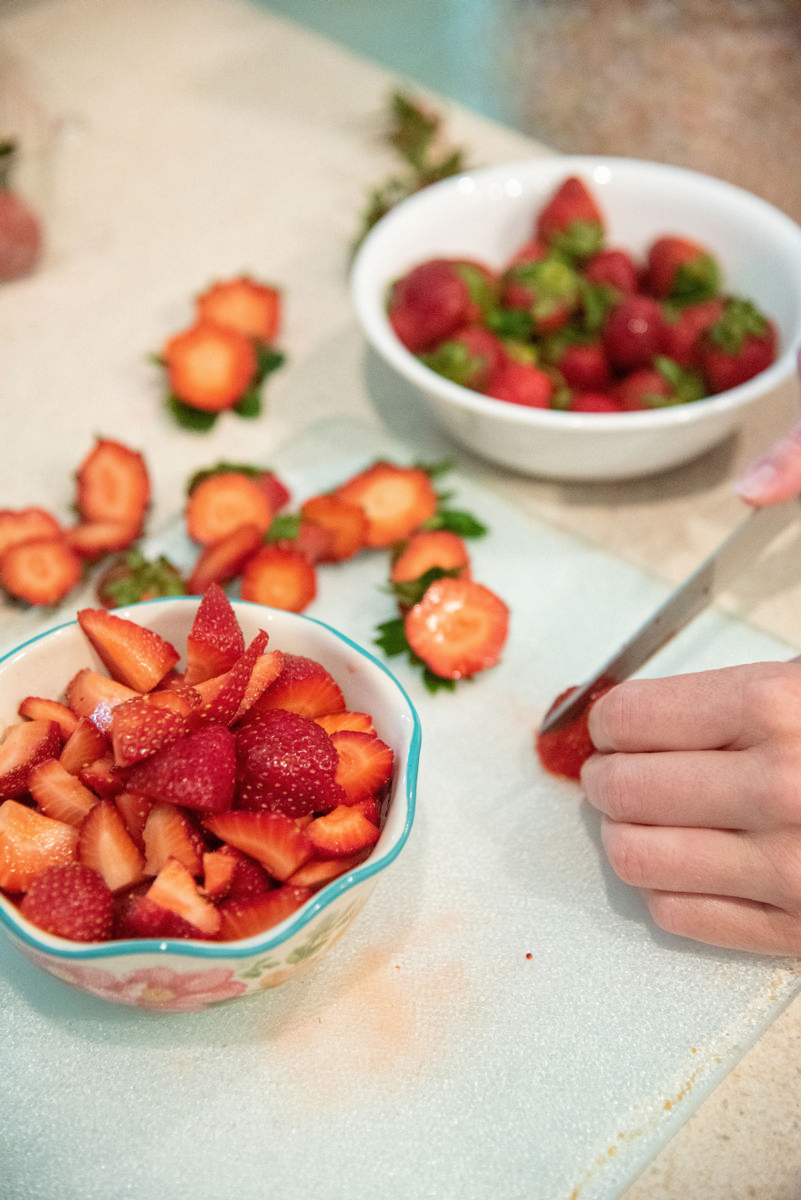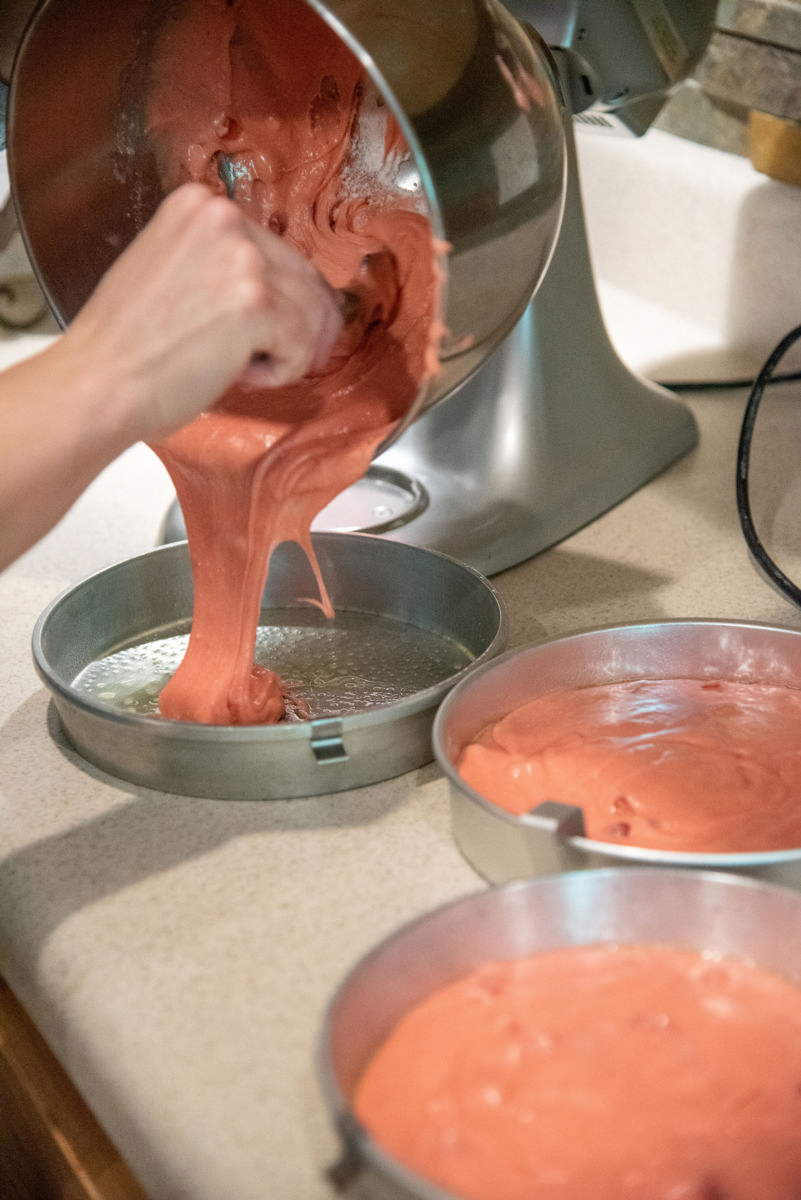 Strawberry Buttercream Frosting
1 cup butter, softened
1 (32-oz) package powdered sugar
1 cup finely chopped fresh strawberries
Cake Instructions
1. Preheat oven to 350 degrees.
2. Combine all cake ingredients and pour into three, greased round cake pans.
3. Bake for between 20-25 minutes.
4. Cool completely before frosting.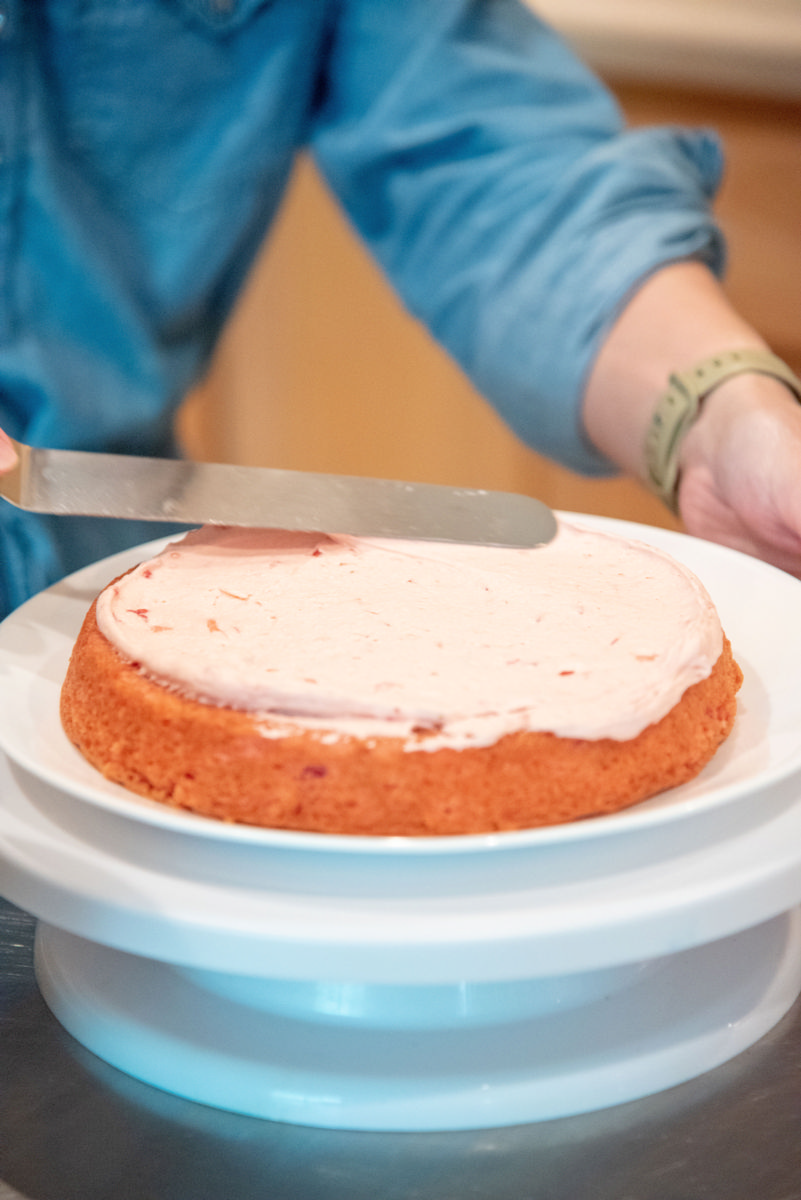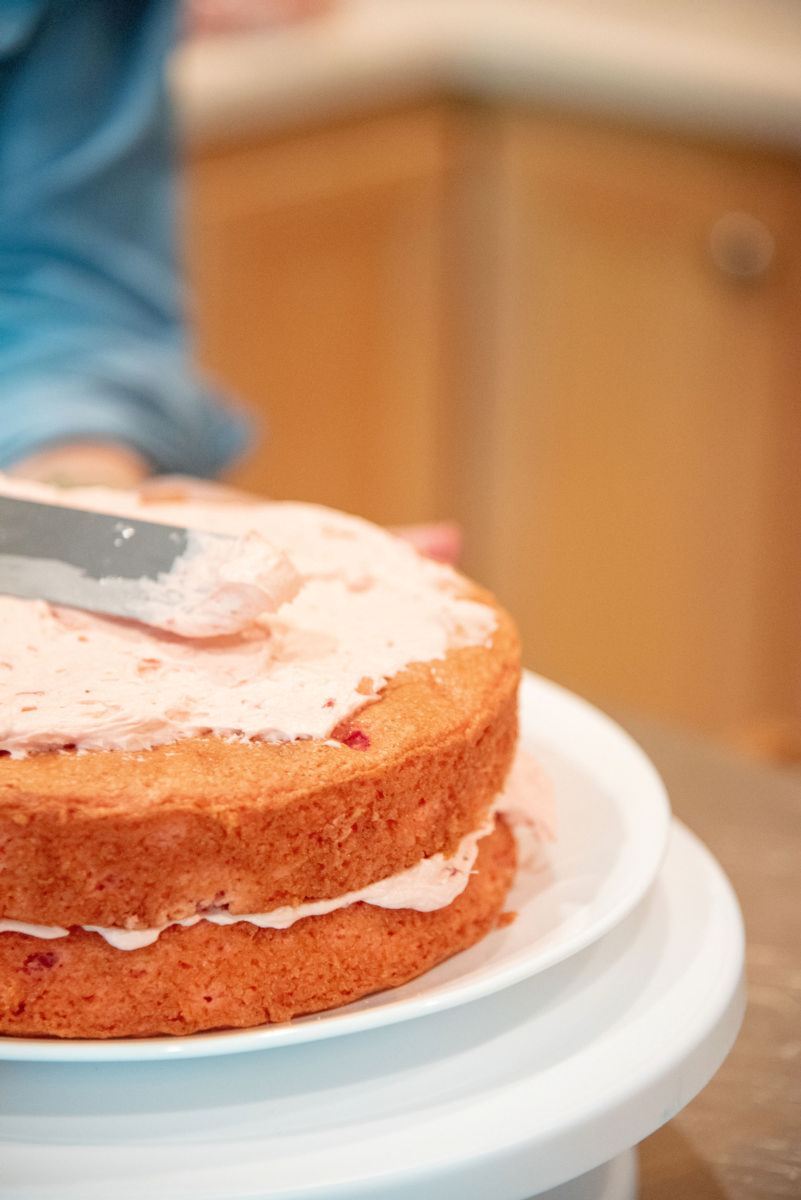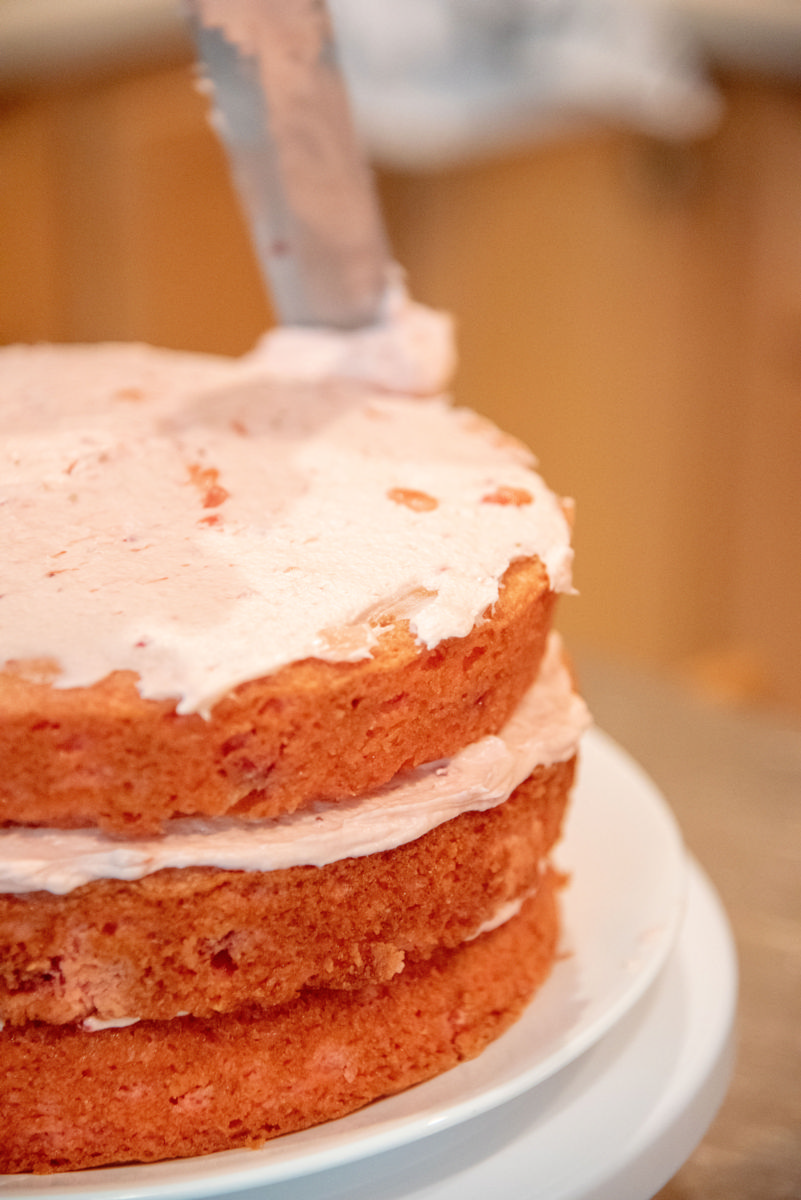 Frosting Instructions
1. Beat butter until creamy.
2. Slowly add powdered sugar.
3. Add chopped strawberries.
Recipe from Classic Southern Desserts from the editors of Southern Living